Sometimes users might get a blue screen stating ":( Your PC ran into a problem". as shown in the screenshots below.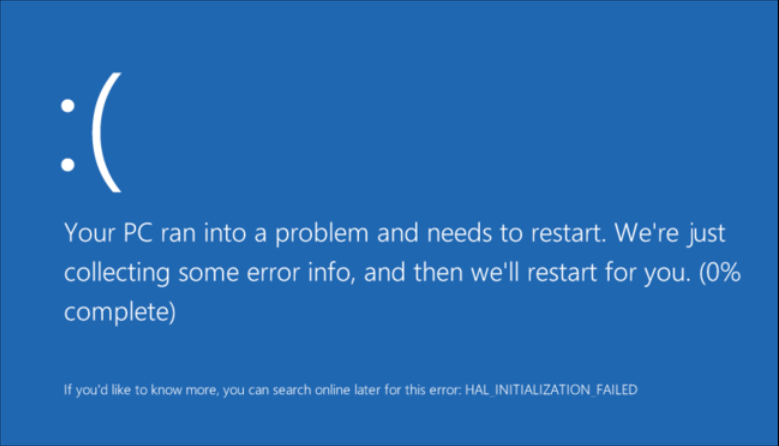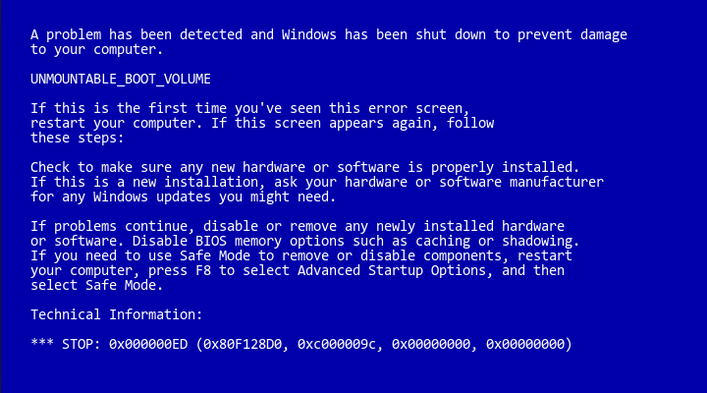 In this scenario, please download and install the latest version of BlueStacks from our official website (www.bluestacks.com) and see if this resolves this issue. In case this issue still persists, kindly send us the MEMORY.DMP file from the location C:\Windows\ of your PC. Please upload it to a file-sharing service, like Dropbox, Google Drive, etc. and share the link with us.
Please check the date and time of the file before sending it, to ensure that it is indeed the latest file created just after the restart of your PC.
Note: File size can be large, hence it cannot be sent as an email attachment.
Also, please send us a detailed Problem Report and mention "BSOD" in the description.
You may also try the steps given in this article if you are using Avast Antivirus.
We genuinely appreciate your association with BlueStacks. We hope you enjoy using it. If you have any further questions, please contact us at support at bluestacks dot com. Thank you very much.
Last updated on Aug 24, 2019