How will this help?
With BlueStacks 4, you now have the ability to group different app icons into one folder.
Whether you want to group all your games into one folder and your social media apps into another, you can now do so by simply dragging one app onto another.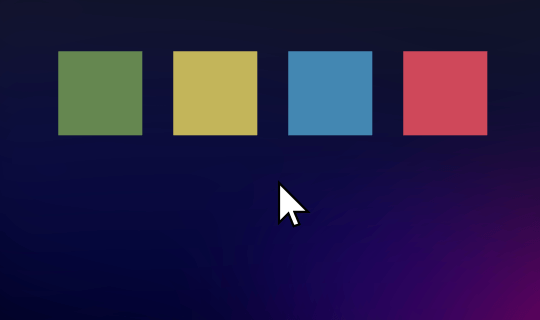 This article will teach you how to:
---
How can I group app icons?
1. Launch BlueStacks and open the My games tab.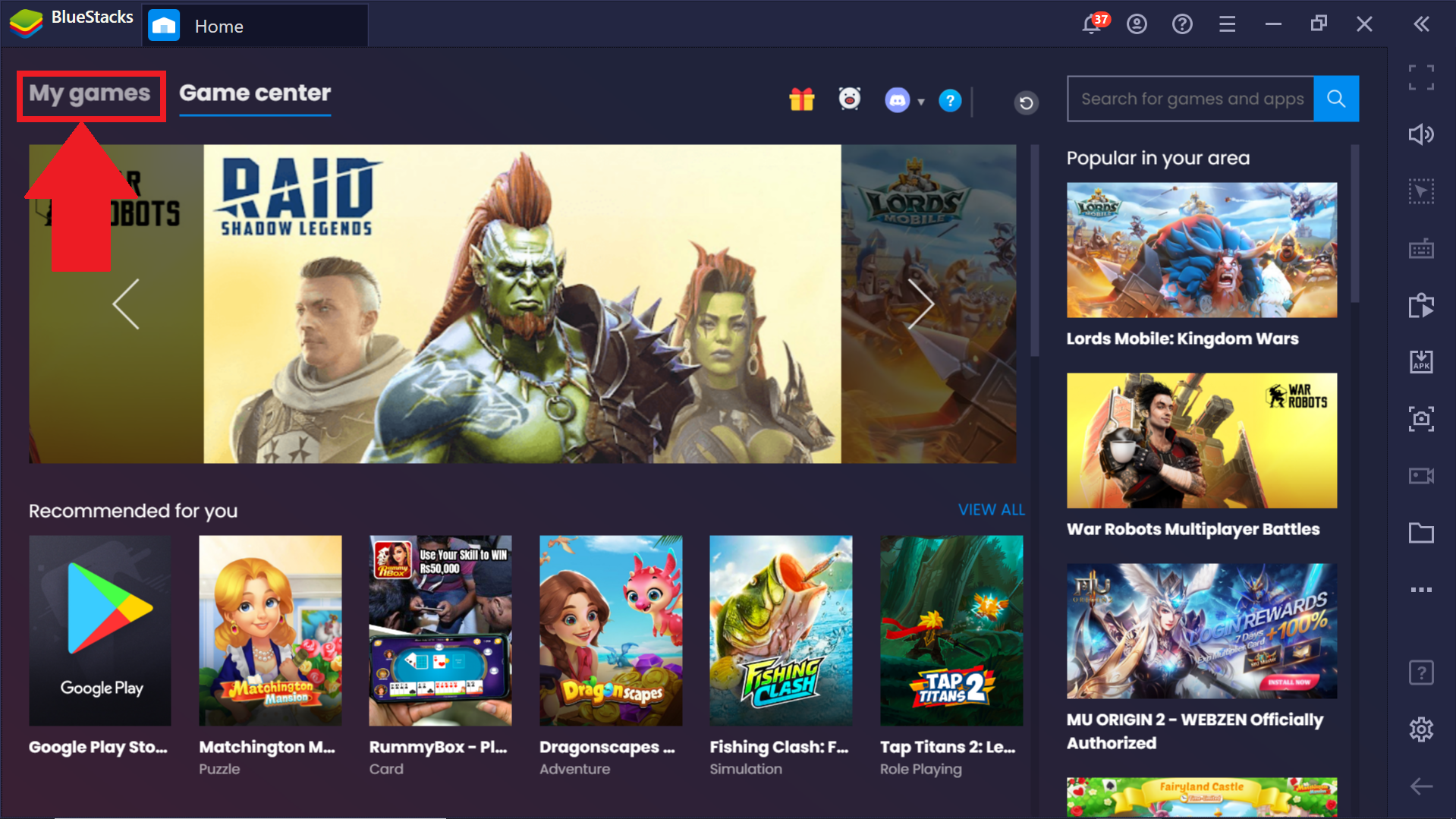 2. Now, drag and drop the app icons you want to group on top of each other.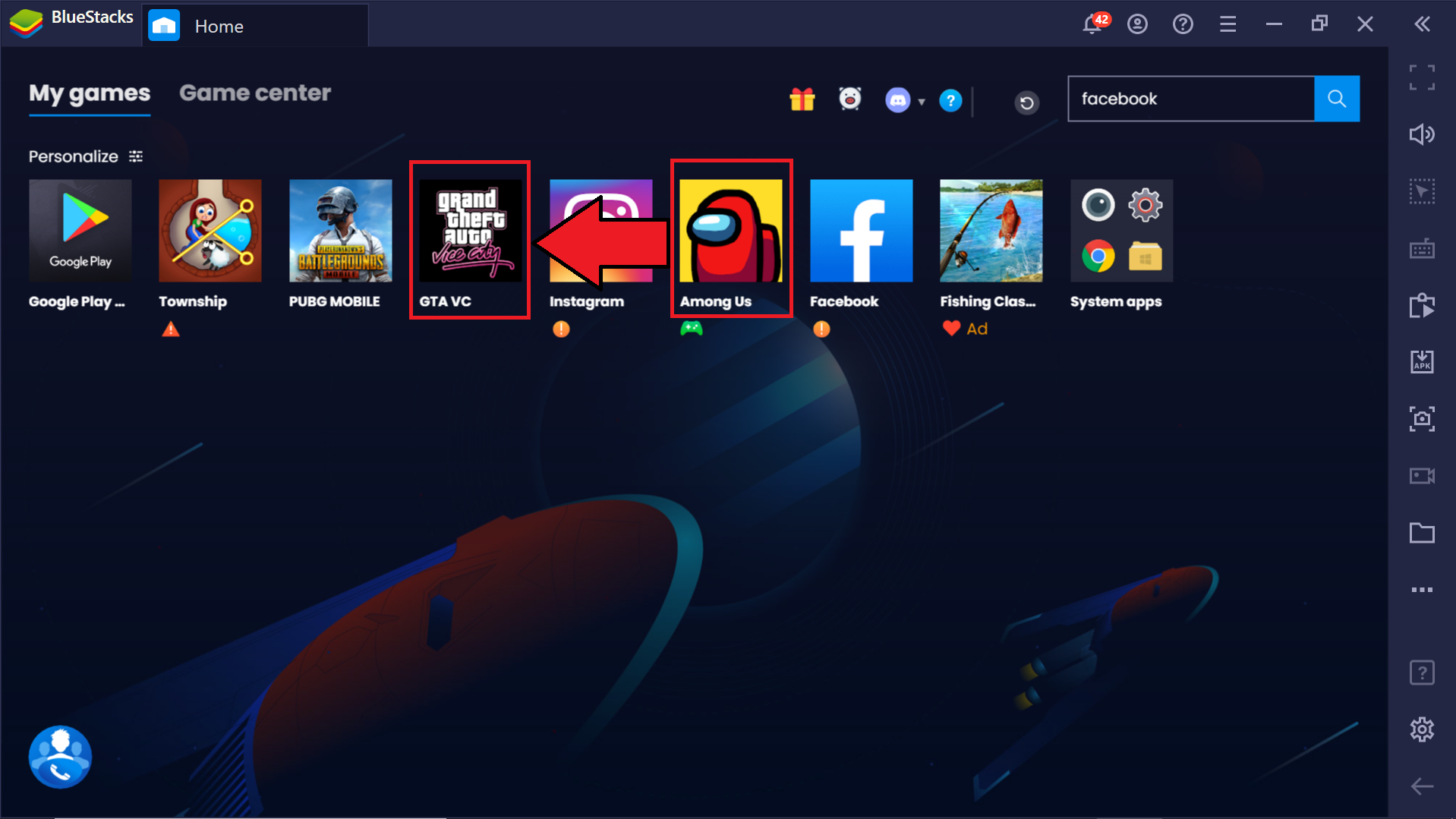 3. The app icons will now be grouped together in one folder.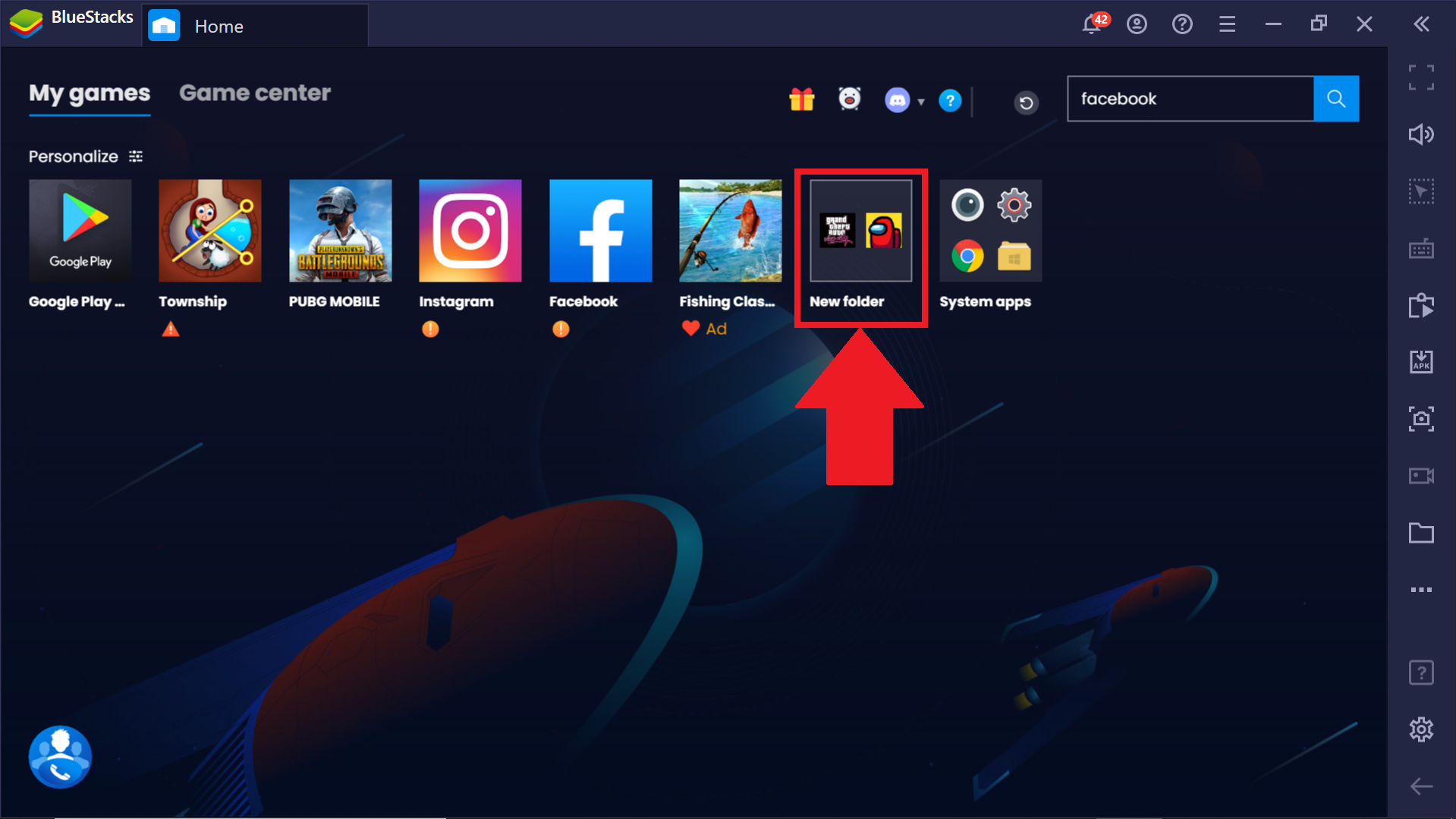 4. You can continue to group more app icons into this folder by dragging and dropping them on top of it.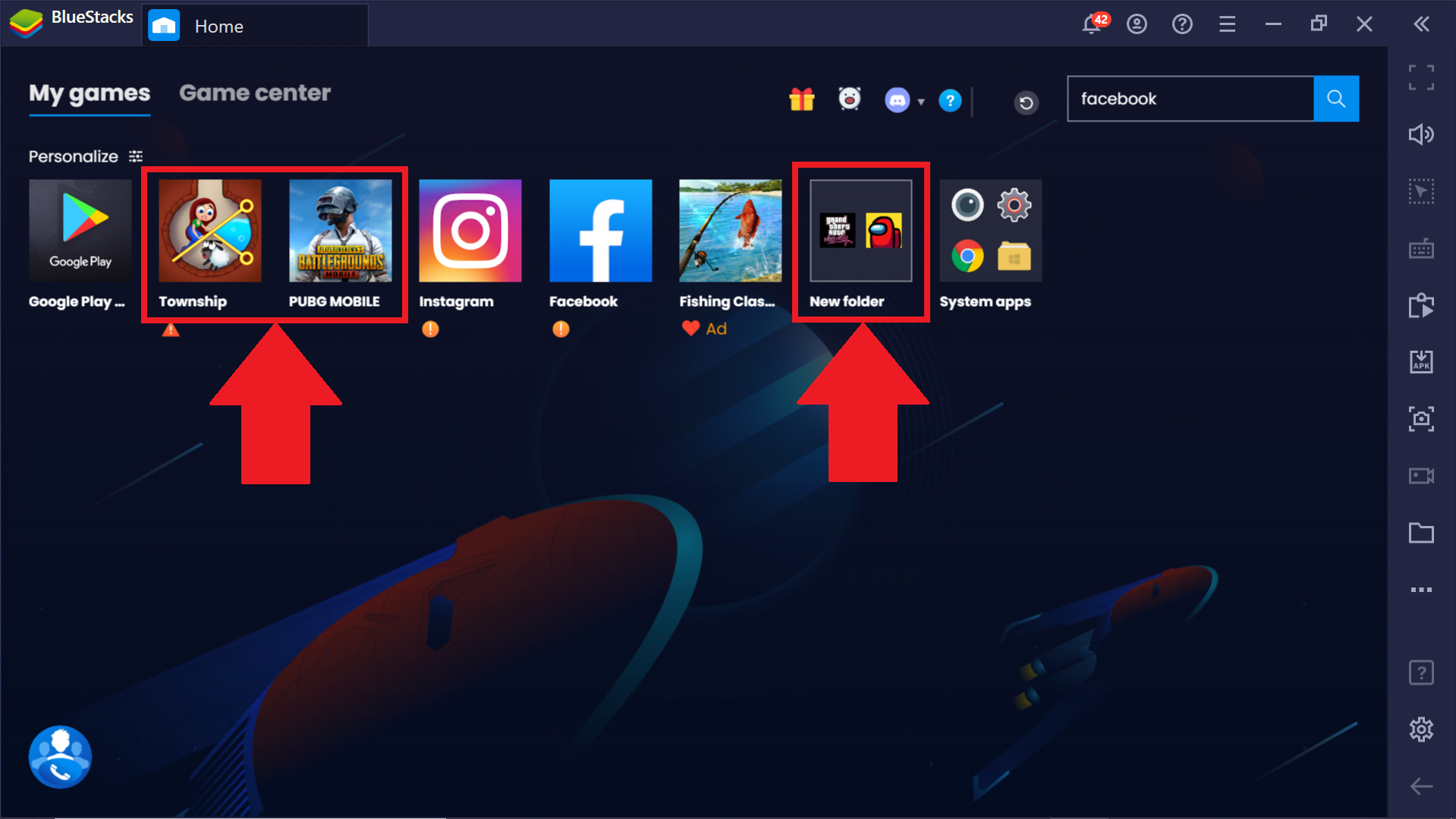 5. After grouping all the app icons together, click and open their folder.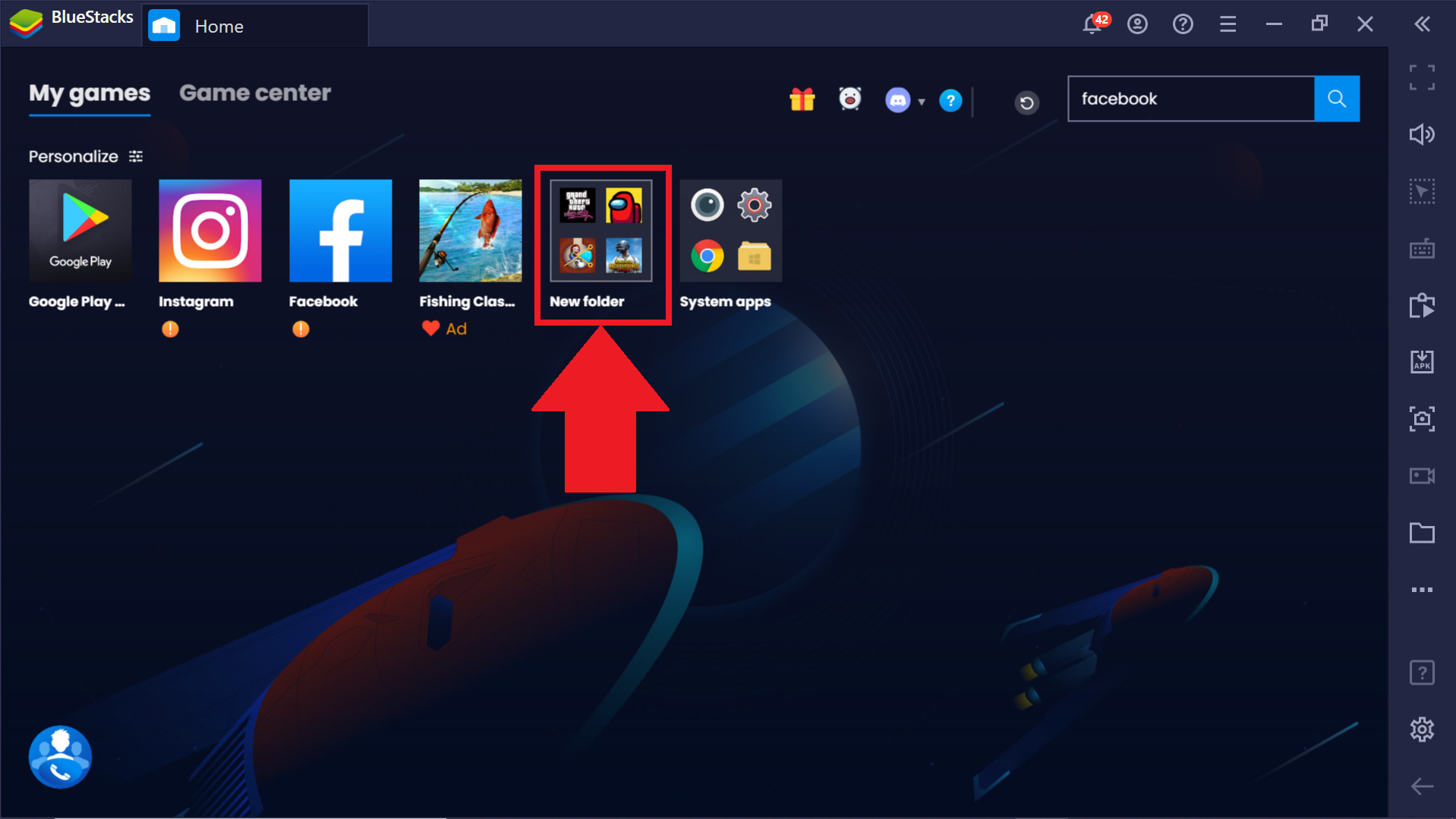 6. Now, click on the "Edit folder name" button, as shown below.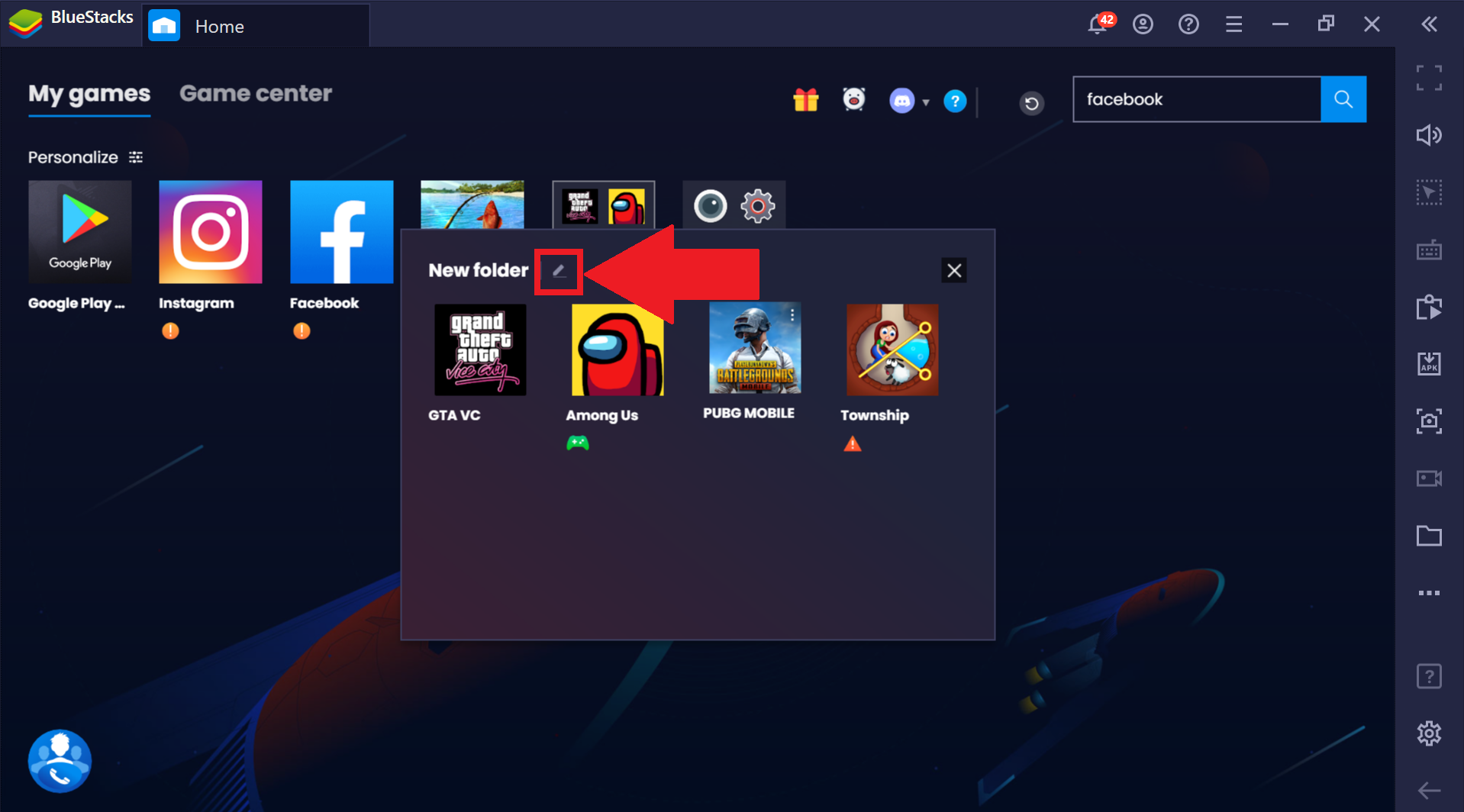 7. Lastly, type a name of your choice for the folder and click on the "Save" button.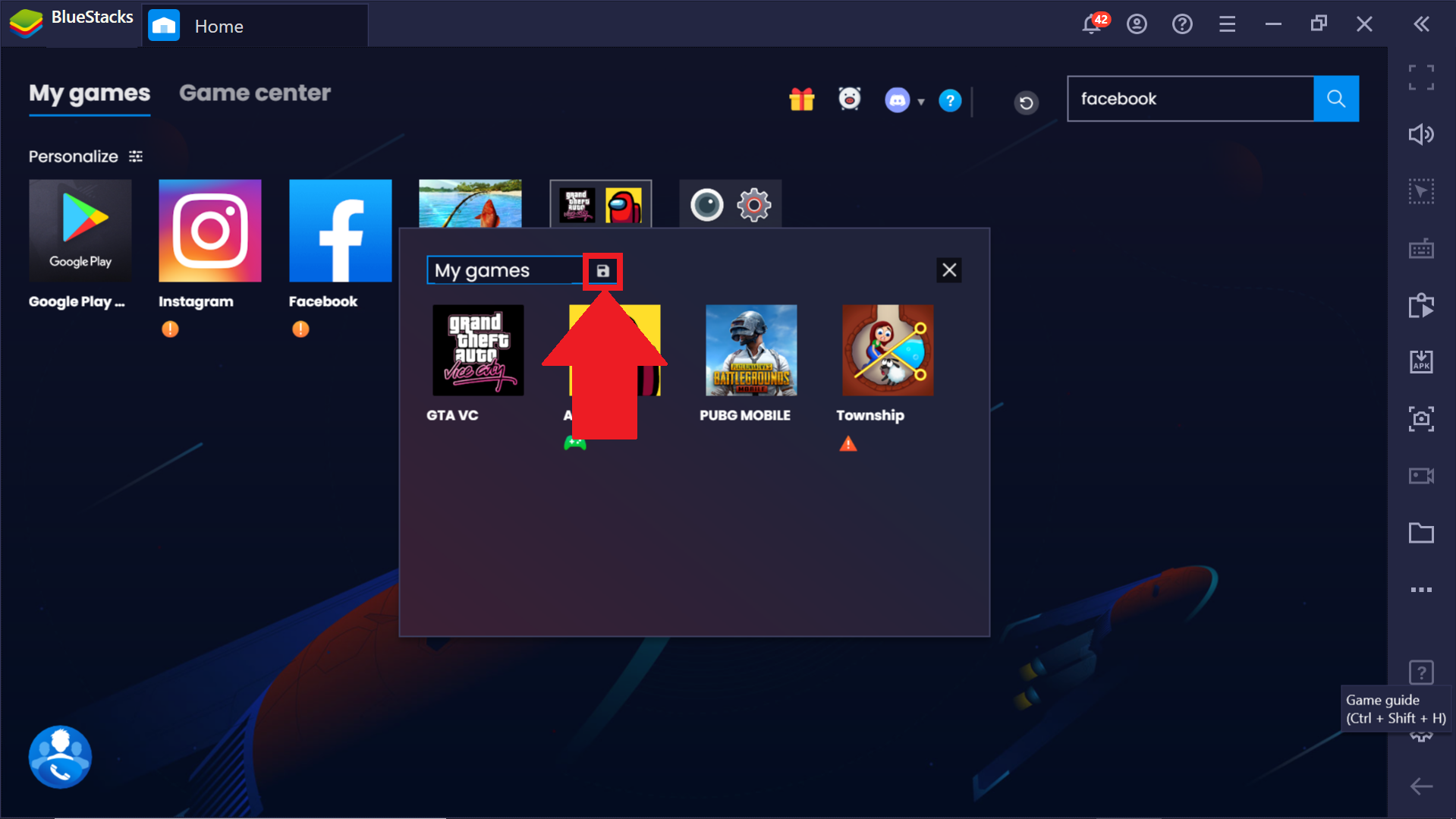 ---
How can I ungroup app icons?
1. Open the folder where your app icons are grouped.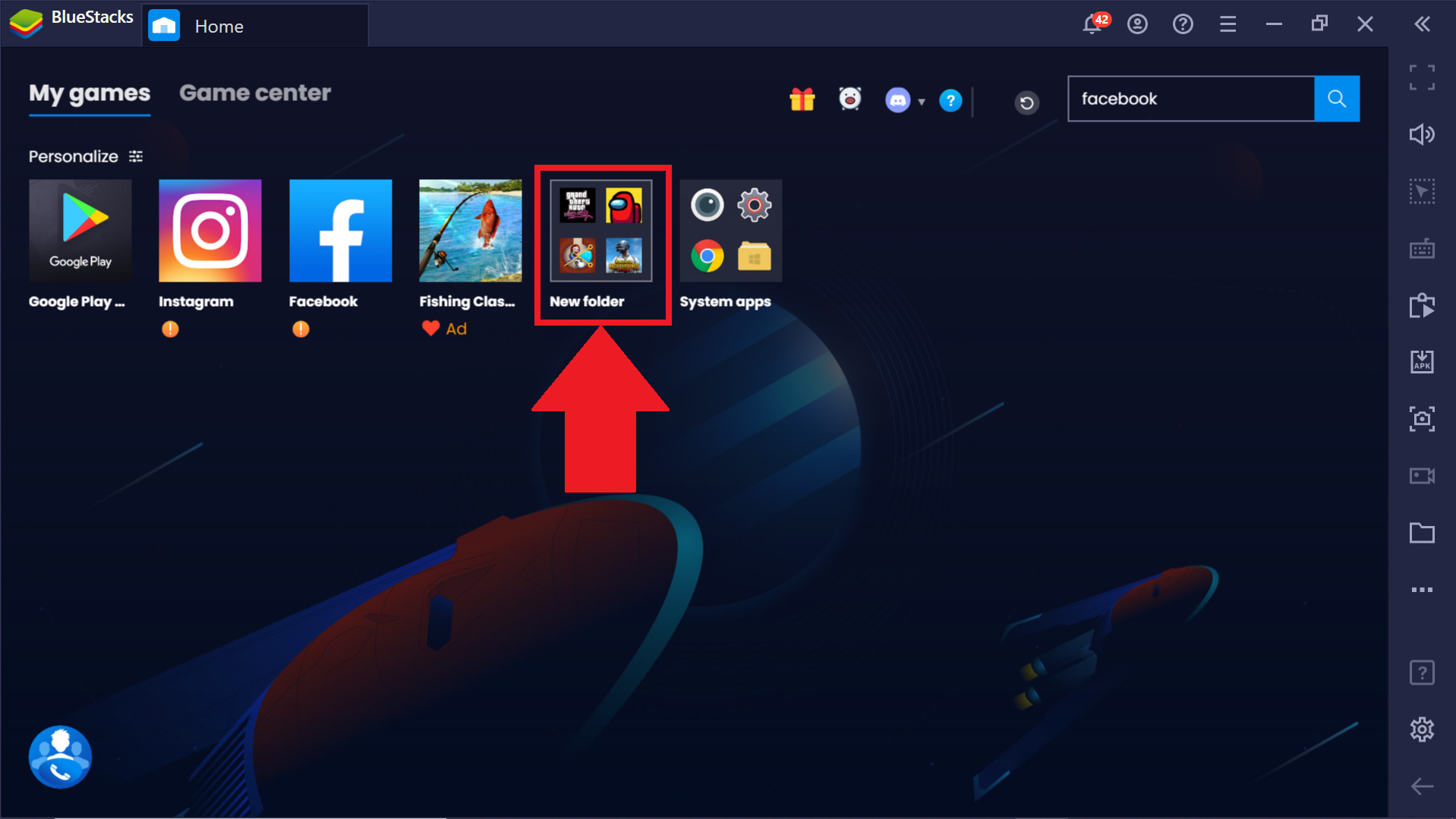 2. Now, drag and drop your chosen app icons outside of the folder.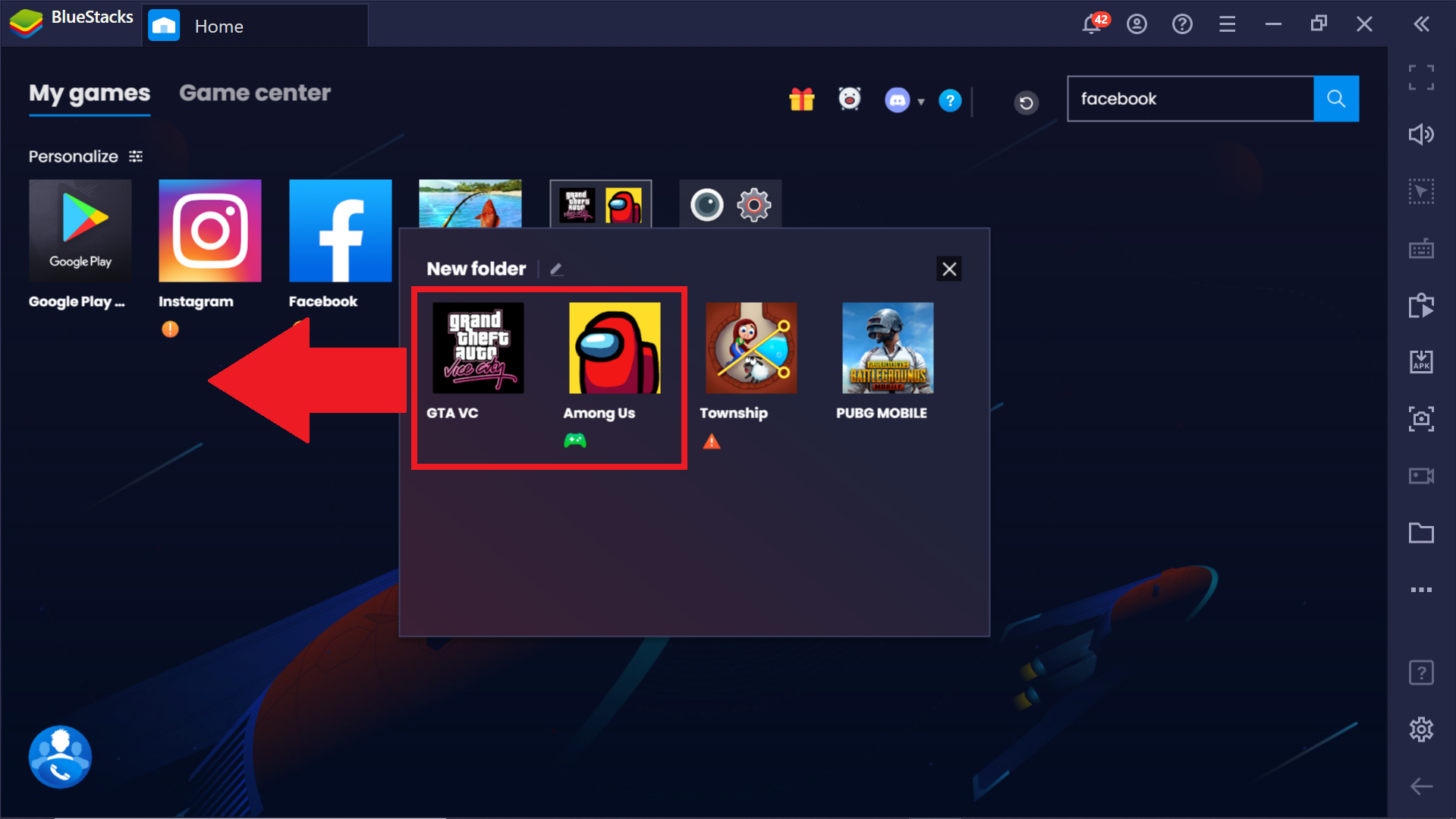 3. The chosen app icons will now be ungrouped from the rest of the apps.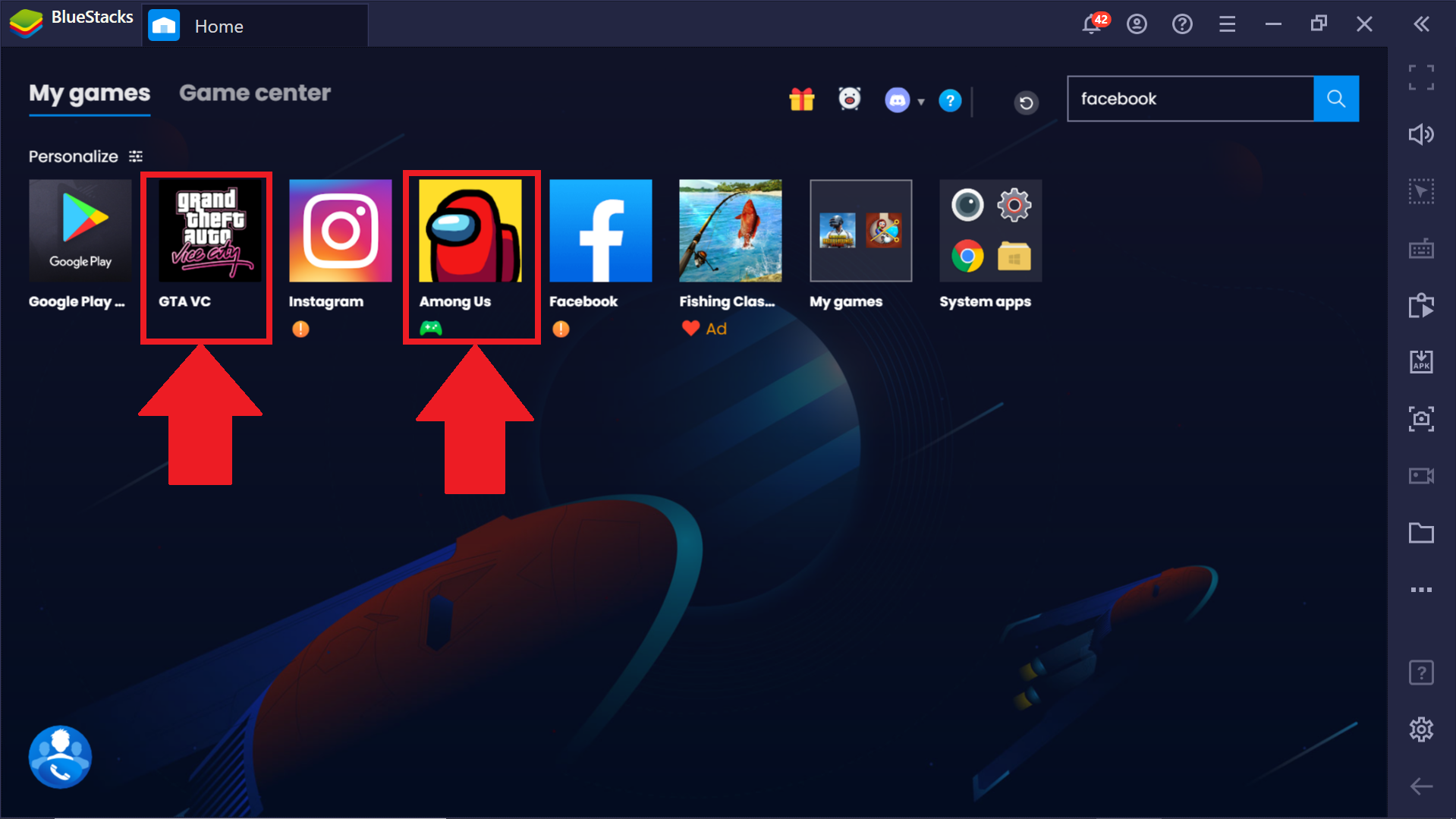 4. You can continue this process until all the app icons within the folder are ungrouped.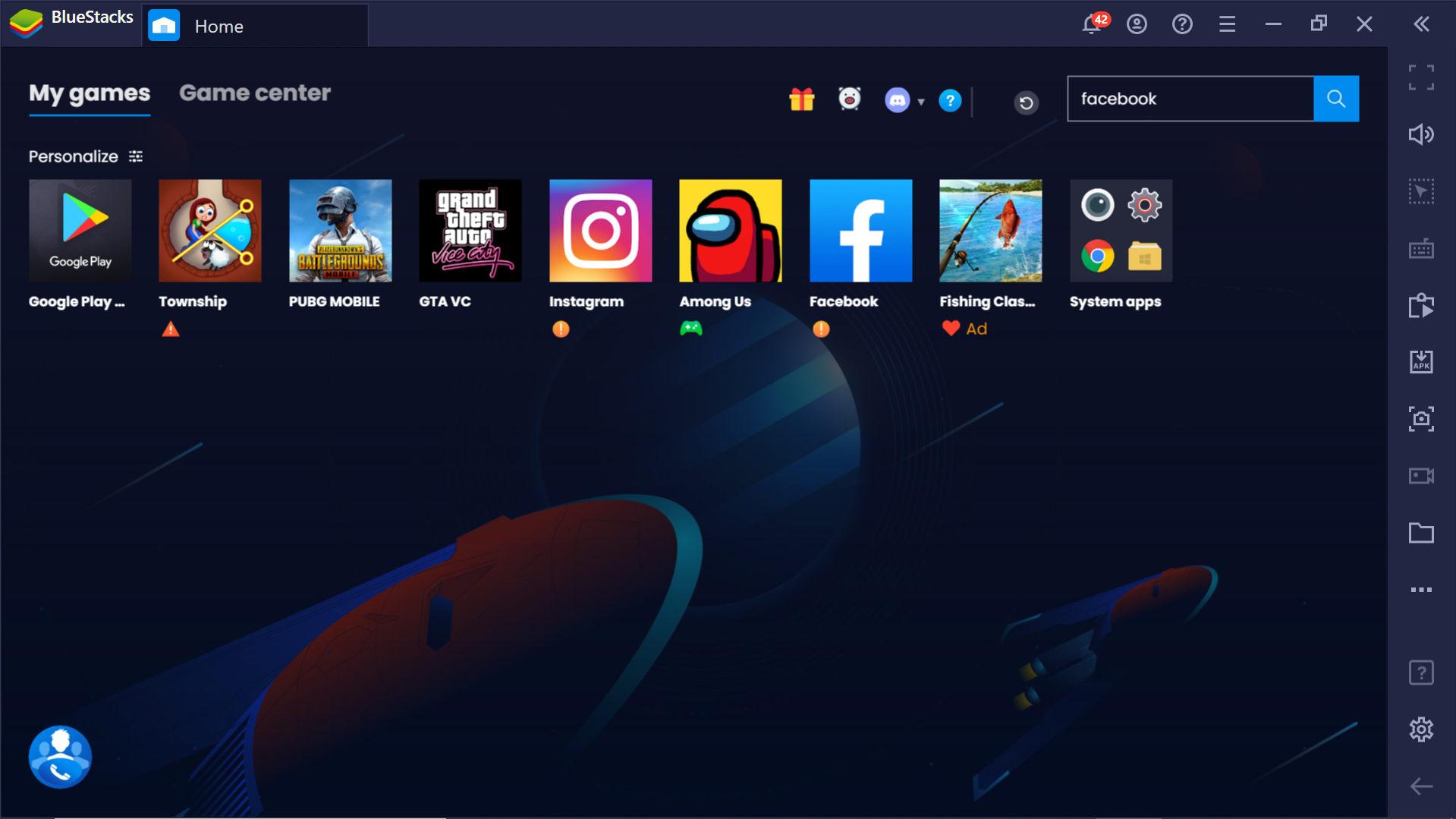 ---
Thank you for choosing BlueStacks. We hope you enjoy using it. If you have any further questions, please contact us at support@bluestacks.com.
Last updated on November 23, 2020.