How will this help?
This article will guide you on how to download and install BlueStacks on your computer.
---
How to download and install BlueStacks?
1. Open your web browser (Google Chrome, Mozilla Firefox, etc.) and visit the BlueStacks home page at https://www.bluestacks.com.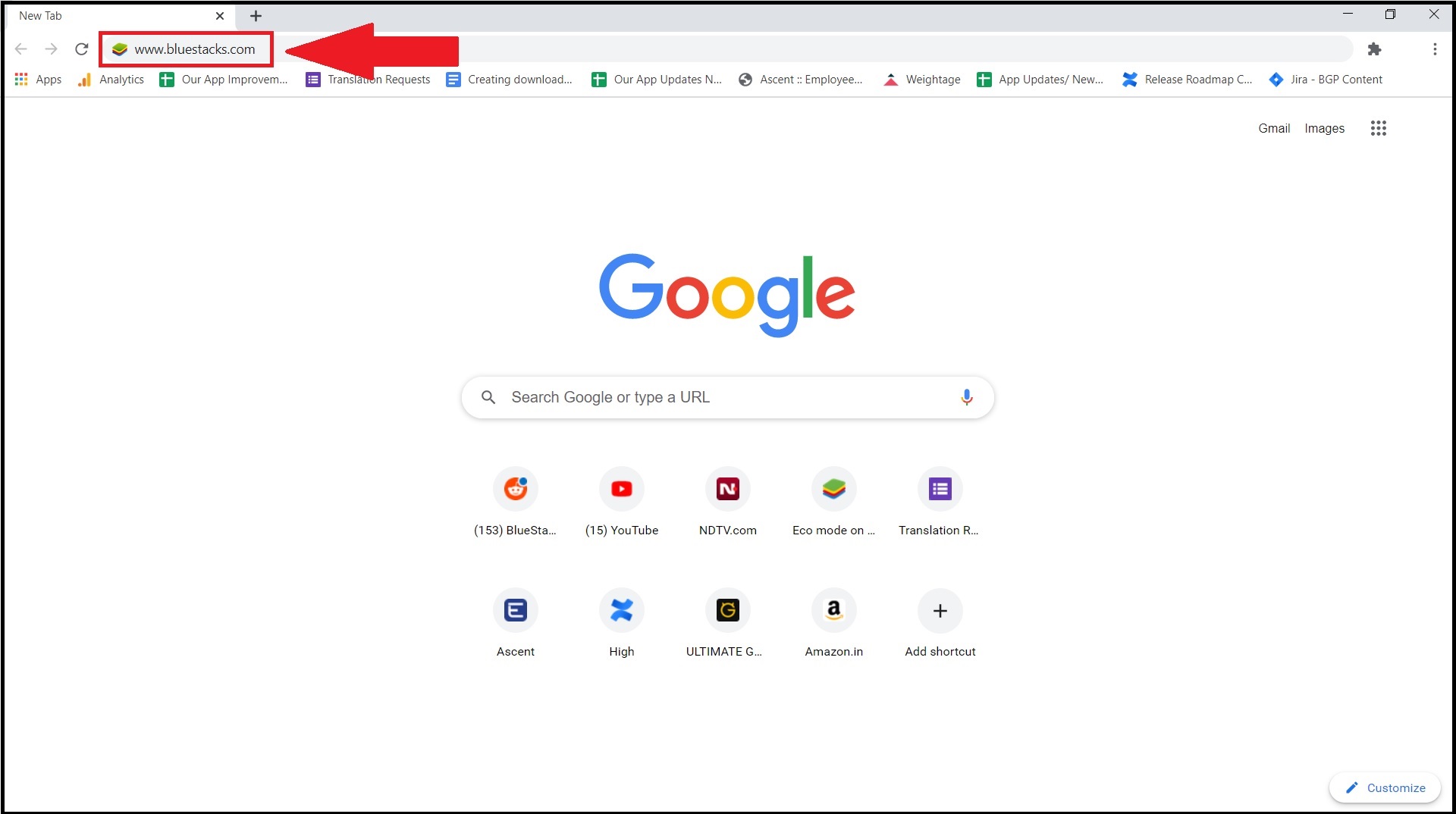 2. On the BlueStacks home page, click on the Download BlueStacks button.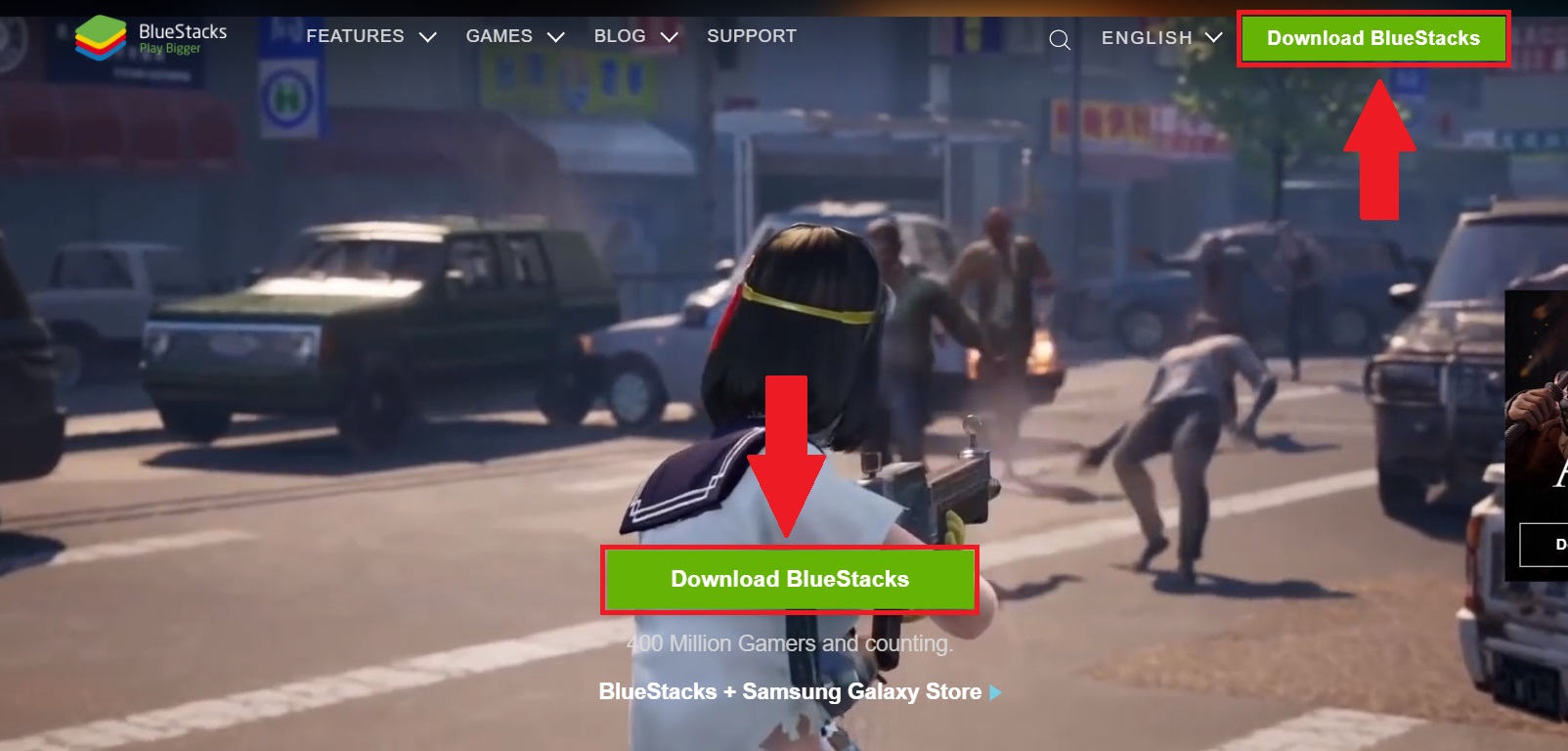 3. You will then be asked to save the installer file on your PC. Select the location where you wish to save it and click on Save. The downloading process will start.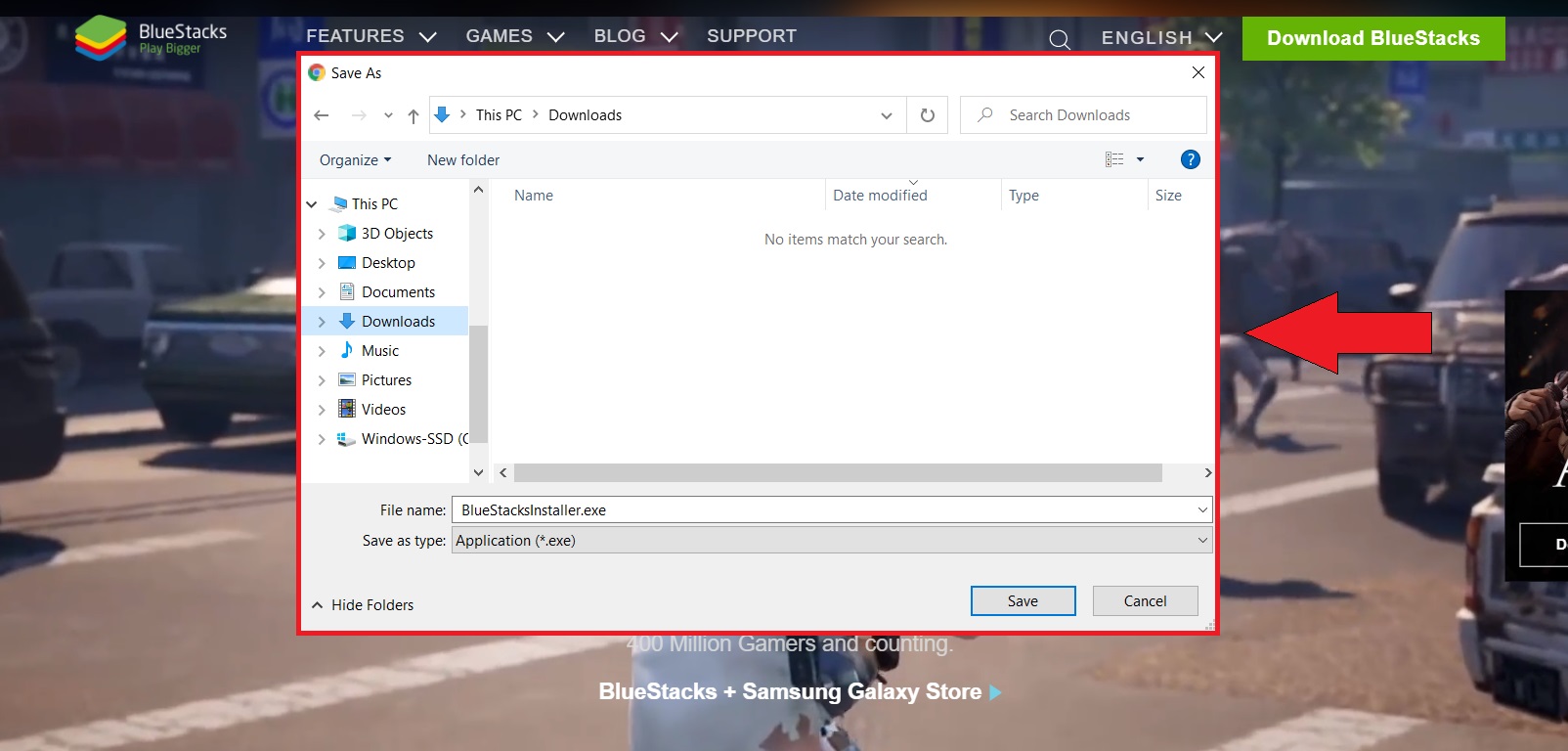 4. Once the installer file is downloaded, please open its location and click on the installer file to start BlueStacks installation.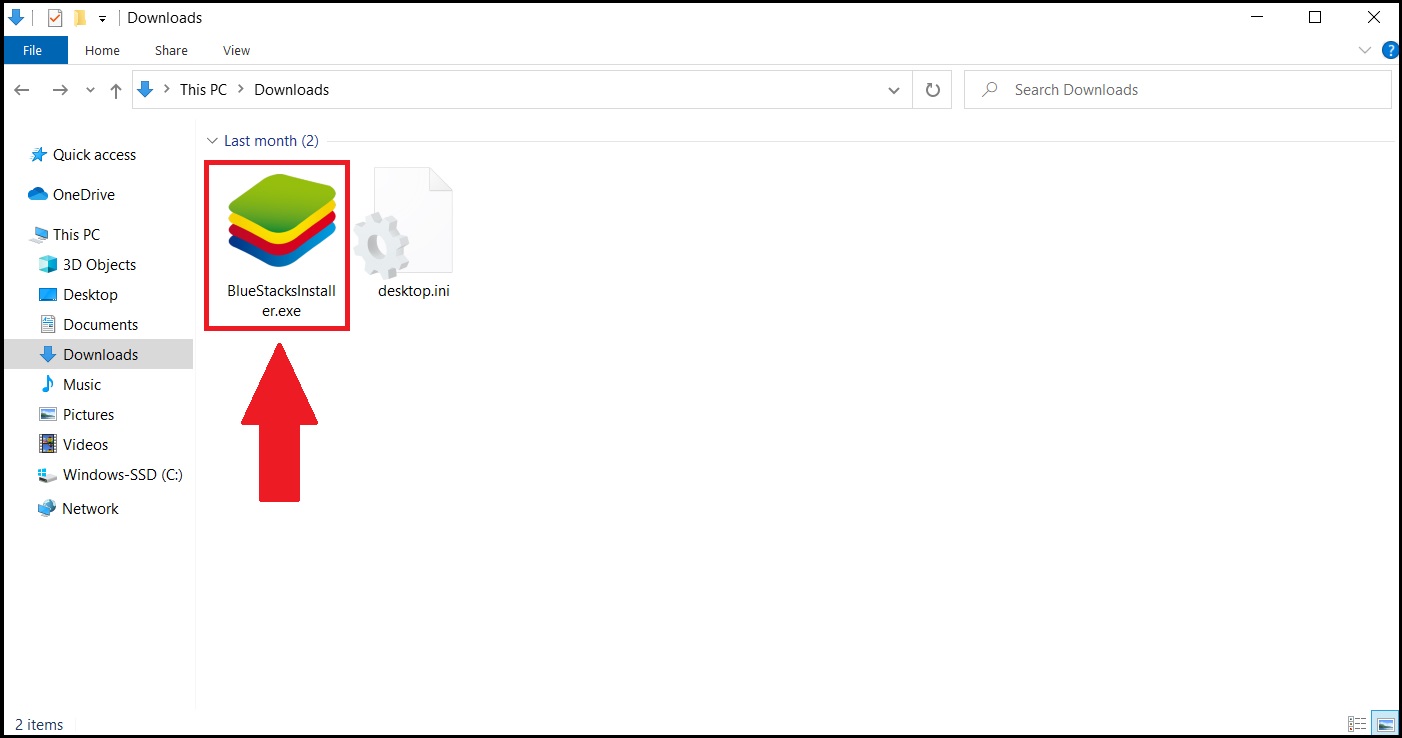 5. The BlueStacks installer will launch. To start the installation process, click on Install now.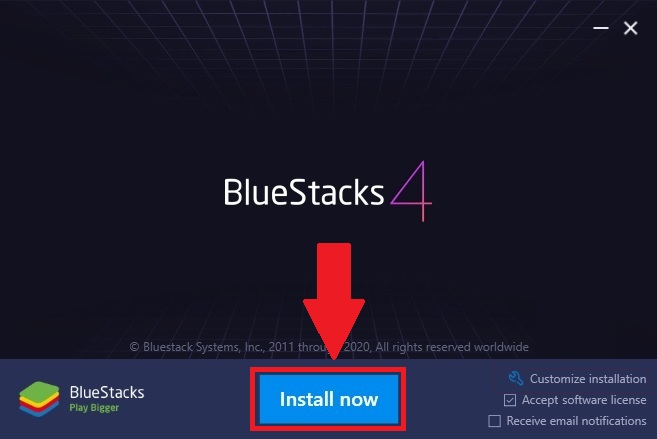 6. The installation will start. You can check the progress and the time left on the installation screen, as shown below. The installation time depends on your PC's configuration.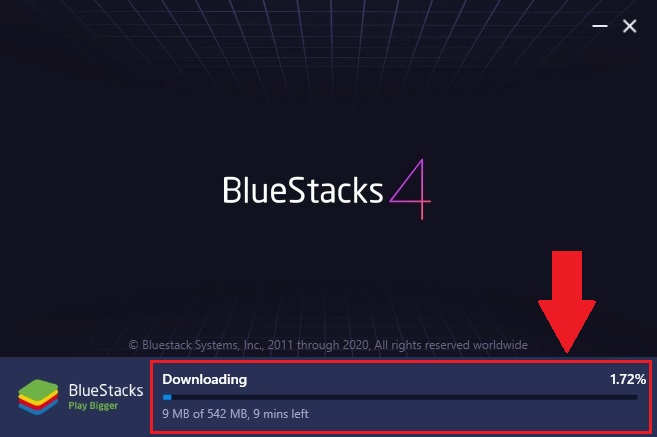 7. After the installation is complete, you may start BlueStacks by clicking on its icon on your desktop.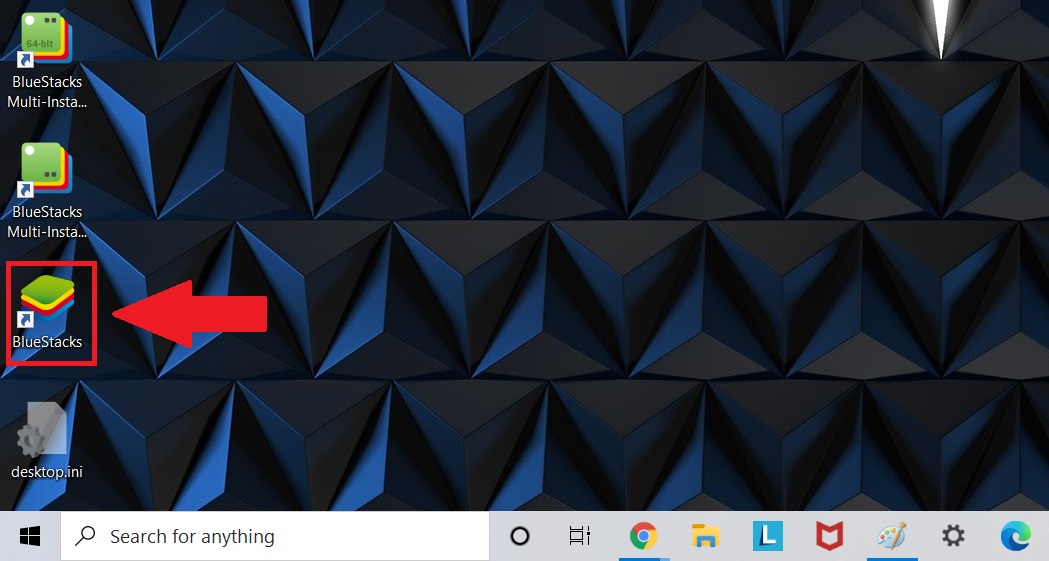 ---
Thank you for choosing BlueStacks. We hope you enjoy using it. If you have any further questions, please contact us at support@bluestacks.com. Happy Gaming!
Last updated on December 08, 2020