Purpose
To acquaint you with downloading and installing BlueStacks.
Benefits
BlueStacks enables you to install and run your favorite android based games and apps in Windows environment.
BlueStacks Versions affected
 All versions of BlueStacks.
Audience
All users of BlueStacks.
Geo's affected
All Geo's
Steps:
Open any web browser (Edge, Internet Explorer, Google Chrome, Mozilla Firefox etc).
Type in the Address bar "www.bluestacks.com" (without the quotes) and then press the "Enter" key on the keyboard.
Please refer to the screenshot below.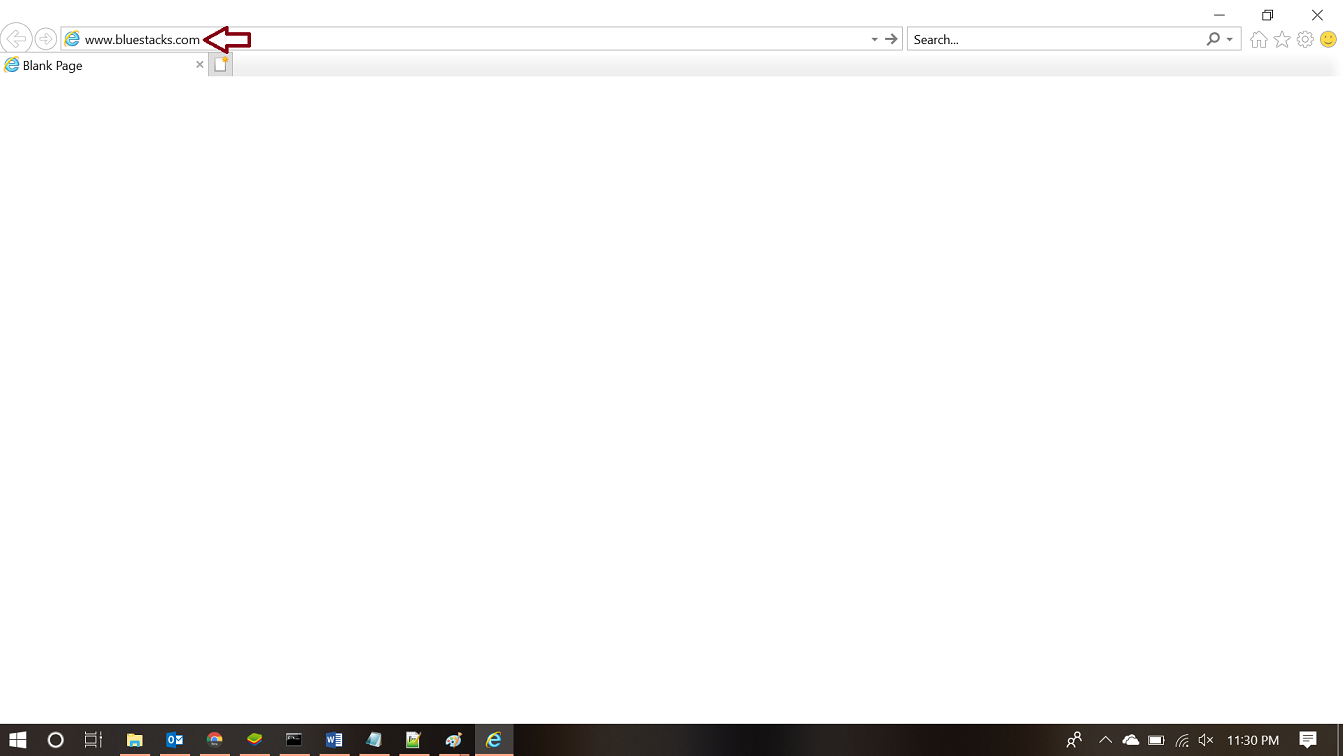 Click on the Download BlueStacks button.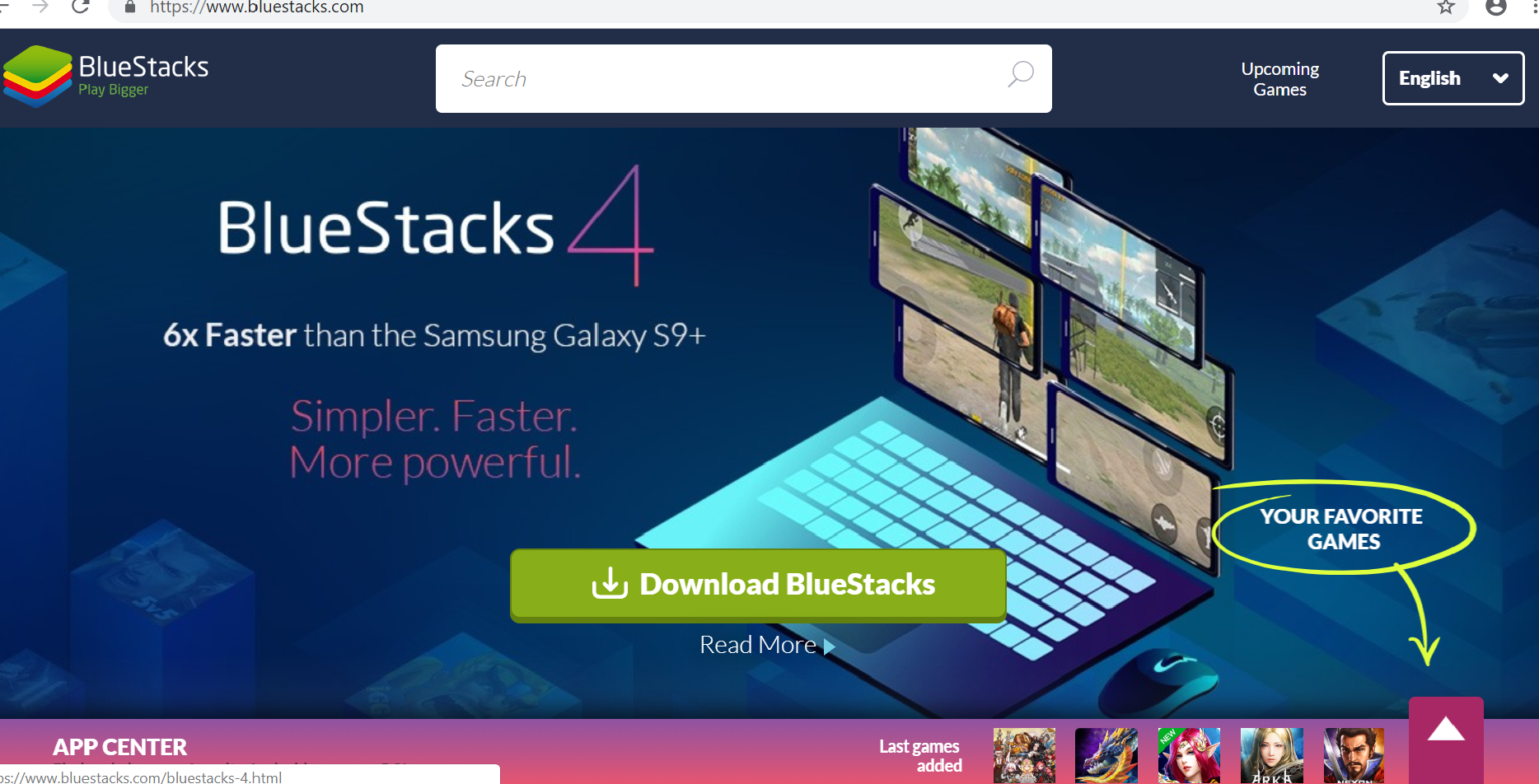 This will lead you to the download page, where it will start downloading.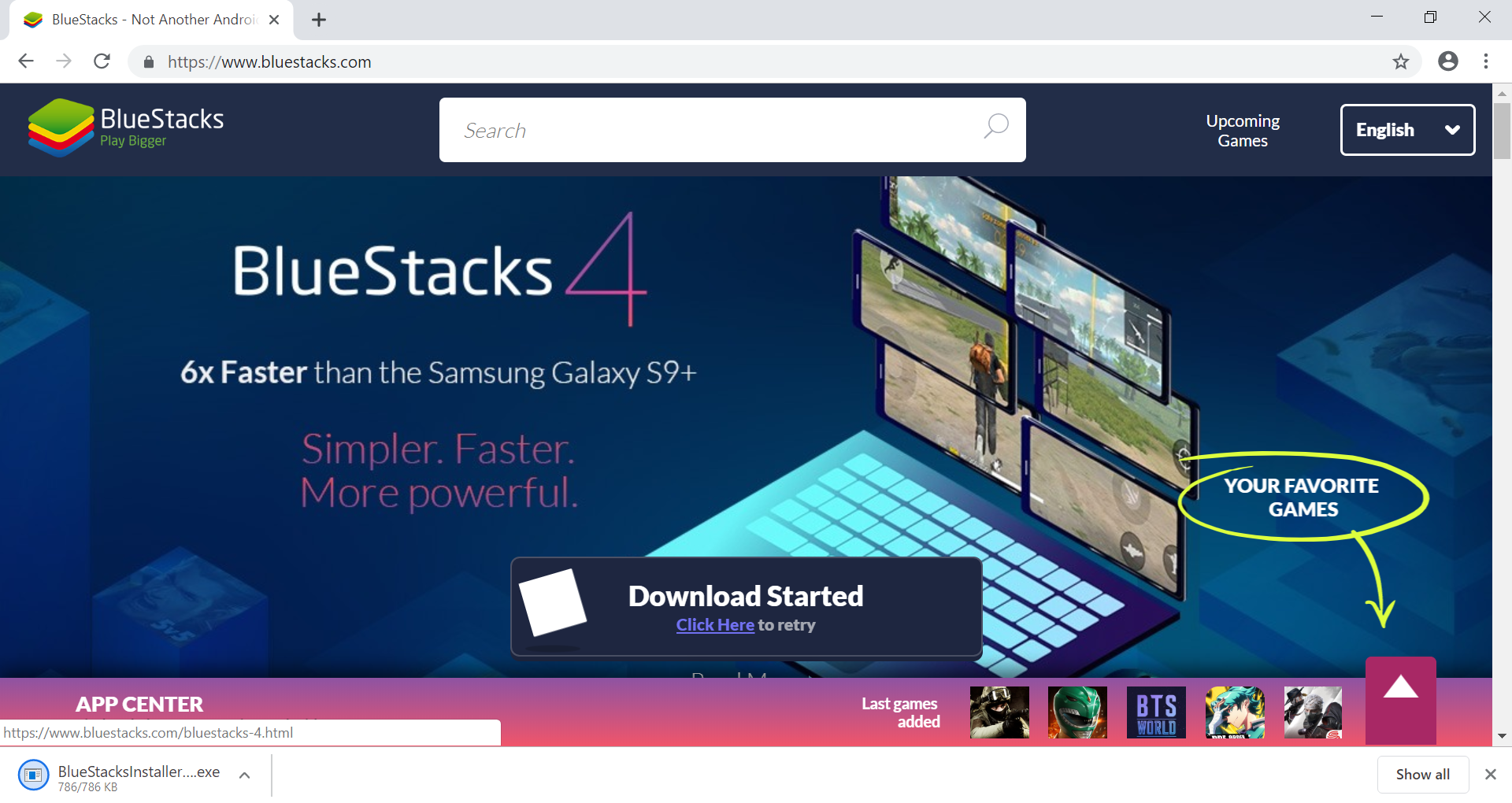 Once the download begins, you may either save the .exe file in your Downloads folder or specify a custom location for the downloaded file to be saved.
After the download is complete, please click on the BlueStacks installer .exe file.

You will have to click on "Install now" button to start the installation.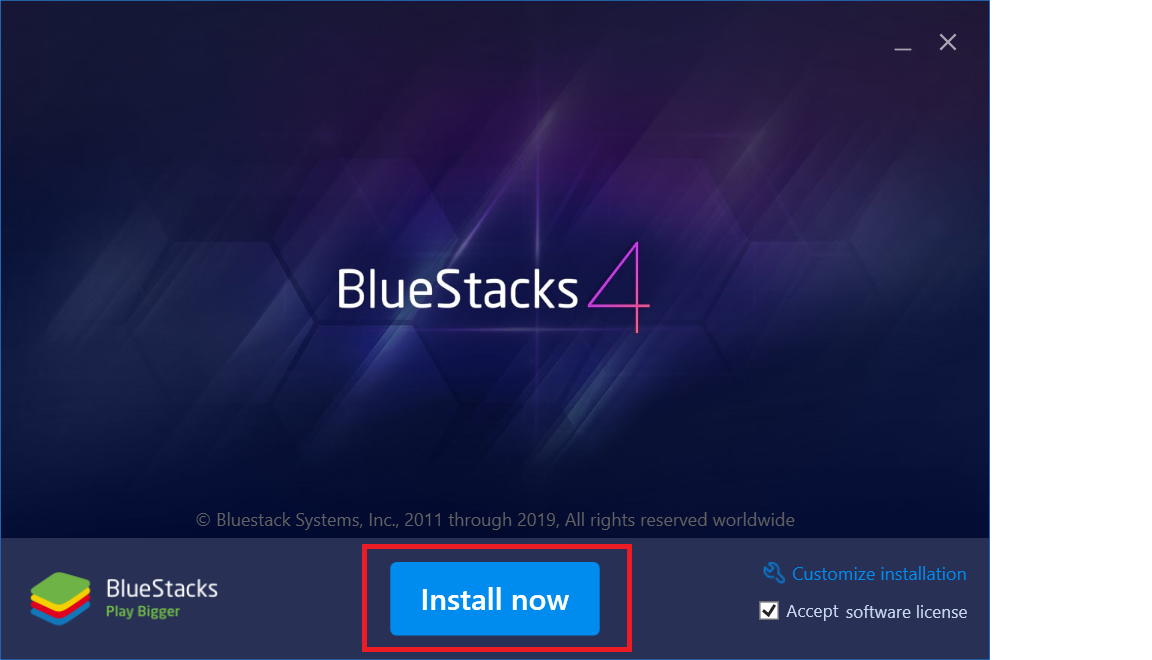 The set up will start downloading/extracting the necessary files to be installed.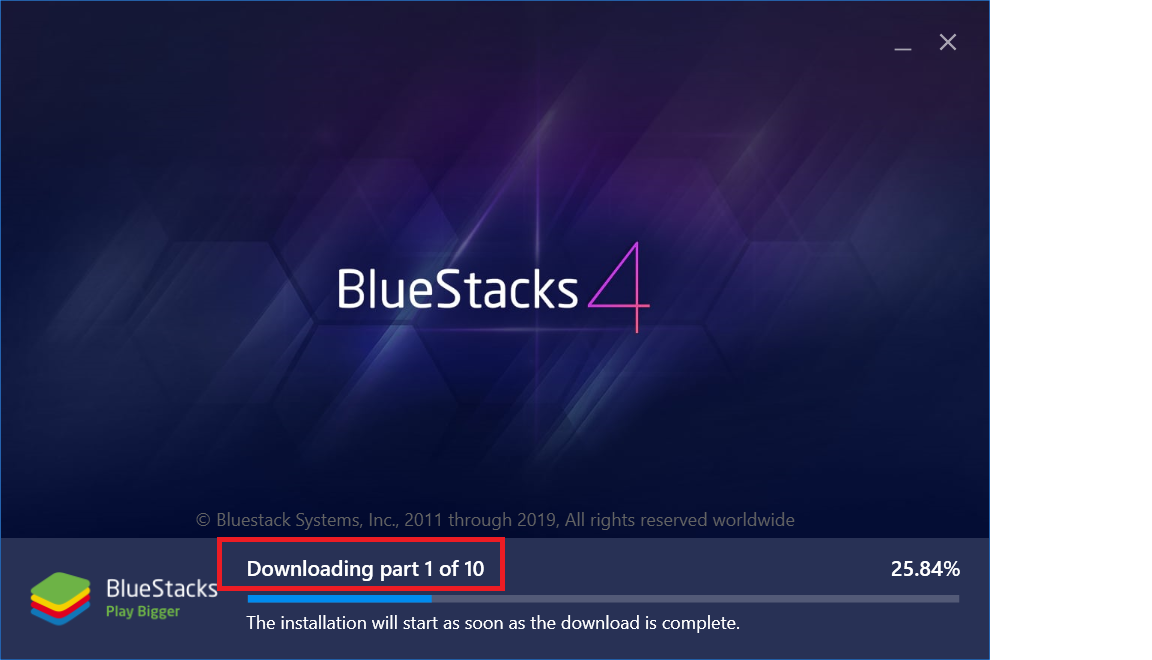 The installation may take up to 5 minutes based on how powerful your PC is and how much memory it has available.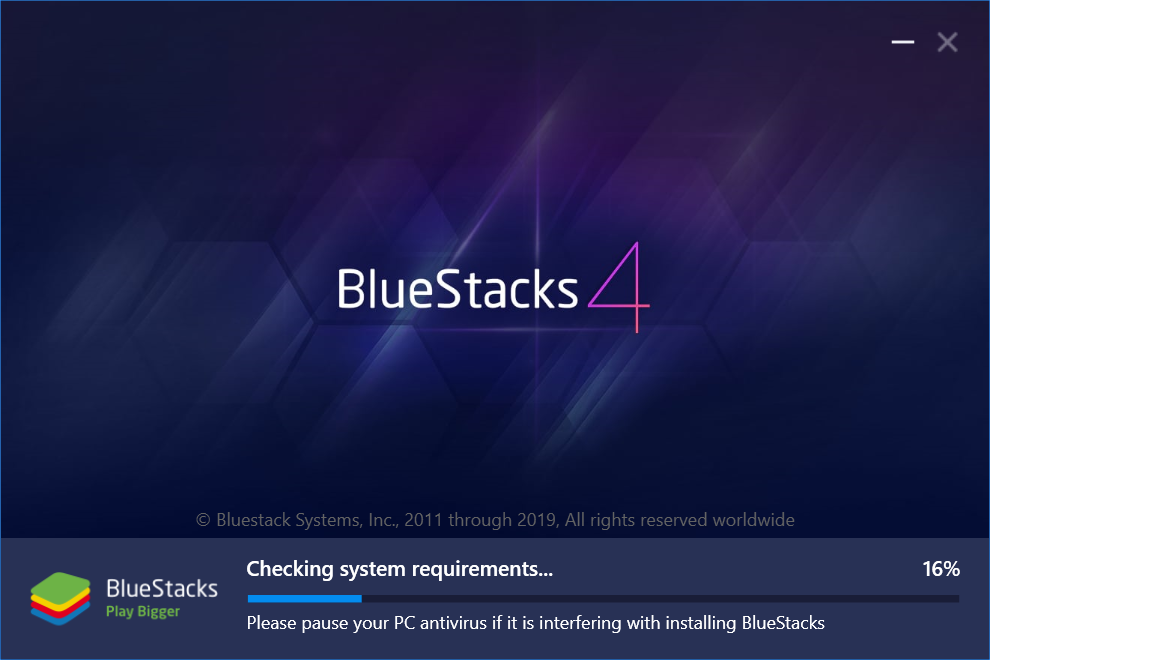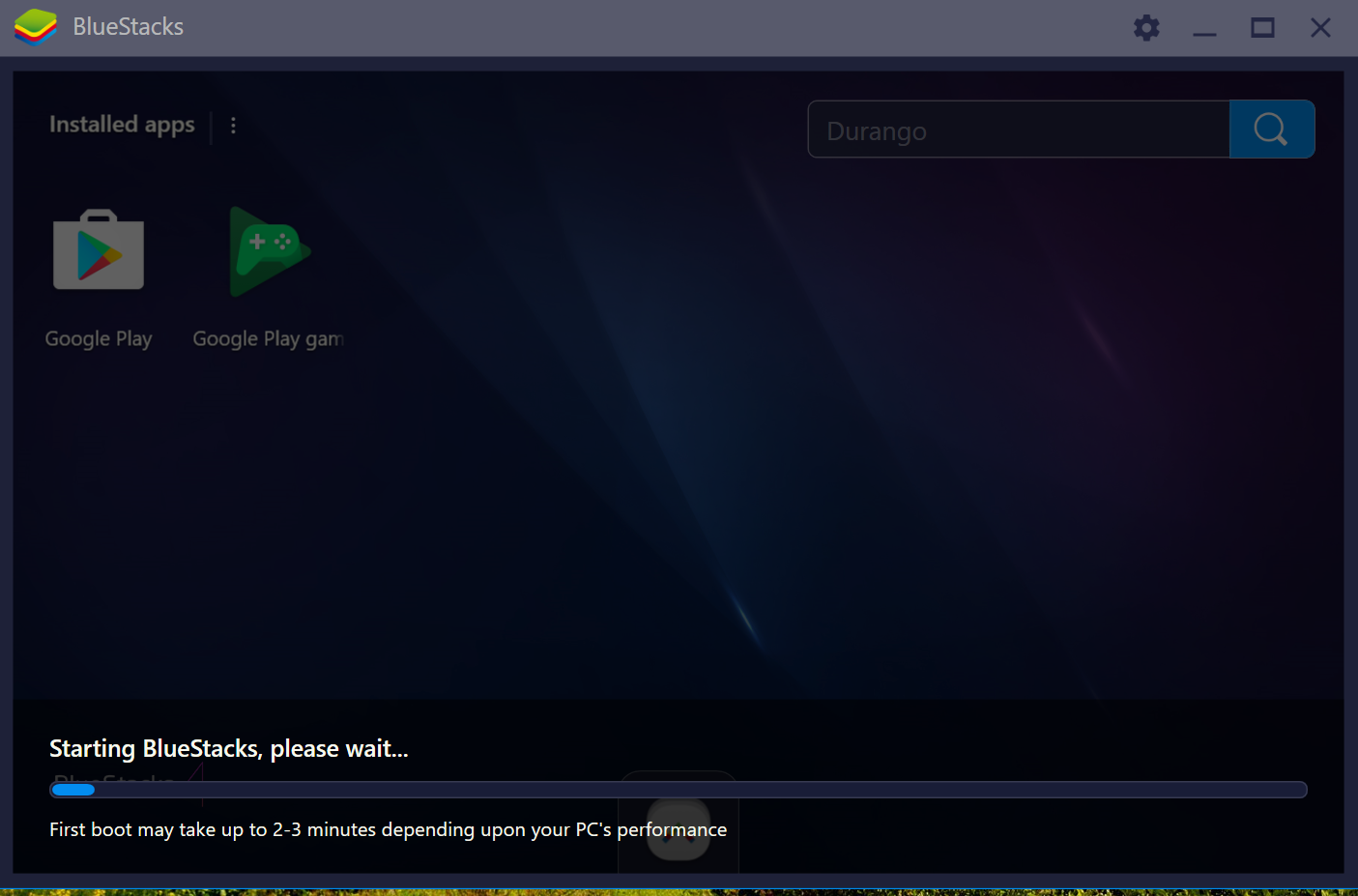 In case your PC does not boot and you are notified to restart your engine or restart your PC, please refer to this article for assistance.
After the first boot is complete, you will be shown a Google Sign-in form to add your account or you may choose to add it later.
If you want to add the google account, please refer to the below points.
You can use the username and password for your google domain email account.
In case you have a different domain email/non-Gmail email id. Please refer to this article.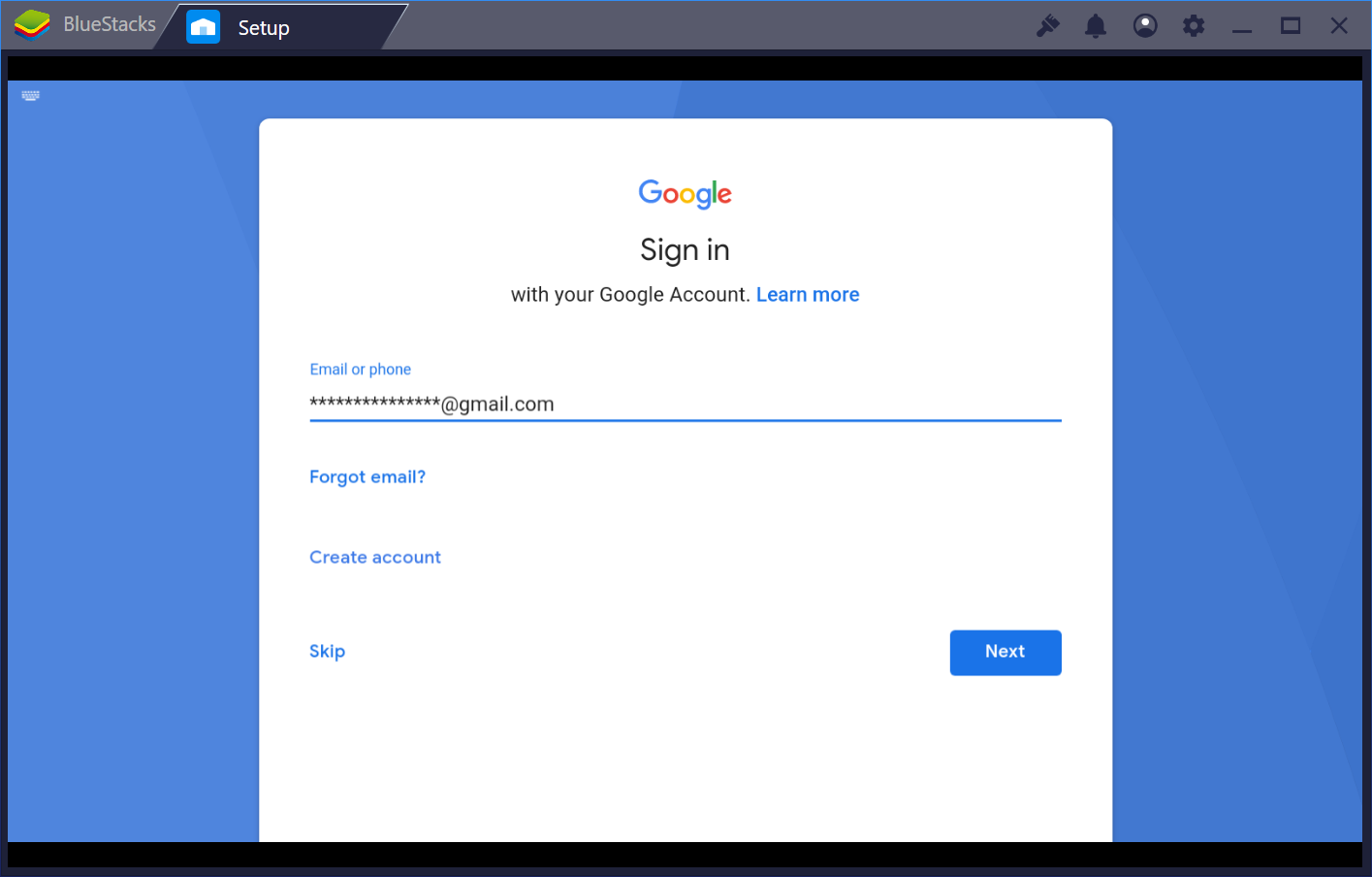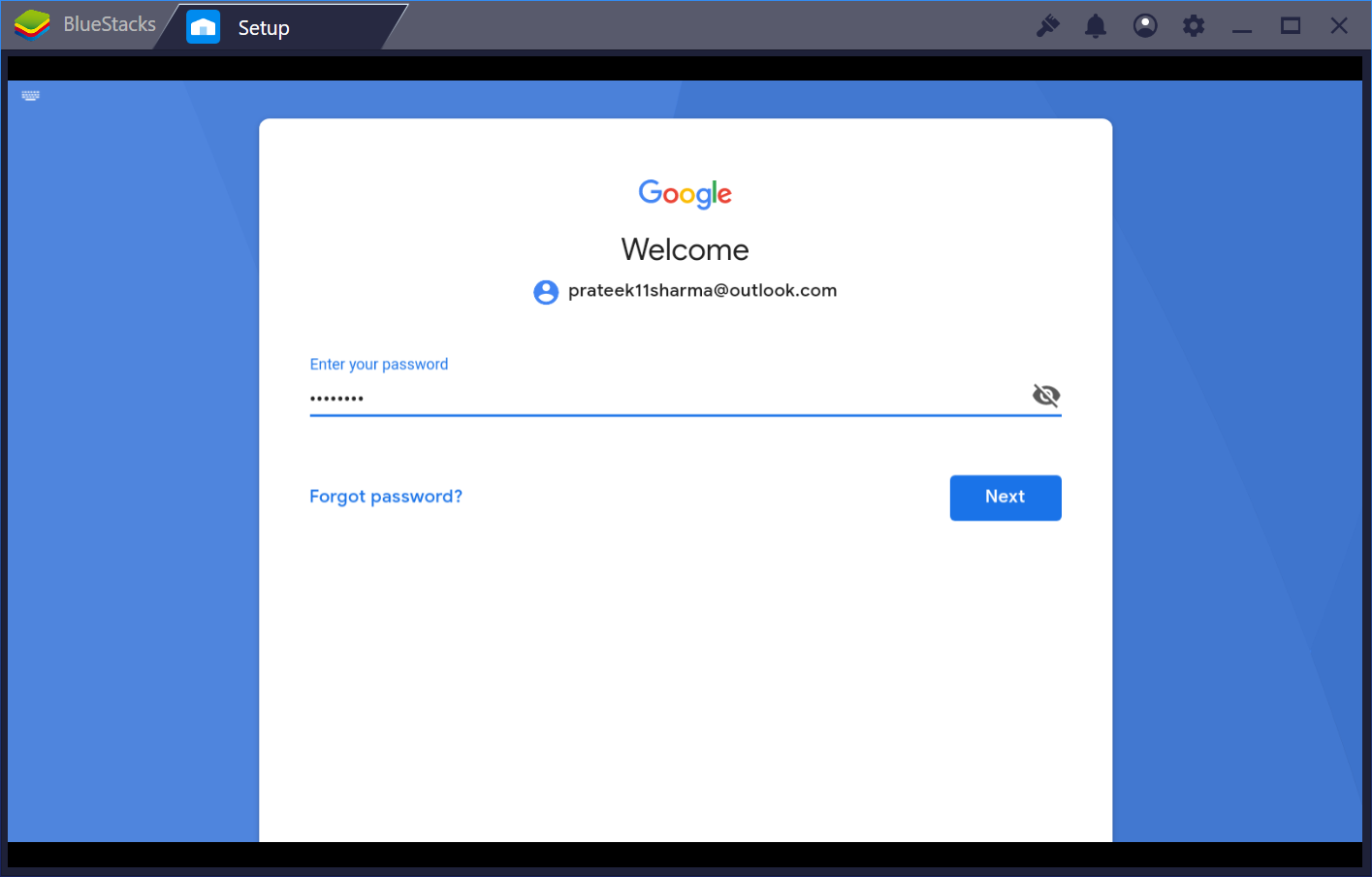 In case you are unable to login or getting an error message, please refer to this article for assistance.
If you are able to login, you will land on the Home screen of BlueStacks App Player. You can begin installing and running your favorite apps.
Happy Gaming!
We genuinely appreciate your choosing BlueStacks. We hope you enjoy using it. If you have any further questions, please contact us at support at bluestacks dot com. Thank you very much.
Last Updated May 21, 2019