How will this help?
This detailed guide will show you how to use your non-Gmail address to create a Google Account and then use it on BlueStacks.
---
Steps to Sign in with a non-Gmail address
1. Open Google.com. Click on the Sign in button at top right of your screen. If you are already signed in, log out first and then click on the Sign in button.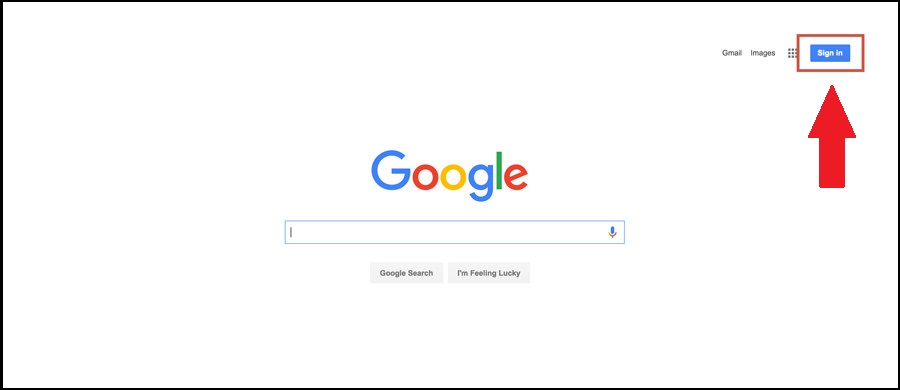 2. Next, click the Create account link.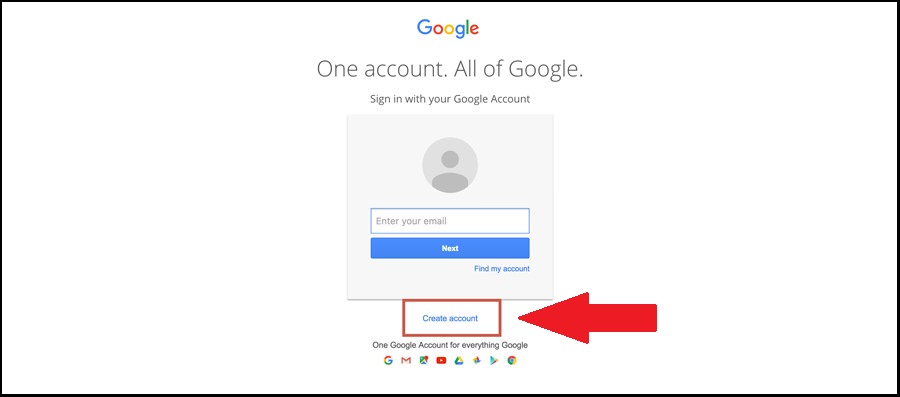 3. You will now see a new Google Account sign up form. Fill in your First and Last Name in the appropriate fields.
Click on I prefer to use my current email address under the Choose your username box. This will allow you to use your alternate email address.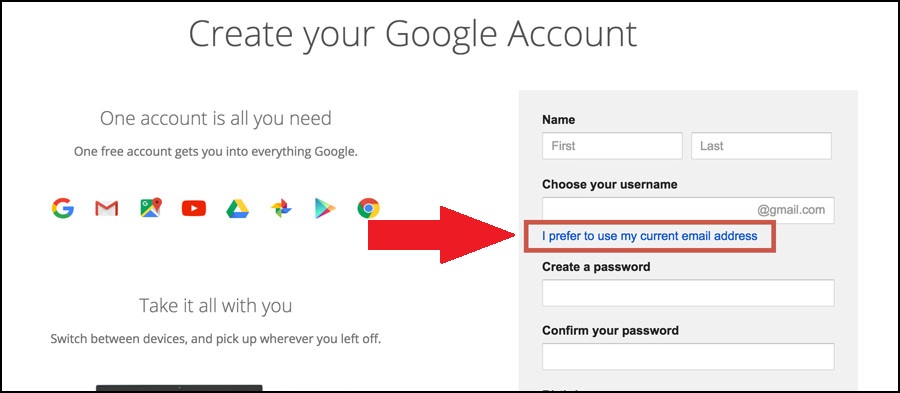 4. Now, enter your non-Google email id in the box.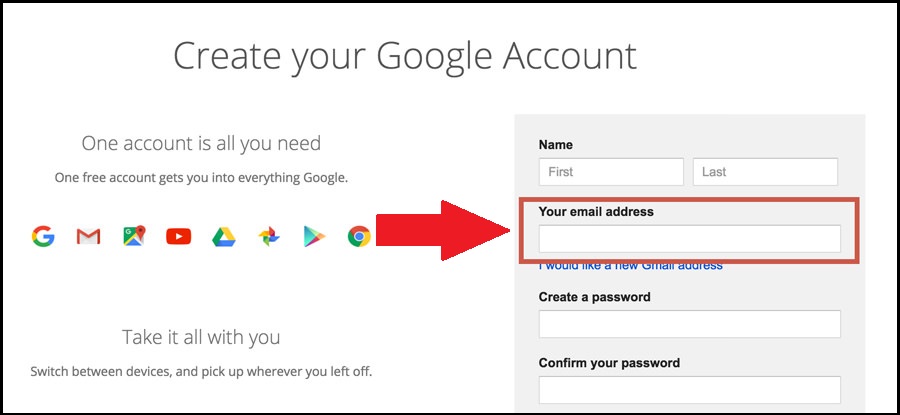 5. Fill rest of the form and click on Next step.
6. Click on Agree to agree with Google's Privacy and Terms.
7. You will now get a verification code on the email address used in the steps above to create a Google account. Click on Verify in the mail to complete the verification process.
8. You can now login to BlueStacks using this email address.
---
Thank you for choosing BlueStacks. We hope you enjoy using it. If you have any further questions, please contact us at support@bluestacks.com. Happy Gaming!
Last updated on July 16, 2020.