How will this help?
An .obb file is an expansion file used by some Android apps distributed using the Google Play store. It contains data not stored in the application's main package (. APK file), such as graphics, media files, and other large program assets. For example, a game such as Free Fire has a 20 MB .apk file but it may install additional data ranging from a few hundred MBs to a GB or more in an .obb file after it launches.
This article will acquaint you with all the steps you need to know for installing a game's APK along with its OBB file on BlueStacks 4.
---
What steps should I follow?
1. Download an app's apk file along with its OBB file on your computer from any third-party site. For example, you can visit: https://apkpure.com/
2. Open BlueStacks and go to the My games section.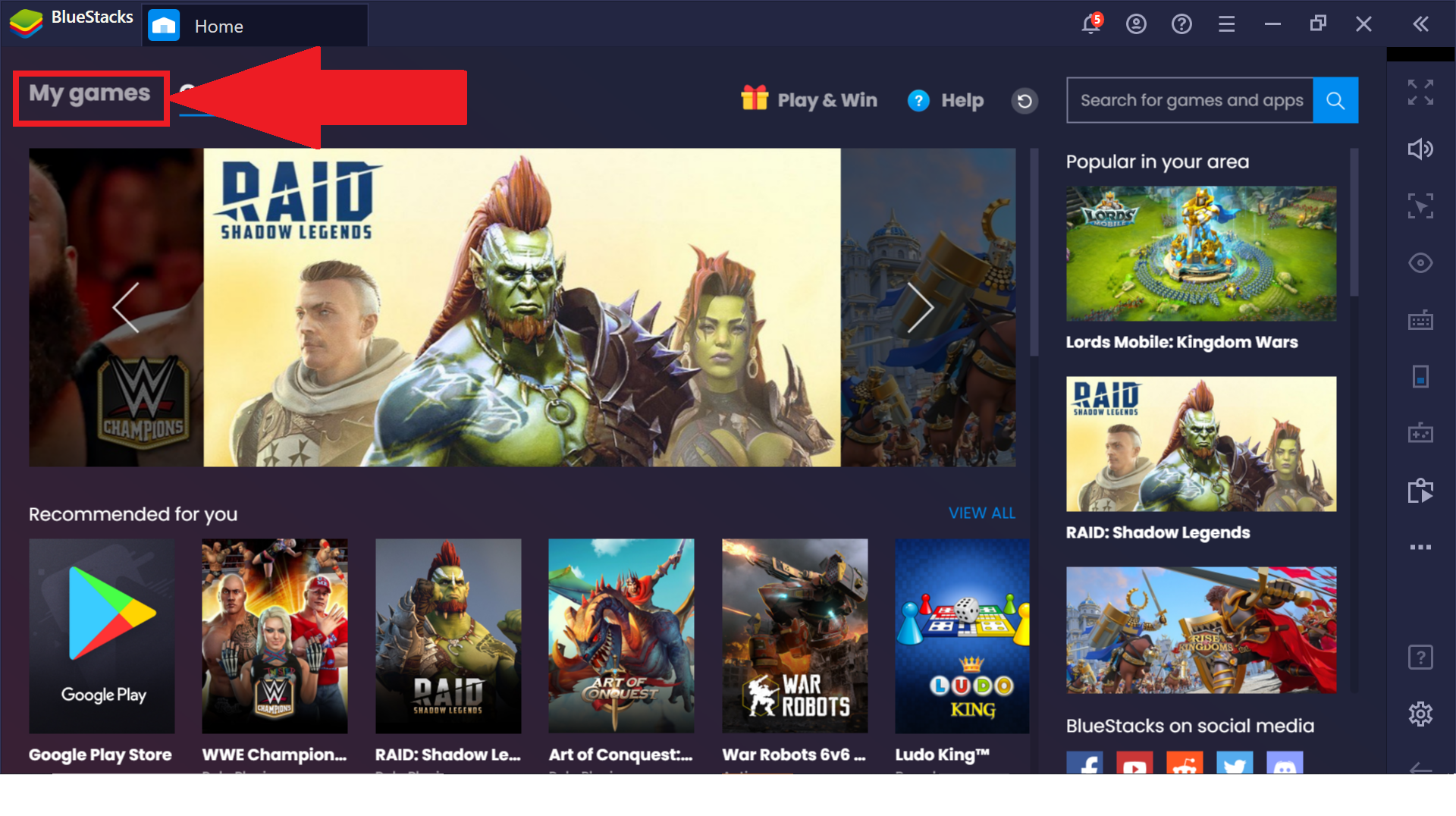 3. Install the APK file you downloaded for your game on BlueStacks. You can refer to this article to learn how to do that.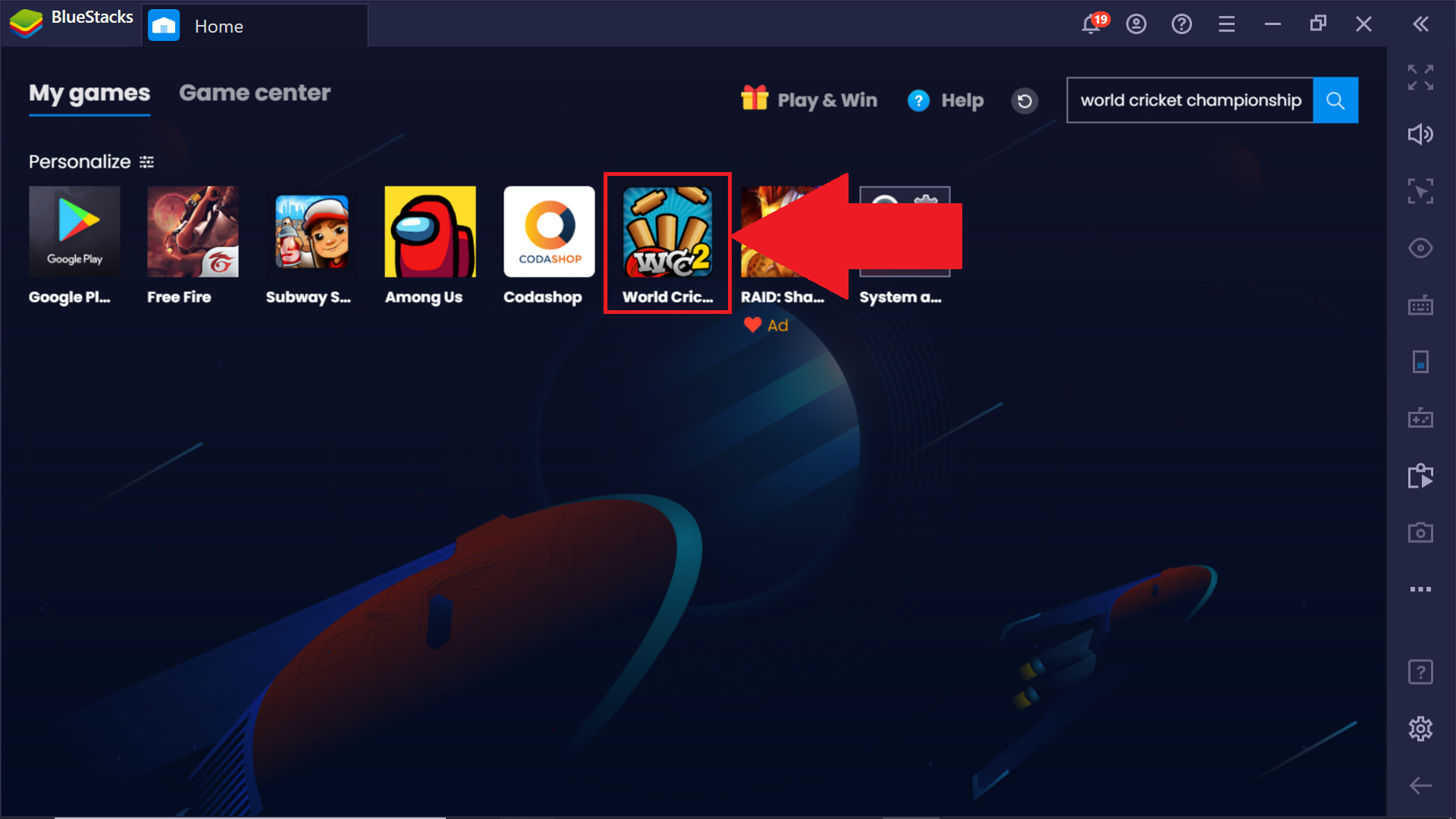 4. Now, open your System apps.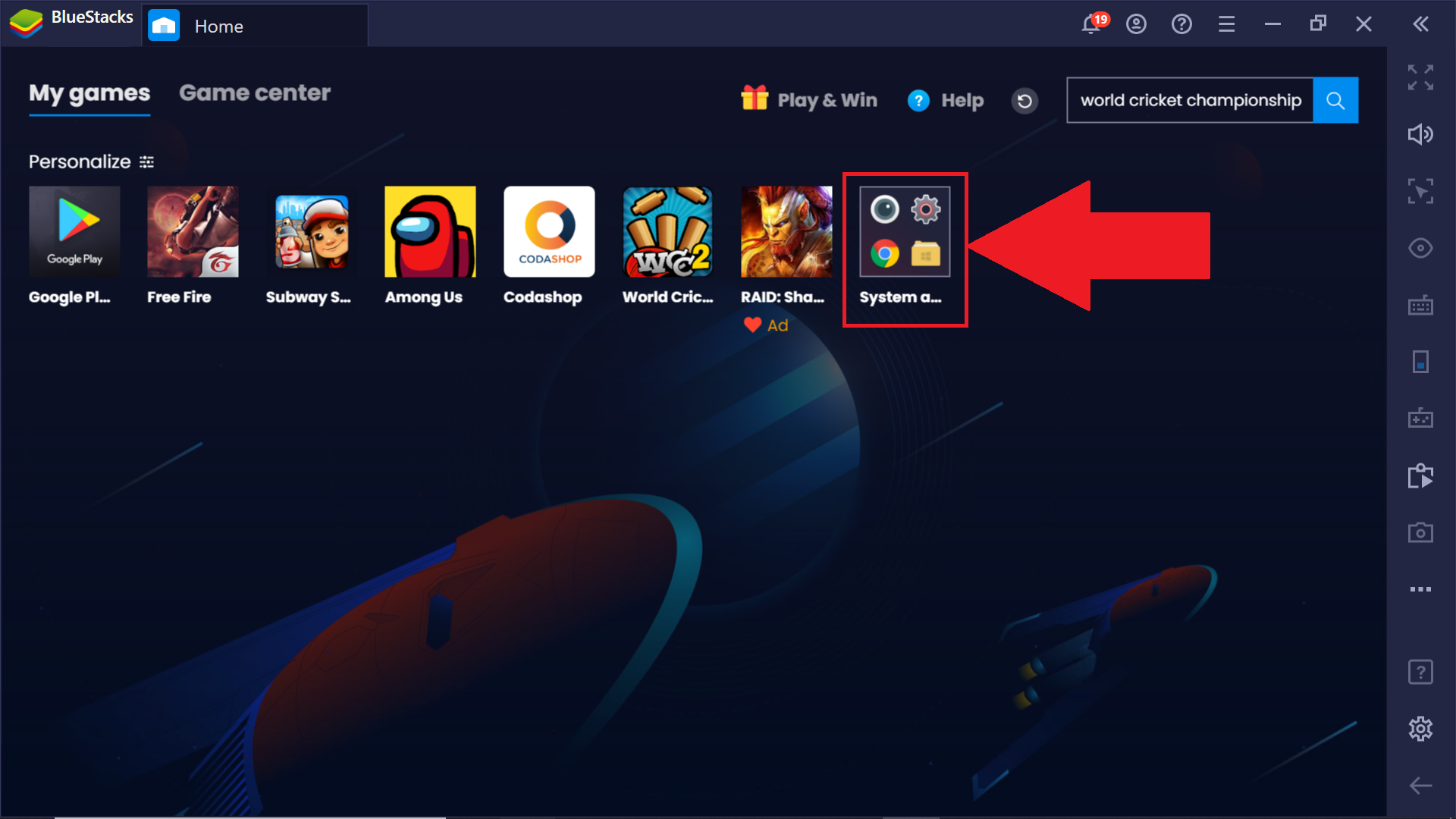 5. Here, double-click on the icon for the Media Manager.
6. Once the Media Manager opens, click on Import From Windows.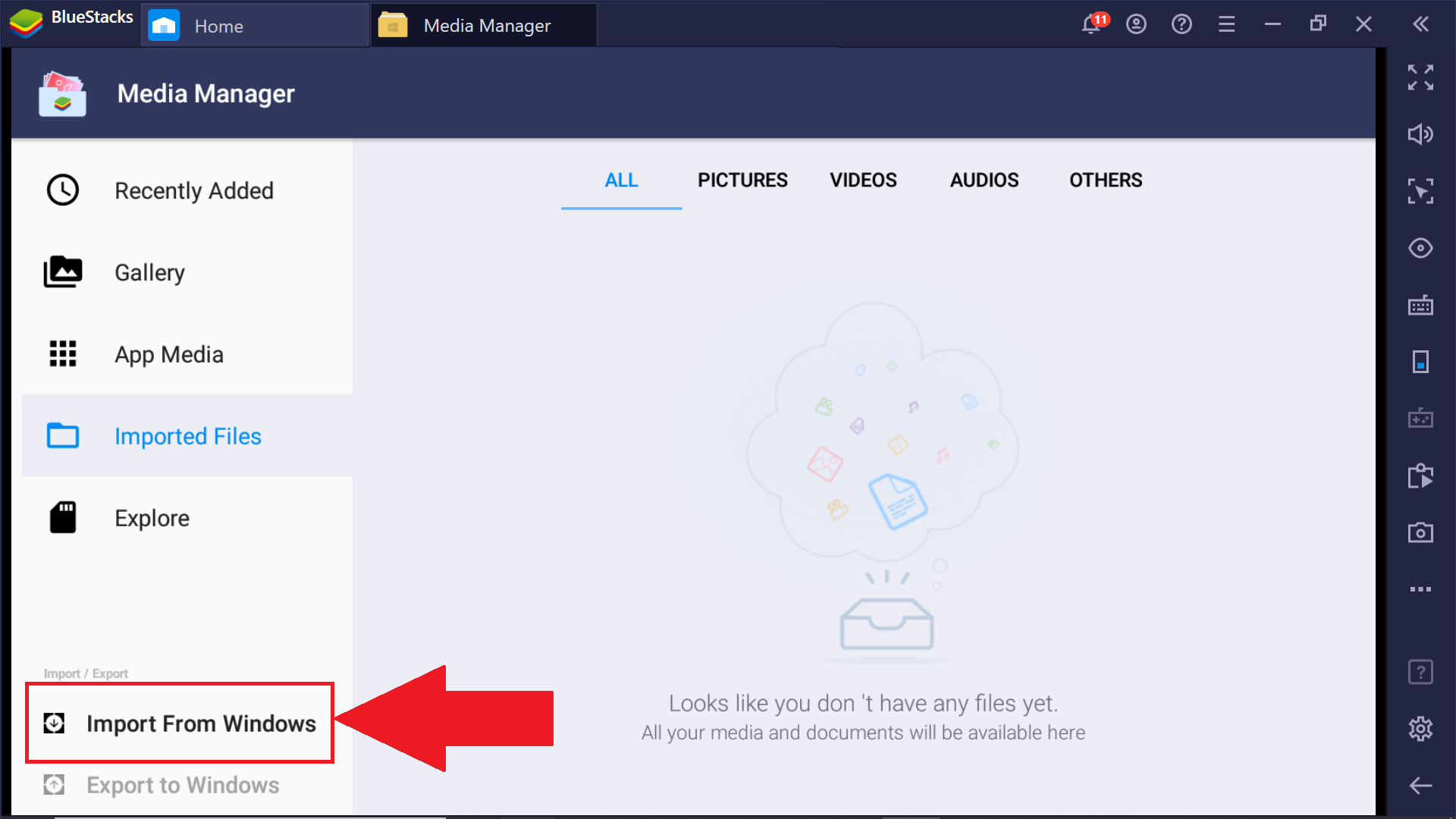 7. A windows file explorer popup where appear, find and import the OBB file.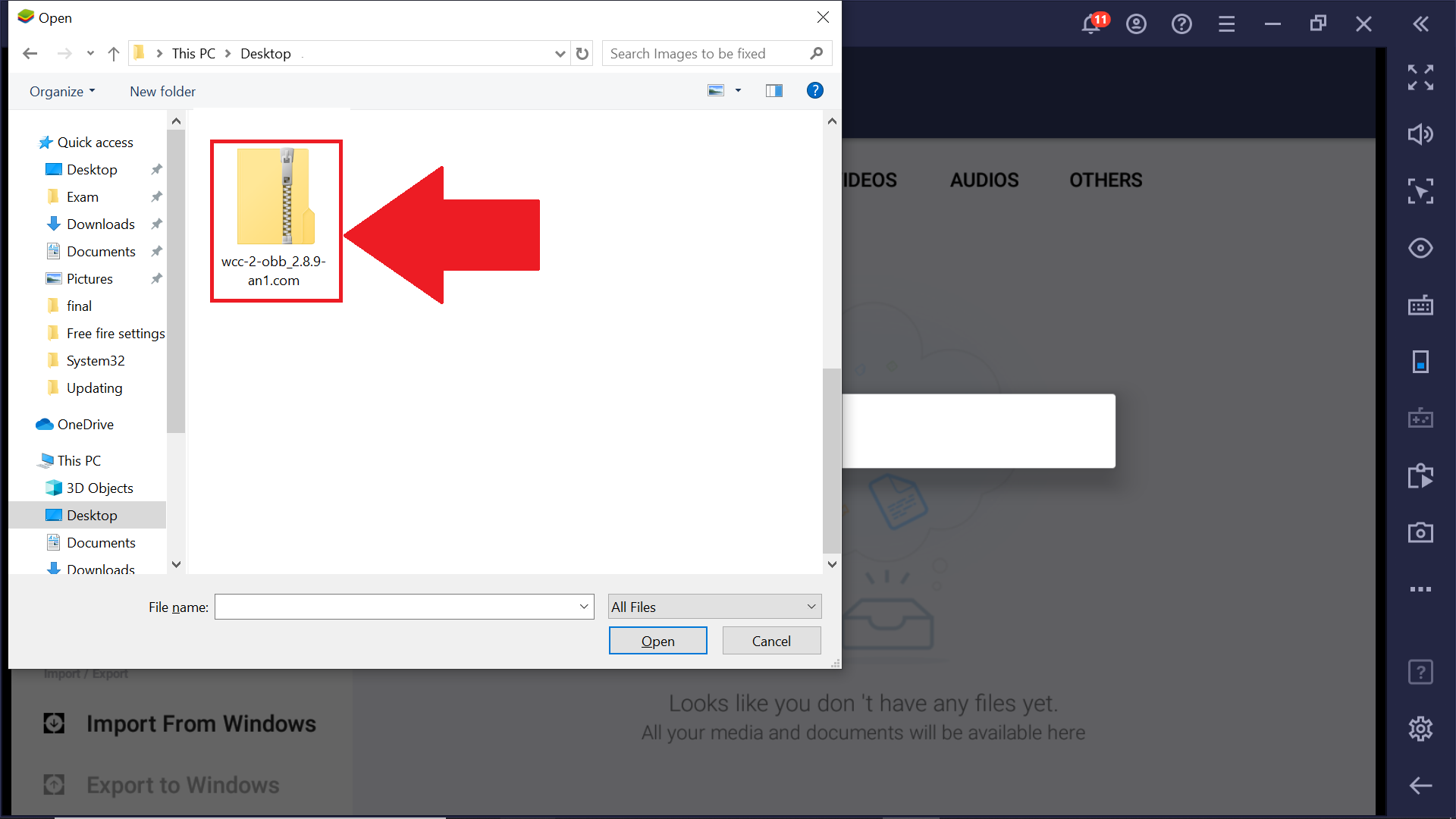 8. Next, open the Google Play Store on BlueStacks.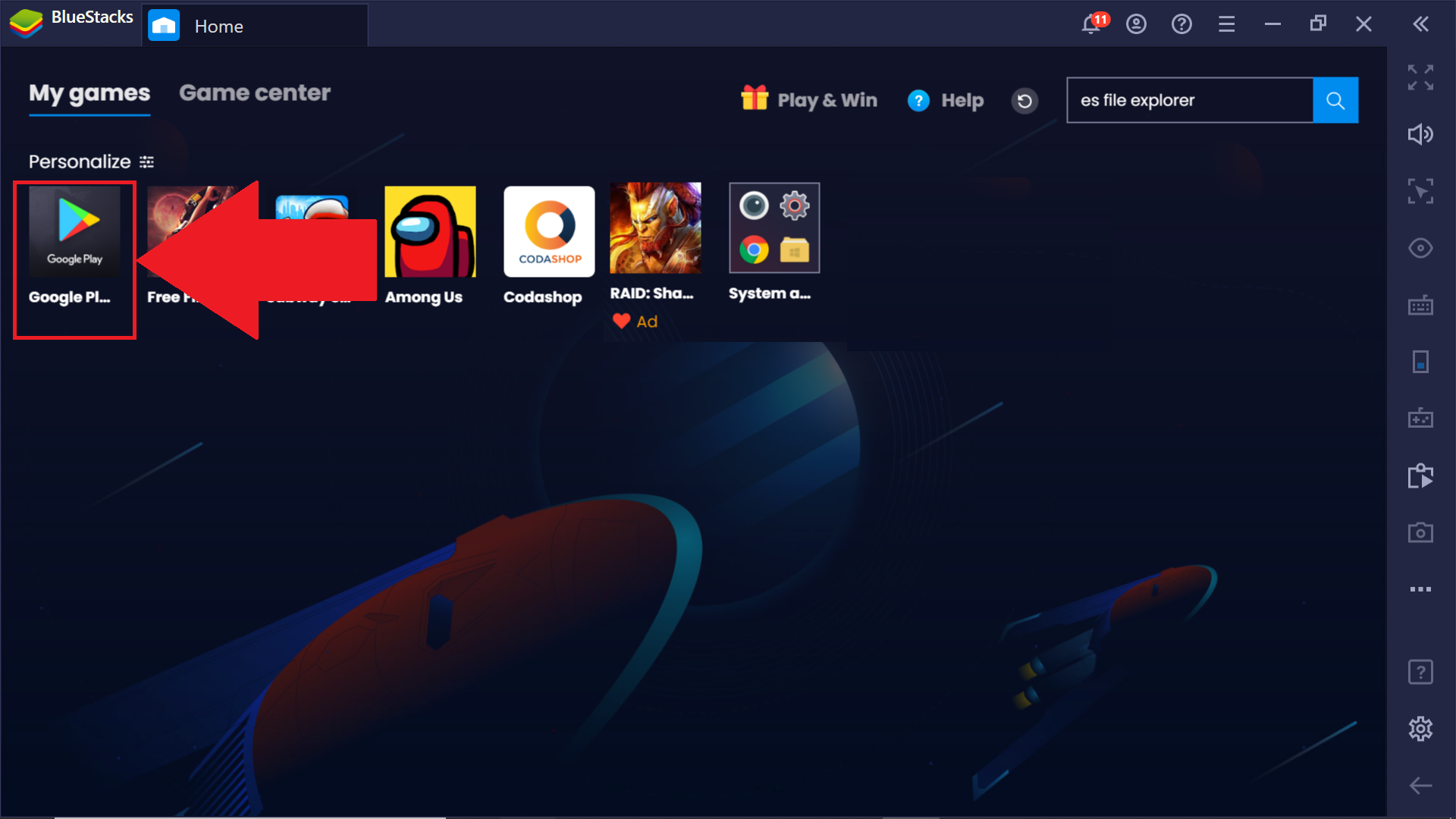 9. Search for and Download ES file Explorer.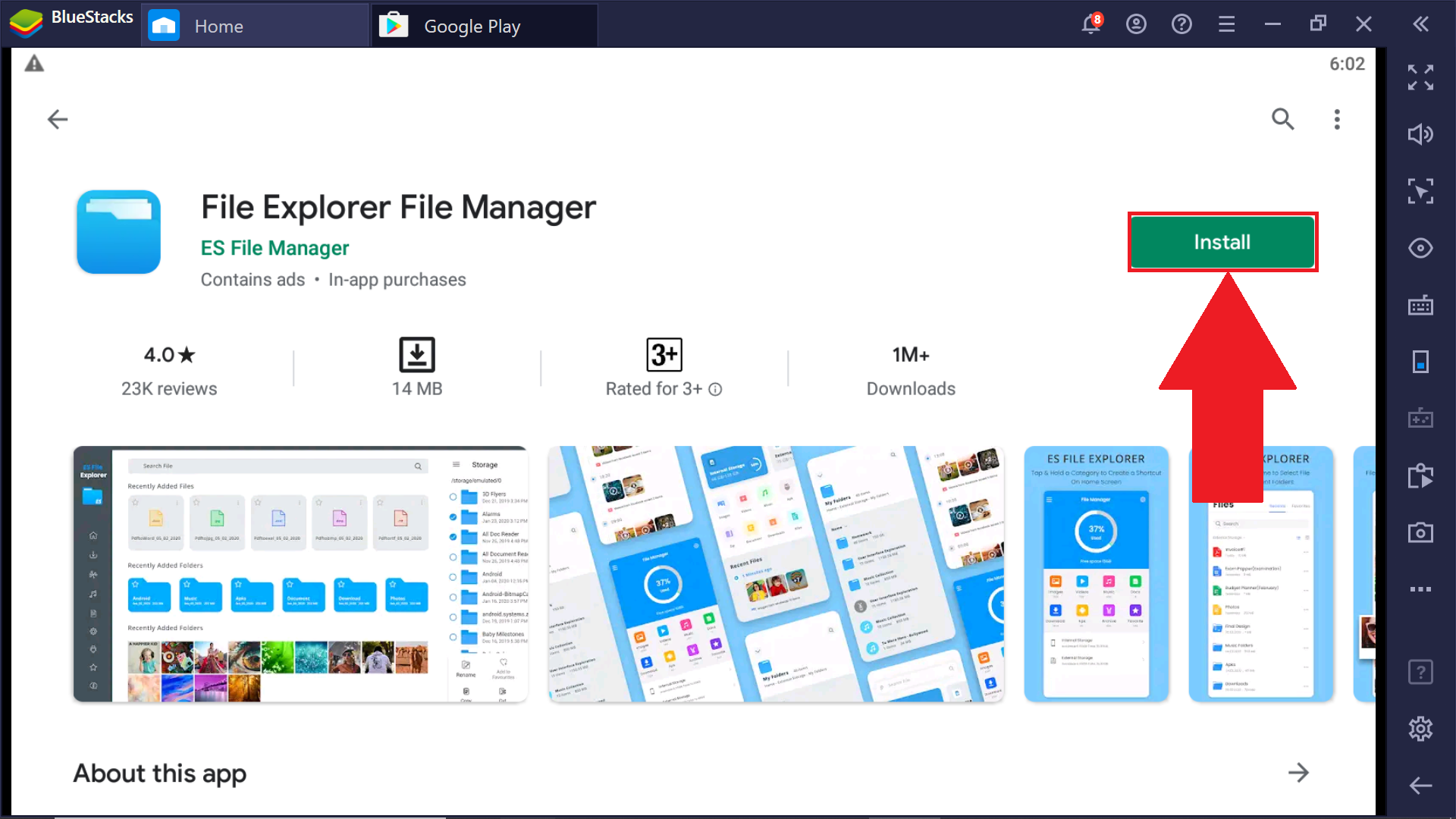 10. Once the ES File Explorer gets installed, open it and go to Internal Storage.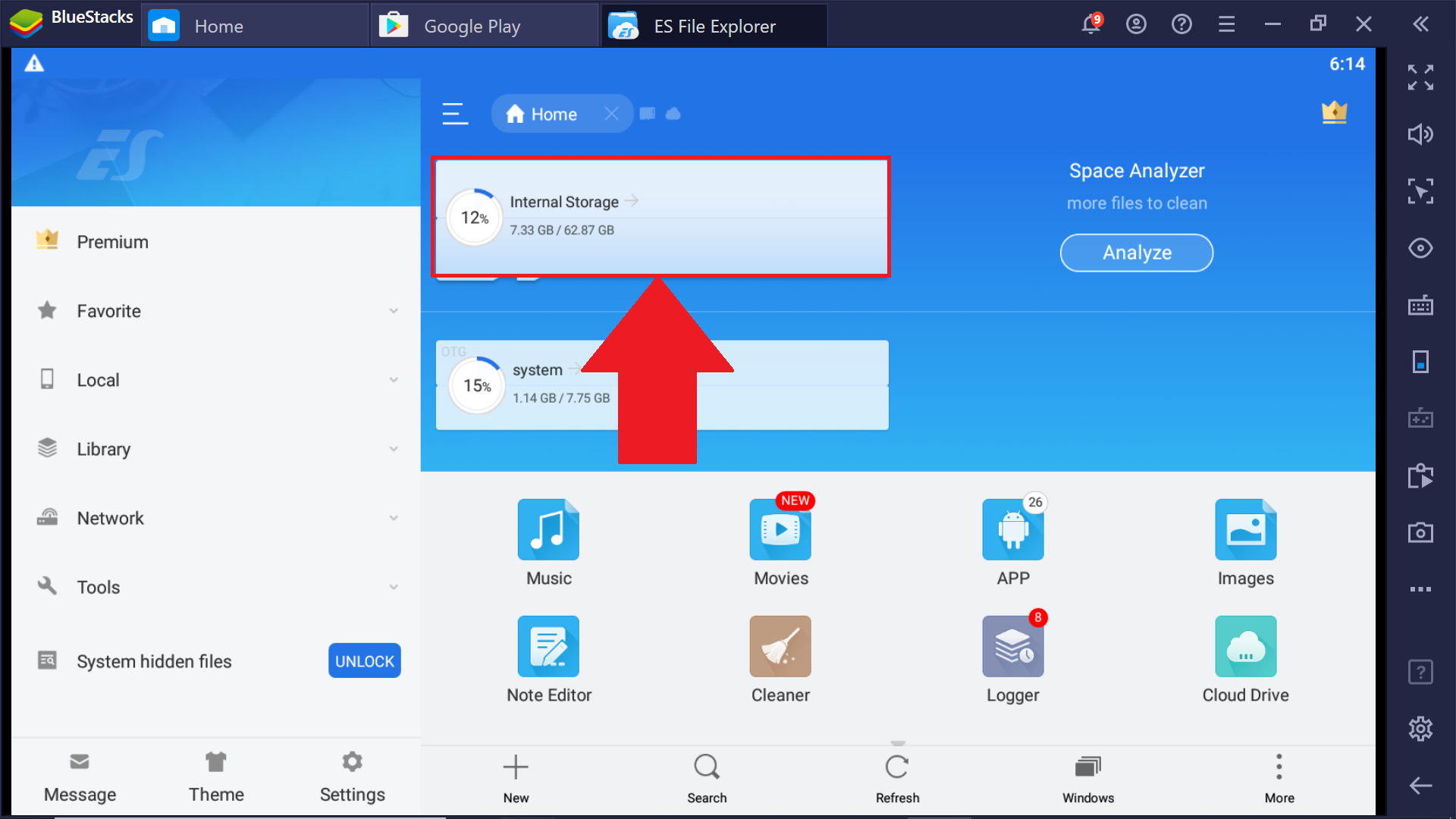 11. Within Internal Storage, open the DCIM folder.
12. Next, click on SharedFolder.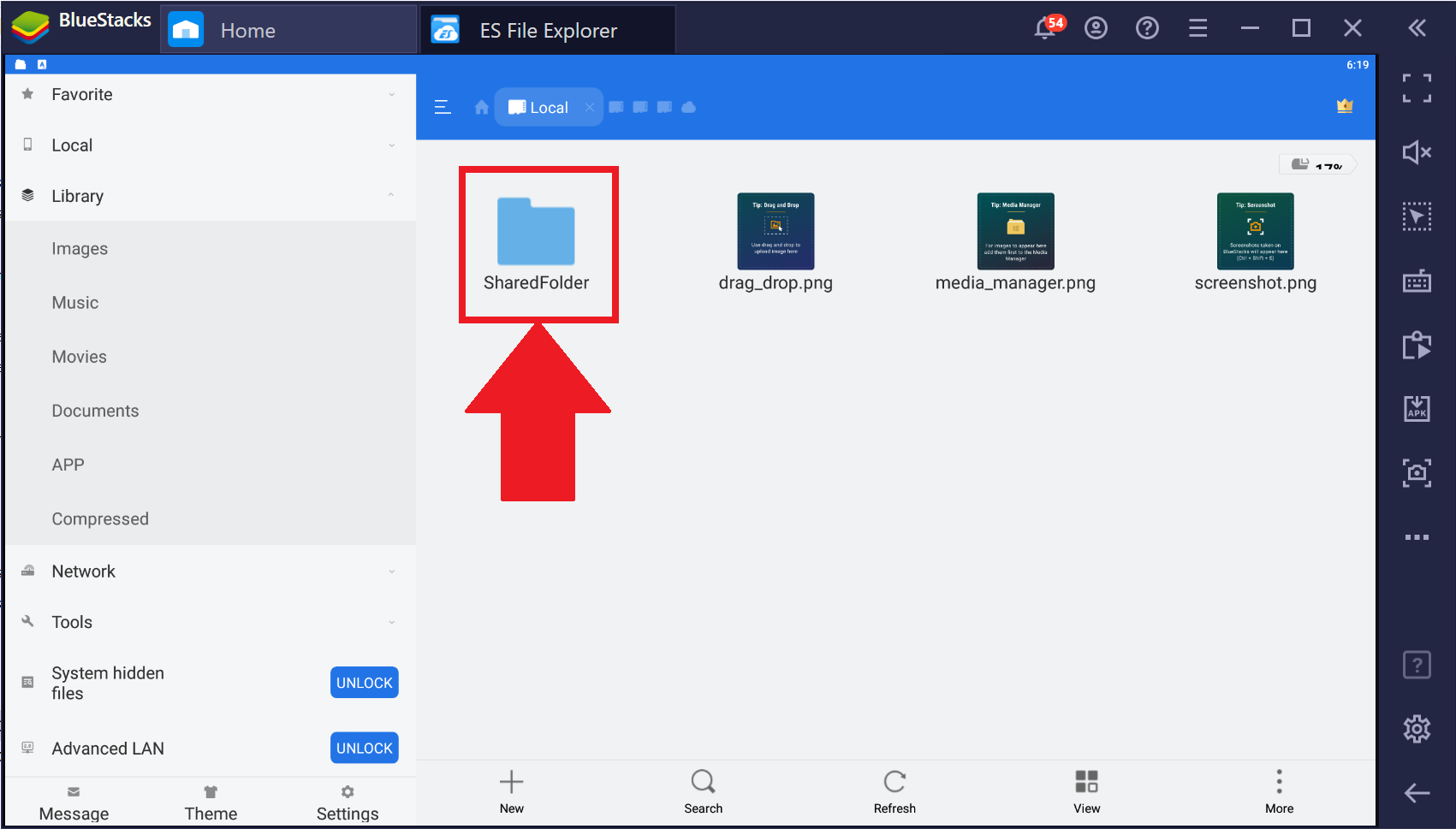 13. Here, you will locate the obb zip file that you imported.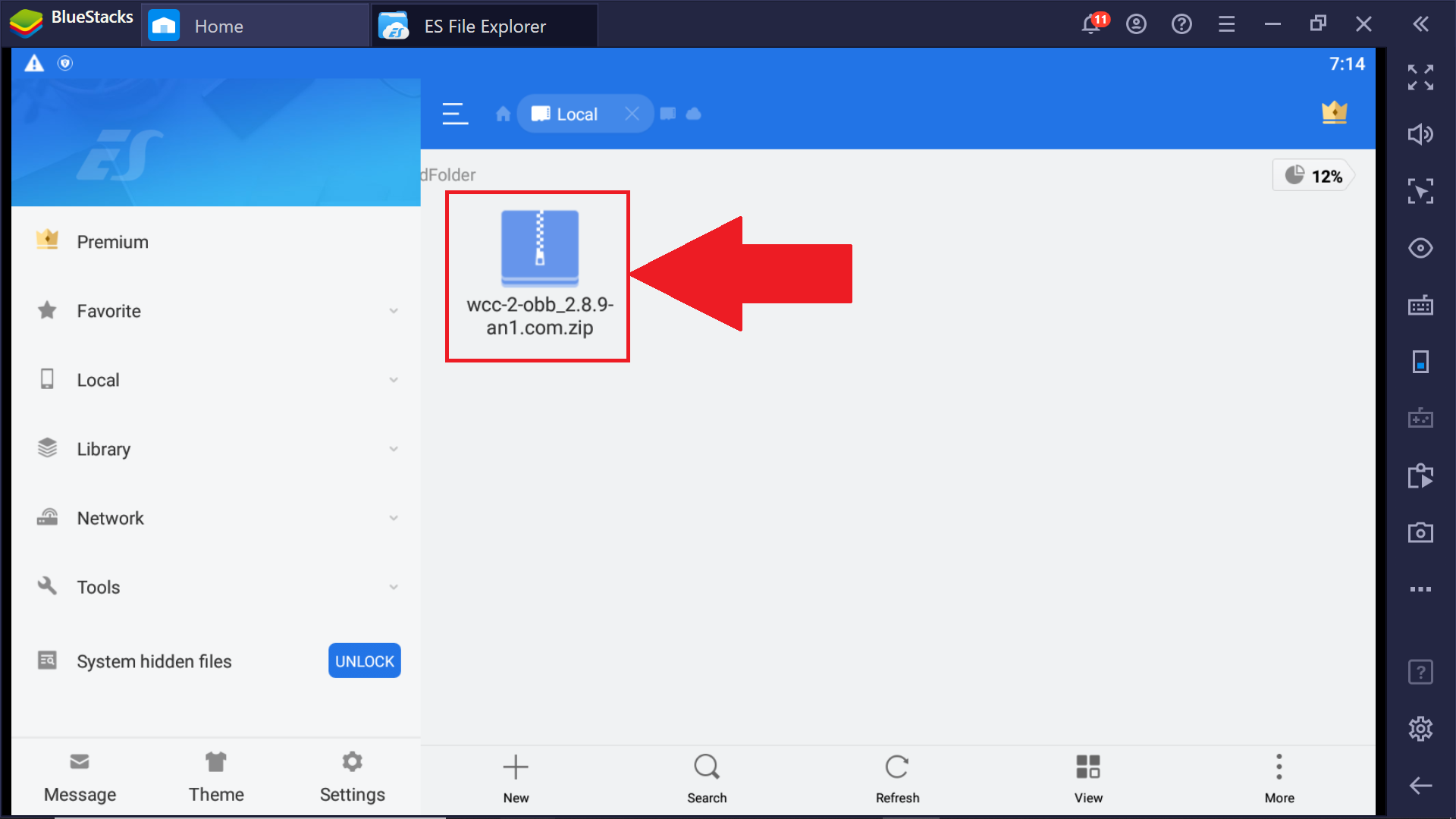 14. Select the obb zip file by long-pressing it and then click on More and choose the EXTRACT TO option.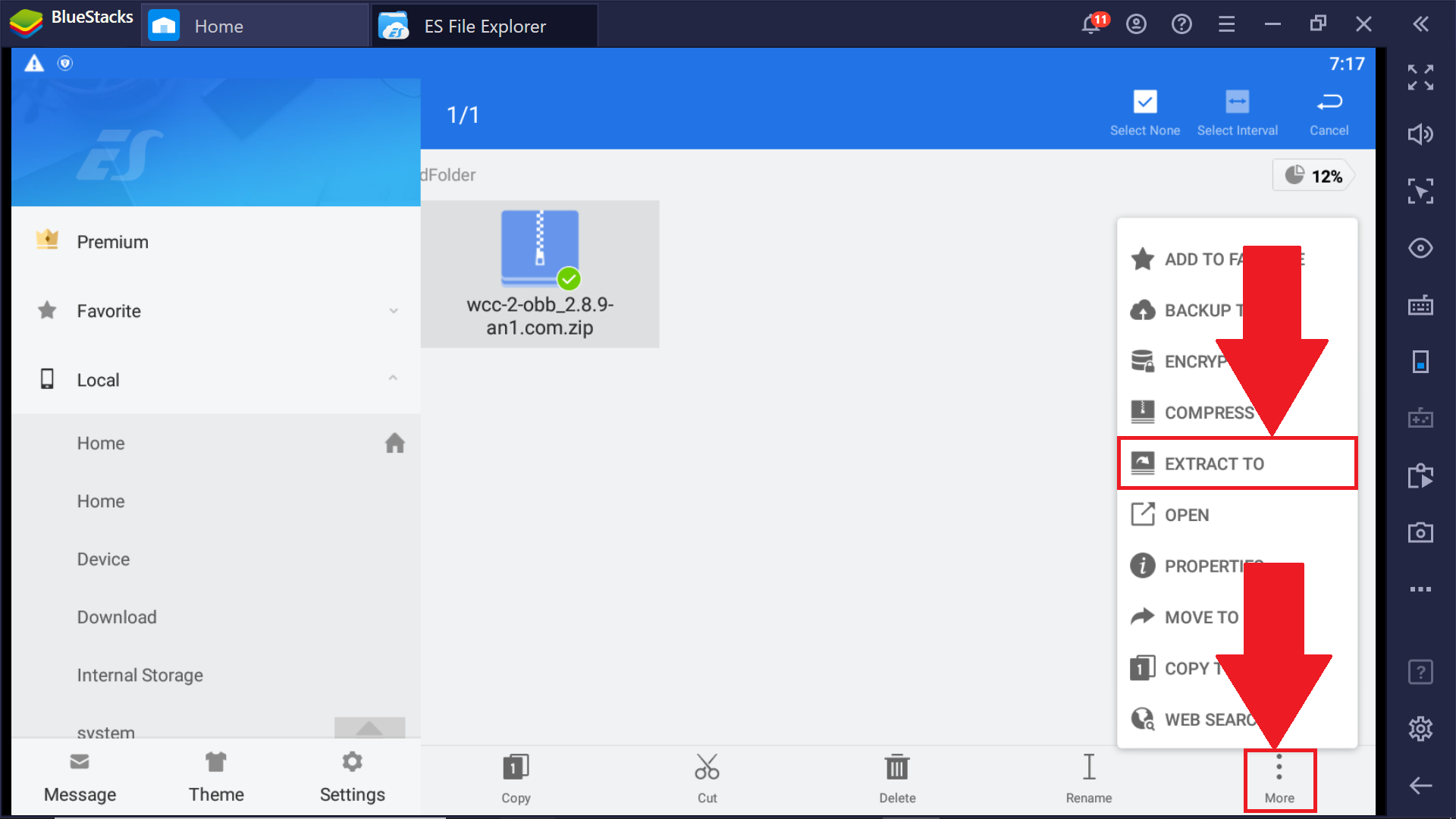 15. A window will pop open. Here, extract the obb zip file to the path selected by default and click on OK.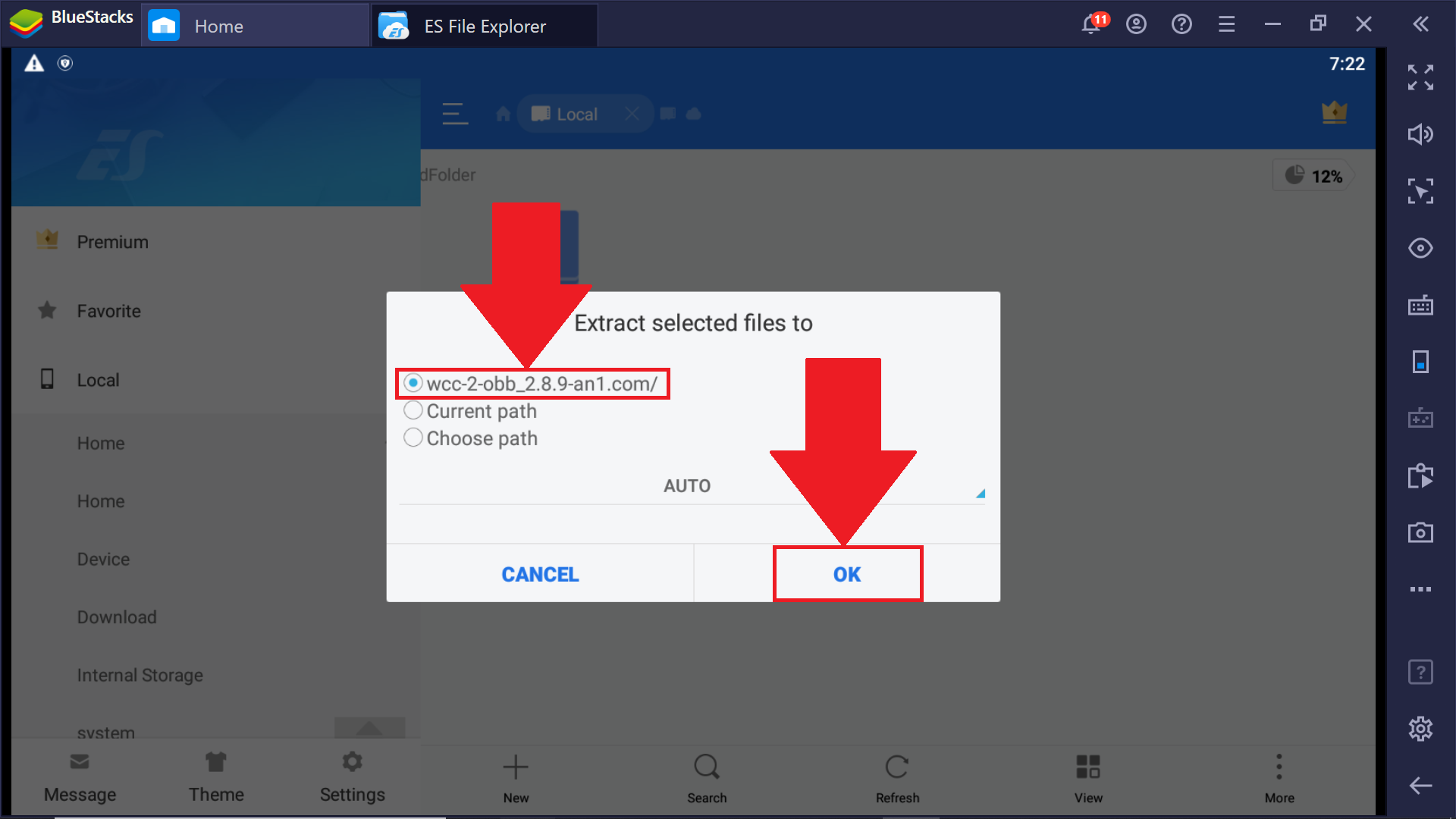 16. The Extracted zip file will be shown as a folder with the obb file in it. Open that folder.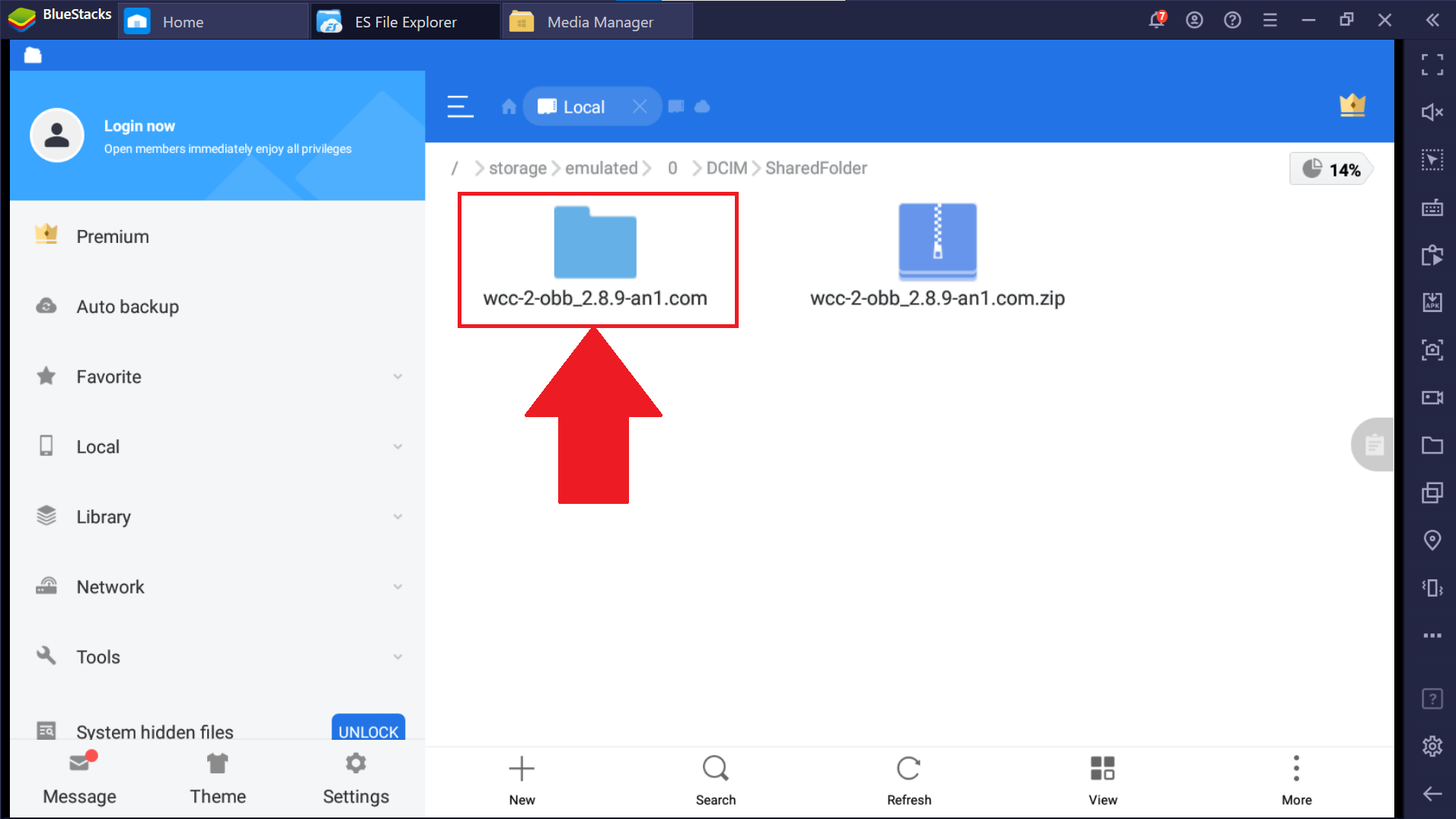 17. Once inside, long press to select the folder that starts with com.xxxxx.xxxx (this is the package name, which contains the obb file in it).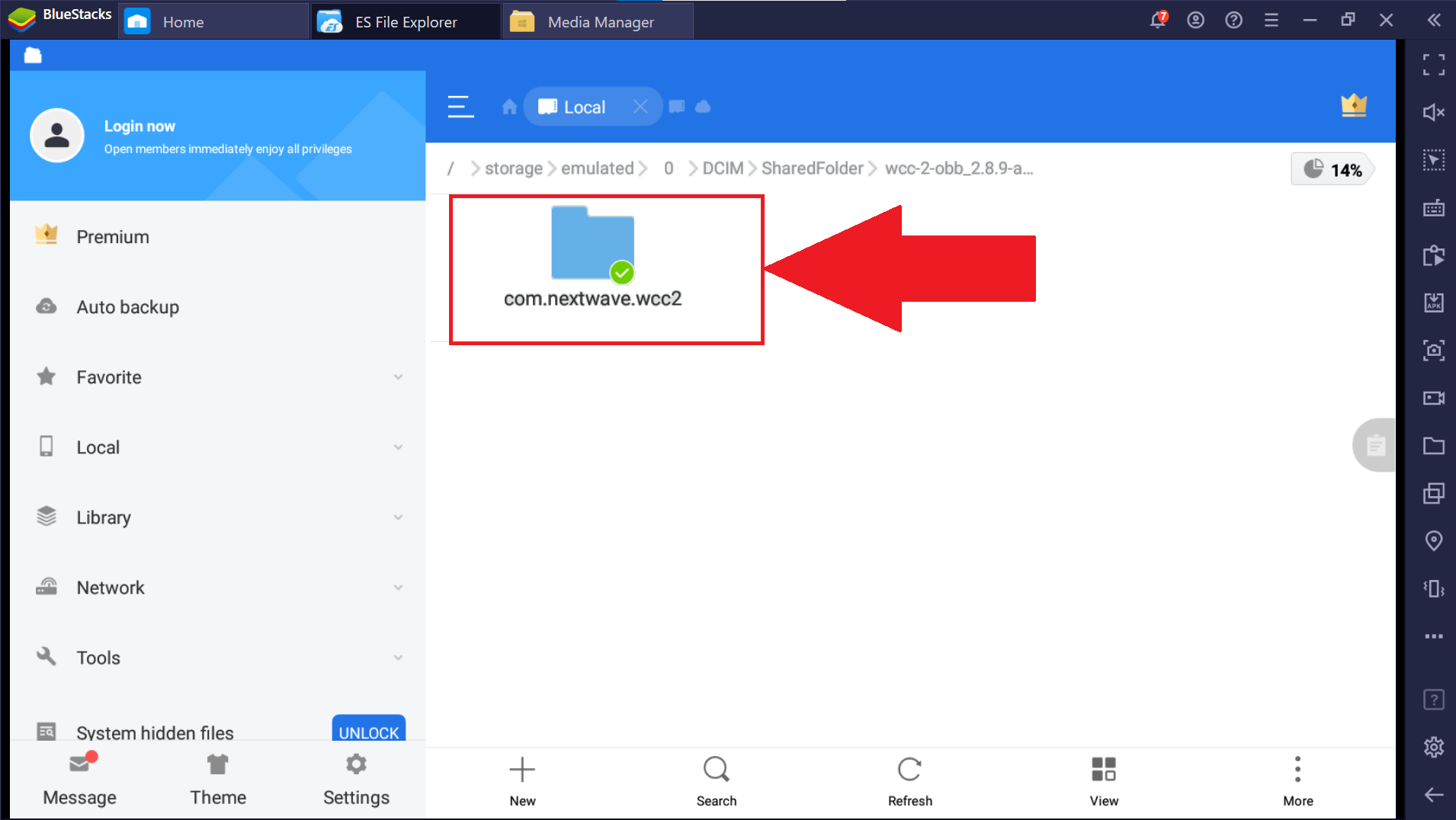 18. Once selected, click on "Cut" given at the bottom.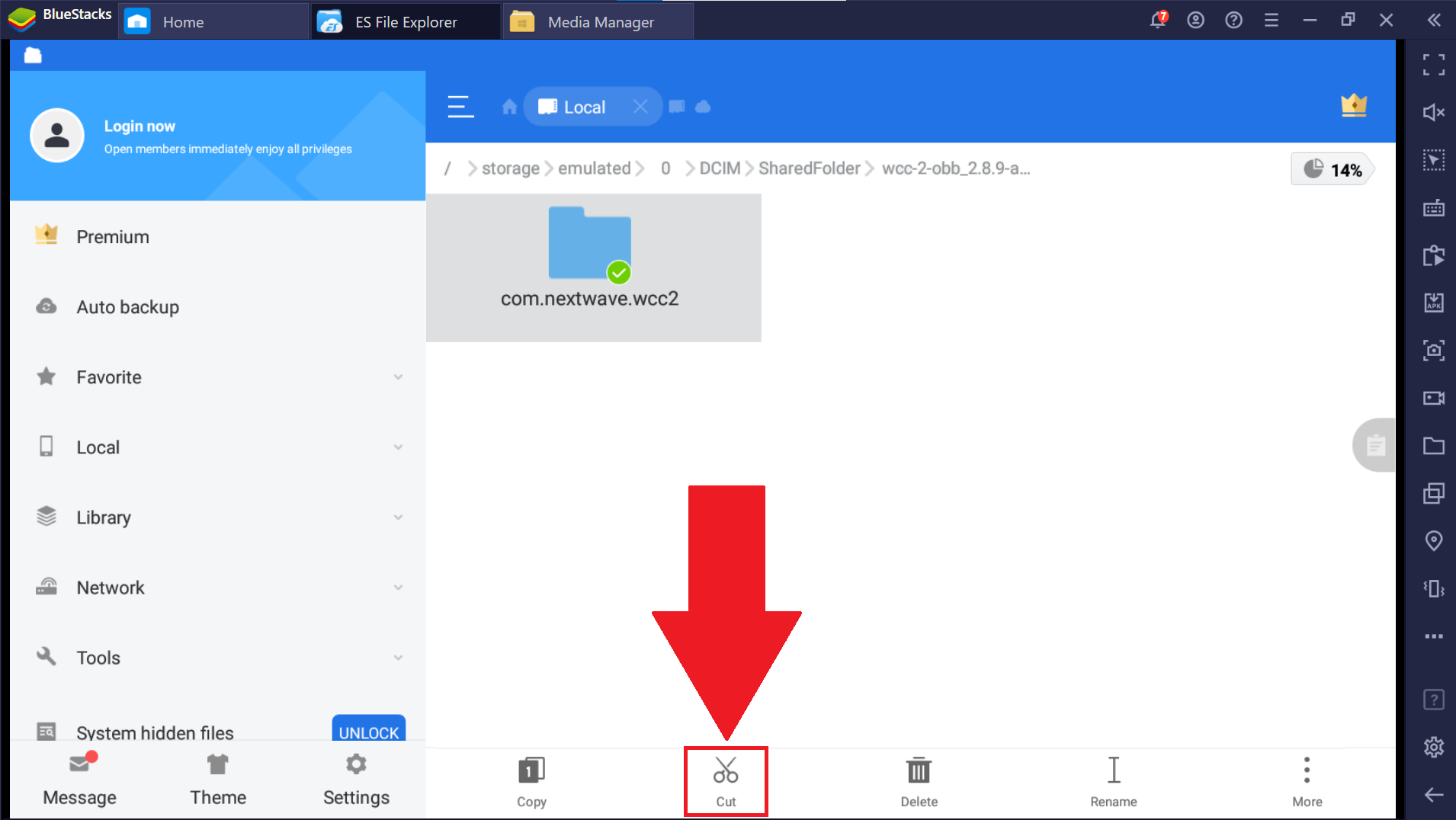 19. Now go back to Internal Storage > Android > obb.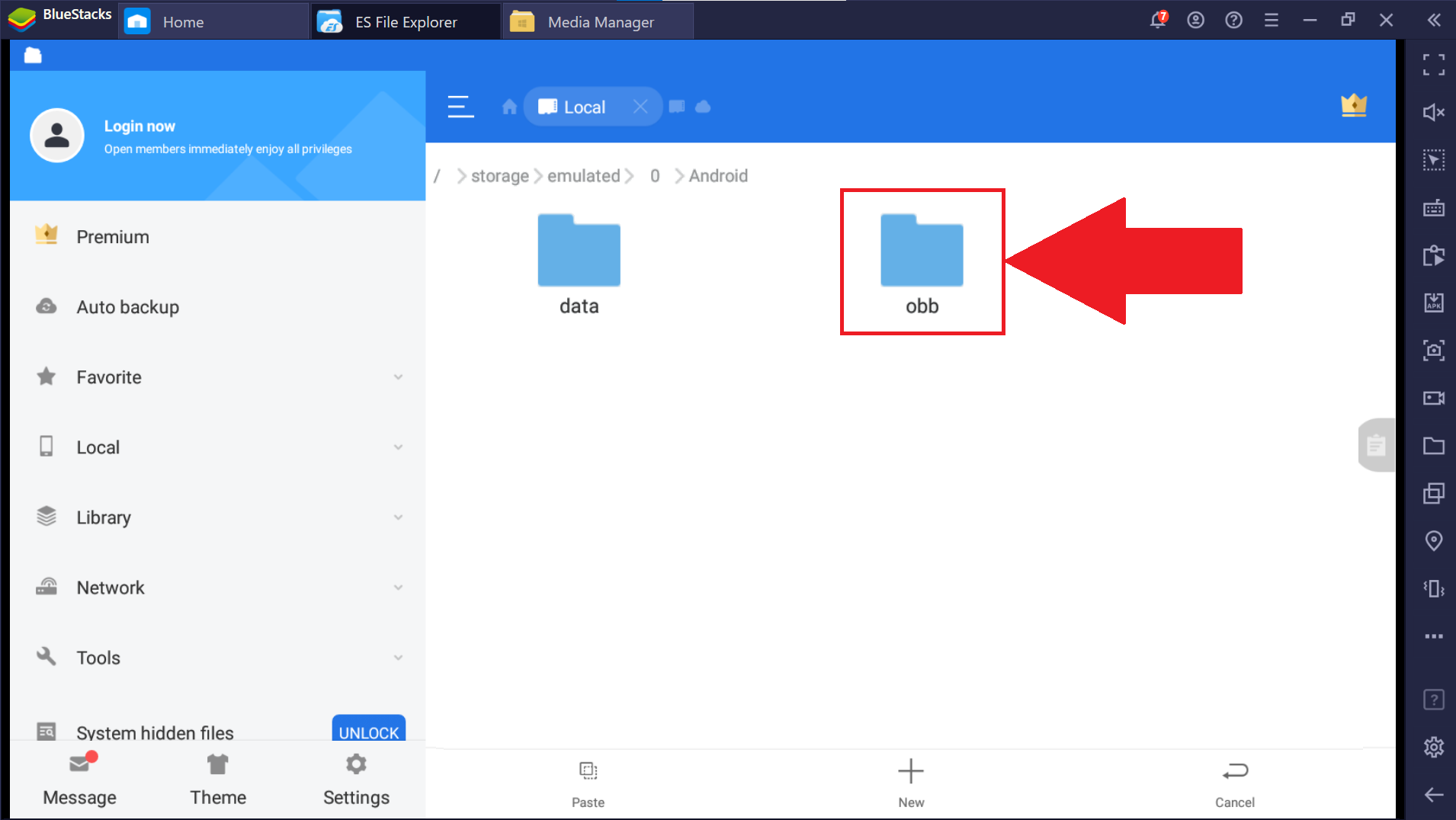 20. Within obb, paste the folder that you had cut in step 18 by clicking on "Paste".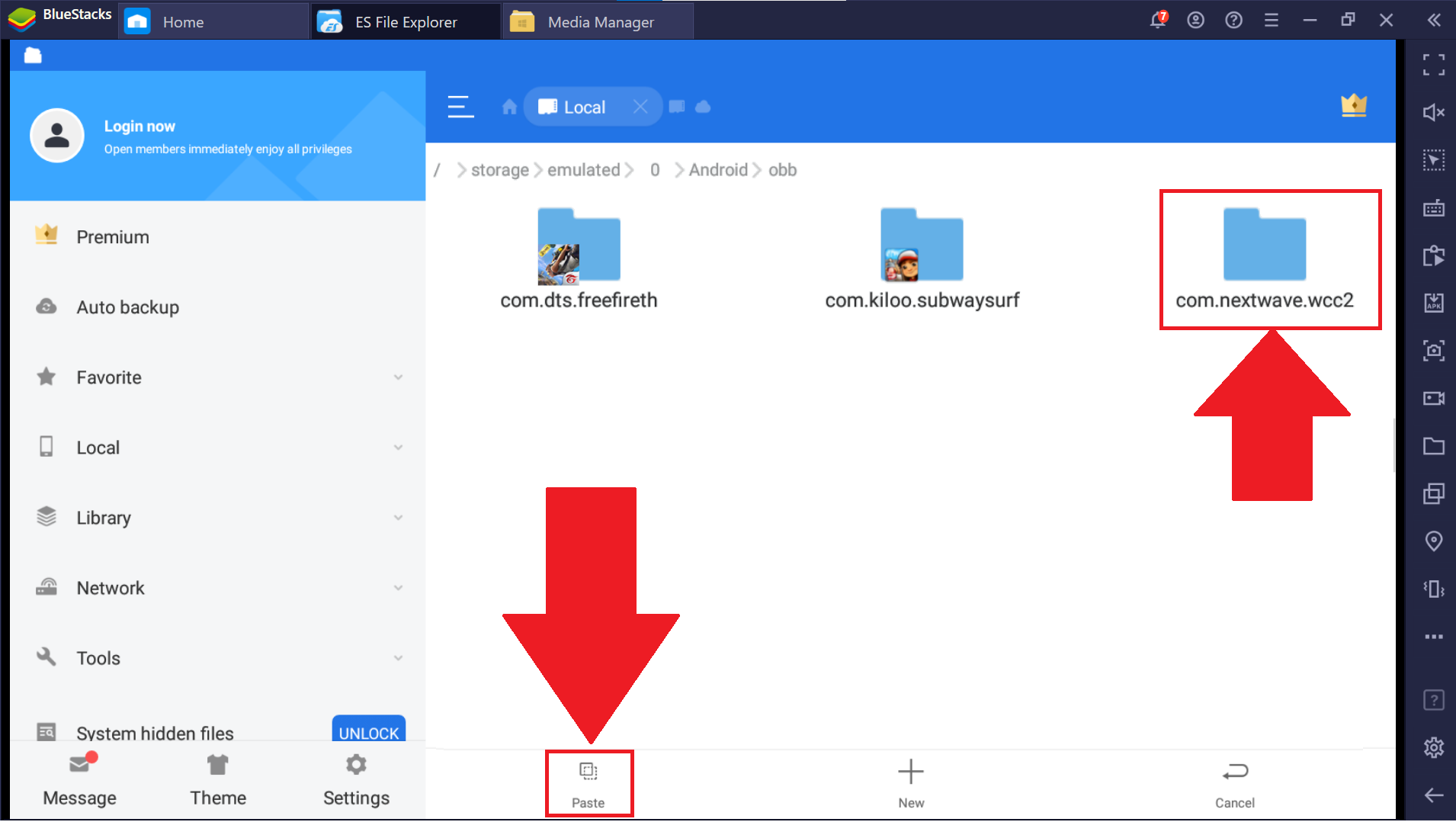 This will successfully add the Data file for the game you installed. Go ahead and enjoy playing your game.
---
Thank you for choosing BlueStacks. We hope you enjoy using it. If you have any further questions, please contact us at support@bluestacks.com. Happy Gaming!
Last updated on May 31, 2021.