How will this help?
With the steps given below, you will be able to add or remove any Google account on BlueStacks.
---
What steps do I need to follow?
1. Launch BlueStacks and open System apps from the My games tab.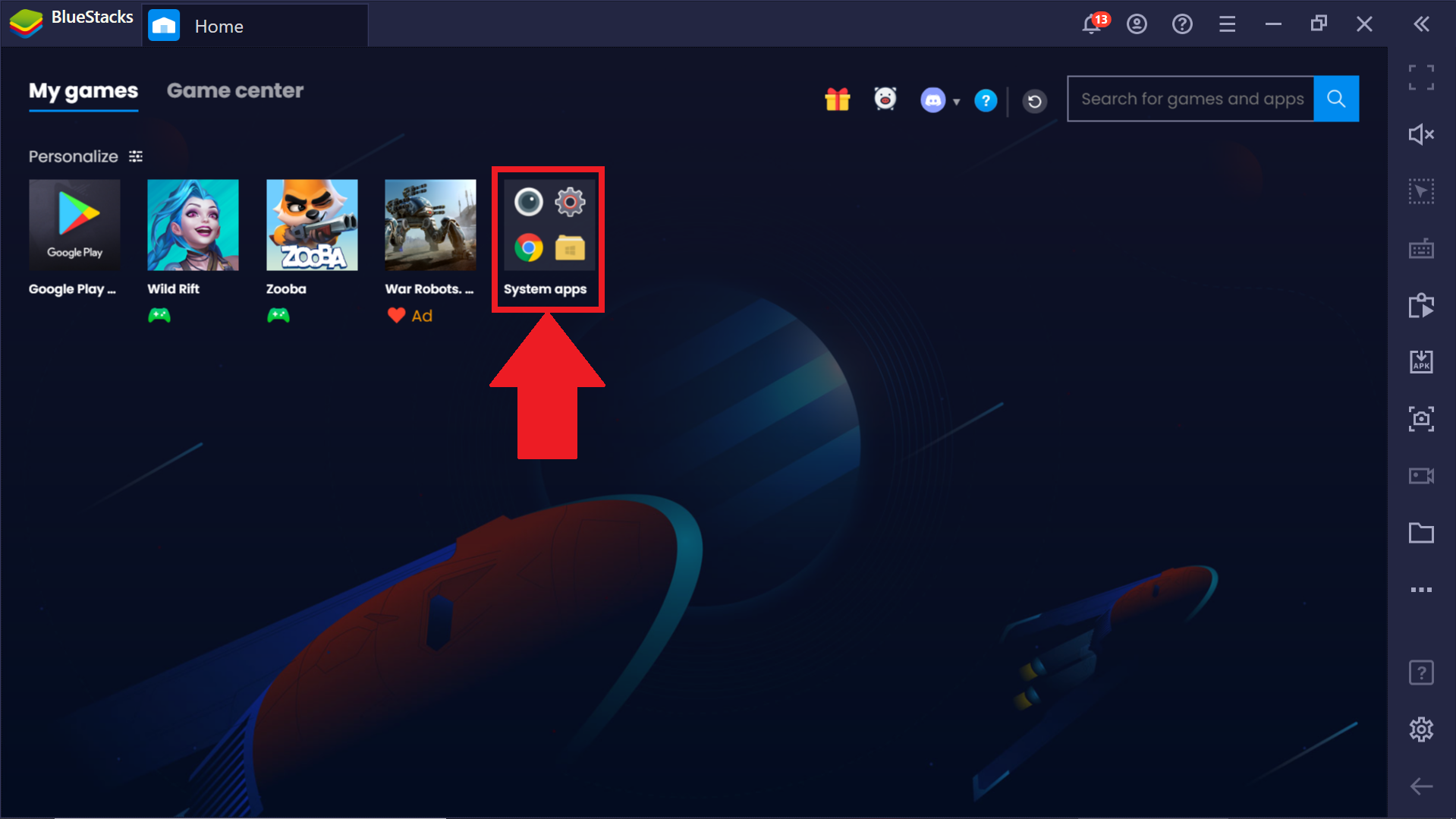 2. Here, double click on the icon for Android Settings.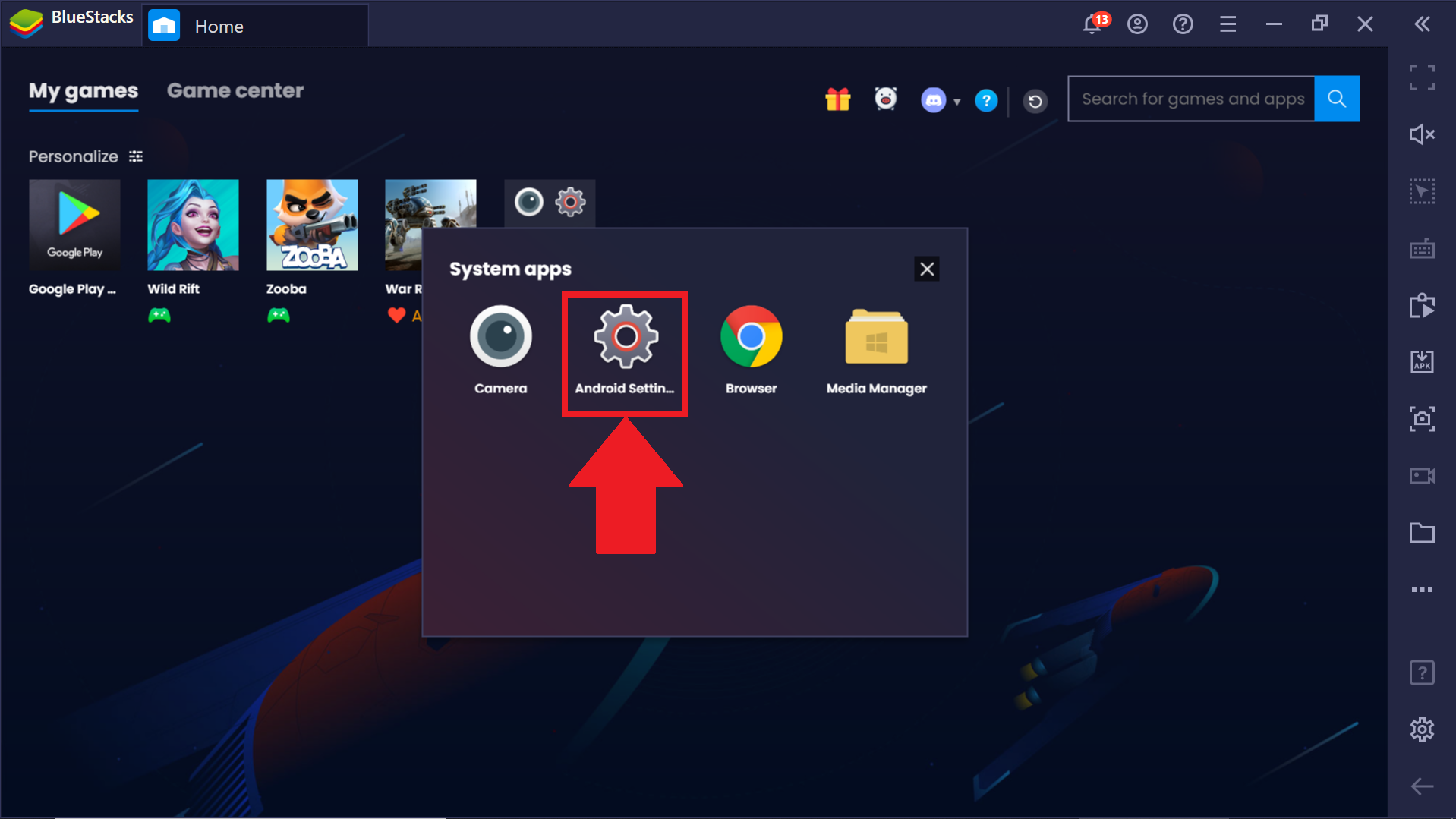 3. The Android Settings tab will open up. Here, click on Accounts.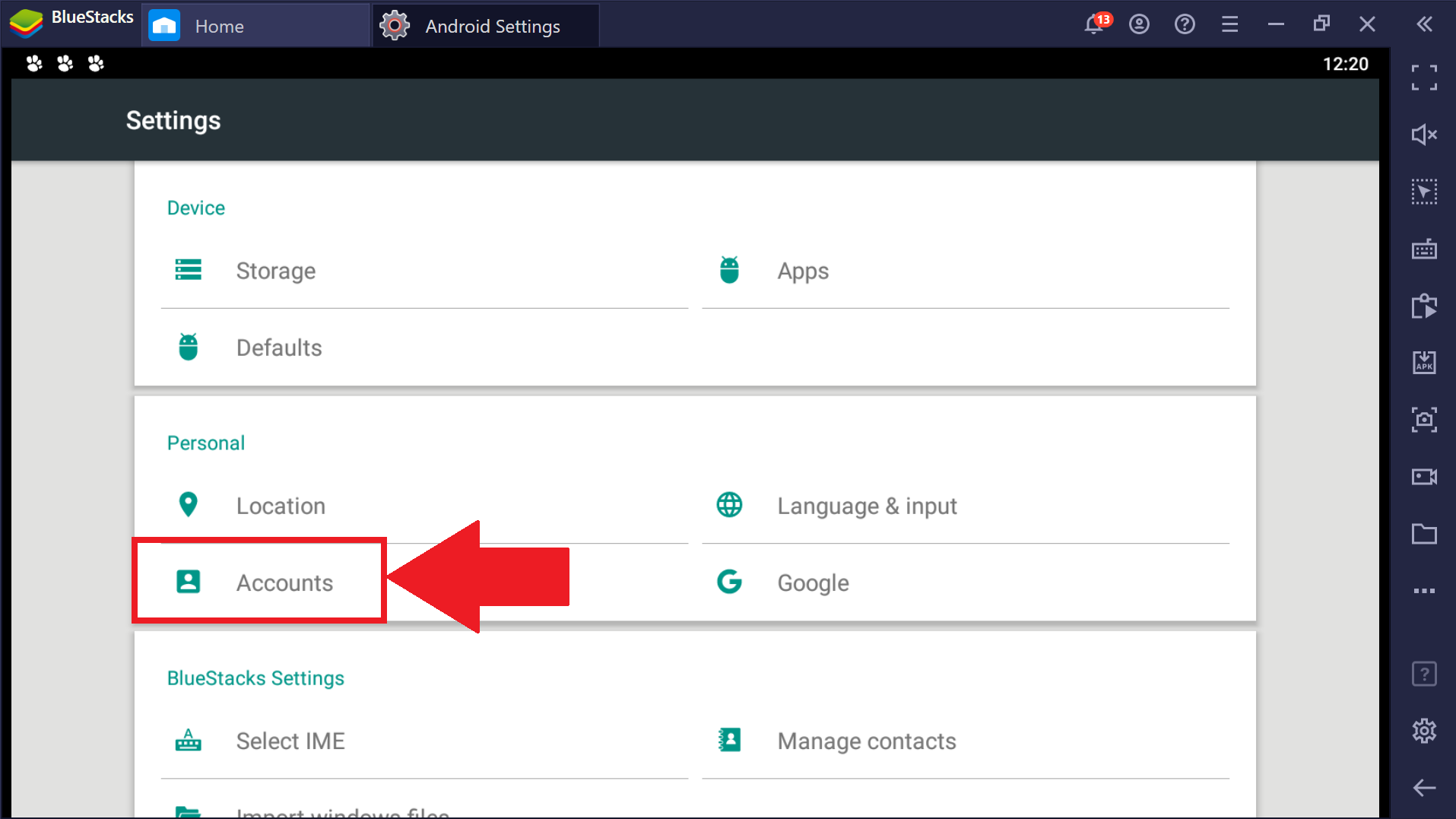 4. Now, click on Google as shown below.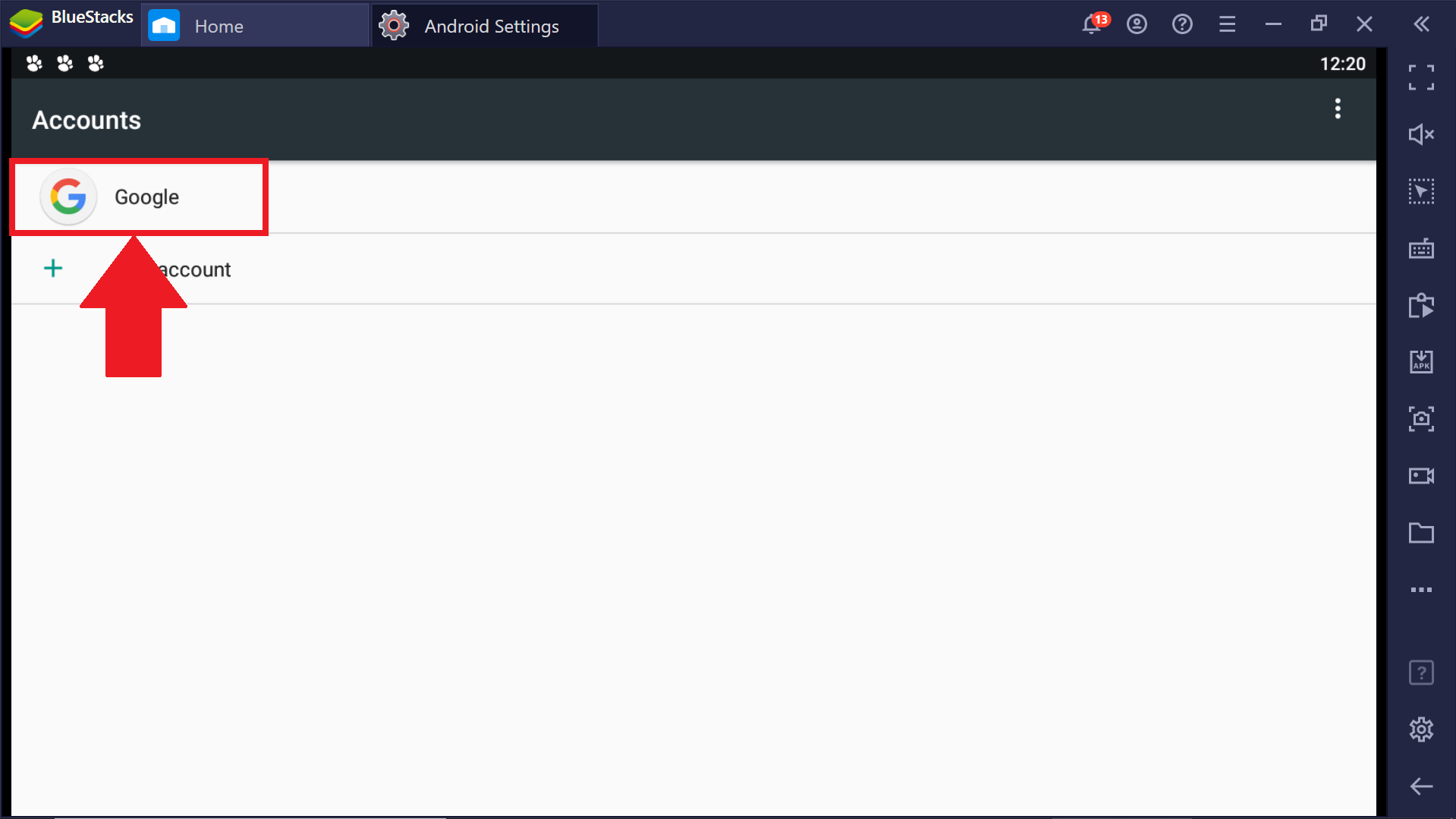 5. Clicking on Google will show you the Google account that you're currently using on BlueStacks.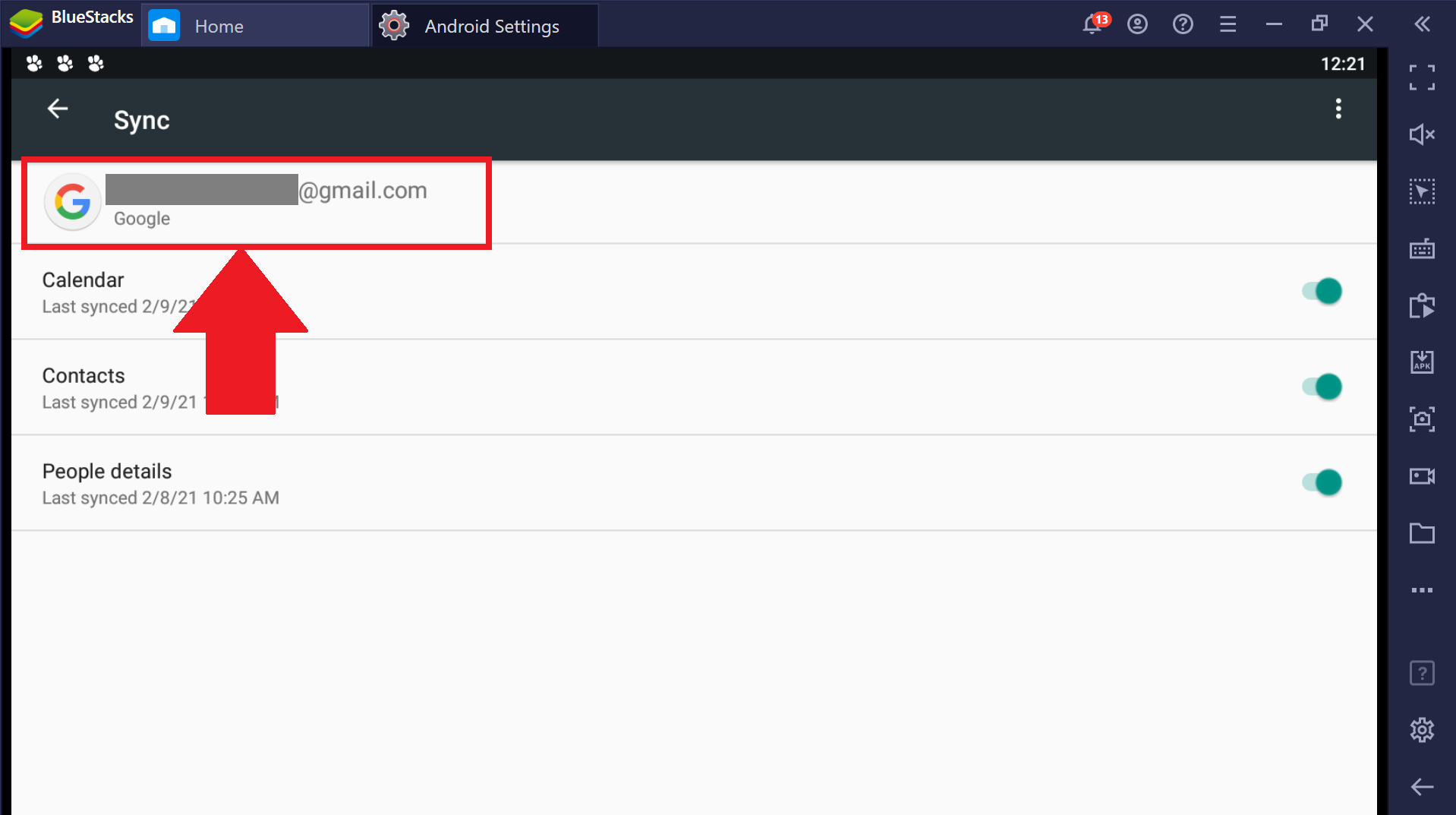 6. Click on the three dots at the top right side of the screen.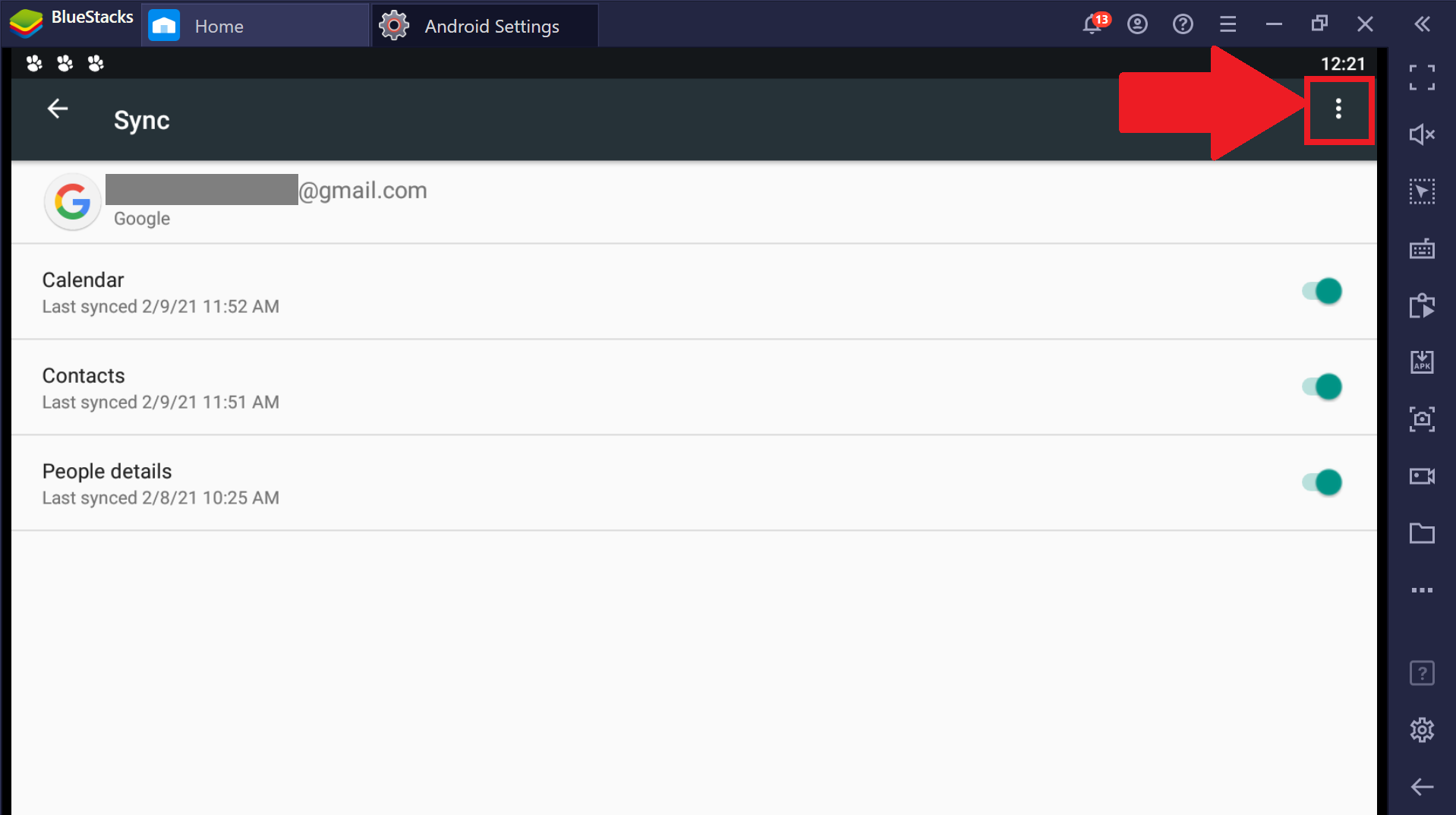 7. Click on Remove account as shown below, and your account will be finally removed.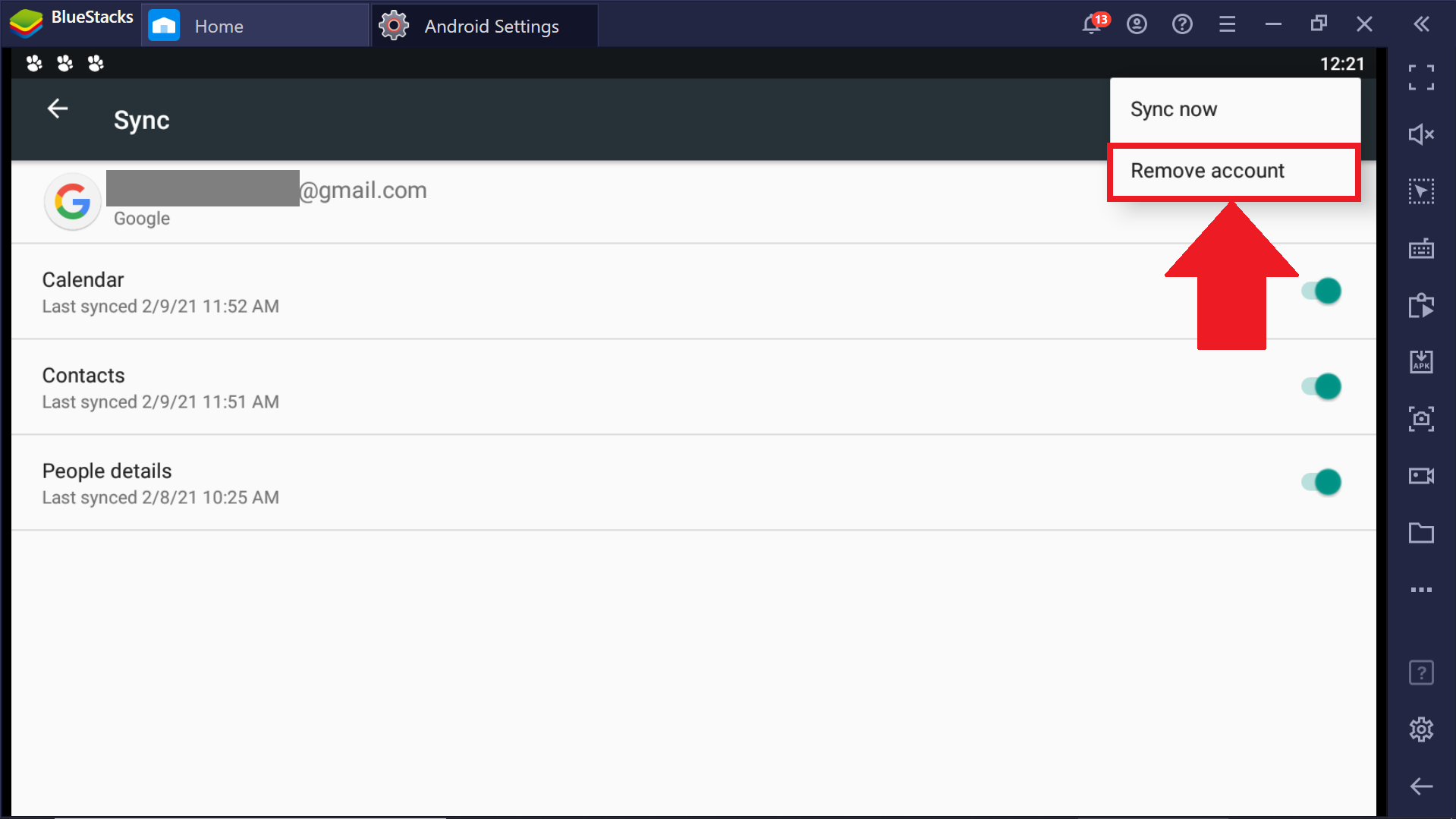 8. Now you will see the option, Add account. Click on it and follow the on-screen instructions to add your new account.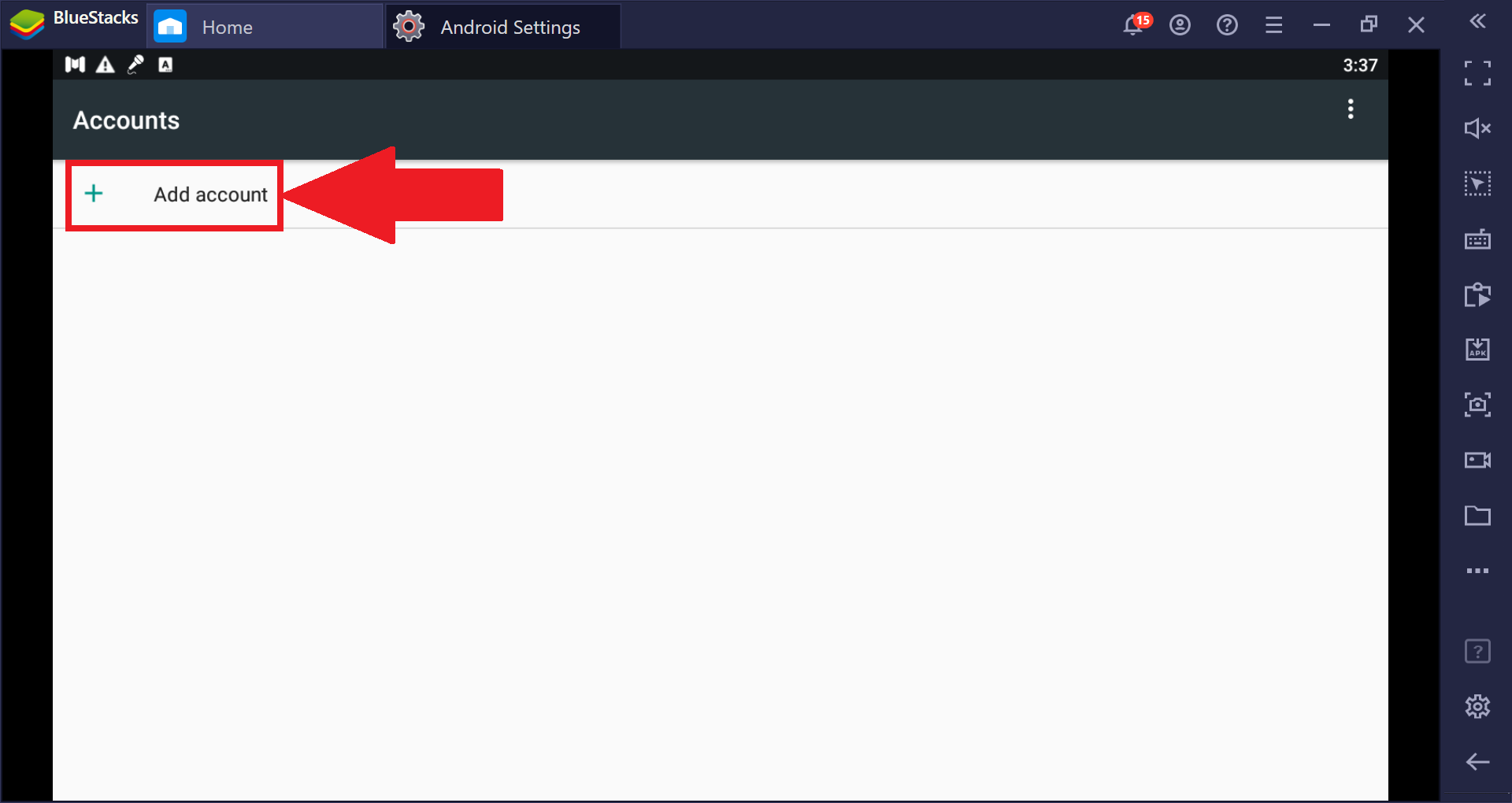 ---
What if I am using older BlueStacks?
If you are using an older version of BlueStacks, please read this article to know how to add/remove an account.
---
Thank you for choosing BlueStacks. We hope you enjoy using it. If you have any further questions, please contact us at support@bluestacks.com. Happy Gaming!
Last updated on February 9, 2021