How will this help?
By recording your gameplay, you can share any epic moments you had in a game with your loved ones or even guide others through difficult stages of a game.
This article will guide you on:
---
How to record your screen?
1. Launch BlueStacks and go to the My games section.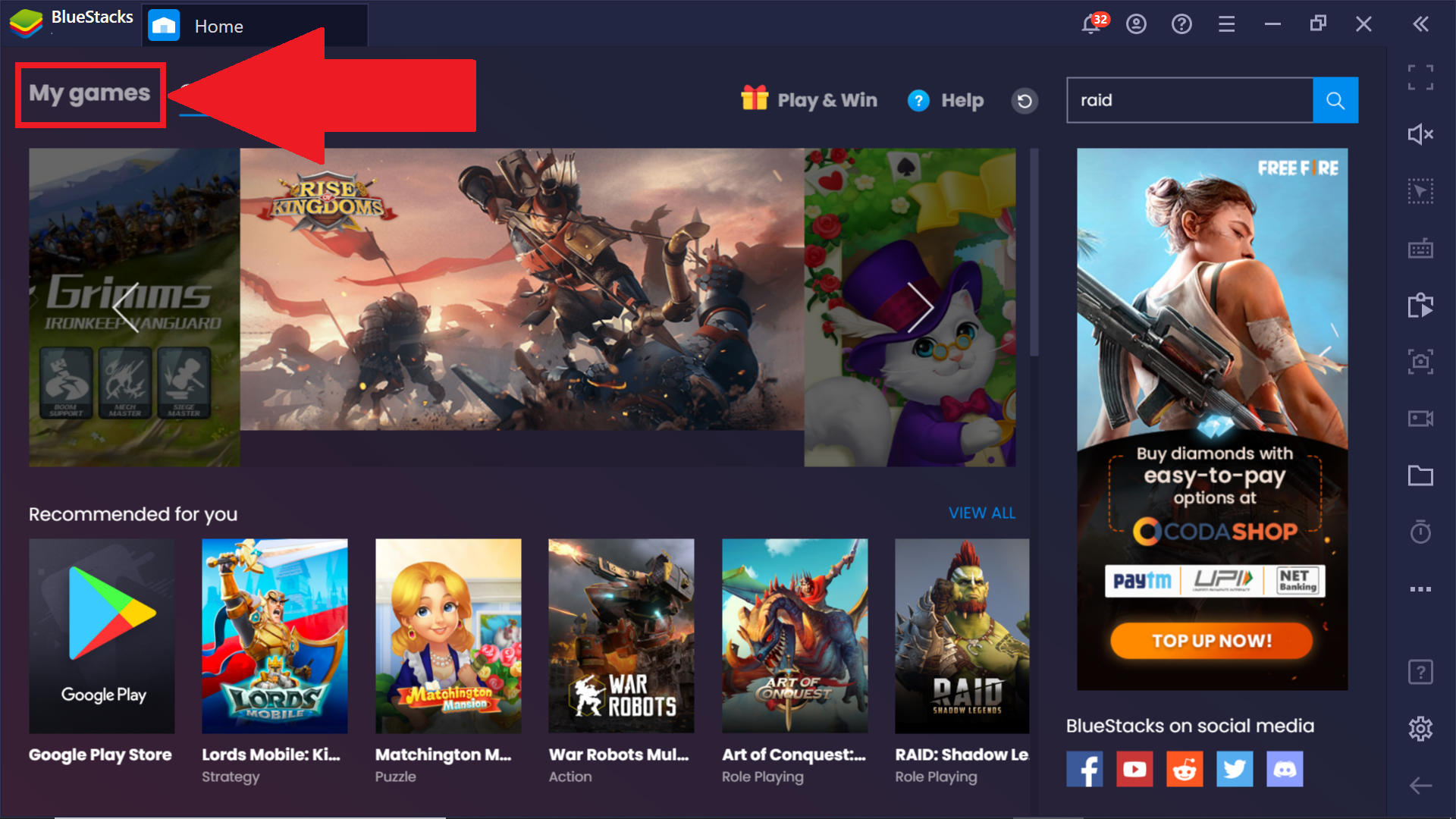 2. Now open the game that you would like to record. Let's take Among Us as an example here.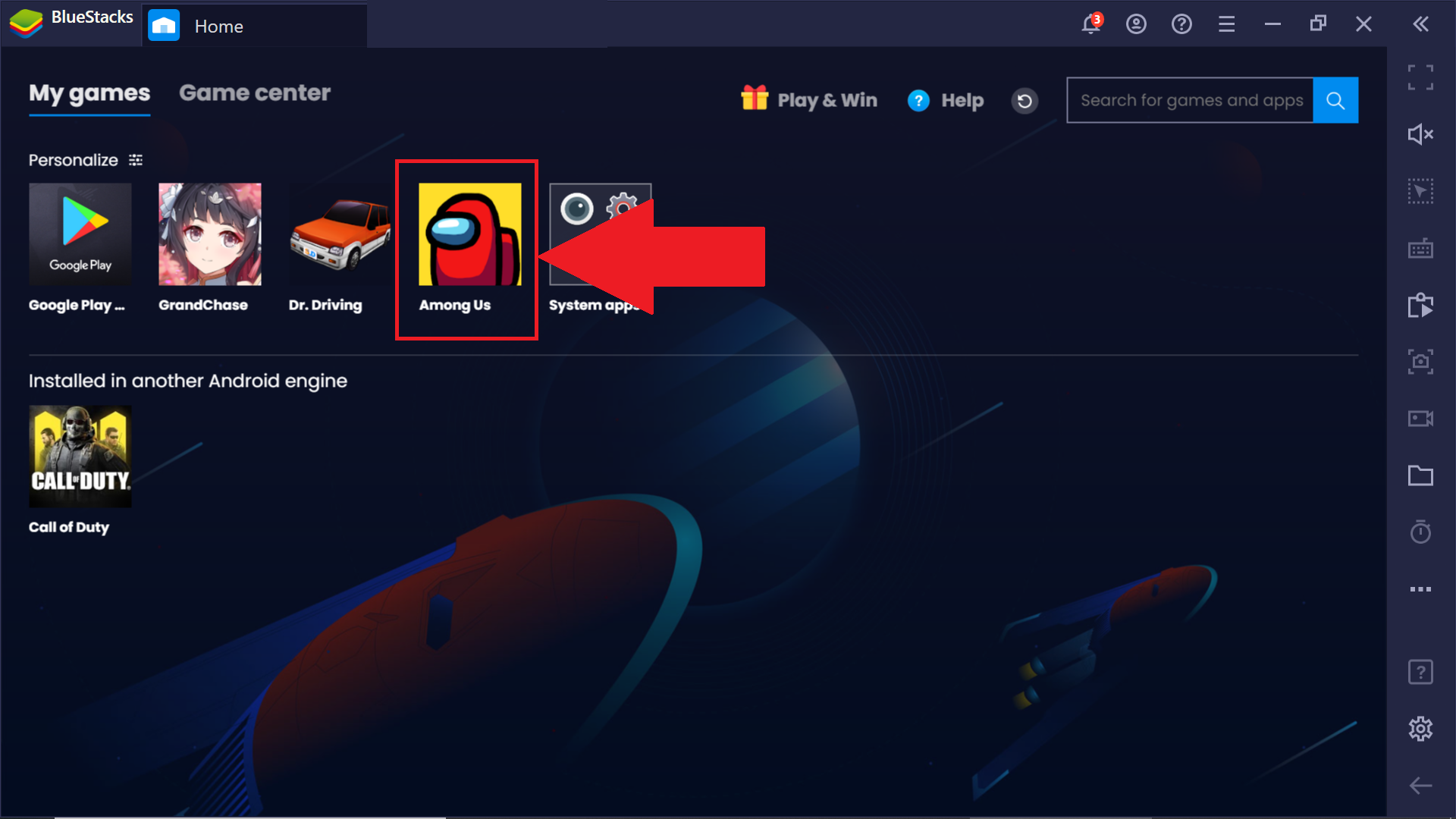 3. Once the game opens, click on the Record screen tool from the side toolbar, as shown below.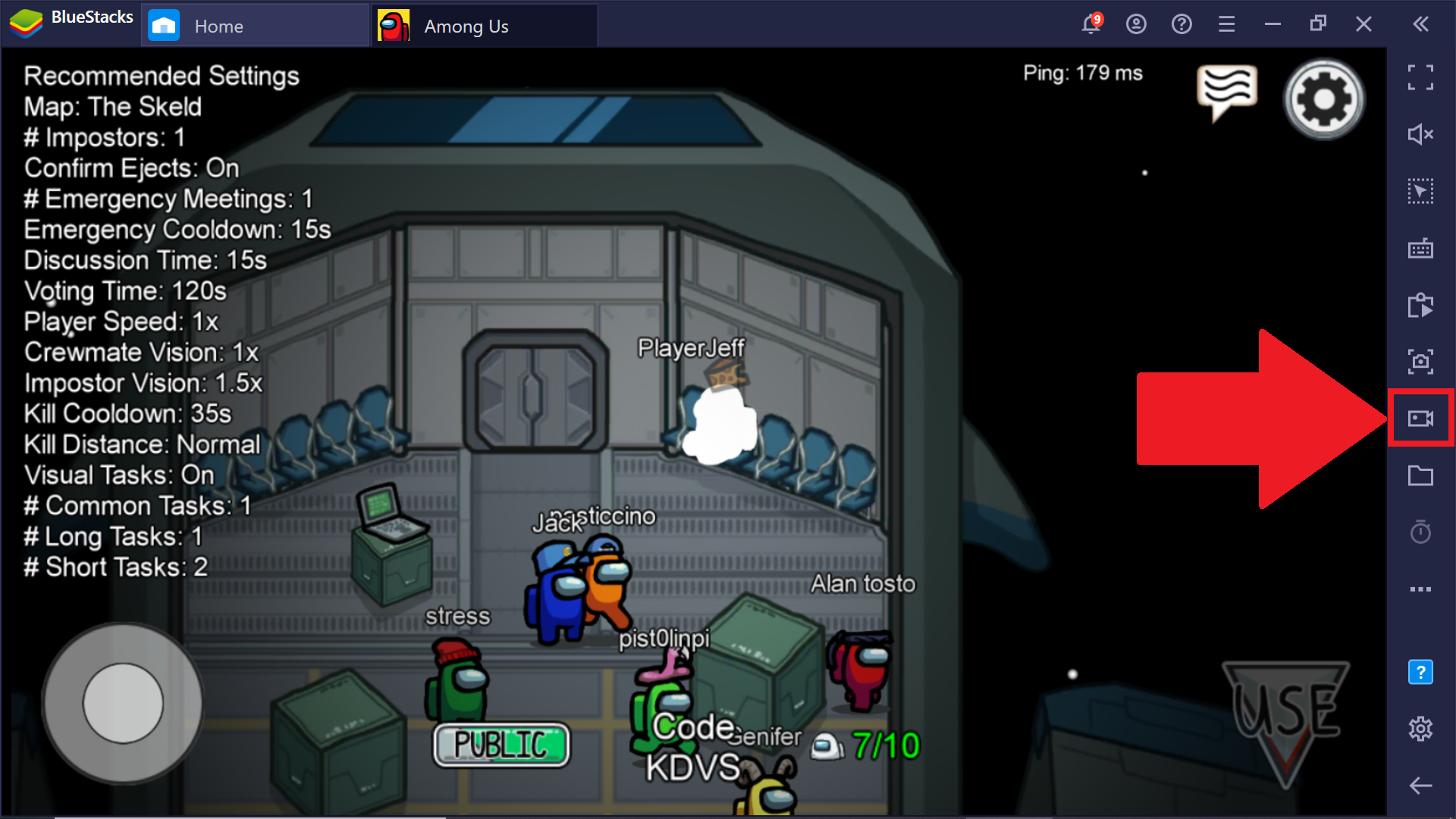 4. If you're using this tool for the first time, BlueStacks will ask your permission to download a video recorder. Click on Download now to proceed.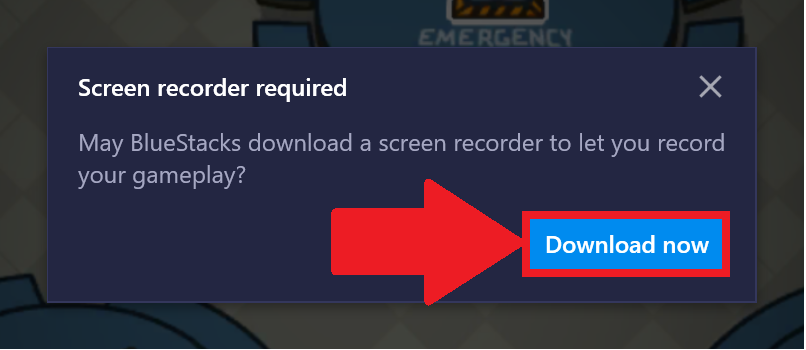 5. After the download finishes, turn on the Record screen tool.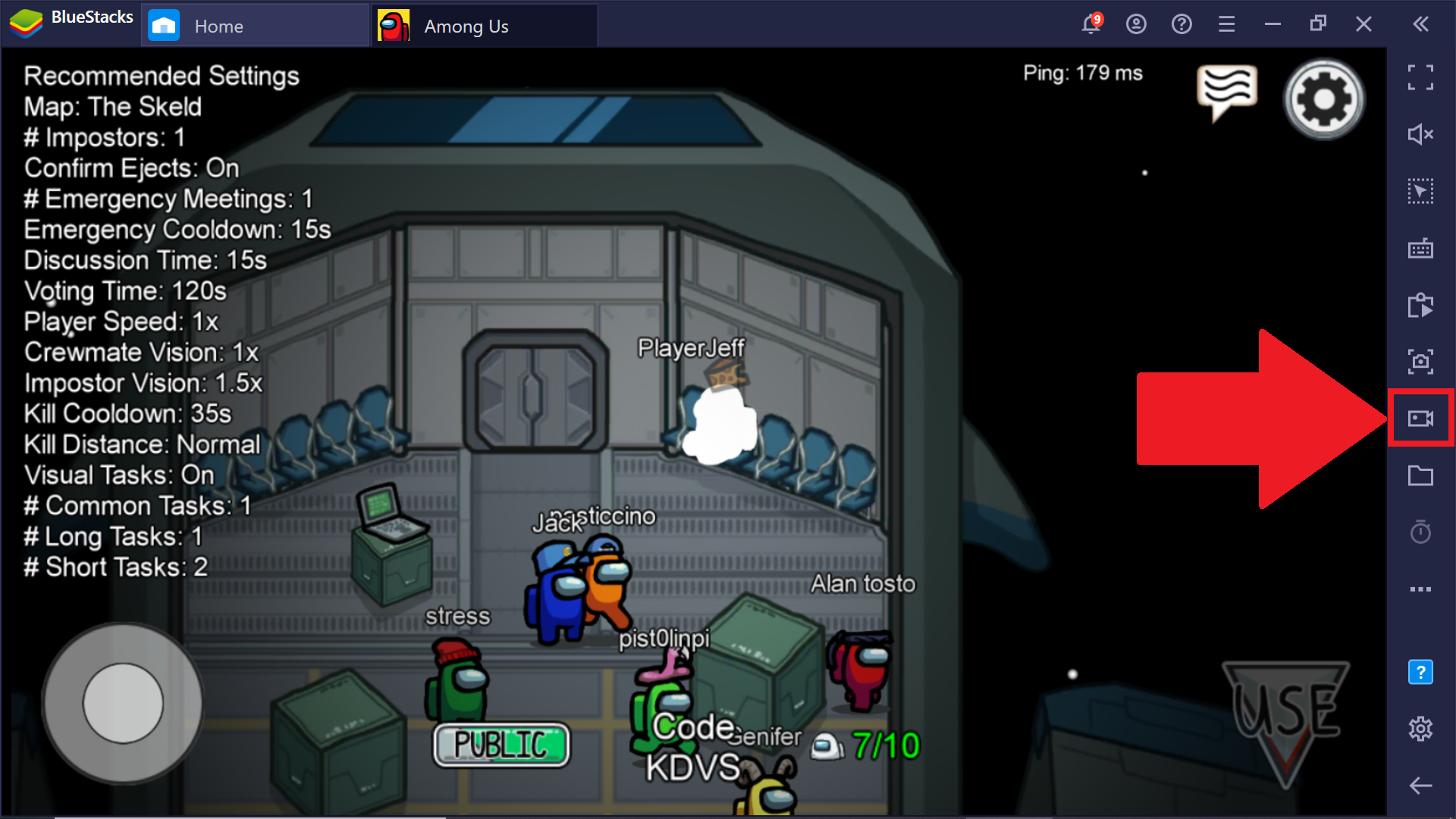 BlueStacks will now begin recording your gameplay. To turn it off, simply click on the tool again.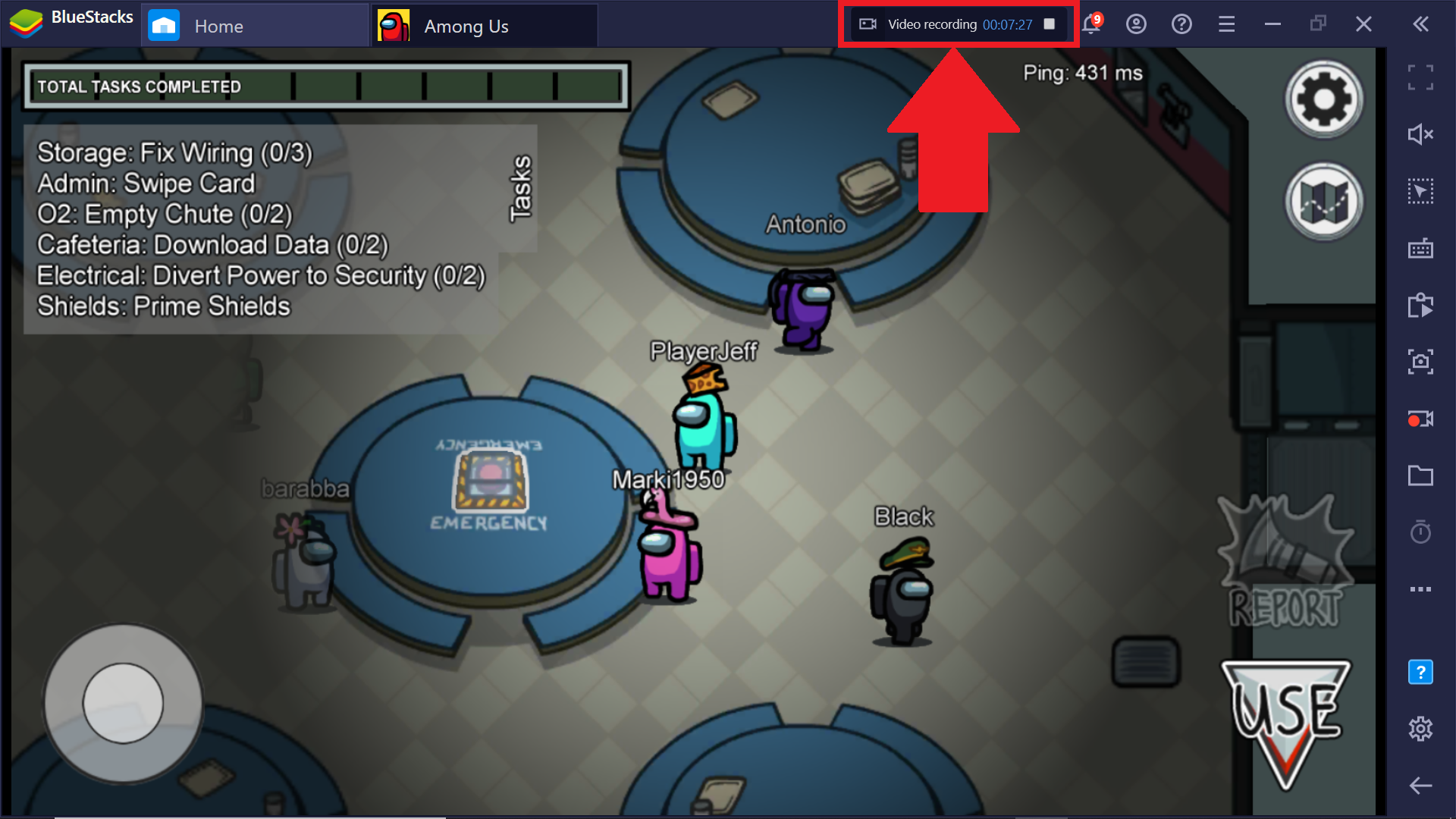 ---
How to choose where the recording is stored?
Both your screen recordings and screenshots will be saved in the same location.
1. Launch BlueStacks and click on the Gear icon.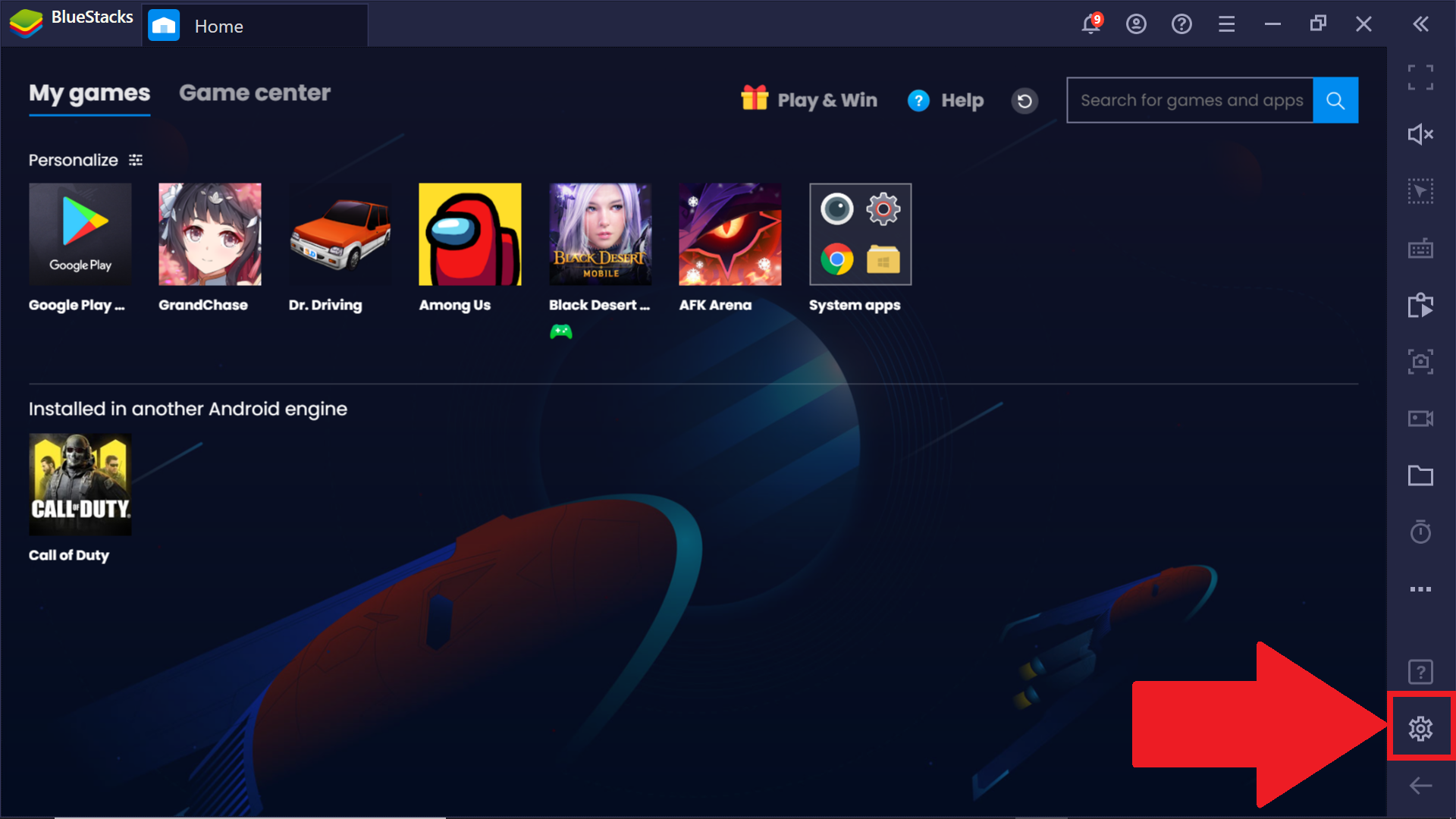 2. The Settings menu will open up. Navigate to the Preferences section.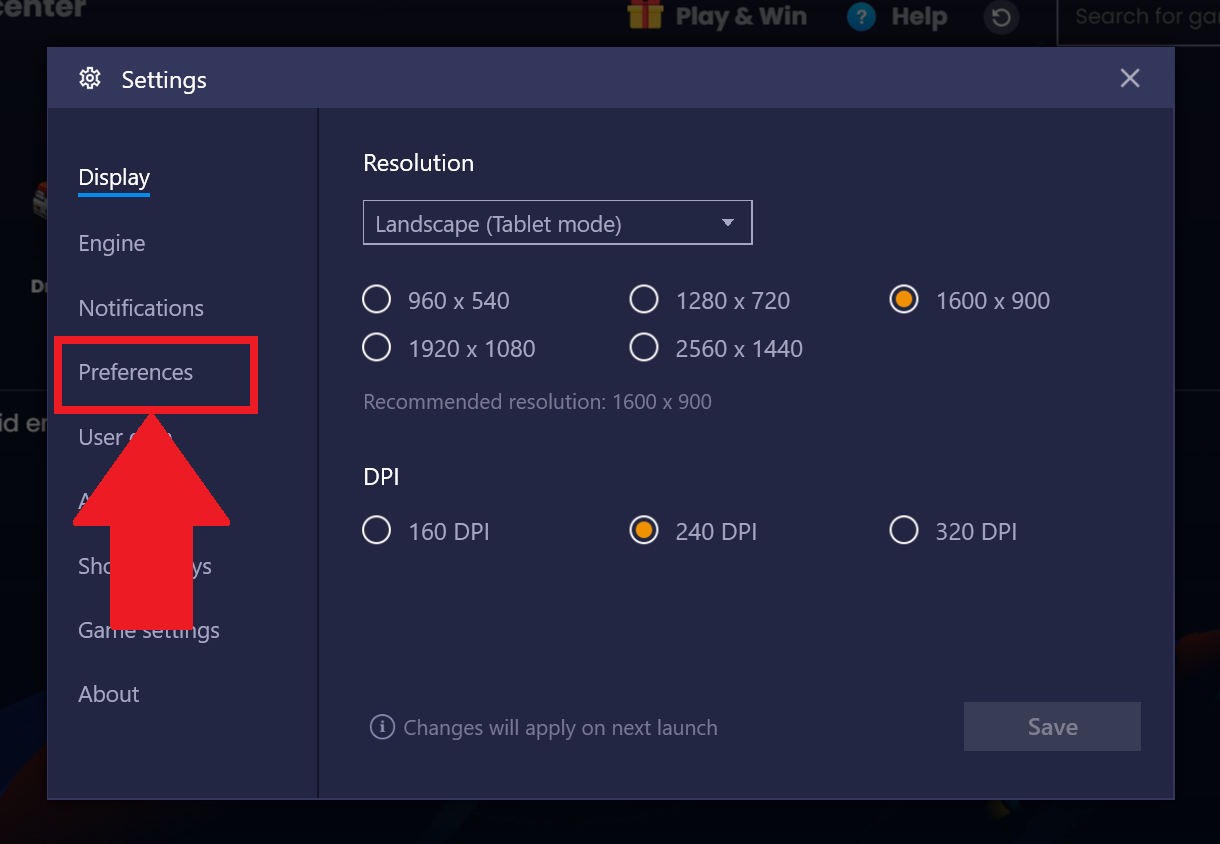 3. Now, scroll down until you reach the Media folder settings. Here, click on Change path.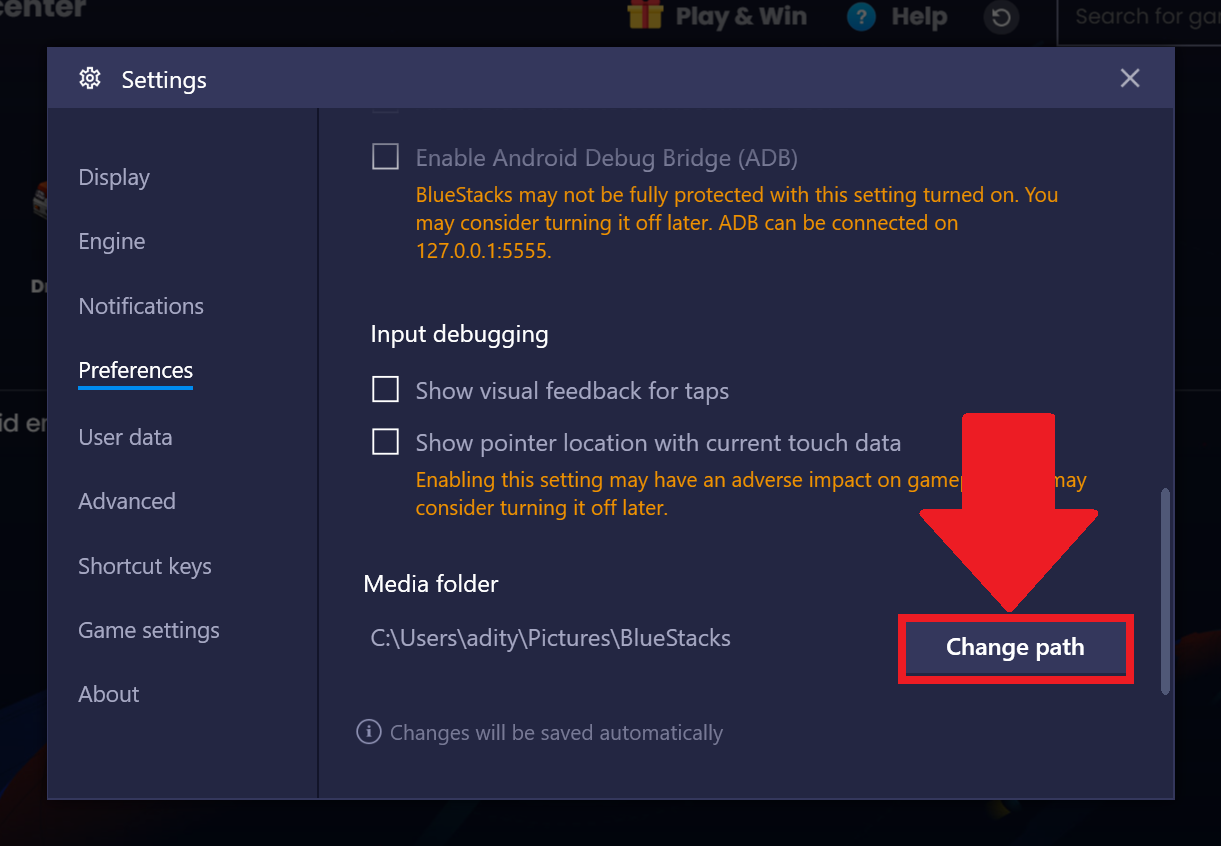 4. A Windows explorer pop-up will appear. Here, find the location where you want to store your gameplay recordings and click on OK.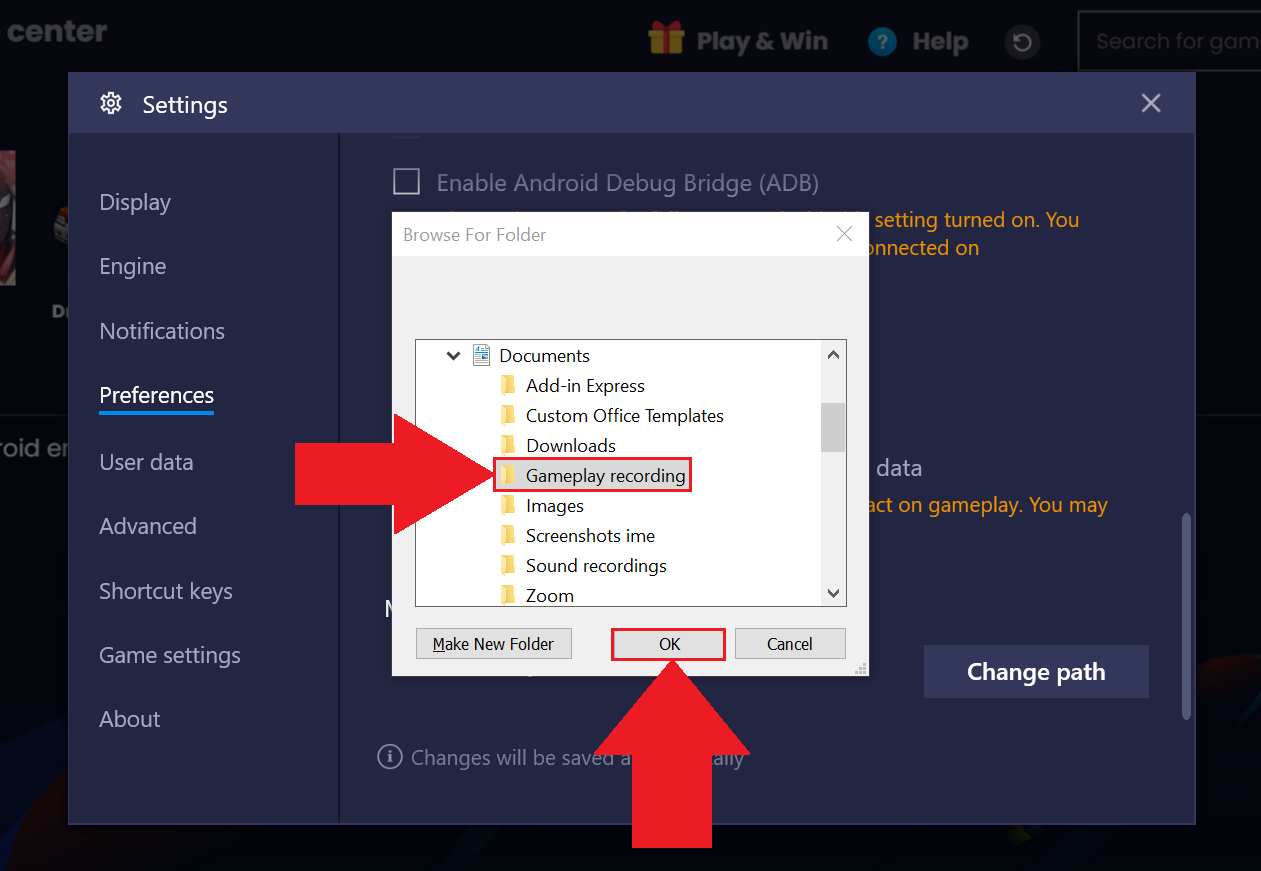 There you go. BlueStacks will now store all gameplay recordings in the location you have selected.
---
I'm on an older version of BlueStacks 4. What should I do?
If you're on an older version of BlueStacks 4, click here to learn how to record your screen.
---
Thank you for choosing BlueStacks. We hope you enjoy using it. If you have any further questions, please contact us at support@bluestacks.com. Happy Gaming!
Last updated on Sept 3, 2020.