How will this help?
You can capture a snapshot of your screen from within an app or the BlueStacks home screen and share them with others.
This article will explain how to:
---
What's new in the latest version of BlueStacks?
With BlueStacks 4.260 and above, all your snapshots taken on BlueStacks are saved as .png files.
---
How can I do this?
1. Launch BlueStacks and open any app or BlueStacks location that you wish to capture. As an example, let's open Free Fire.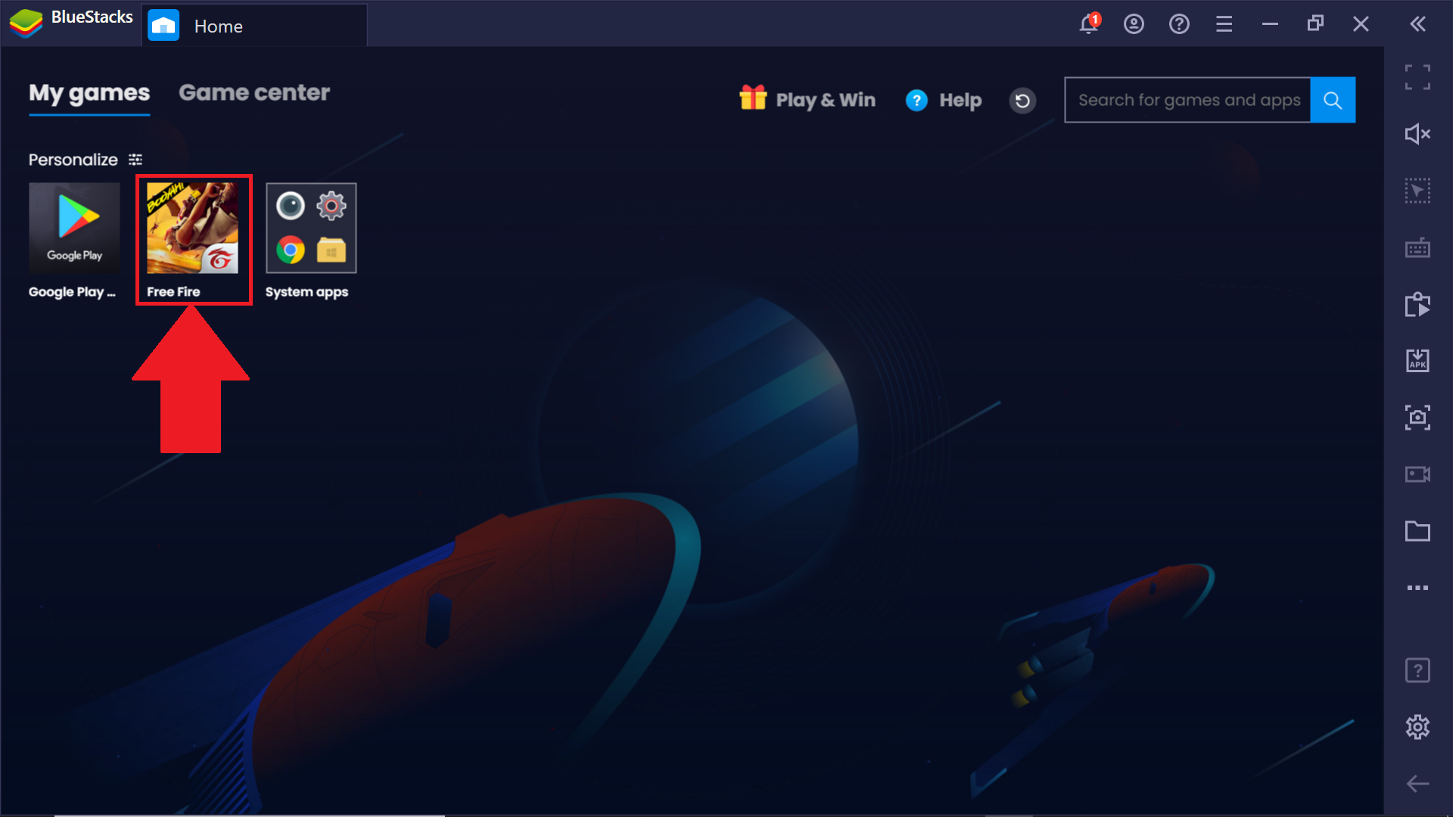 2. After opening the desired app or location, press the Ctrl + Shift + S keys or click the Screenshot button on the Side toolbar.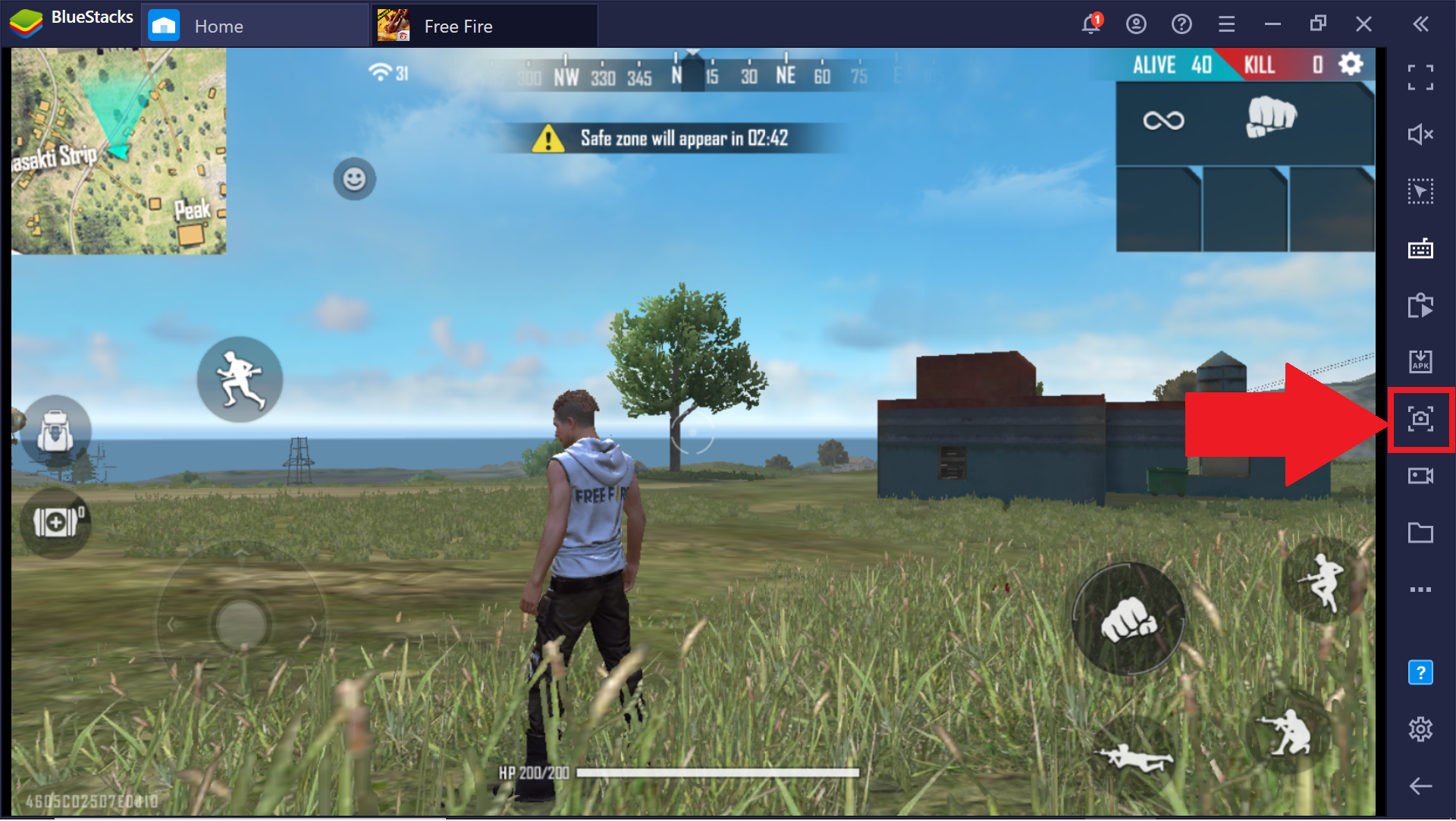 3. If it's your first time, you will have to select where you want to save it on your PC. You can choose from the following two options:
Use current

- This will save the image in the Windows location mentioned on the popup.
Choose custom

- This will let you decide where exactly on your PC you would like to save the image
4. If you select the Choose custom option, then a Browse for Folder dialog box will appear. Here, navigate to the location where you want to save it and click on OK.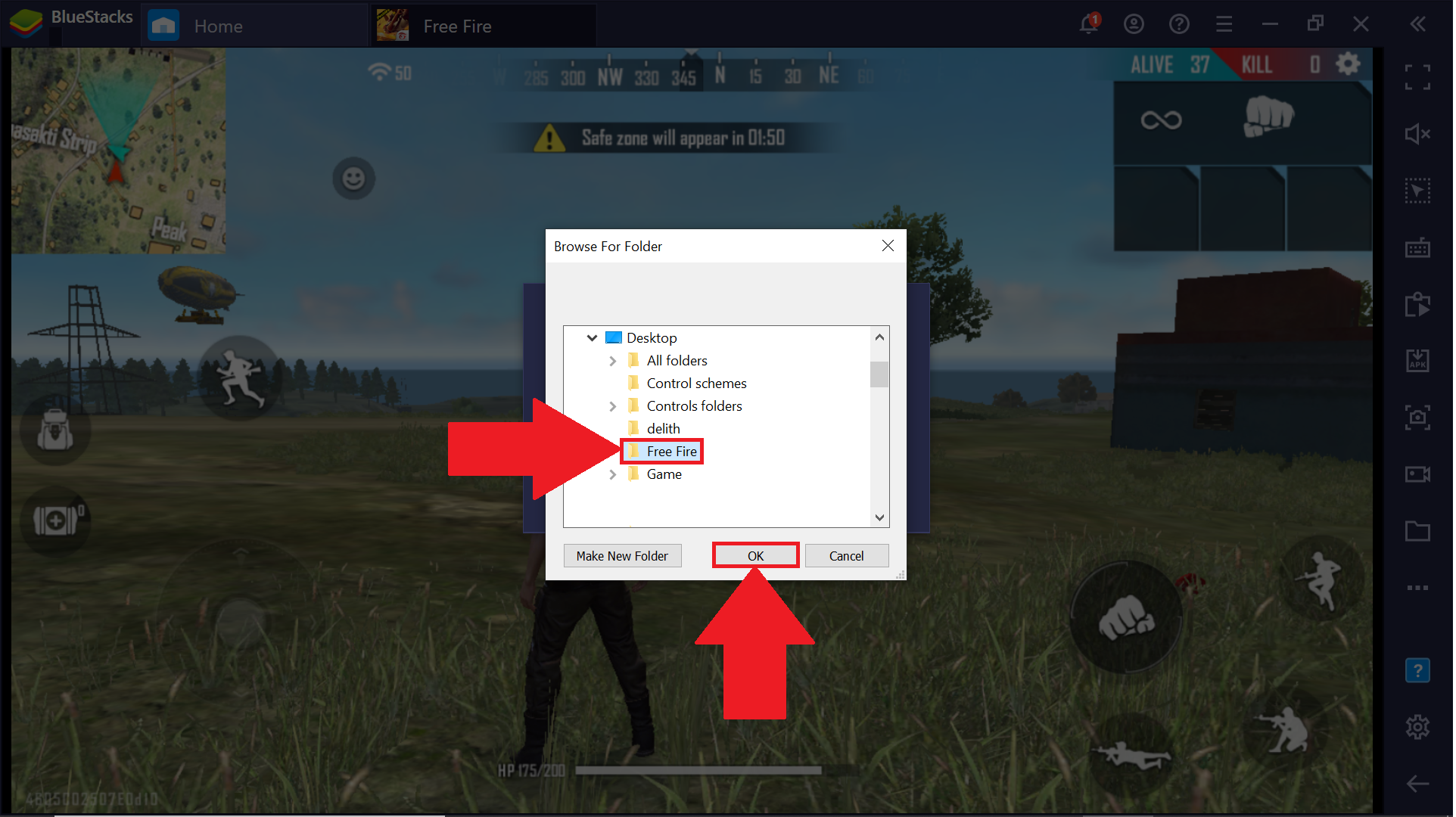 The image will now get saved in your preferred location. You will also get a notification informing you as such.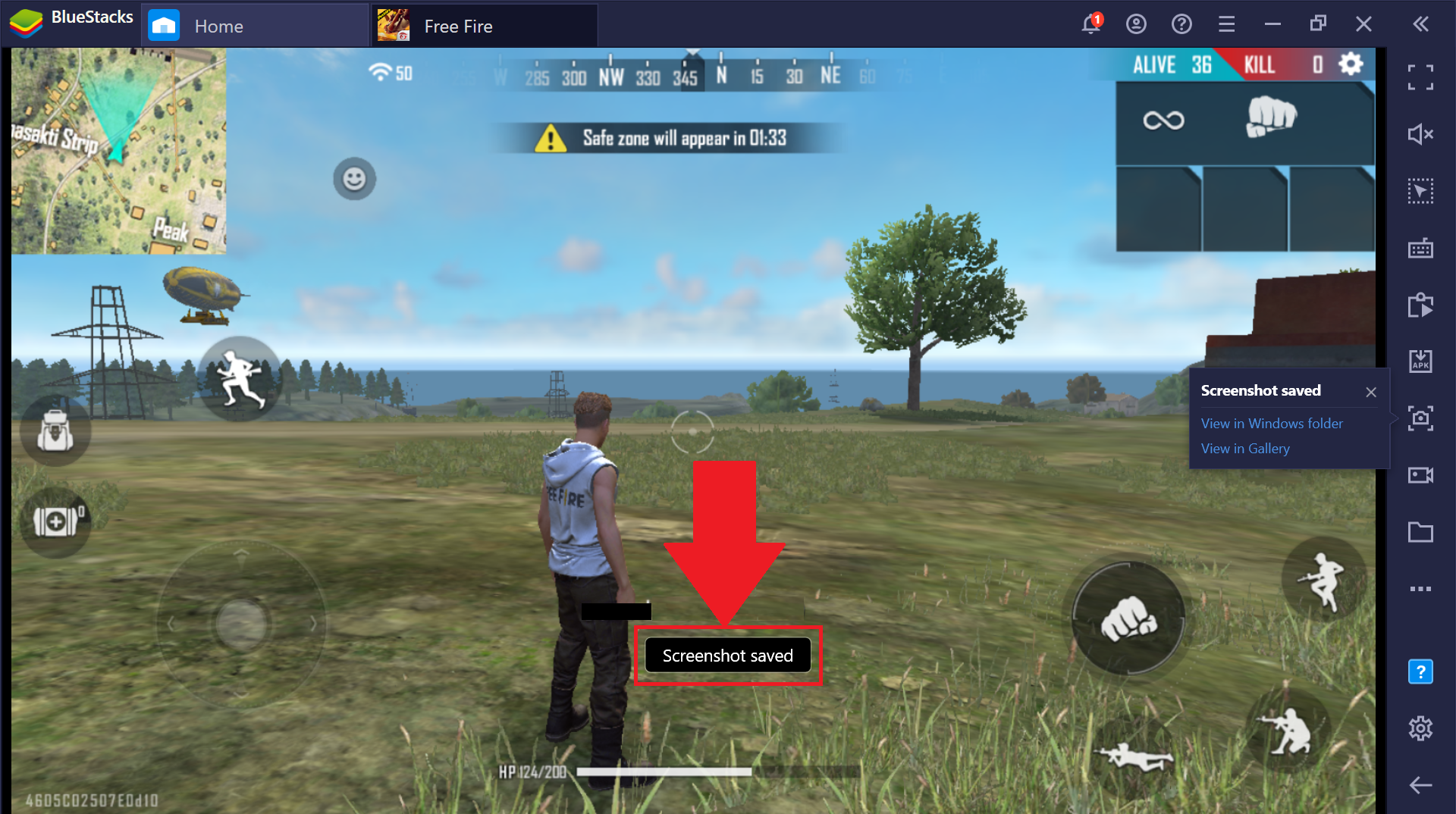 ---
Where can I access them?
Once it has been saved, you can access it from either the Media Manager or from your selected Windows folder, as specified in steps 3 and 4 of the section above.
To view the images in the Media Manager, please follow the steps below.
1. Go to the My games tab and click on System apps.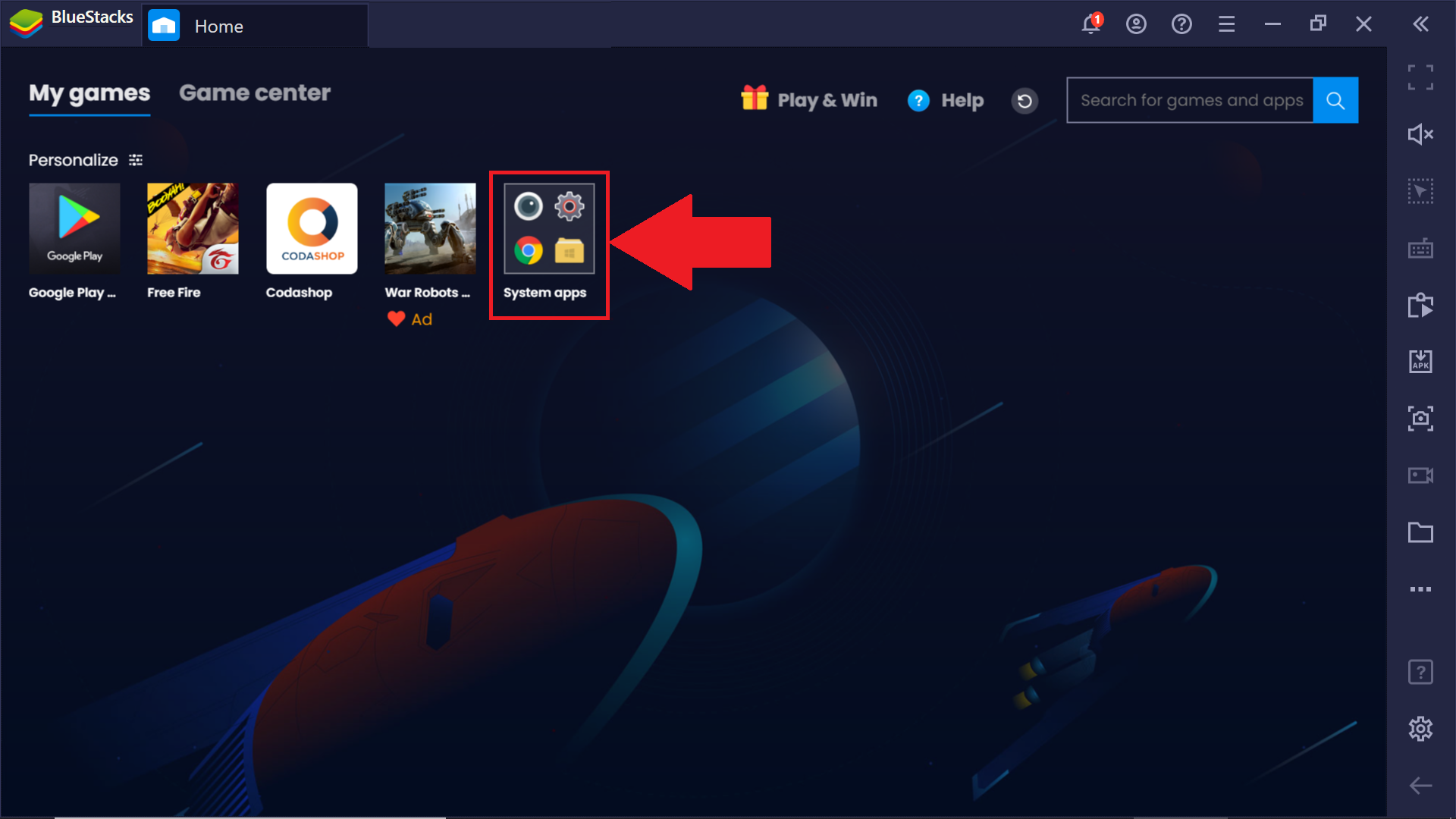 2. Now, open the Media Manager.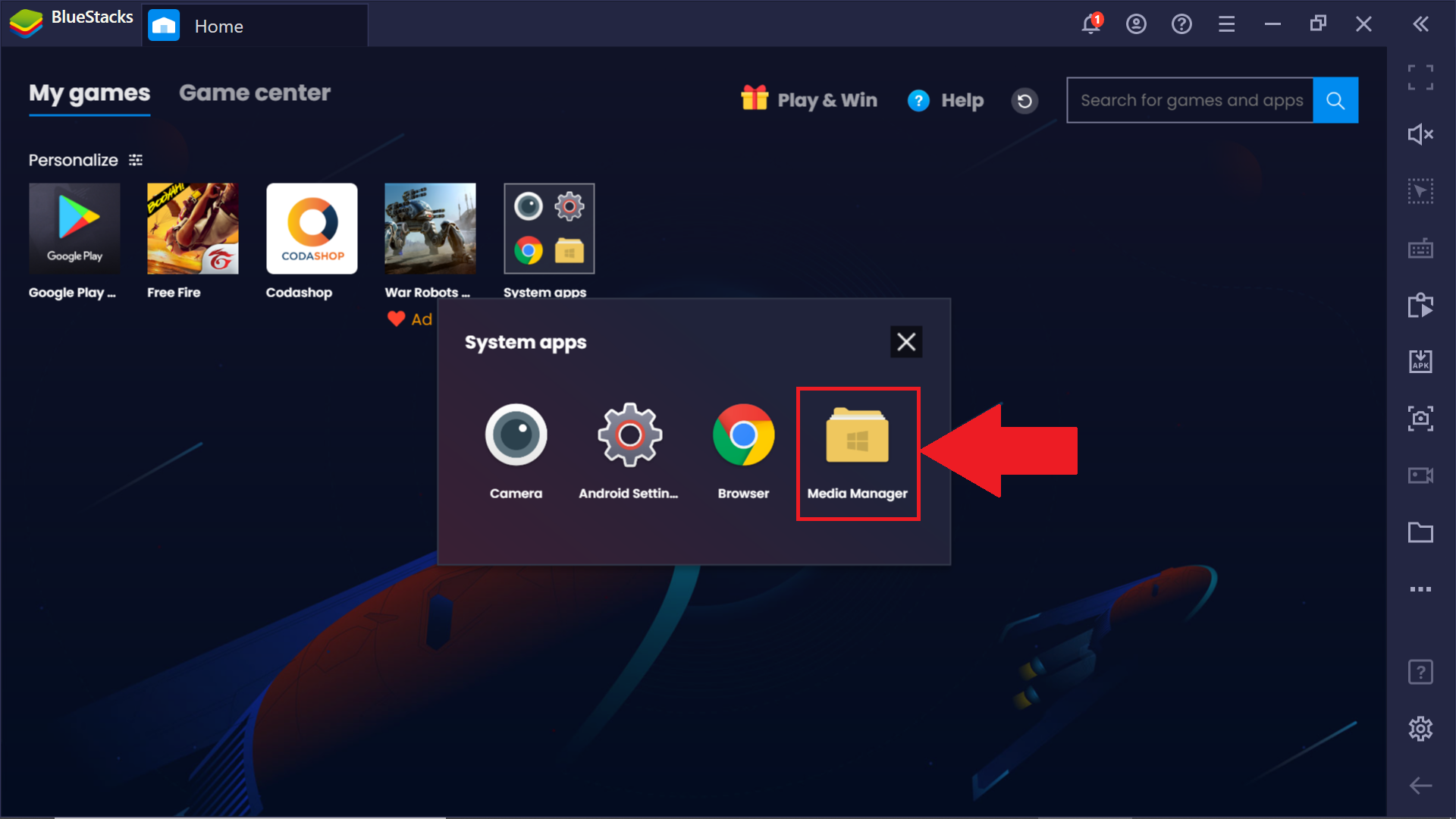 3. Within the Media Manager, go to the Gallery section and open the DCIM folder.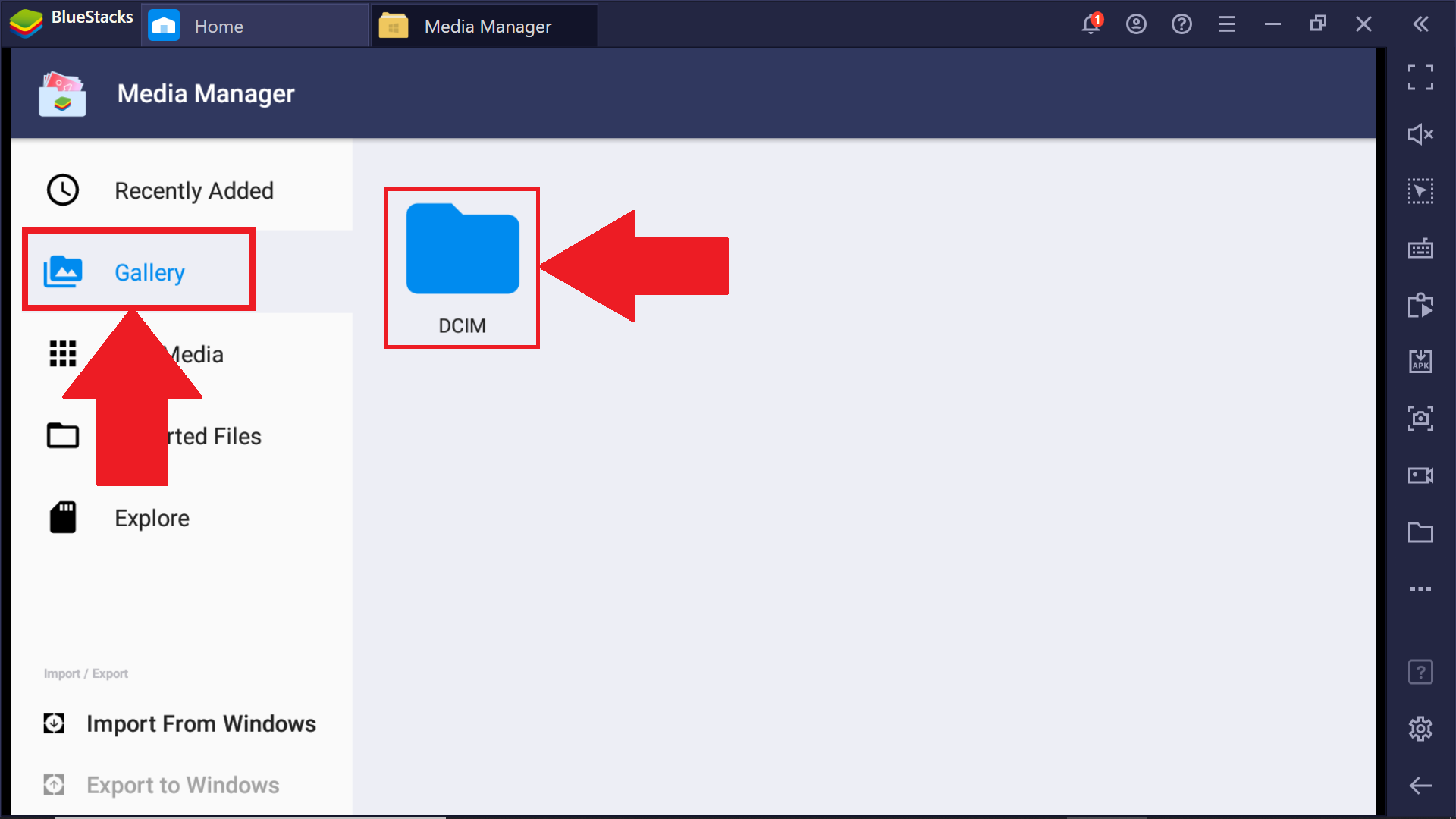 Here, you will find all the snapshots of your screen that you have taken.
---
Thank you for choosing BlueStacks. We hope you enjoy using it. If you have any further questions, please contact us at support@bluestacks.com. Happy Gaming!
Last updated on Jan 14, 2021.