If you're using BlueStacks 5, this article might not be relevant. You can view the BlueStacks 5 article for this by clicking here.
How will this help?
This detailed guide will introduce you to the Game Controls menu on BlueStacks 4.250 and above. You can now view, manage and edit all your game controls easily in one place.
---
What's new on the latest version of BlueStacks?
You can now use the Game controls menu to gain access to Zoom controls for different games within the game guide.
---
Introducing the powerful Game Controls menu
Witness the simplest Game Controls menu on BlueStacks. With just one click, you can:
Toggle game controls on/off
View/edit game controls
Create game controls
Manage on-screen key controls
To access the new Game Controls menu, left-click on the Keyboard icon on the side toolbar while playing your favorite game, as shown in the image.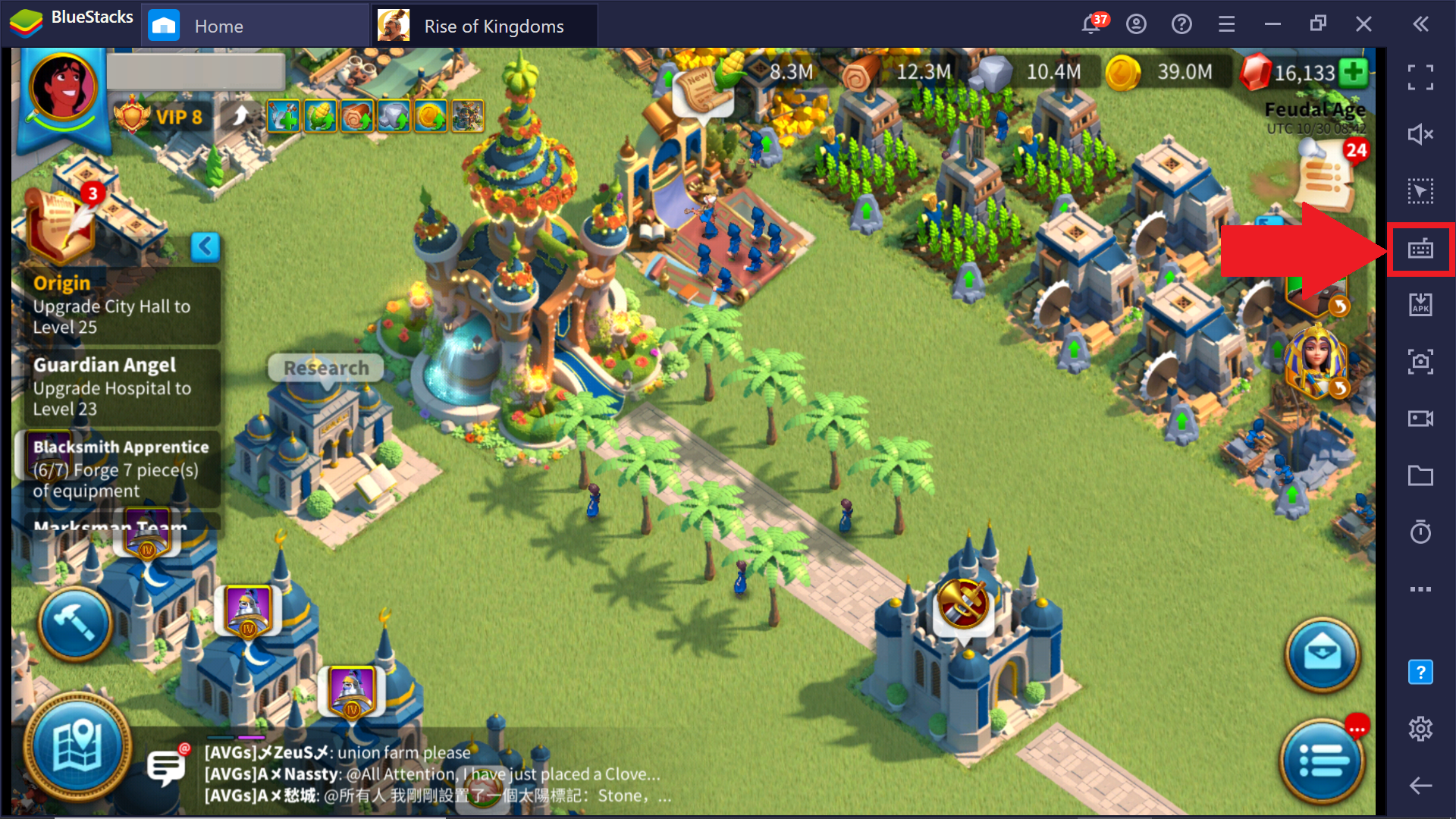 This will open the Game controls menu, as can be seen in the image below.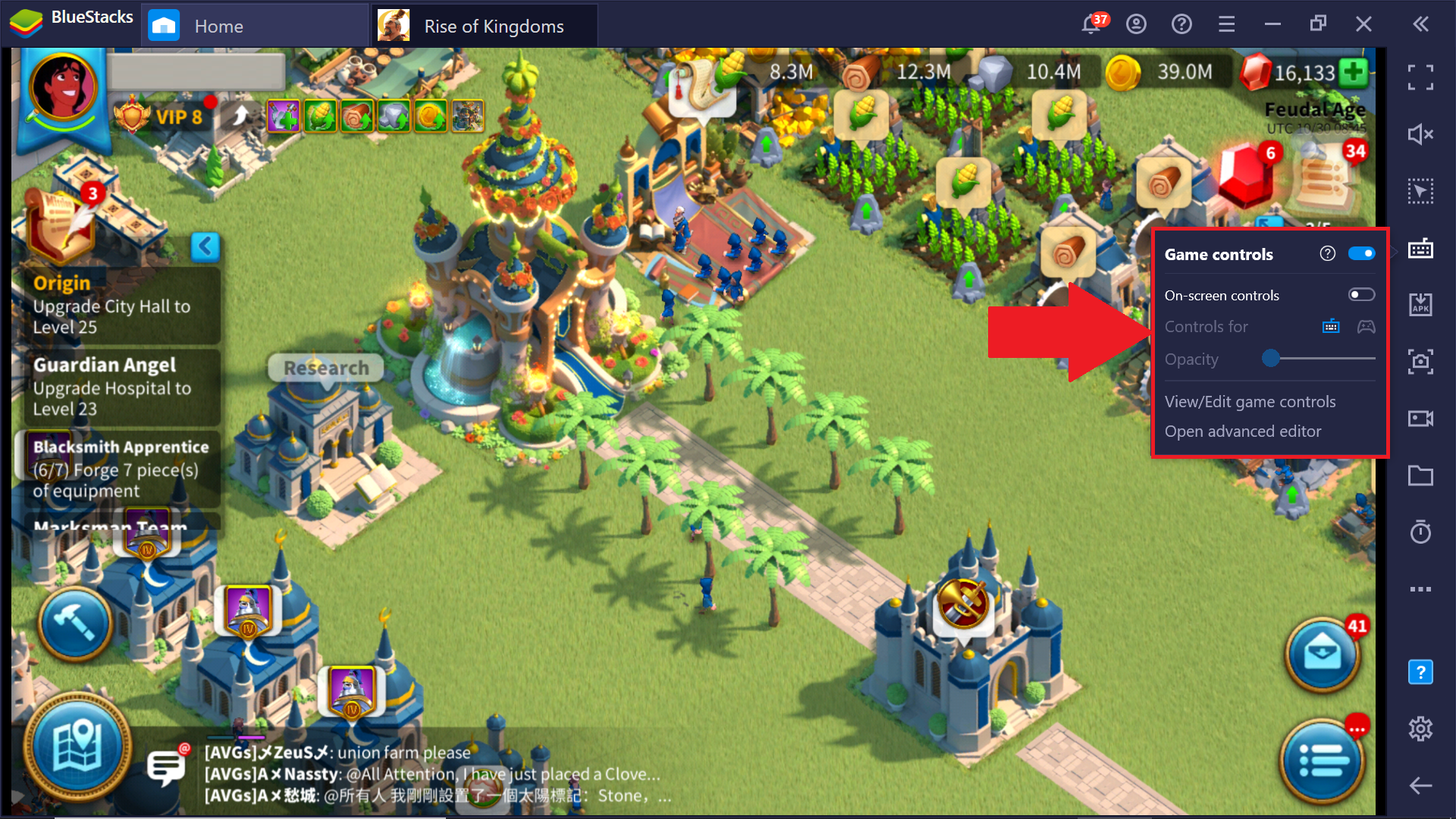 Exploring the Game Controls menu
Game Controls: It lets you toggle the Game controls ON or OFF. Turning the controls OFF will turn off all the assigned keys and keymappings for that game. This will also disable other Game controls menu options.
On-screen Controls: It allows you to toggle the On-screen controls for keyboard ON or OFF.
Controls for: Choose which controls should be displayed on your screen - keyboard controls or gamepad controls. Gamepad controls are displayed only for games that support gamepads. This feature will work only if the On-screen Controls are turned ON.
Opacity: The slider bar lets you decide the opacity of the key controls on your screen. Slide the bar towards the left to reduce the opacity of the key overlays. Slide it to the right to increase their visibility.
View/Edit game controls: It opens the Game guide, as shown below. To know more about how to use the Game Guide, please read this article.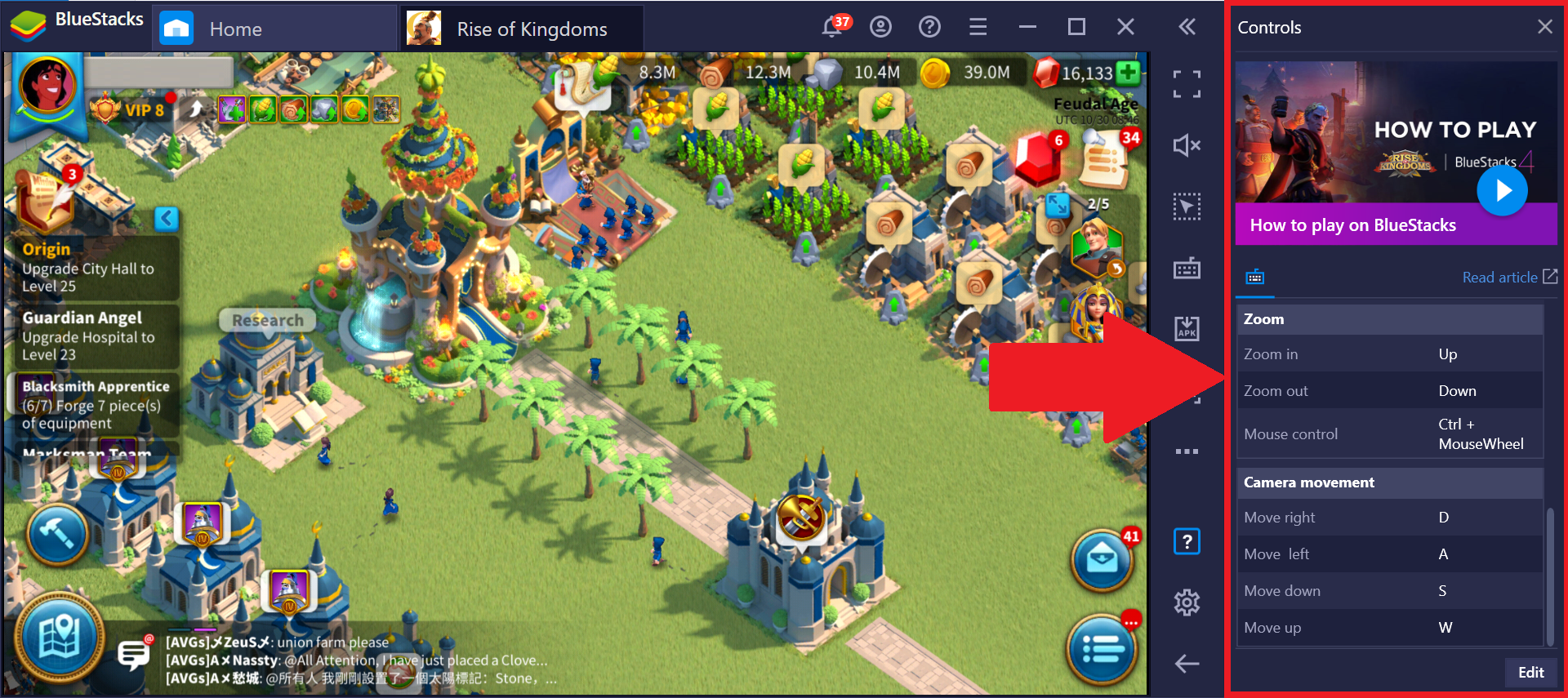 Open advanced editor: This option gives you access to the most powerful and advanced Controls editor, as shown in the image below. You may also access the Controls editor directly by right-clicking on the Game controls icon.
To know all about the Controls editor, read this support article.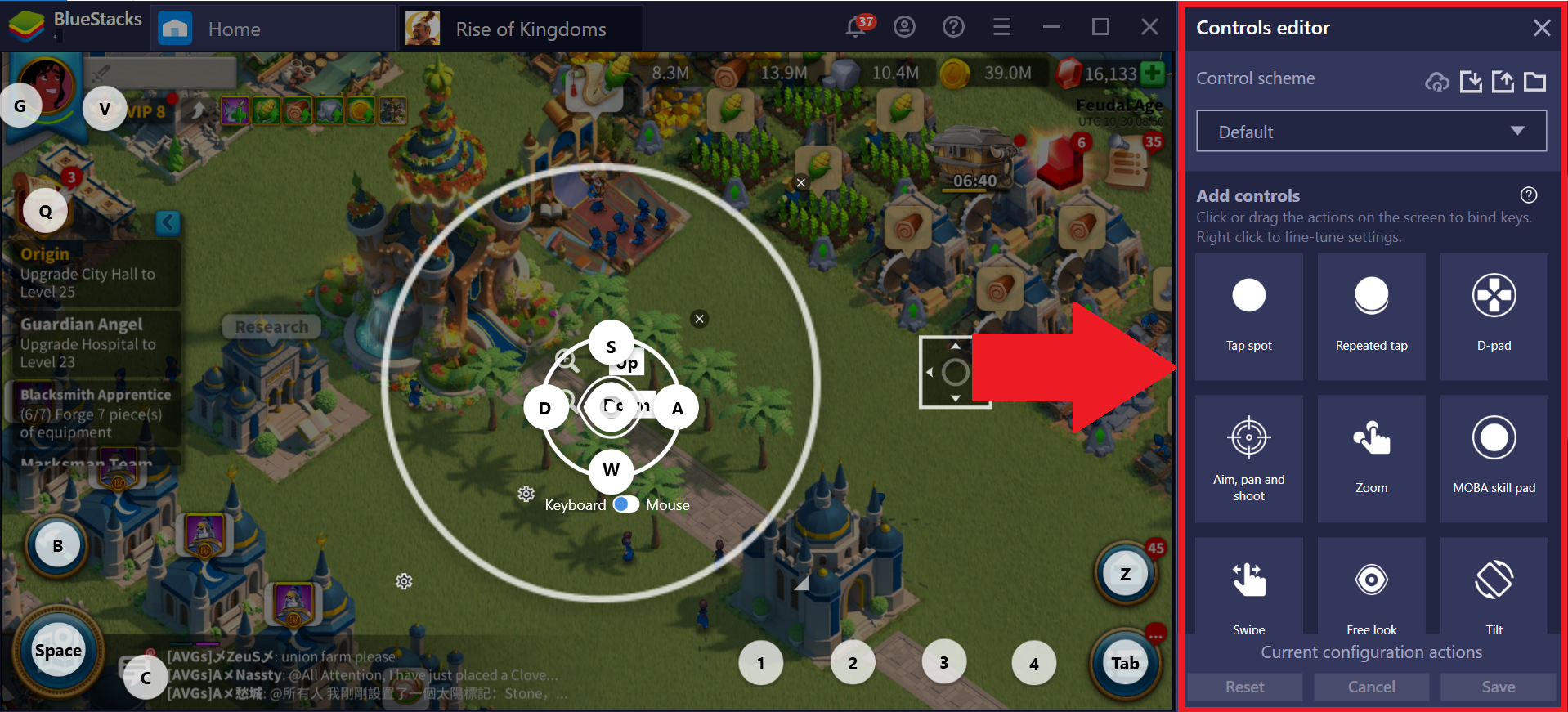 ---
Thank you for choosing BlueStacks. We hope you enjoy using it. If you have any further questions, please contact us at support@bluestacks.com. Happy Gaming!
Last updated on December 08, 2020.