How will this help?
BlueStacks lets you browse through the screen on social media apps, ebooks and games at your own pace, by increasing or decreasing the speed of scrolling.
This article will acquaint you with the steps for adjusting the scroll speed on BlueStacks.
---
How can I adjust scroll speed?
1. Launch BlueStacks and go to the My games tab.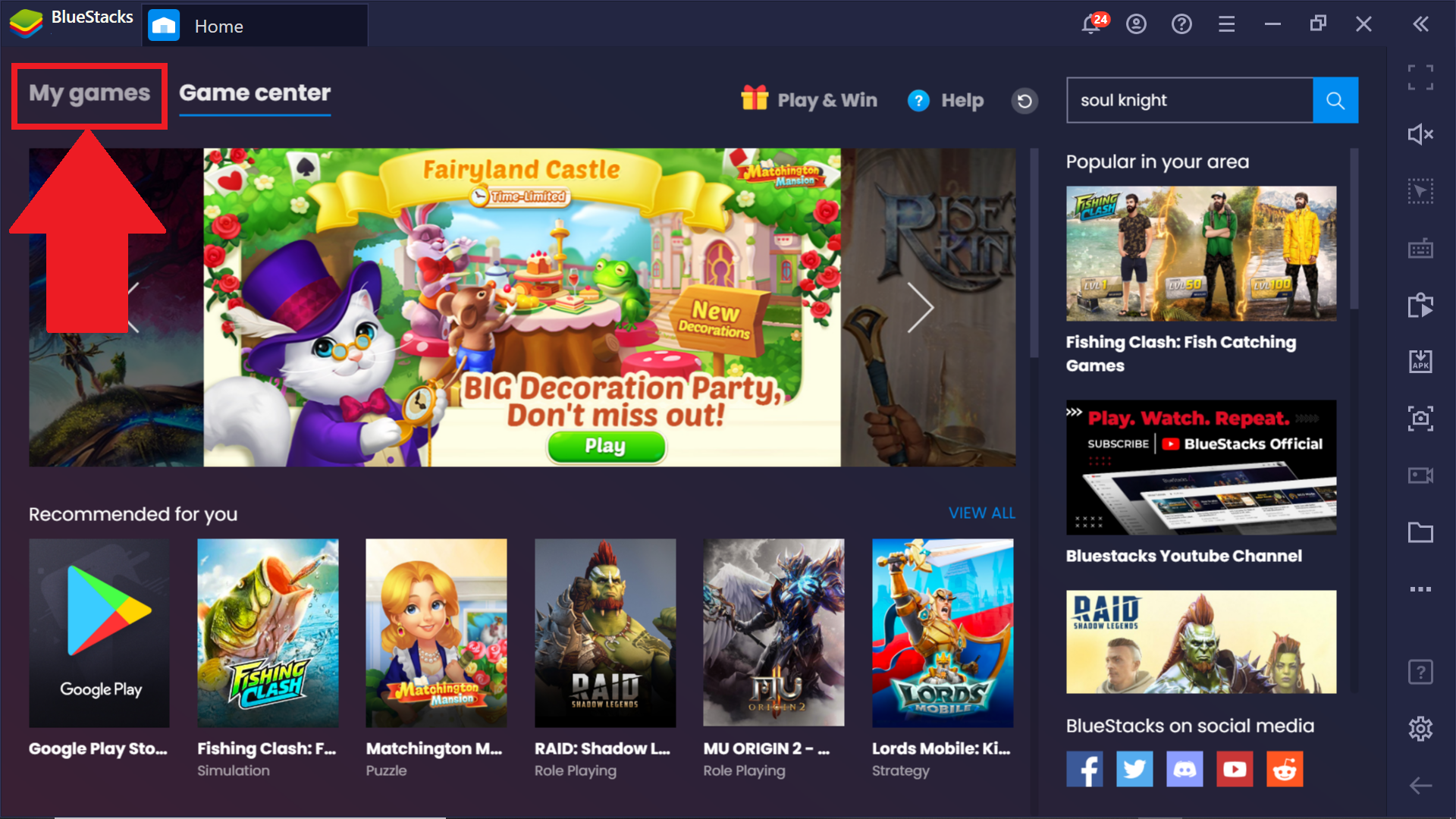 2. Here, open any app where you would like to switch up the scrolling speed.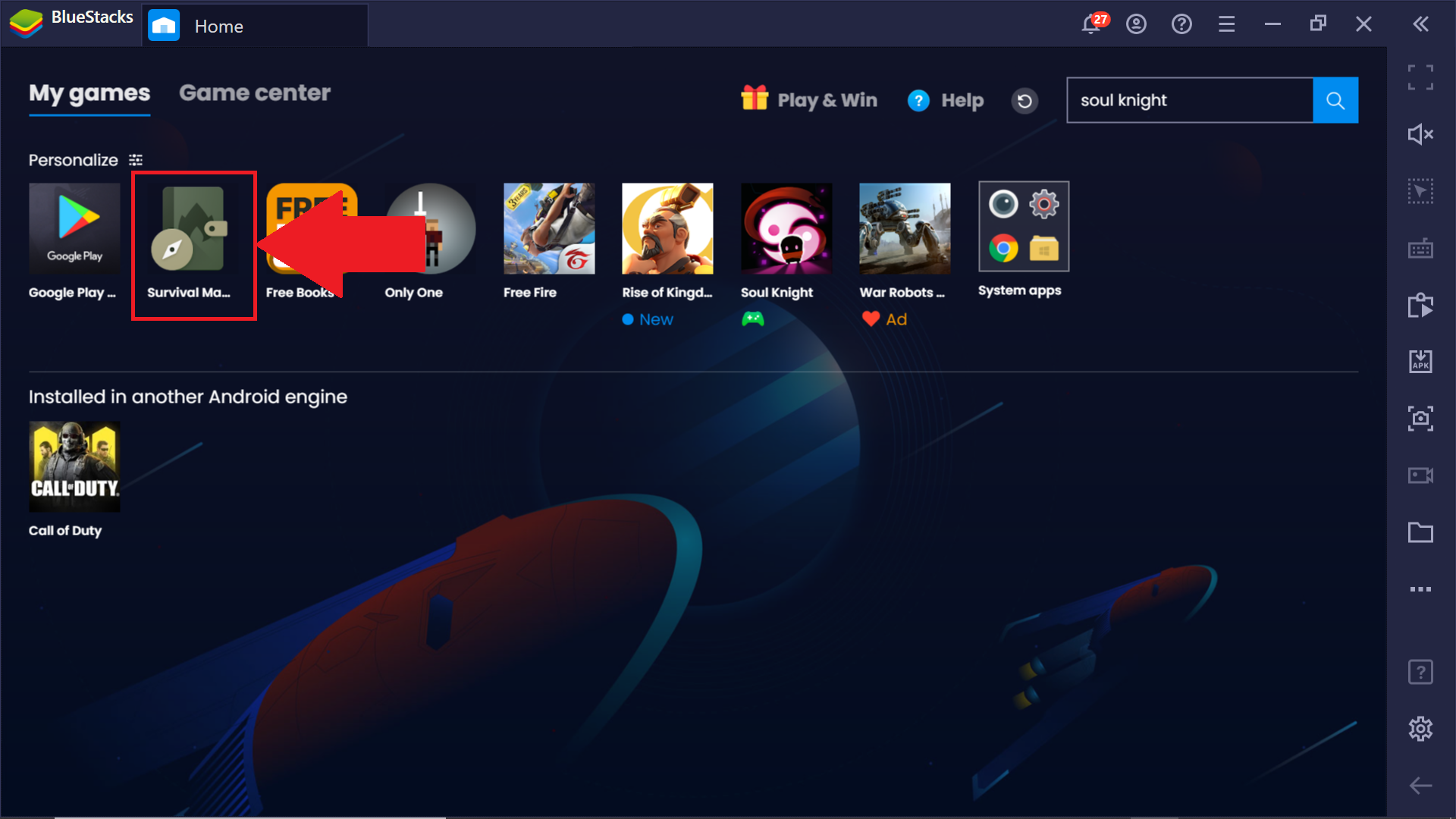 3. Once the app opens, right-click on the Game controls icon from the side toolbar.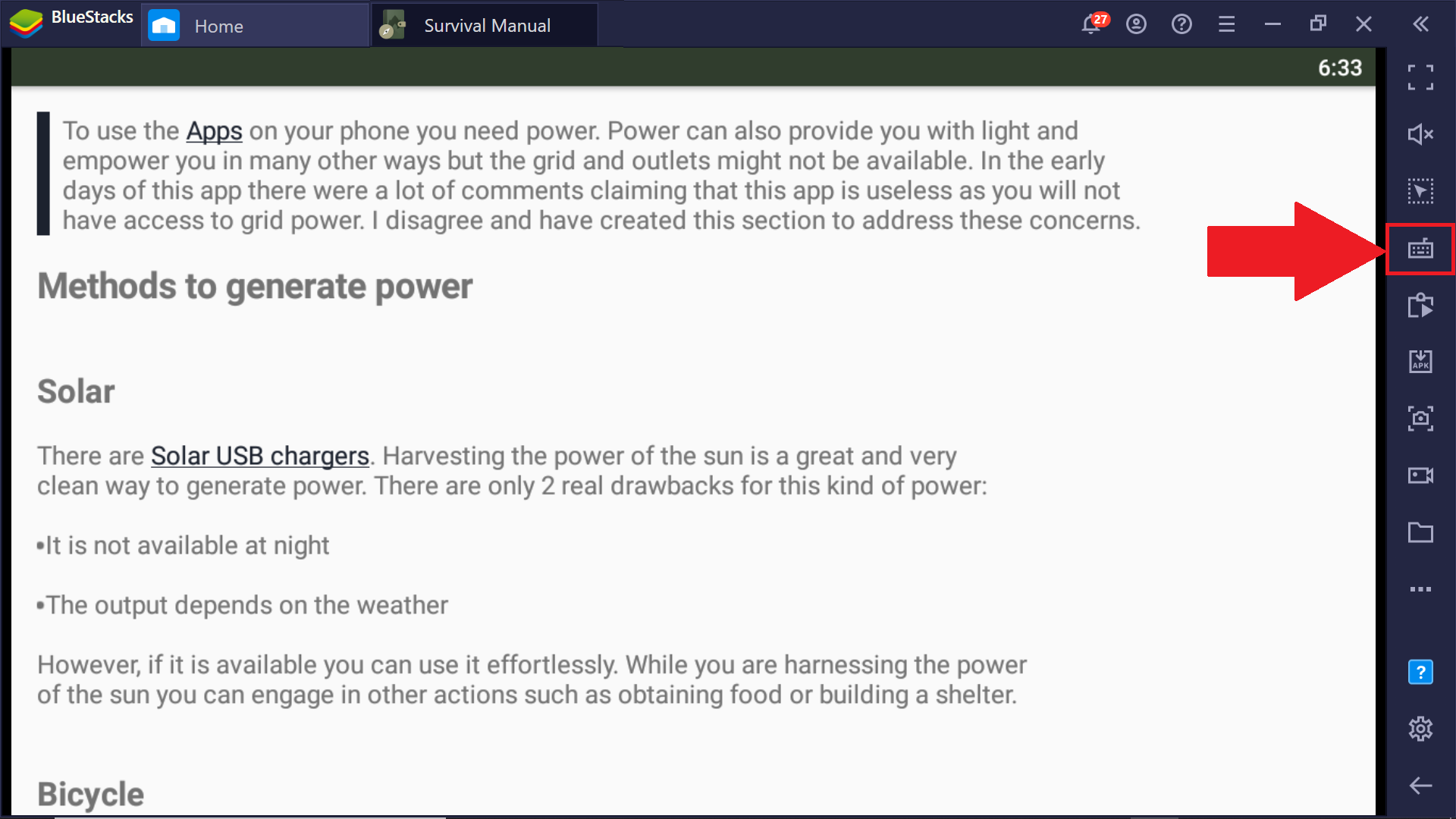 4. The 'Controls editor' will pop open. Here, select the Scroll action and drag it onto the screen.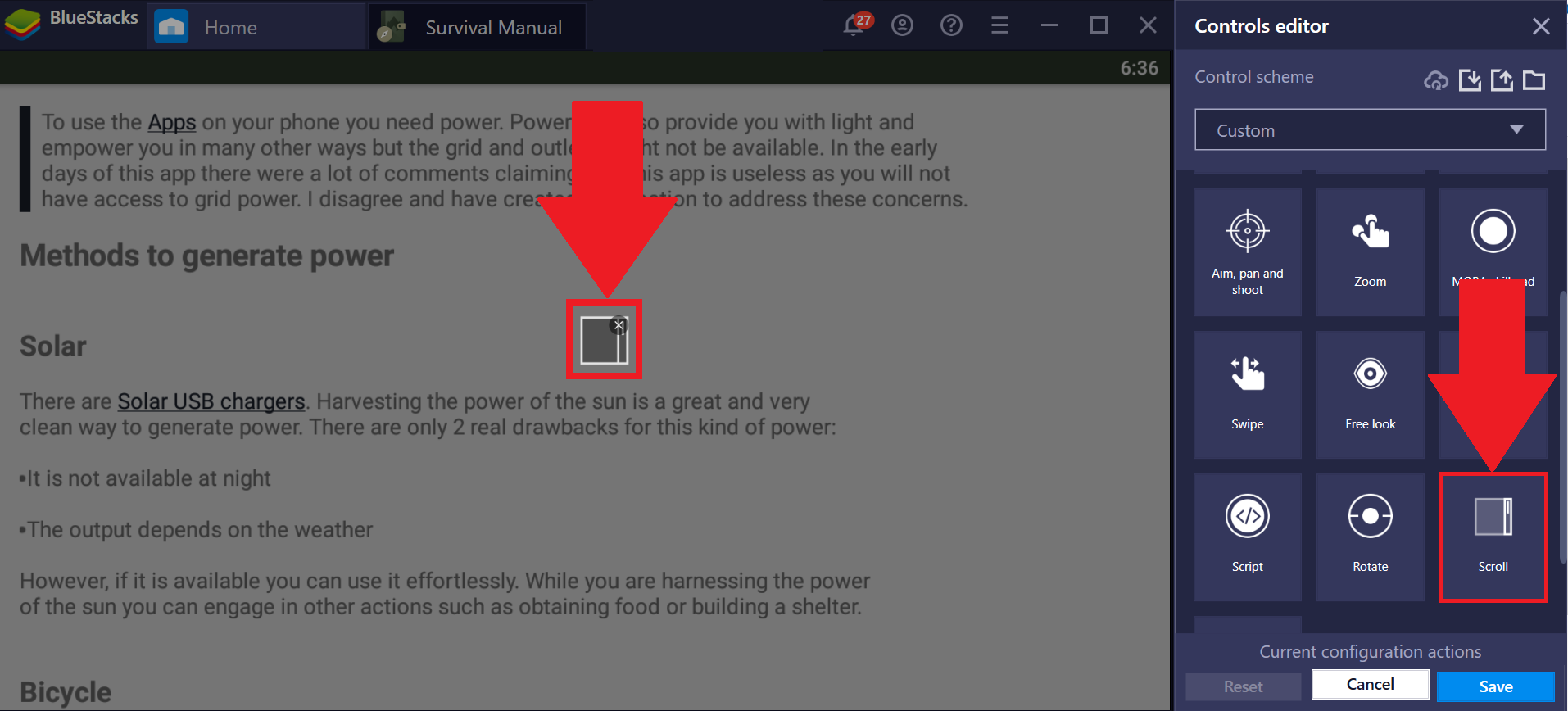 5. Now, right-click on the Scroll action to open its settings.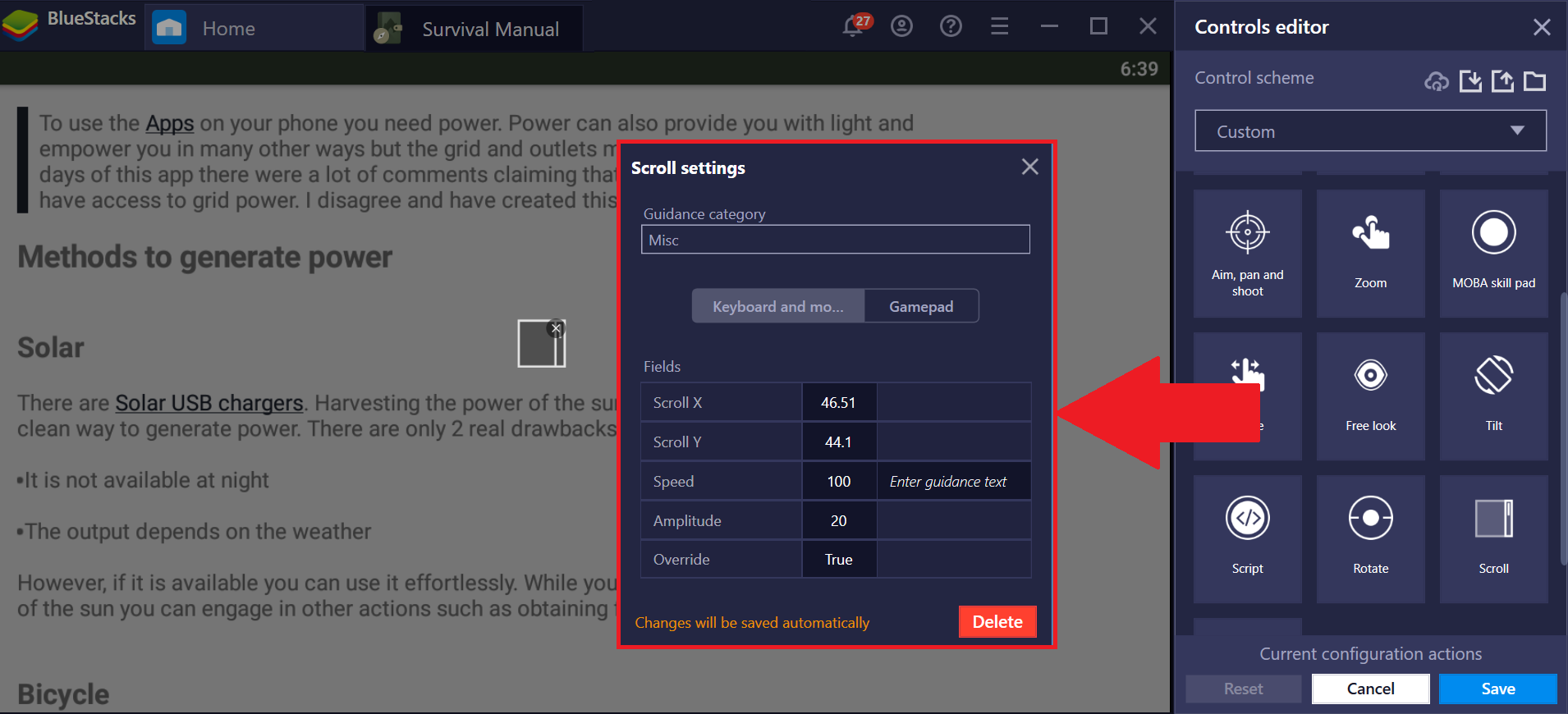 6. Within the settings, you will find the option to regulate the scroll speed. Here, enter a larger value to increase the speed, or enter a smaller one to decrease it.
NOTE: The scroll speed is set to 100 by default.
7. Finally, close the Scroll settings and click on Save on the lower right corner, as shown below.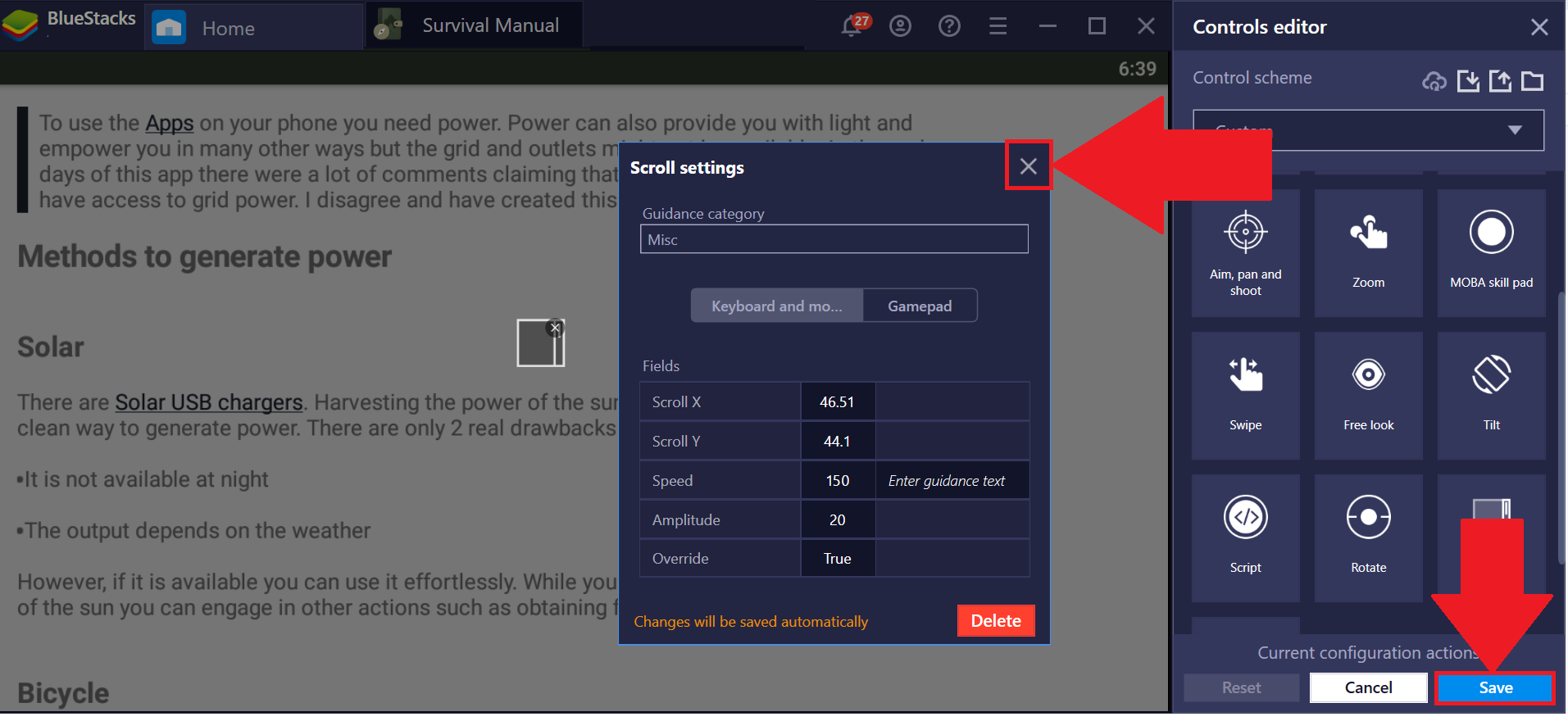 ---
Thank you for choosing BlueStacks. We hope you enjoy using it. If you have any further questions, please contact us at support@bluestacks.com. Happy Gaming!
Last Updated: September 29, 2020