How will this help?
You can get your hands on more of your favorite Android games as you can now install APK files directly on BlueStacks X. Get ready to expand your gaming library even further!
To do this:
Download the .apk file for any app
Head over to the "My Games" tab and click on the "+" icon

Drag and drop the .apk file or select it manually
Be among the first to gain access to new features and updates in your favorite apps by getting their APK files and staying ahead of the curve.
---
How can I do this?
1. Launch BlueStacks X and navigate to the "My Games" tab by clicking on the heart icon on the left side of your screen.
2. Click on the "Install Local APK" option, as shown below.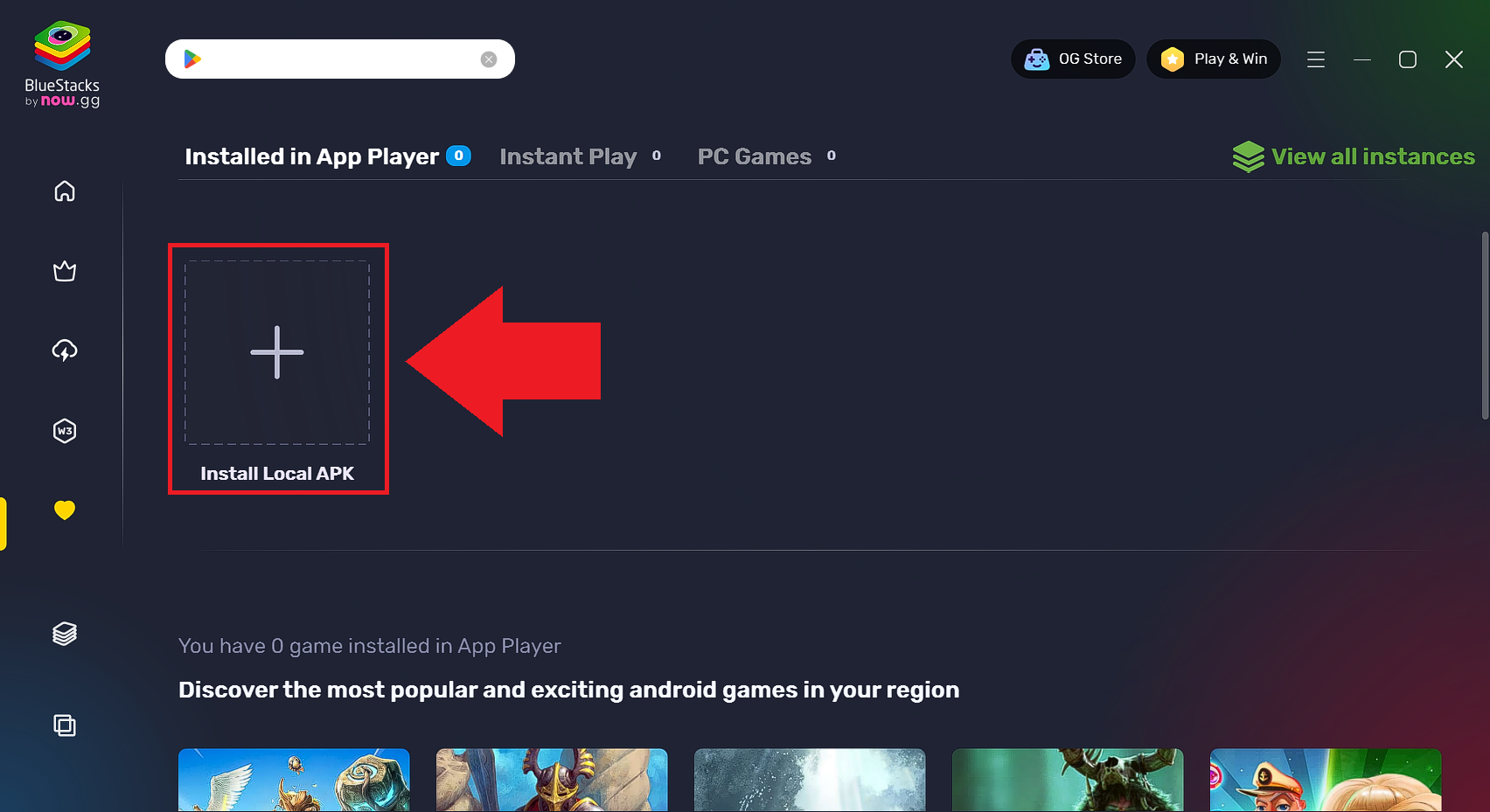 3. On the pop-up that appears on your screen, select "Browse Local File" to select the .apk file manually. Alternatively, you can also drag and drop the file from your desktop/laptop.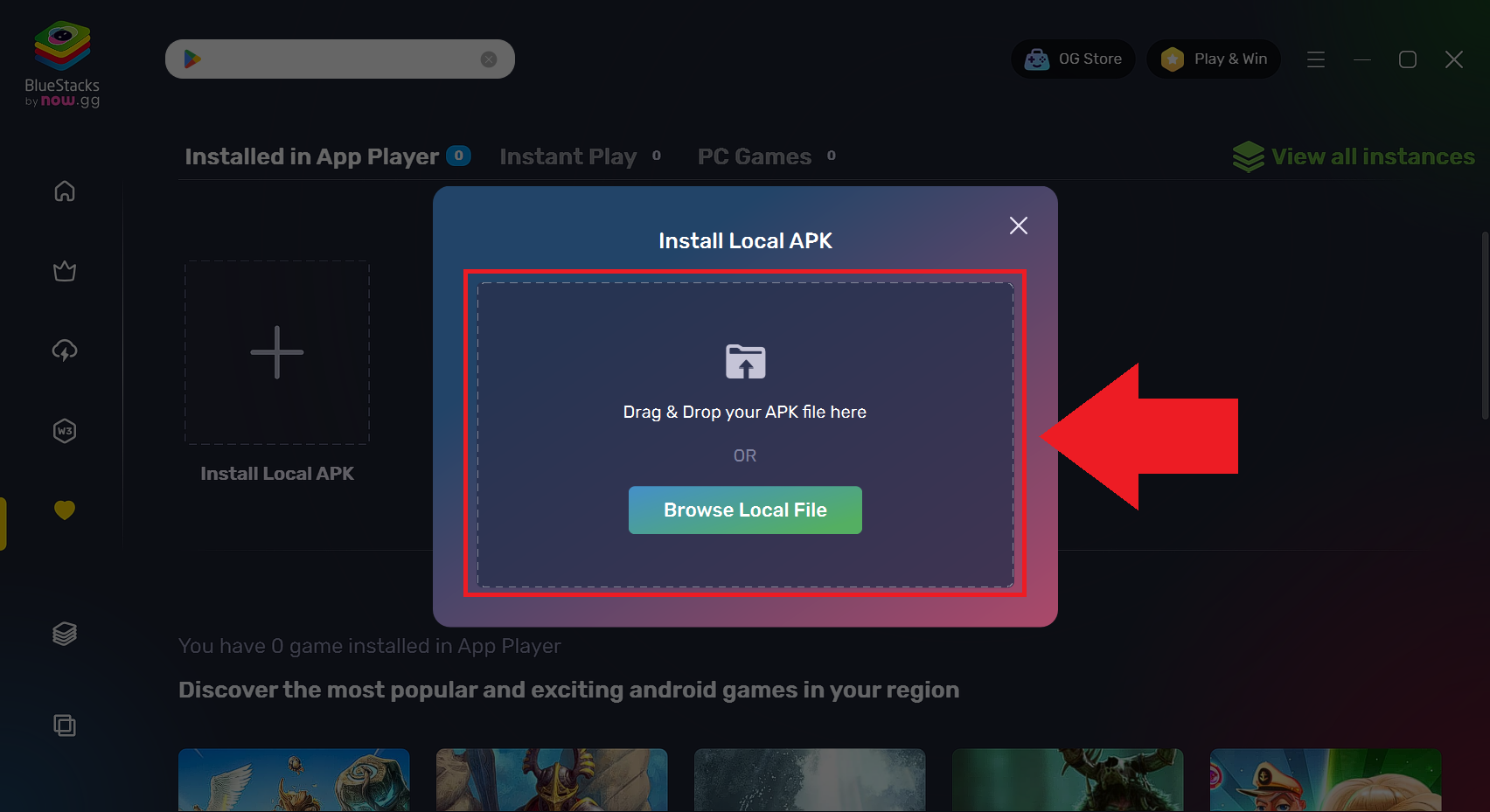 4. Once you've selected the .apk file, the installation process will begin and you'll be able to see the progress, as shown below.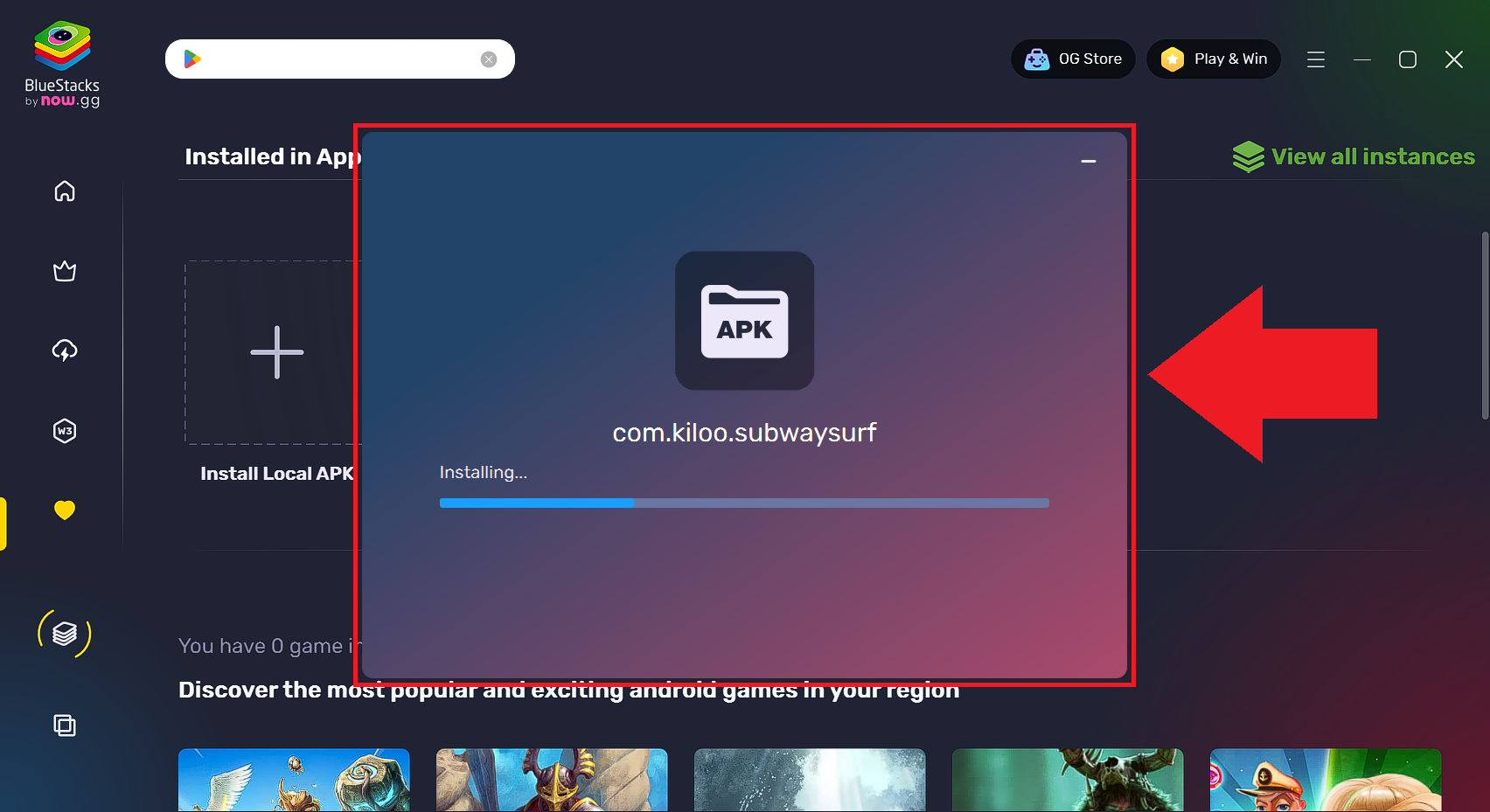 5. After the installation is complete you will be able to see it along with your existing games within the "My Games" tab.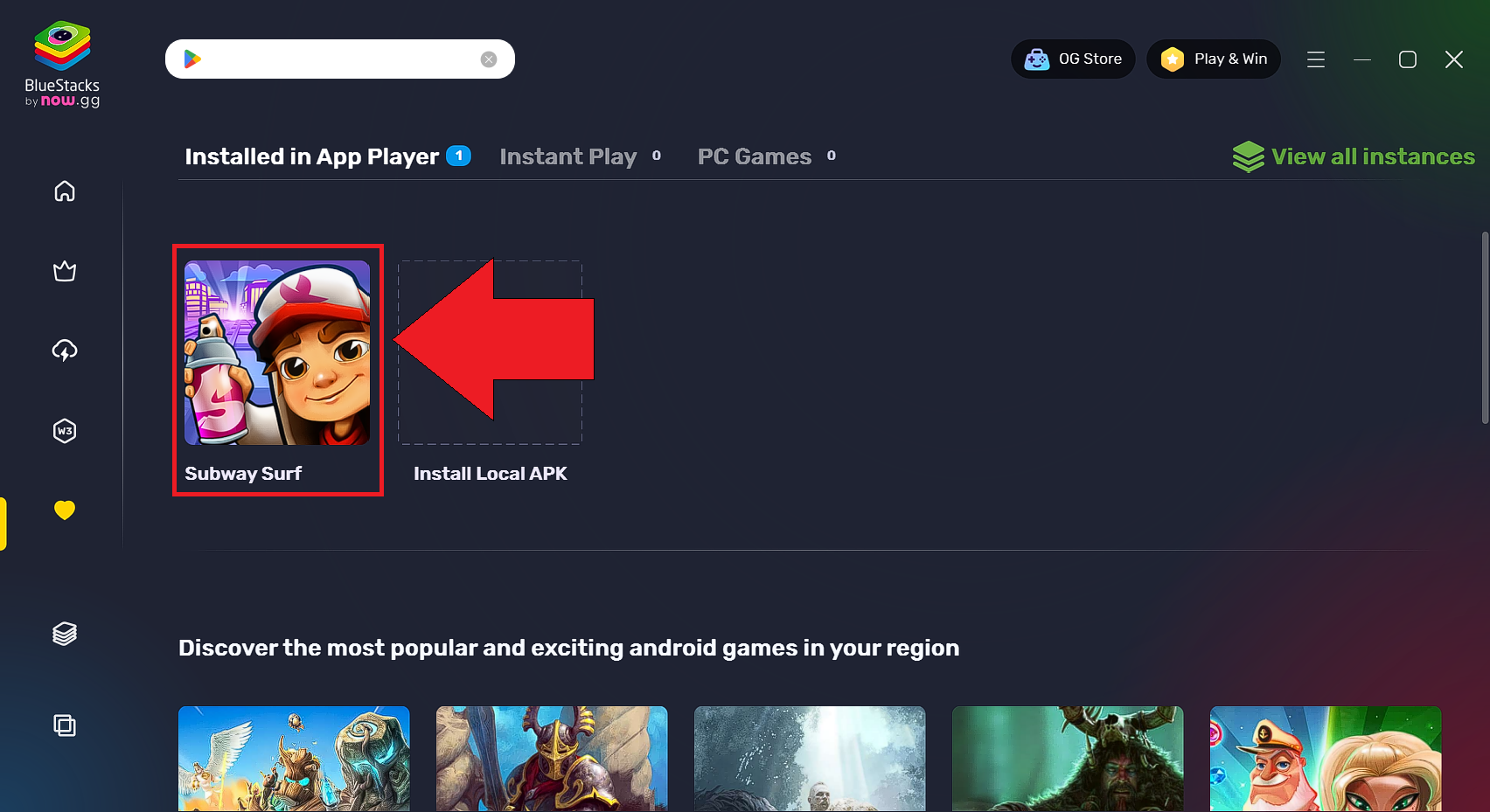 ---
Thank you for choosing BlueStacks X. We hope you enjoy using it. Happy Gaming!