Purpose and benefits
This article will instruct you on how to enable native gamepad support in a variety of games.
Audience
Users using gamepads in various games in BlueStacks 4.160 and above.
Geo's affected
All geo's
Download the latest version of BlueStacks to put your gamepads to use.
Native gamepad support
With the Android/iOS gaming landscape expanding at an exponential rate over these past few years, various games, such as Minecraft, are now coming with inbuilt gamepad controls.
Taking into account the inclusion of these inbuilt controls you can now simply enable the native gamepad support option in BlueStacks and dive into your favorite game.
After enabling this setting, you will now be able to simply plug in your gamepad and immerse yourself in your preferred game. Similar to how you would play a PC title with a gamepad.
Steps
1) Open BlueStacks settings by clicking on the hamburger menu or through the gear icon on the bottom right.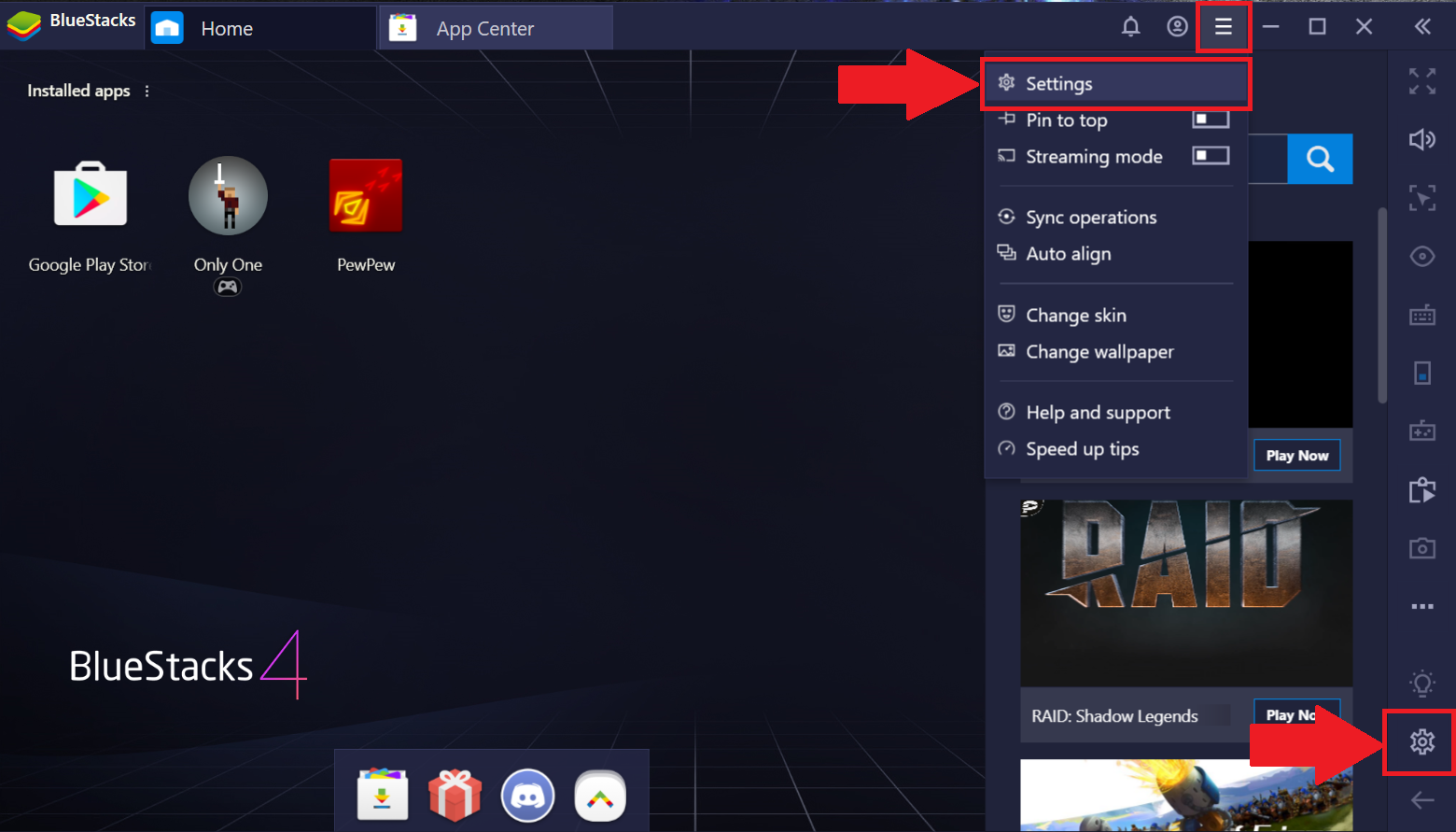 2) Click on the "Preferences" tab, in the settings menu, as shown below.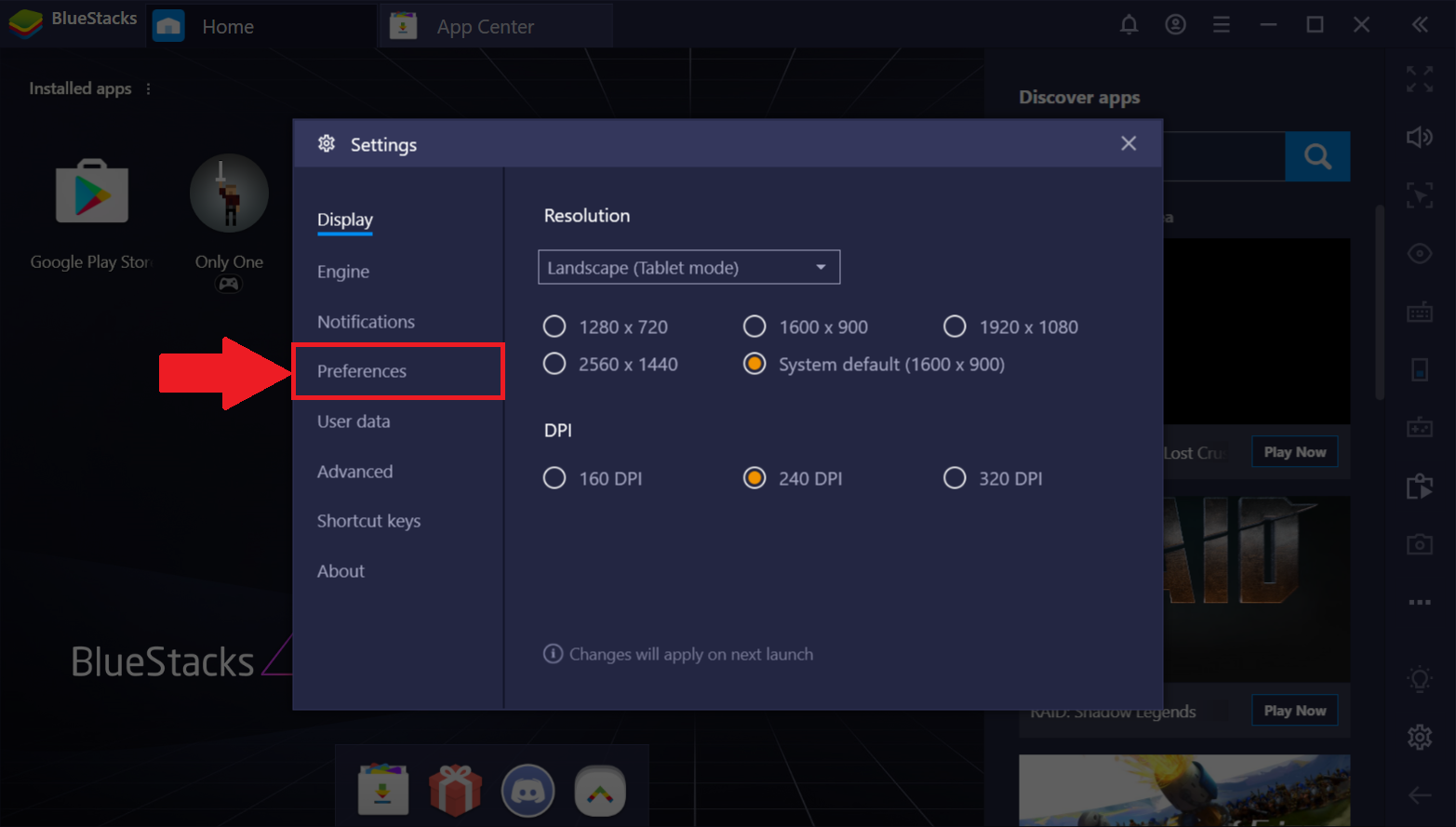 3) In the "Preferences" tab, scroll down and click on the checkbox beside "Use game's inbuilt gamepad controls" as illustrated below. After these settings are enabled, you will not be able to use the gamepad controls provided by BlueStacks. To use BlueStacks's provided controls, you can always revert back.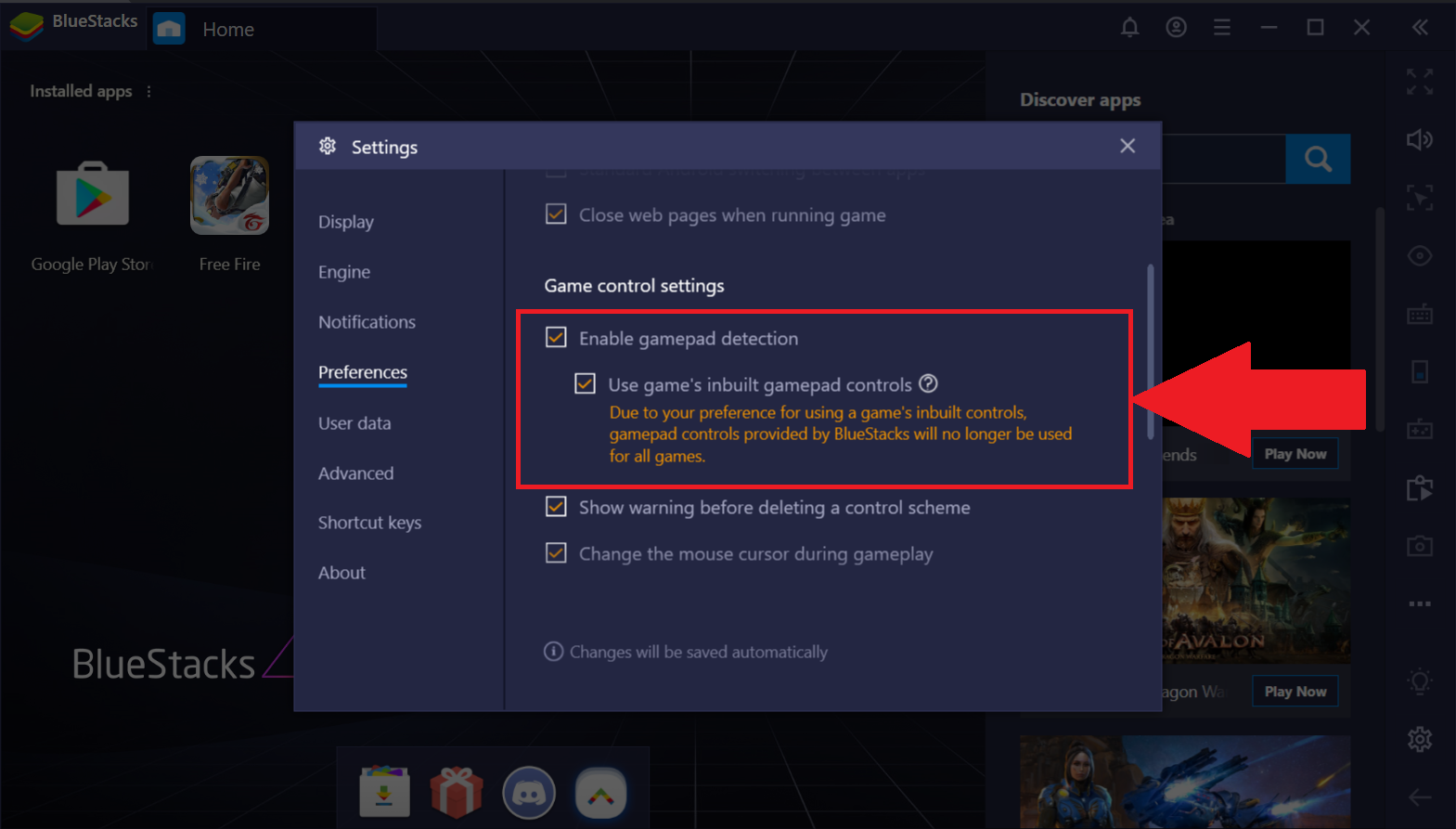 With this enabled, you can now play various games with their inbuilt gamepad controls without having to set up custom controls. How easy is that?
After enabling the settings above, you can fire up your favorite game. A few examples is shown below.
Minecraft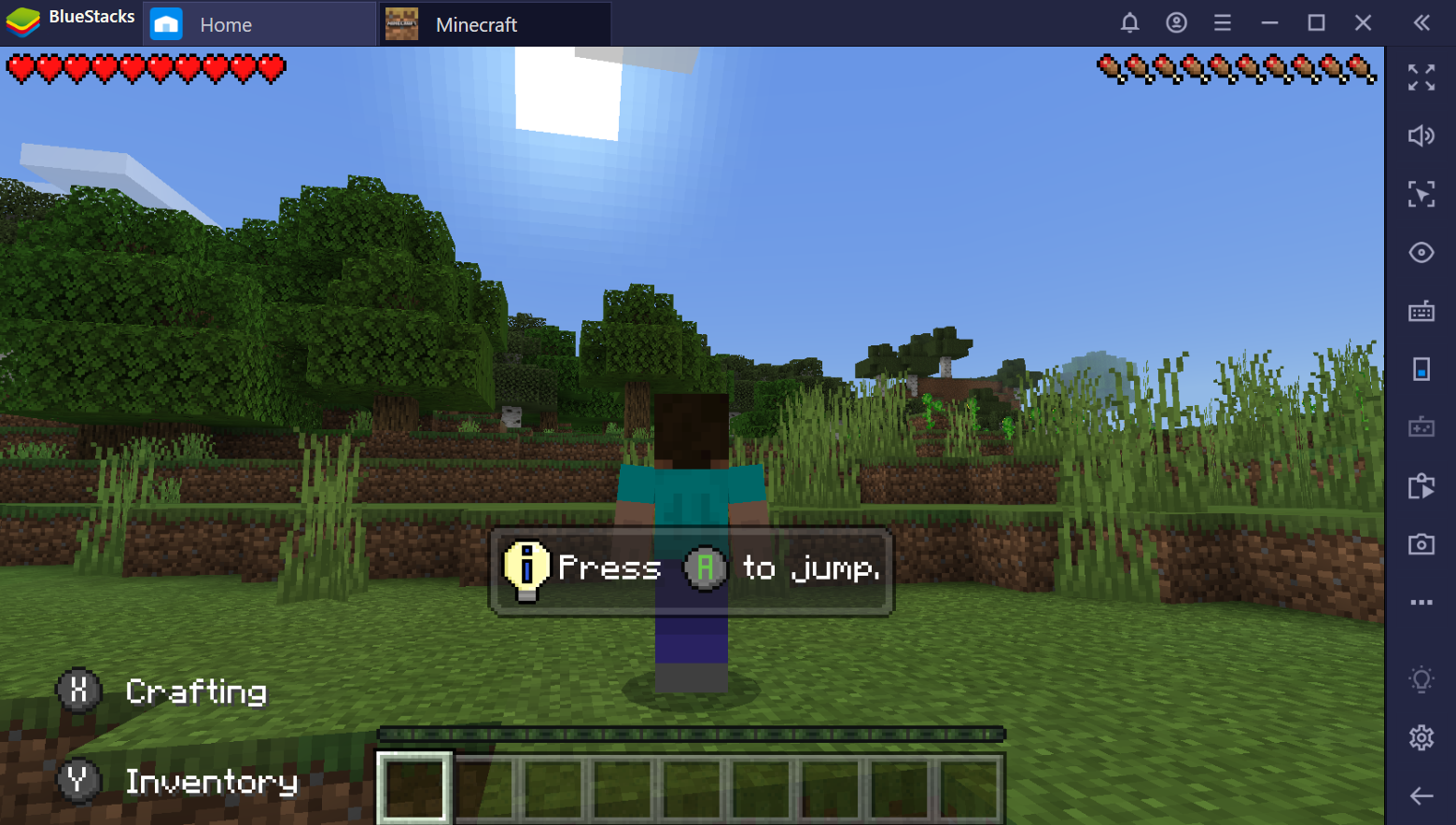 Only One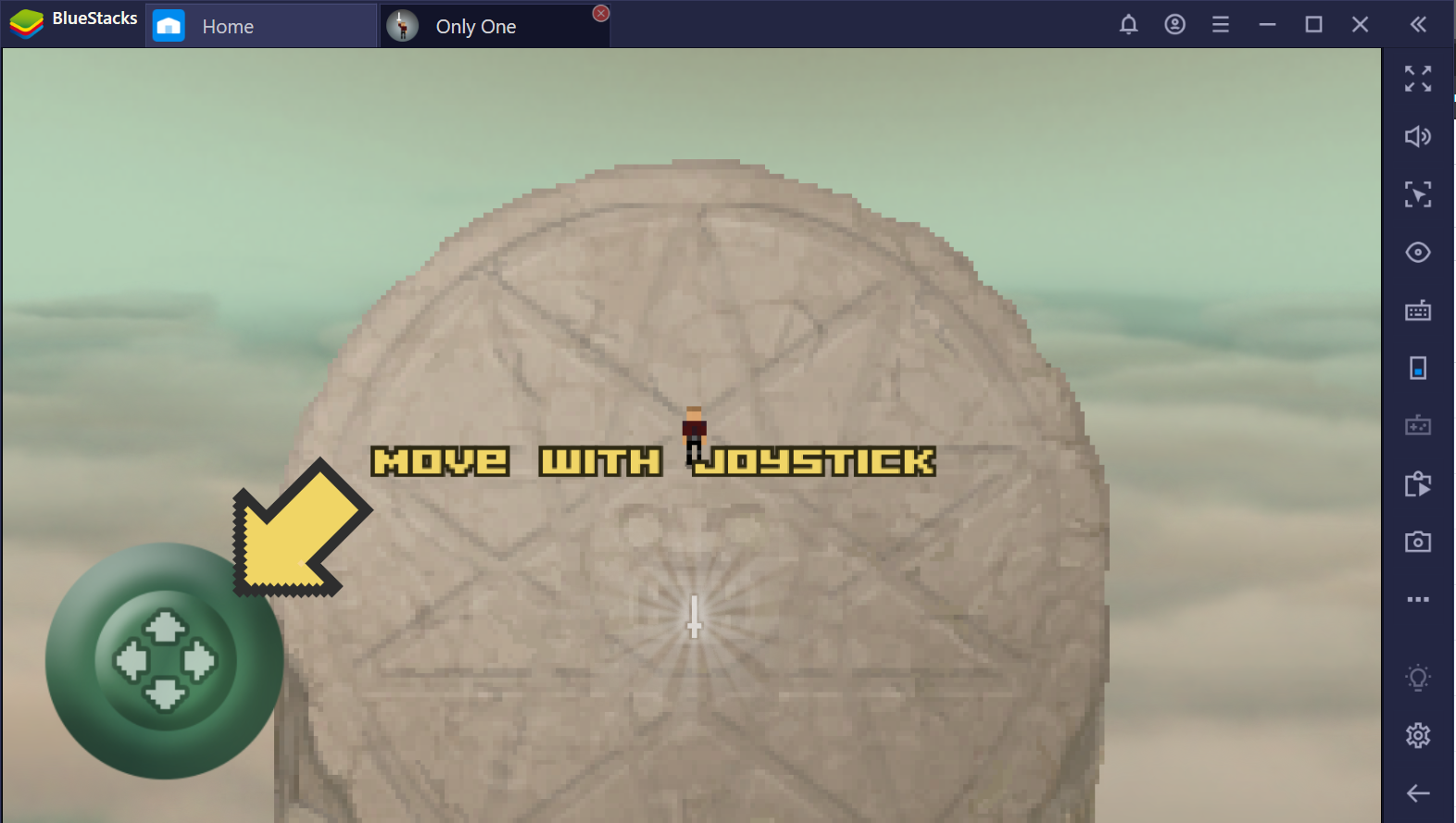 We genuinely appreciate your choosing BlueStacks. We hope you enjoy using it. If you have any further questions, please contact us at support at bluestacks dot com. Thank you very much.
Last updated on January 16, 2020.