How will this help?
This article is meant to help you with installing or using BlueStacks on a Windows 10 PC with Hyper-V enabled.
---
NOTE: BlueStacks for Hyper-V is in Beta Phase. We will greatly appreciate your feedback or suggestions based on your usage experience. They are extremely valuable for us.
---
Minimum system requirements for running BlueStacks for Hyper-V:
Operating System: Microsoft Windows 10 (only for builds above 1809. Read this to know how to find your Windows build.)
Processor: Intel or AMD Processor
Memory: At least 2GB of memory (Note that having 2GB or more disk space is not a substitute for memory)
Disk space: At least 5GB free disk space
VTX (Virtualization) enabled on your PC/laptop. Here's how to do this.
Install and launch BlueStacks for Hyper-V (Beta) as an administrator on your PC. Steps are here.
Steps to enable Hyper-V
The steps below will work for all editions of Windows 10.
1) Open "Control Panel" on your PC/Laptop. Here, select "Programs" as shown below.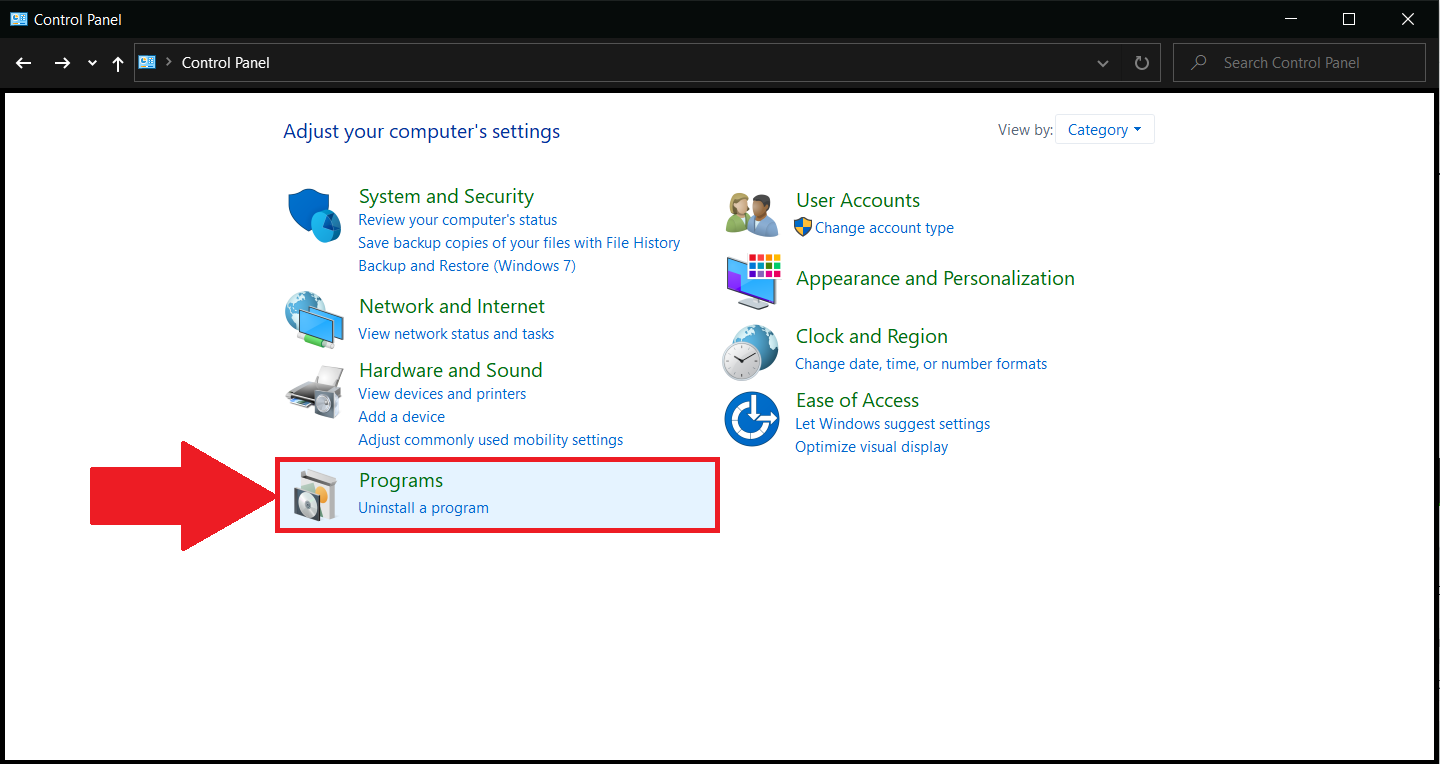 2) Next, select "Turn Windows features on or off", as displayed below.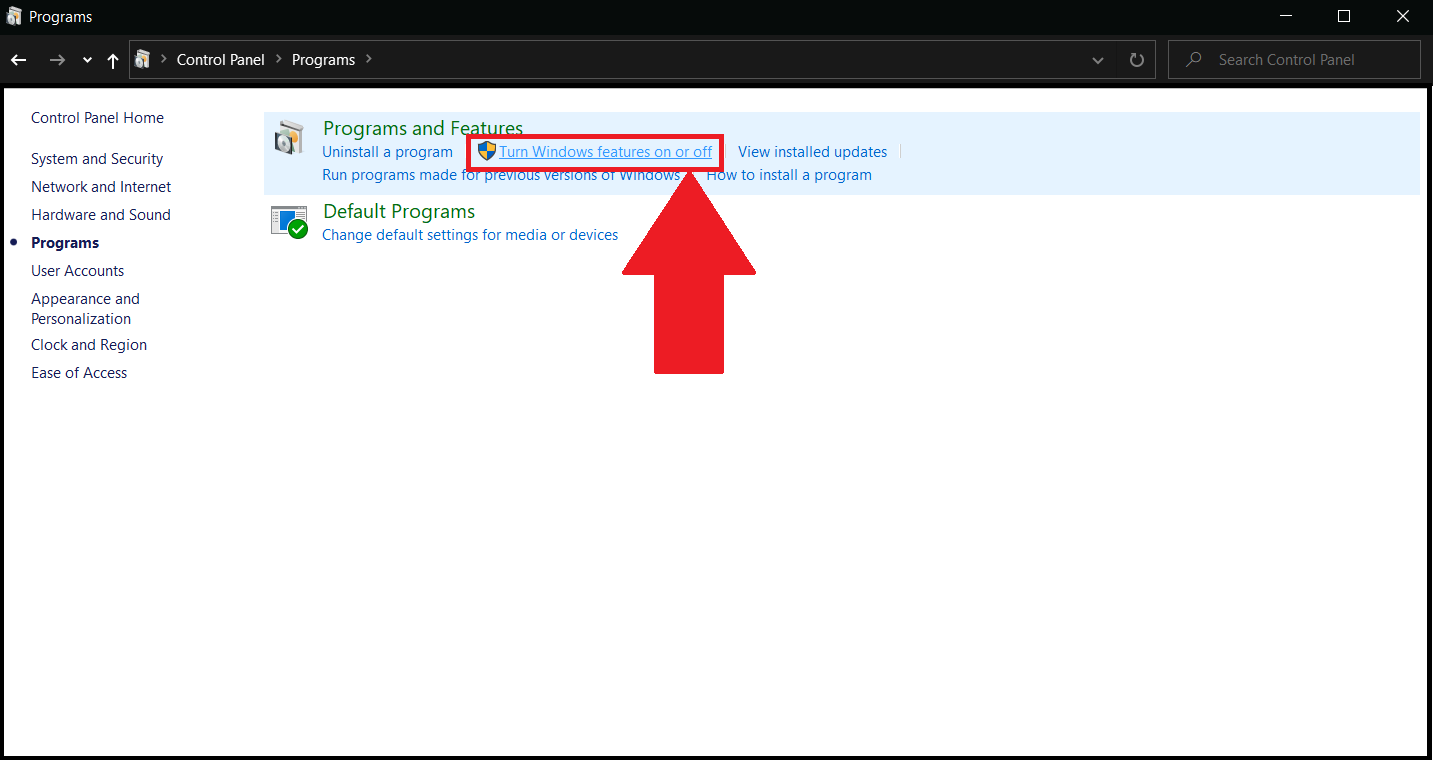 3) A new window will then pop-up. Please make sure the checkbox before "Windows Hypervisor Platform" is ticked, as illustrated below.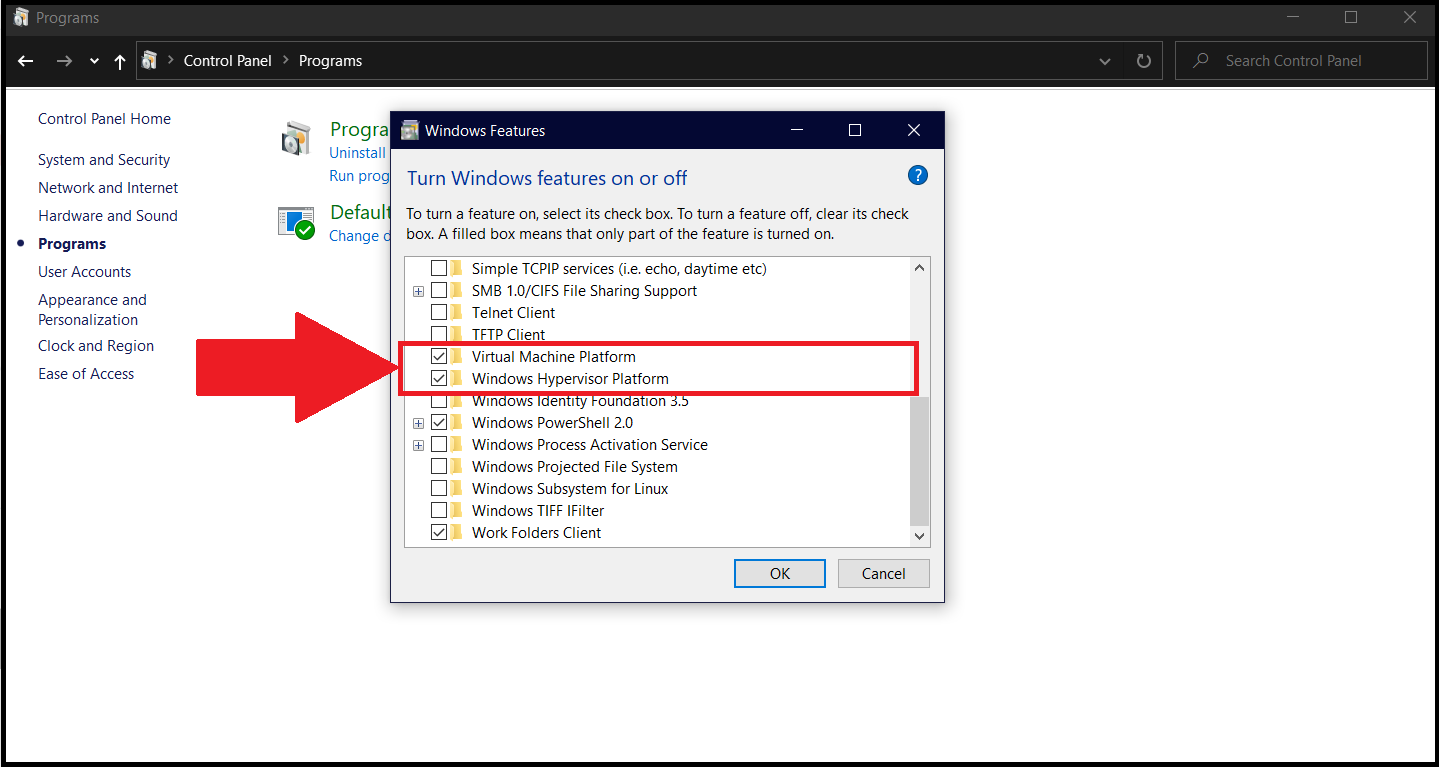 4) Click on "OK". Hyper-V will now be enabled and you can proceed with the installation process.
Steps to install and launch BlueStacks for Hyper-V (Beta) as an administrator
1) Download BlueStacks for Hyper-V (Beta) Click here to download.
2) Open the download location and right-click on the BlueStacks installer file. Select "Run as administrator", as shown below. Installation will begin.
3) After the installation is complete, go to the desktop. Right-click on the BlueStacks (HyperV) version icon and select "Run as administrator", as seen below. It's time for some action!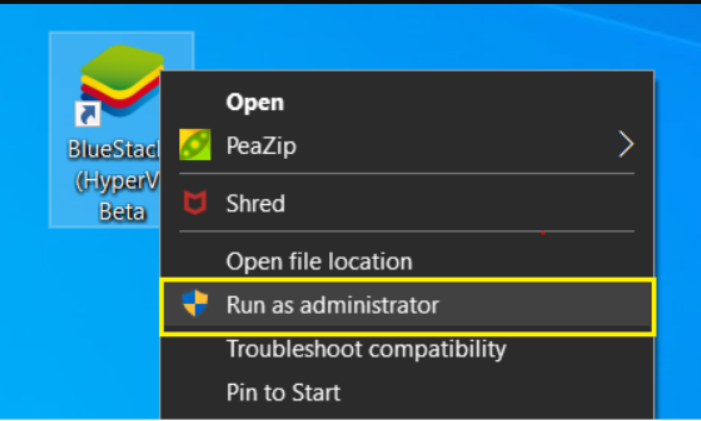 How to check your Windows build
1. Open up the run command by pressing the Win + R keys.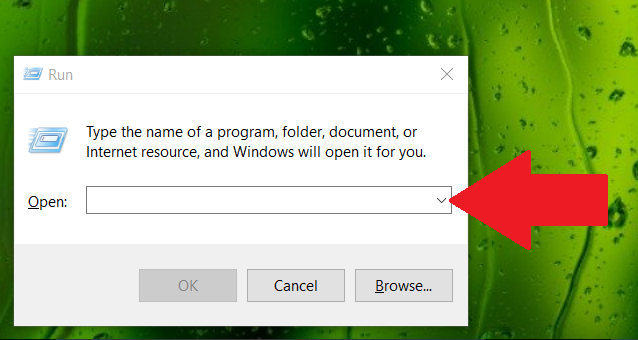 2. Type "winver" into the run command text box and hit OK.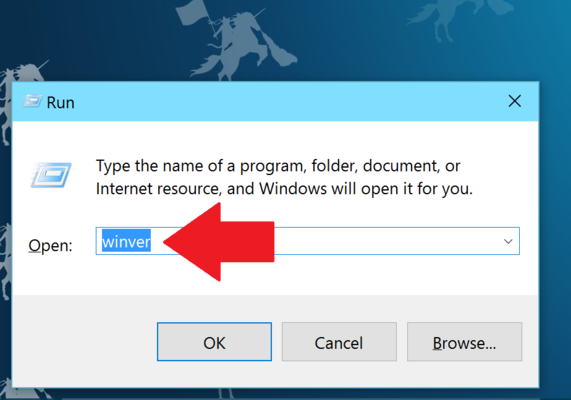 3. You should now see a dialog screen revealing the OS build and registration information.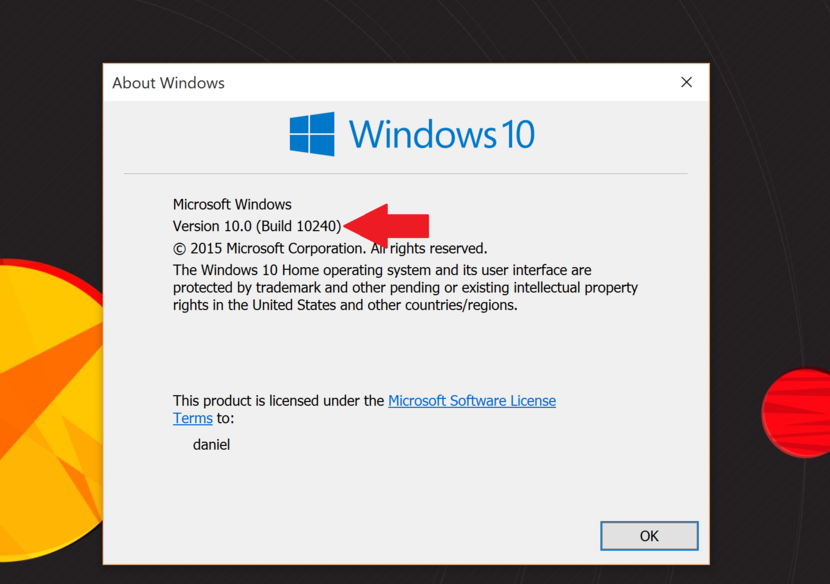 ---
Thank you for choosing BlueStacks, we hope you enjoy using it. If you have any further questions, please contact us at support@bluestacks.com. Happy Gaming!
Last updated on July 06, 2020.