How will this help?
Enabling high graphics and 60FPS in Bleach Immortal Soul will provide you with a more immersive gaming experience.
High graphics will improve the overall look of the game, allowing you to appreciate even the smallest of details in-game. A higher FPS (i.e 60FPS) will make the overall gameplay much smoother, allowing you to cherish the gameplay even more.
---
Which settings do I need to change?
1. Launch Bleach: Immortal Soul from your BlueStacks home screen.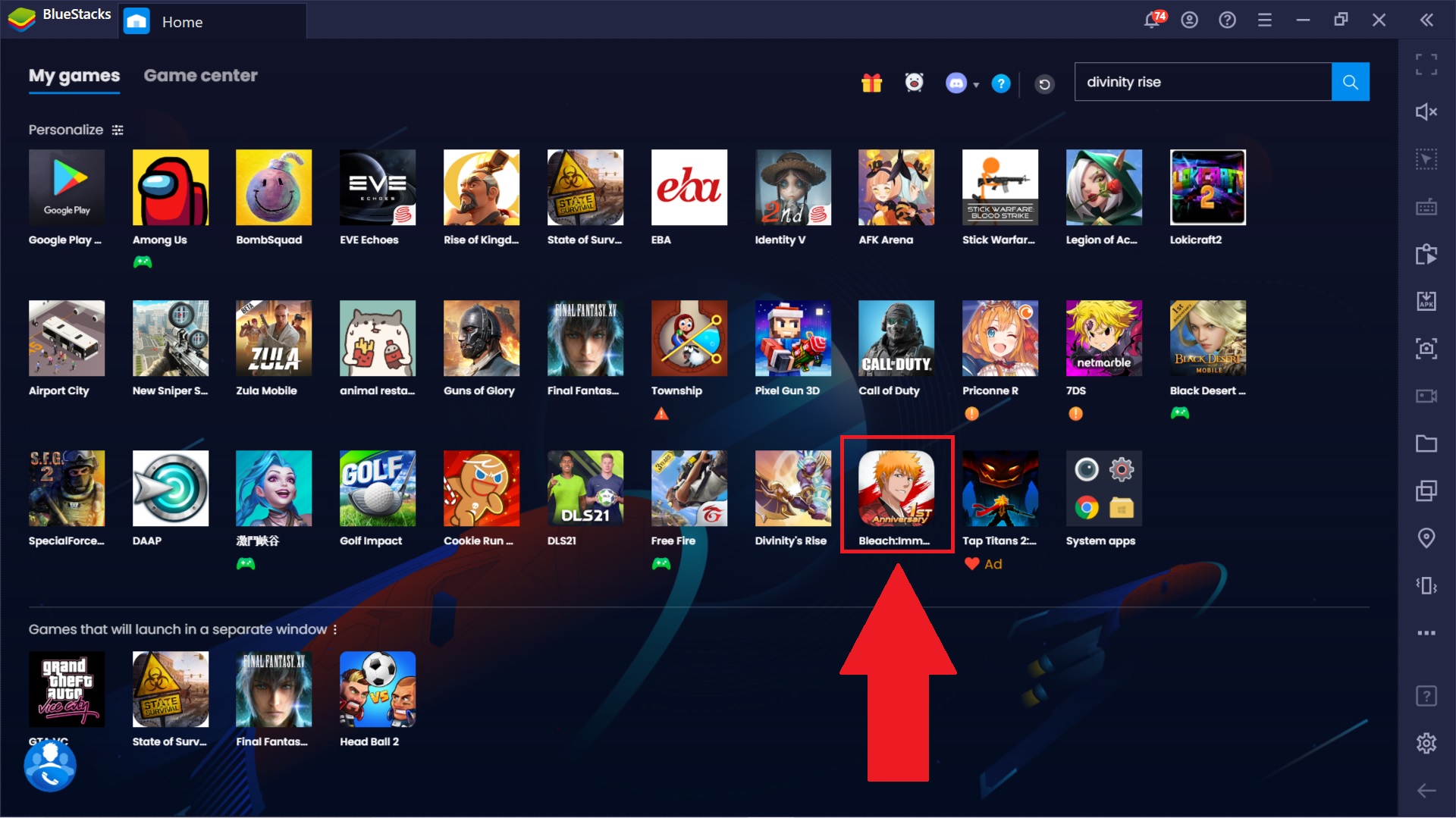 2. Inside the game lobby, click on the gear icon at the top right corner to open the in-game settings page.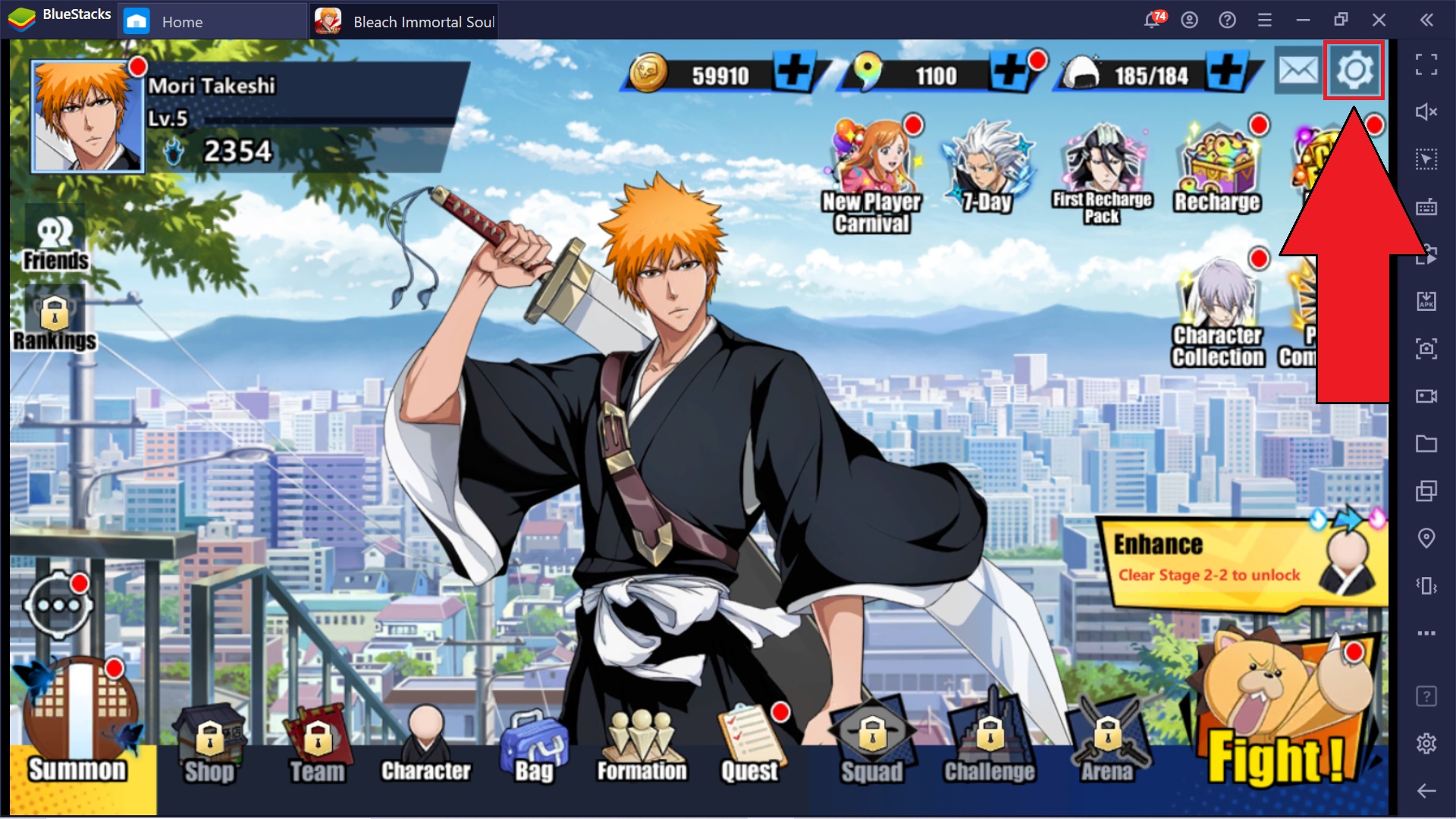 3. On the settings page, select "60" as your desired FPS and set the resolution to "High", as shown in the image.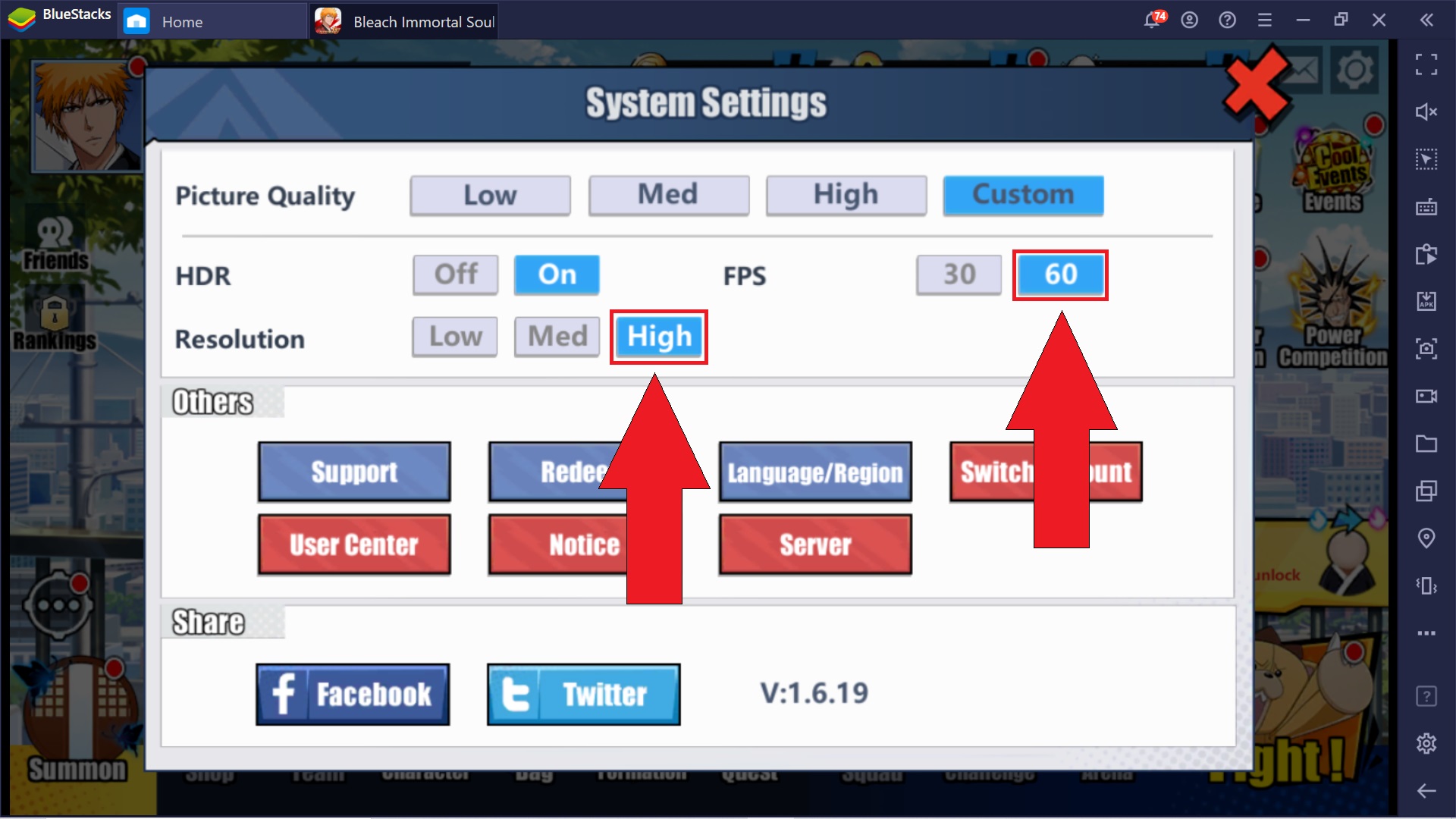 4. Now, close the settings menu and get ready to experience smooth and visually stunning gameplay at high FPS for Bleach: Immortal Soul on BlueStacks.
---
Thank you for choosing BlueStacks. We hope you enjoy using it. If you have any further questions, please contact us at support@bluestacks.com. Happy Gaming!
Last updated on April 5, 2020.