How will this help?
This article will help you understand how to use Instagram on your PC with BlueStacks 5.
Click on the links below to know how to:
NOTE: If you are facing any issues while using Instagram, you can view this article, which may help to resolve the issue. If you're unable to find a solution, or if the problem still persists, you can always submit a problem report and we'll be happy to assist you.
---
How can I install Instagram on BlueStacks 5?
1. Click on the Play Store icon on your BlueStacks 5 home screen.
2. In the search bar, type "Instagram".
3. Once you've clicked on the relevant result, click on "Install".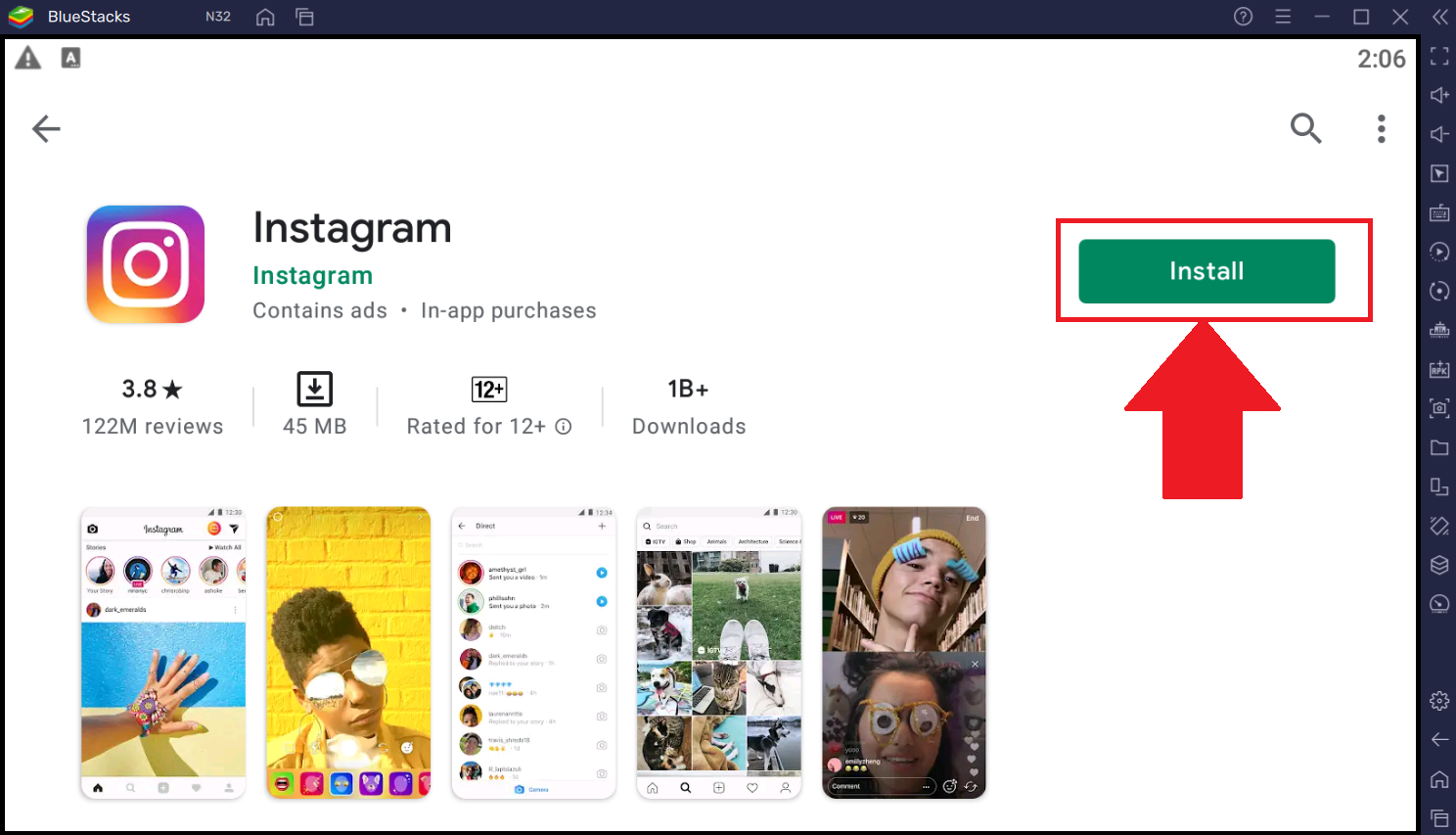 Instagram will now be downloaded and installed on your PC.
---
How can I log in to Instagram?
1. Click on the Instagram app icon, on your BlueStacks 5 home screen.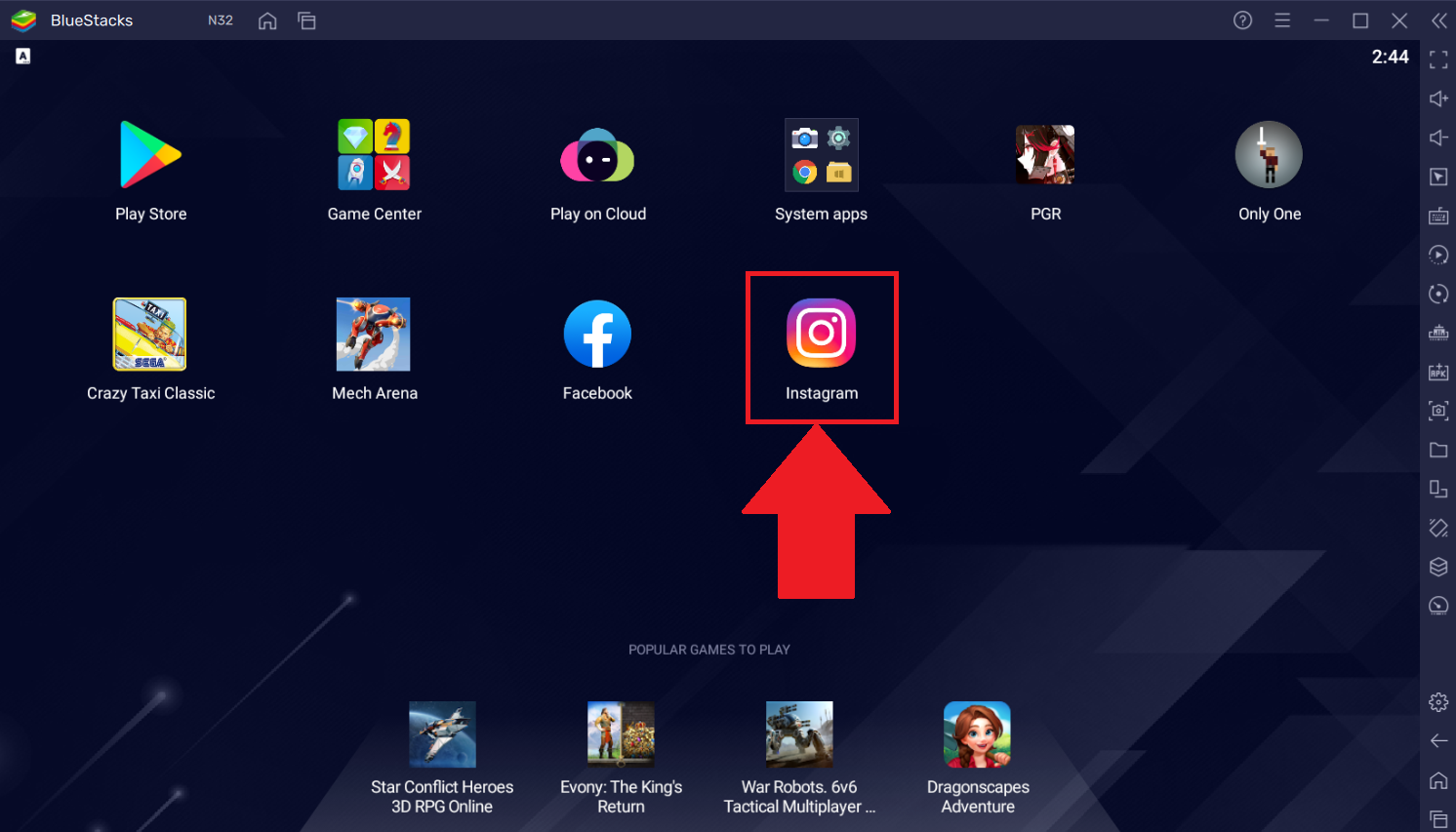 2. On the login page, you will have two options:
Login using your Facebook account
Login using your email address/phone number and password.
Select your login method according to your preference.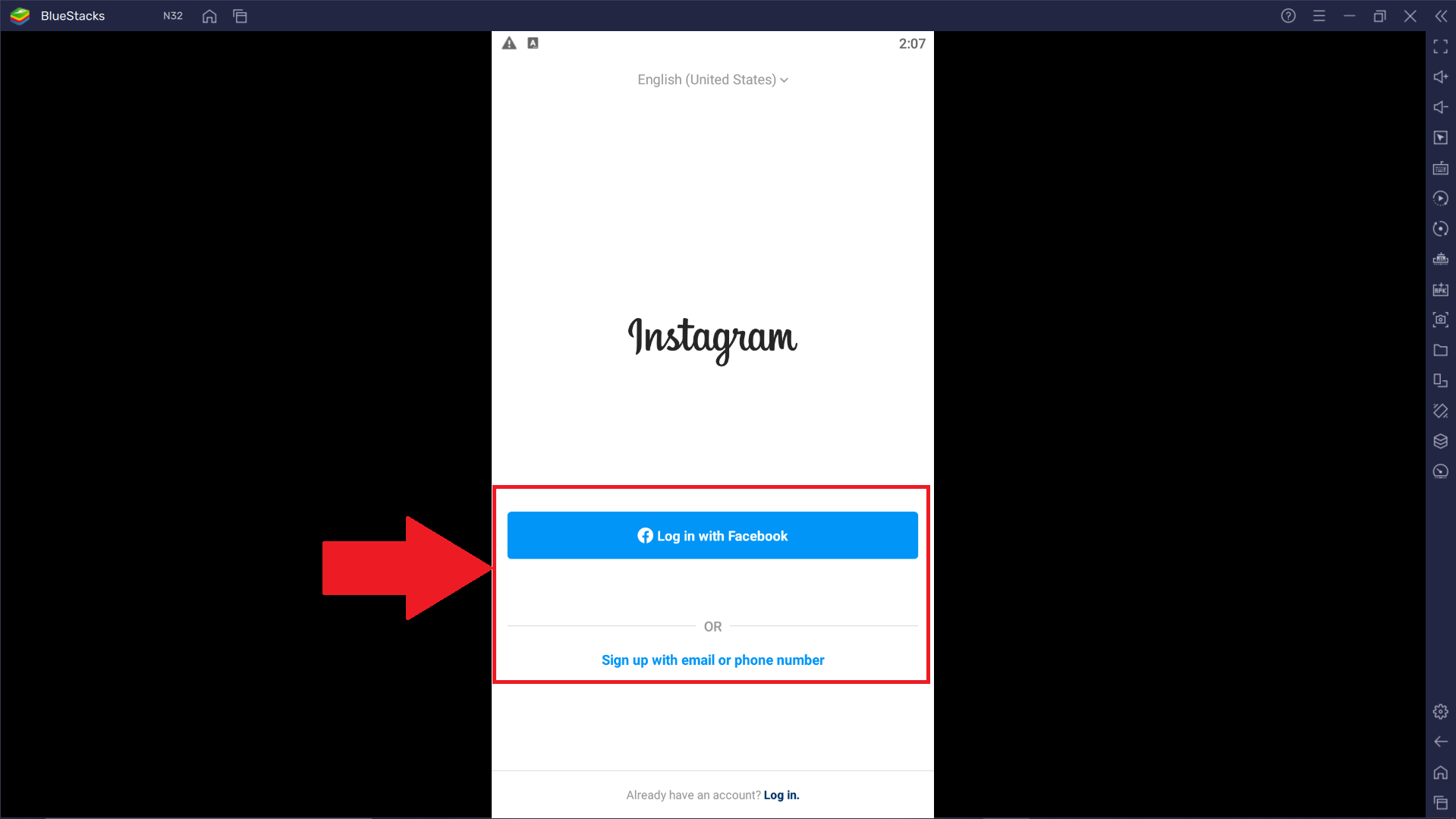 3. The last step is to enter your credentials. Once your credentials have been typed in, click on "Log in" to complete the login process.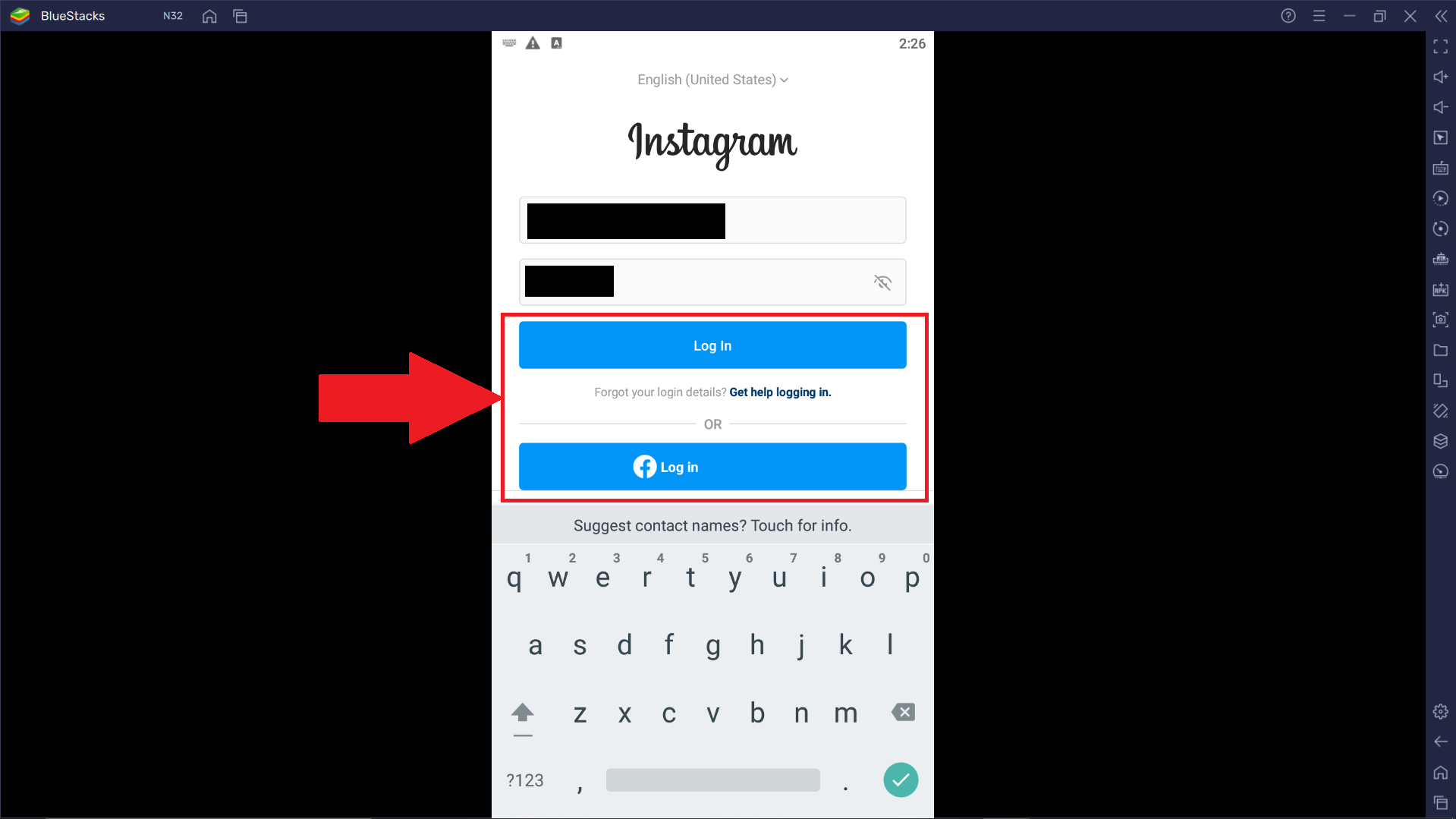 ---
How can I share images/videos on Instagram?
1. To share any image/video as a post/story/reel, click on the "+" icon on the top right, as shown below.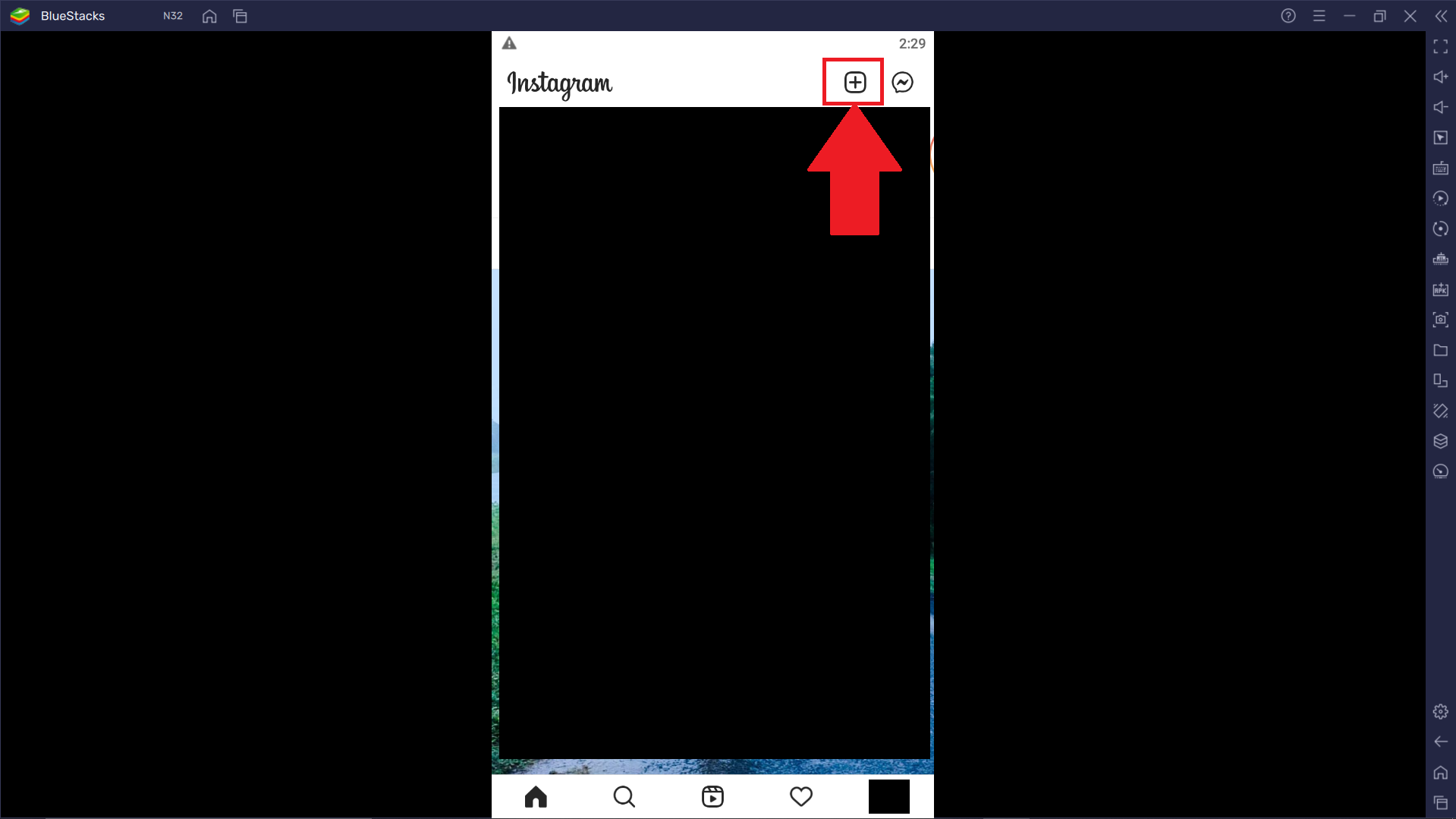 2. In the upload screen, you can select the type of post you would like to make, as illustrated below.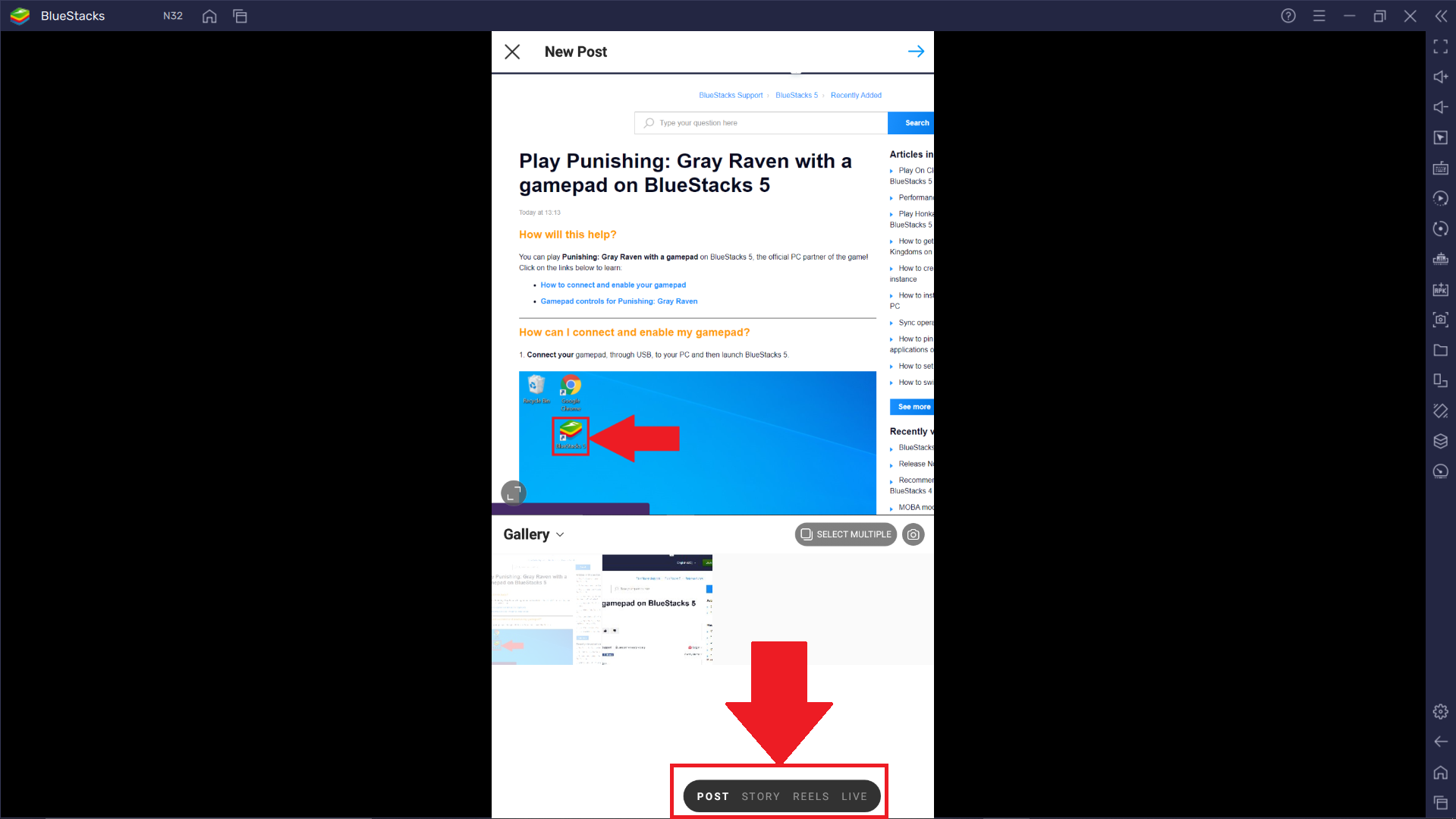 NOTE: To upload any image/video, please ensure to first import the image/video to BlueStacks Media Manager. You can learn more on how to do this by viewing this article.
3. Once the image/video has been uploaded, click on the "arrow" on the top right to proceed with the upload.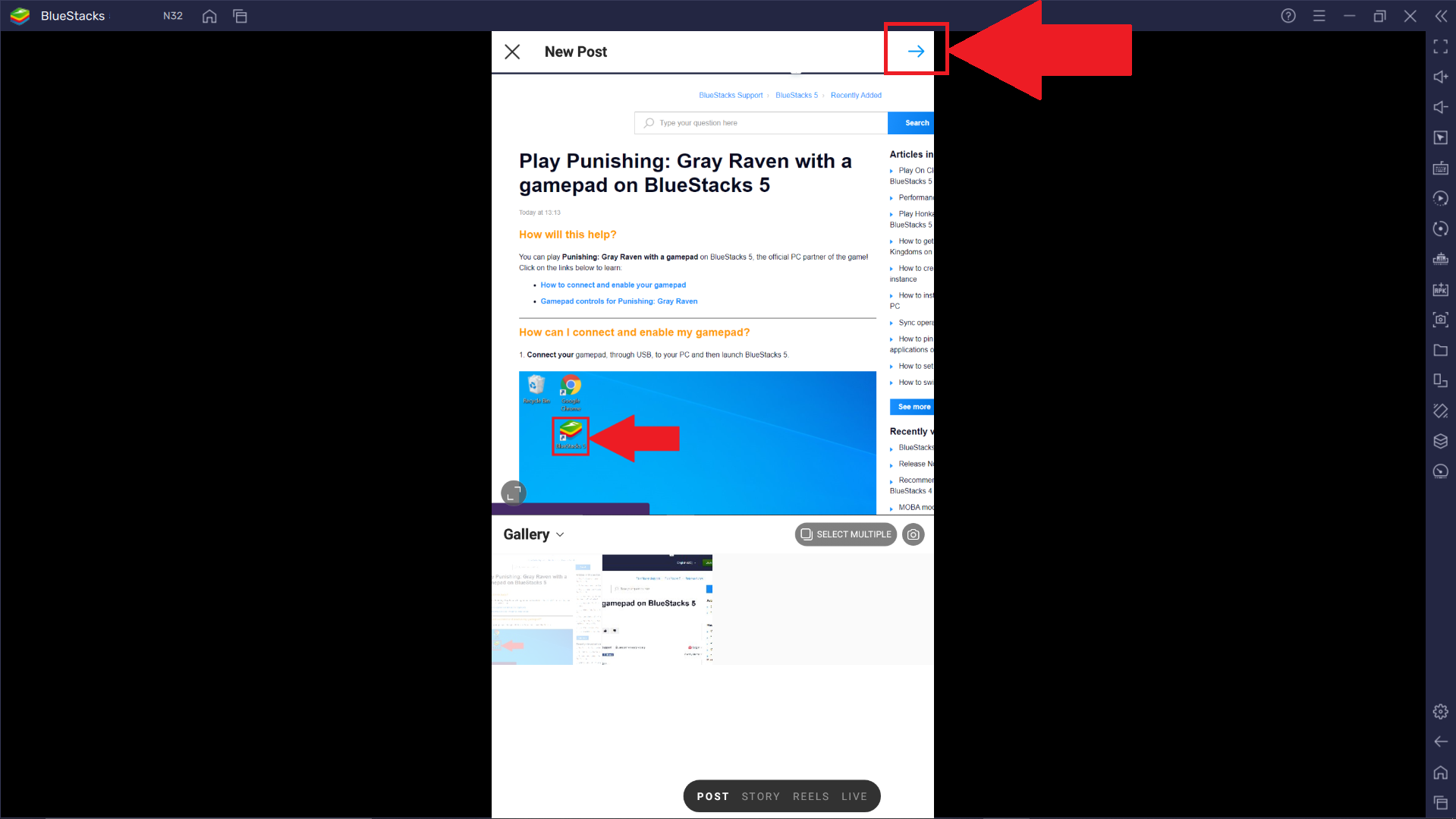 Your image/video will now be posted on your Instagram account.
---
Thank you for choosing BlueStacks. We hope you enjoy using it. If you have any further questions, please contact us at support@bluestacks.com. Happy Gaming!