BlueStacks 5 will elevate your gaming experience to another level. Get ready to experience gaming like never before with significantly better performance, higher FPS and enhanced gameplay.
This article will introduce you to all the new features and improvements available on BlueStacks 5 and explain how moving to BlueStacks 5 will change the way you play games forever.
Download the latest version of BlueStacks 5
---
The Performance Beast
Update to BlueStacks 5 today and enjoy superior performance in your favorite games with the most powerful version of BlueStacks yet! Some of the improvements that you will enjoy are:
Up to 40% reduced RAM usage when playing on a single instance
Up to 50% reduced RAM usage when playing on multiple instances
Enhanced engine for smoother and higher FPS

Up to

87% less CPU usage

Up to

97% less GPU usage
Faster app-launch time in BlueStacks 5
Light-weight and a leaner interface
Ability to create more instances
Apart from its superior performance, there is also a plethora of updates on BlueStacks 5 that are mentioned below.
---
A slice of Android Pie for you
BlueStacks 5 supports Android Pie (Android 9). You can play various recently launched games that are not supported on older versions of BlueStacks. Different Android versions are at your disposal now.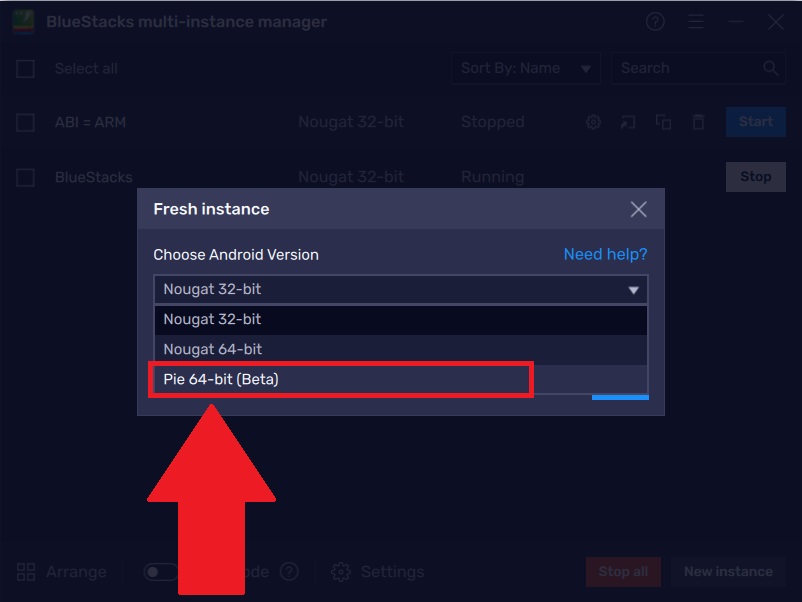 ---
Slay in-game competition using a gamepad
Connect your controller and start playing with gamepads on BlueStacks 5. You can use in-game built-in gamepad controls, switch to controls provided by BlueStacks or create your own gamepad controls.
---
Create/edit controls on the go with the Controls editor
You can use the Controls editor to create or edit controls for your favorite games and manage your control schemes. Take your controls to the next level with the use of Scripts.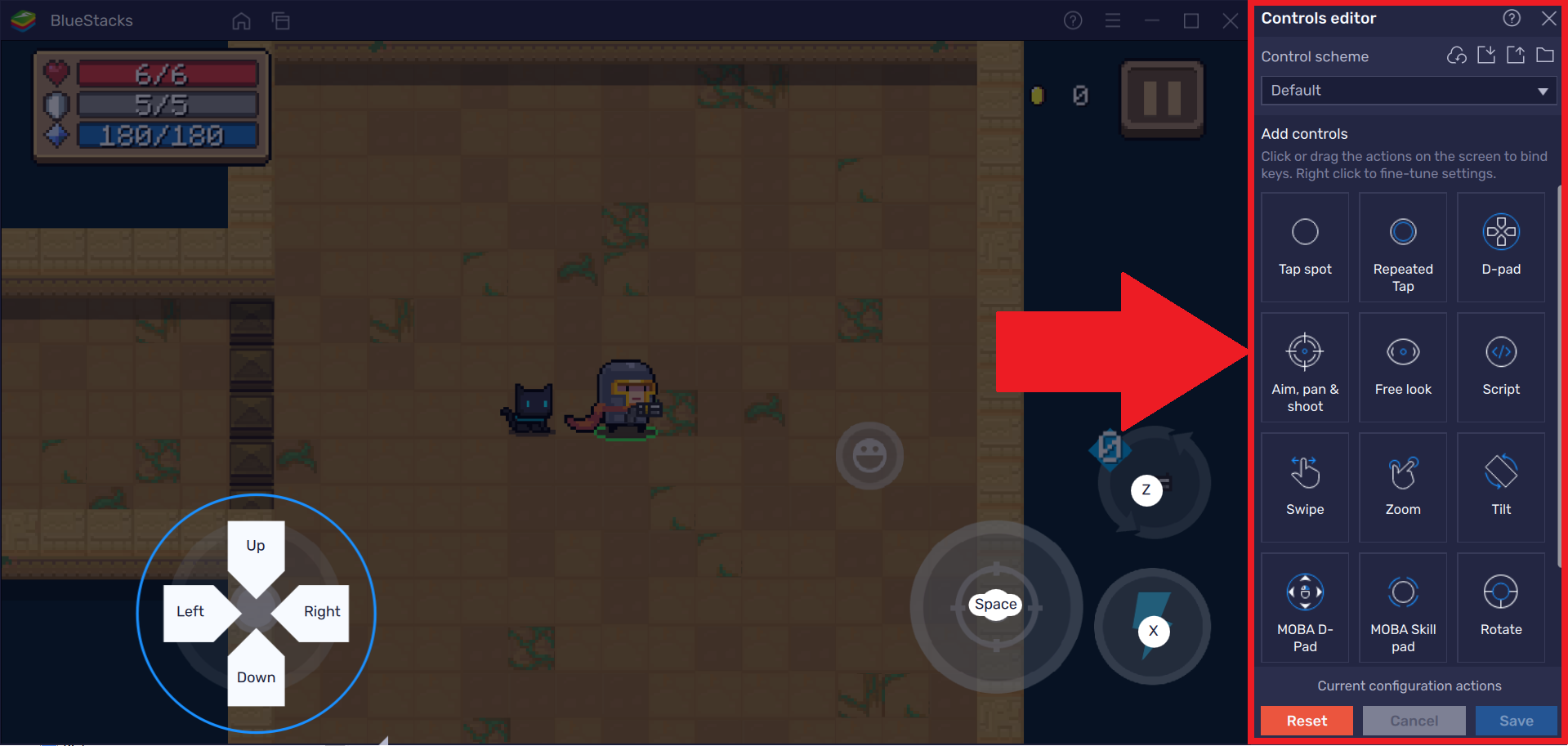 ---
Enhance your overall experience with Performance modes
Optimize gameplay for your PC by selecting one of the Performance modes. Embark on a gaming marathon on BlueStacks 5 with stable and consistent performance, throughout.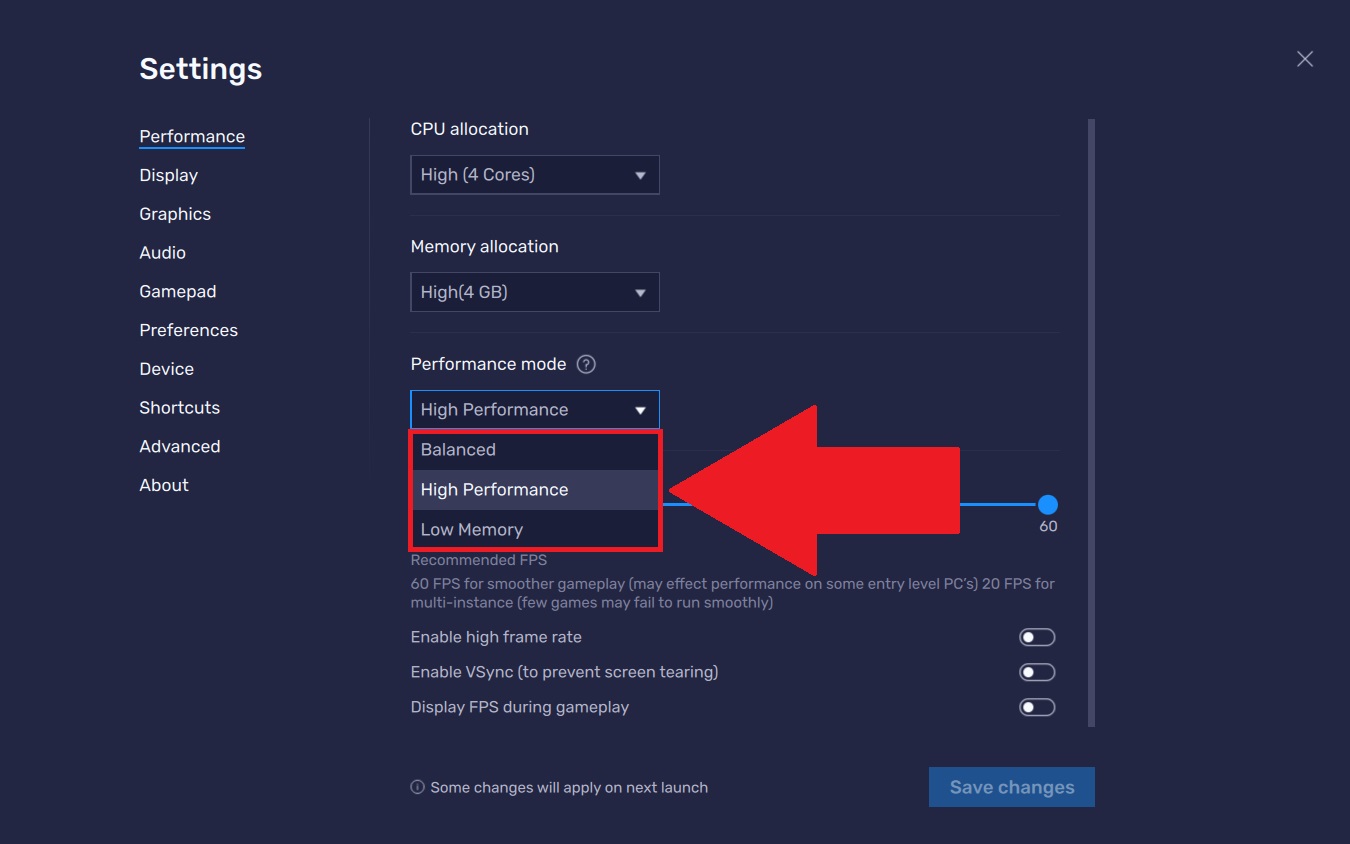 ---
Play more with the Multi-instance Manager
With the Multi-instance Manager, you can create different instances of BlueStacks 5. You can use them to play several games together, use different accounts at the same time and do much more.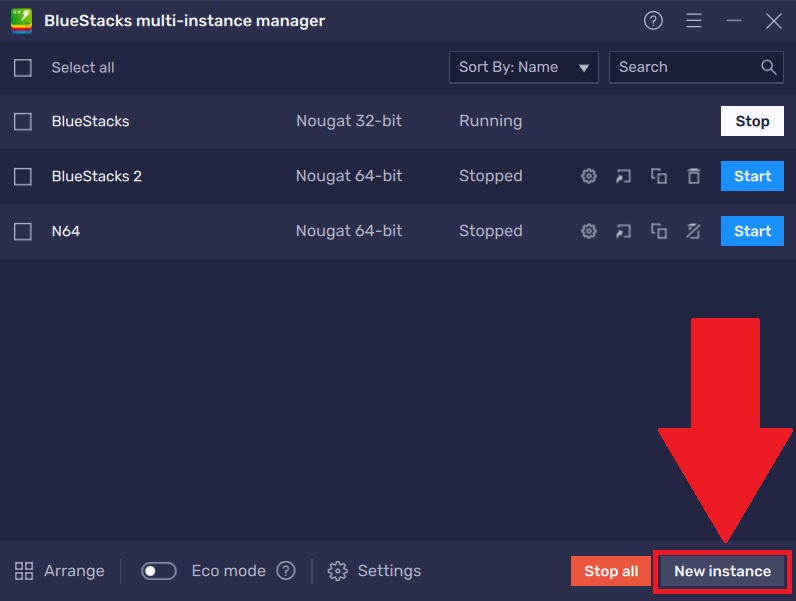 ---
Expand your game library with the Game Center
You can easily discover new games to play using the Game Center by conveniently browsing through games based on their genres, categories, popularity and more!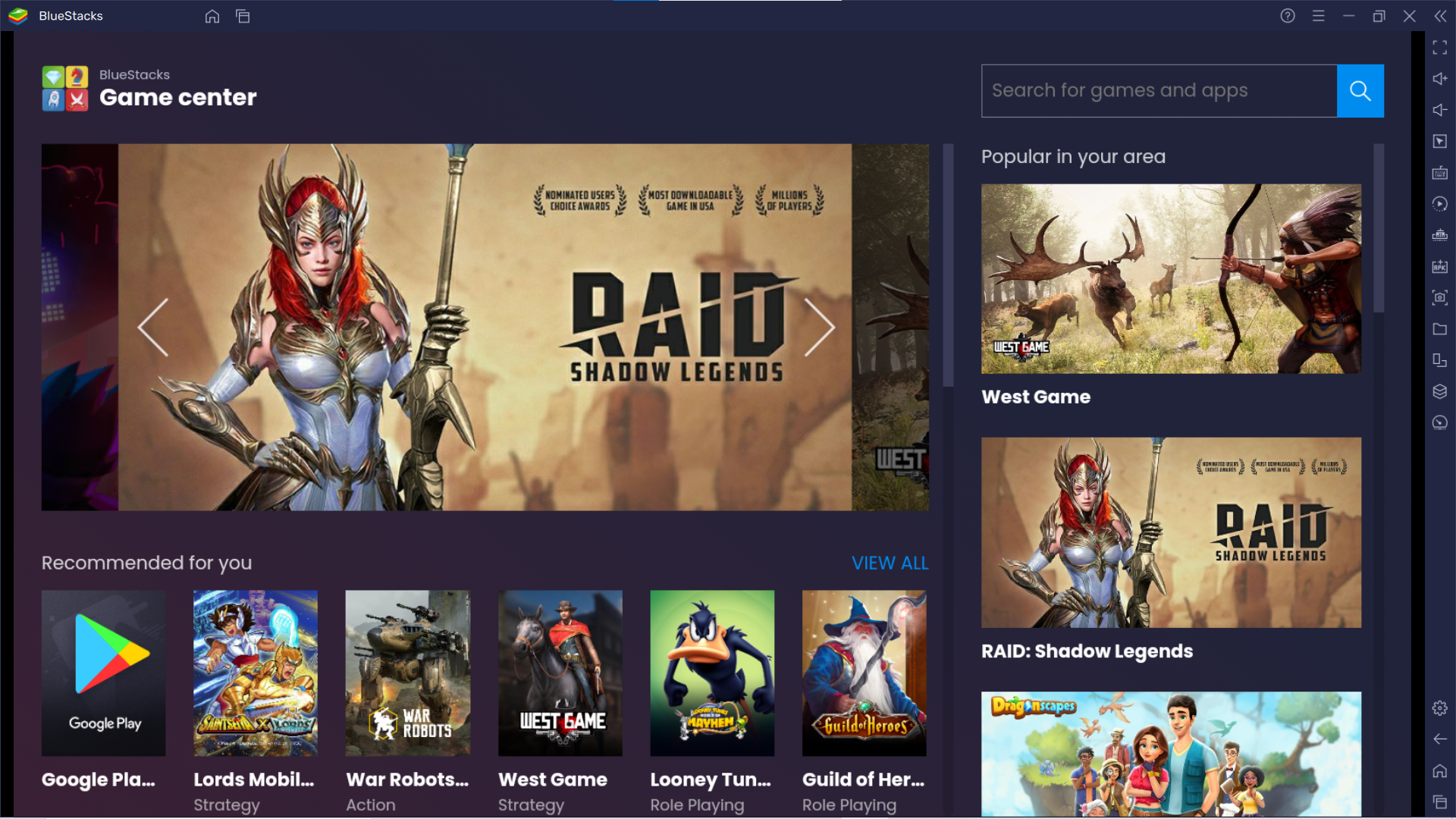 ---
Multi-task efficiently with Eco mode
You can significantly reduce the resources consumed by your instances by easily activating Eco mode in BlueStacks 5, allowing you to efficiently multi-task.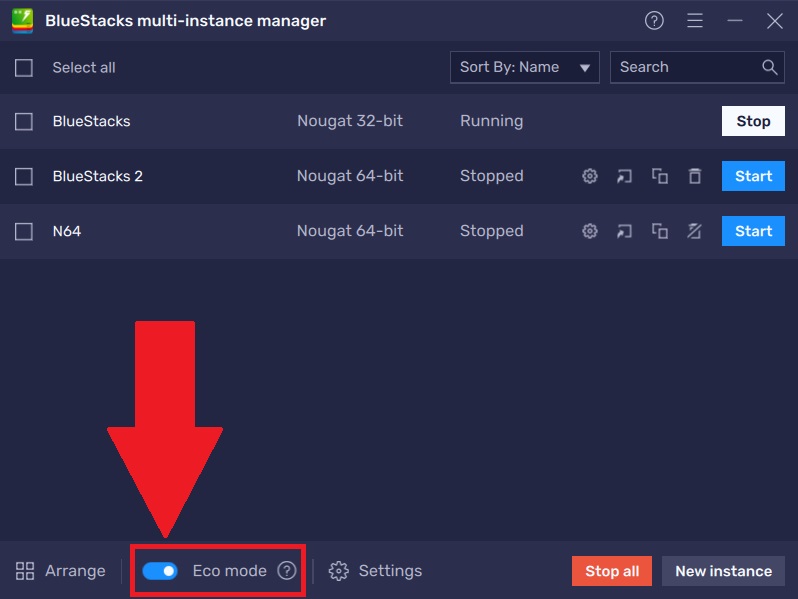 ---
Speed up using the brand-new Trim memory capability
You can trim memory to reduce the memory BlueStacks 5 utilizes on your PC, allowing you to improve performance and enhance your gaming experience furthermore.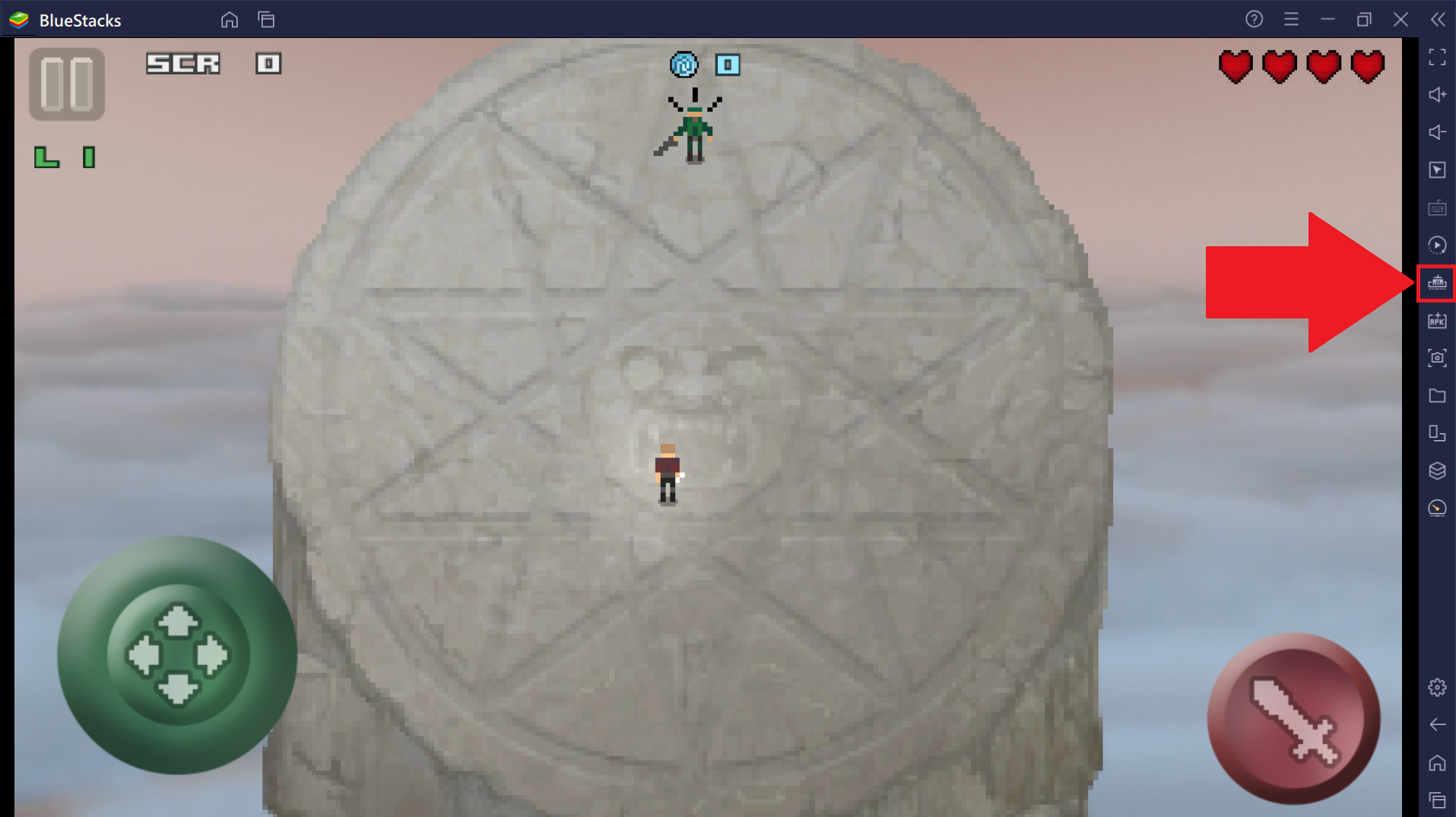 ---
Switch between different apps and games with ease
Switch between different apps and games within seconds using the Recent apps menu on the home screen. Make new records in your favorite games and message your friends at the same time!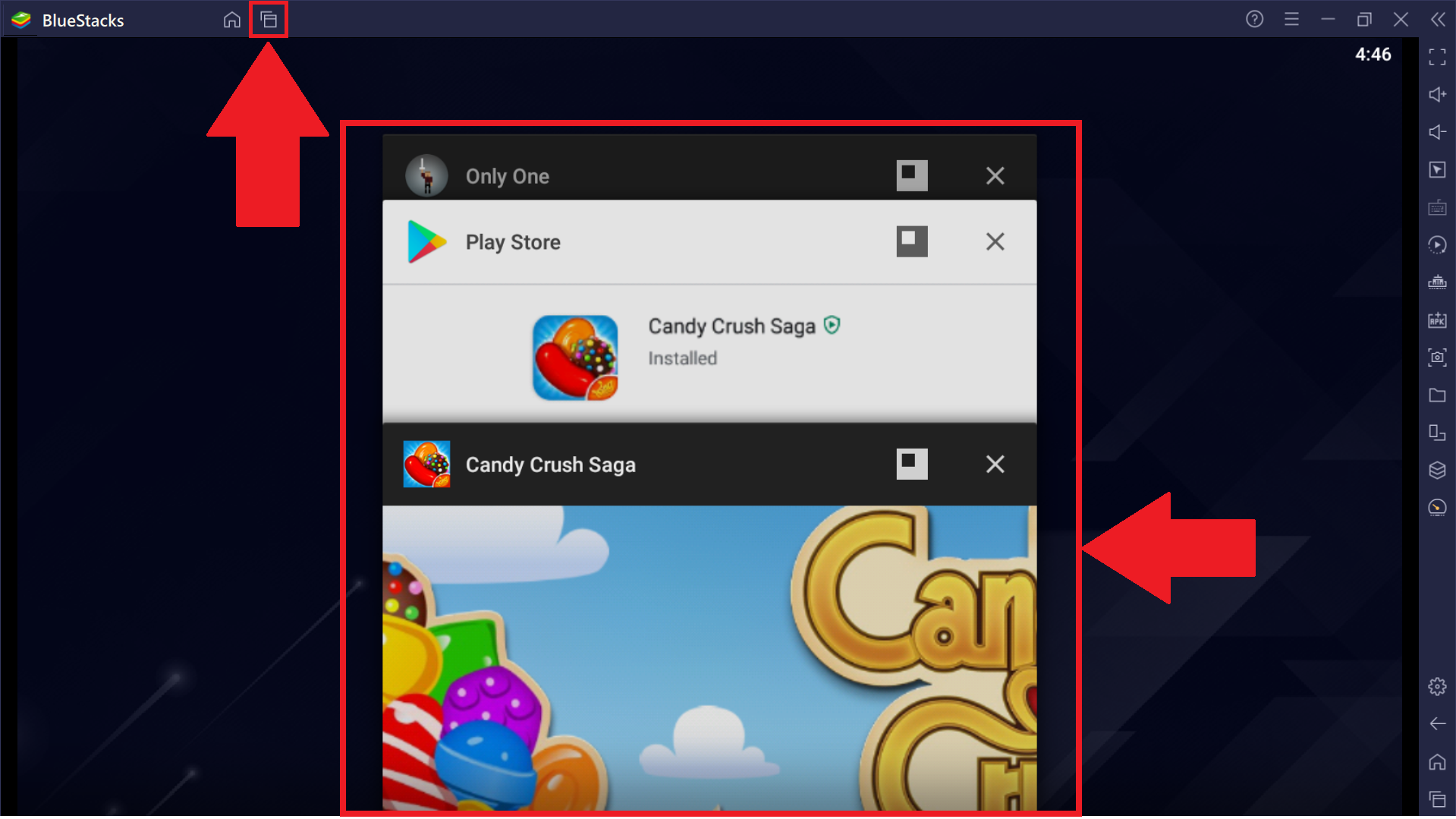 ---
A simple and efficient Settings menu
Navigate through an enhanced and easy-to-use Settings menu in BlueStacks 5. Now, customize BlueStacks to match all your gaming needs as well as your PC's.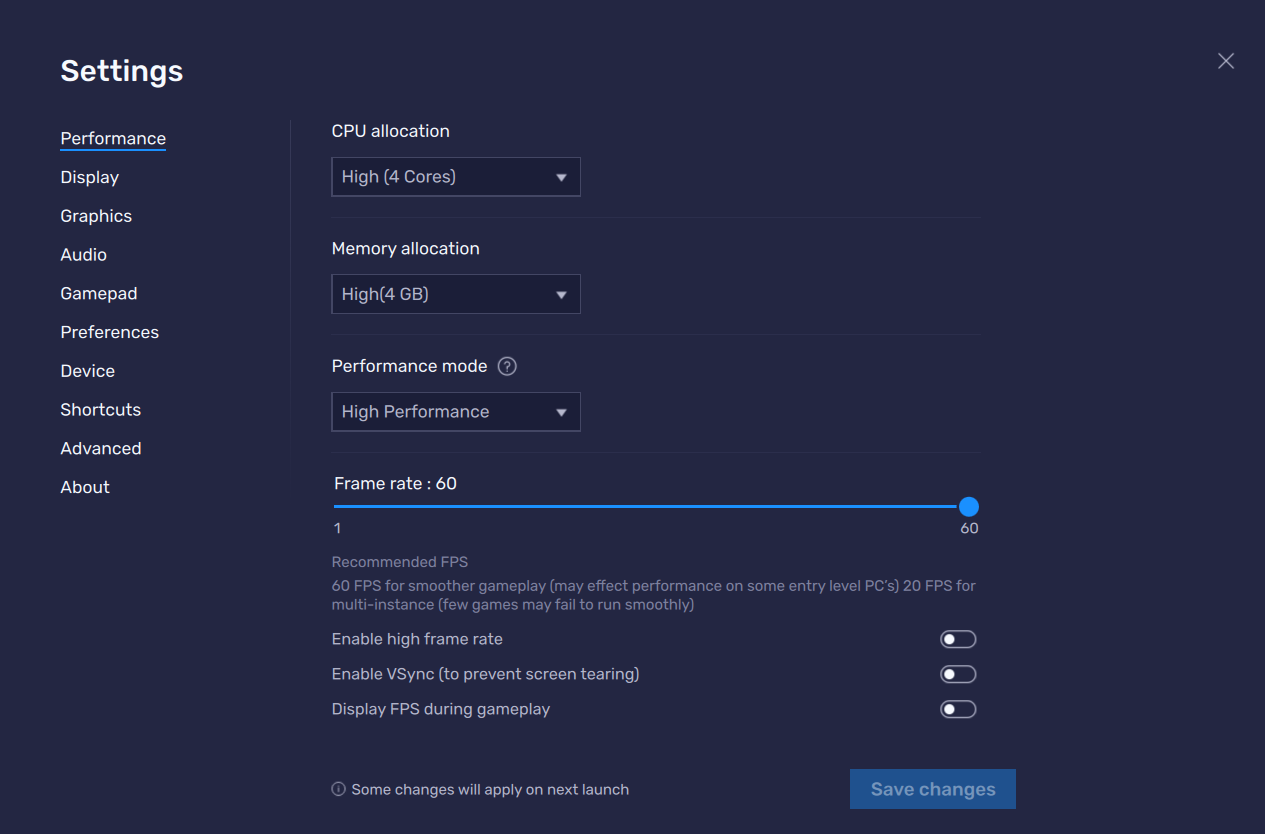 ---
A similar yet better Side toolbar
Quickly take screenshots, enter fullscreen mode and do much more with a single click using the Side toolbar in BlueStacks 5. It's always by your side with numerous features to enhance your gameplay experience.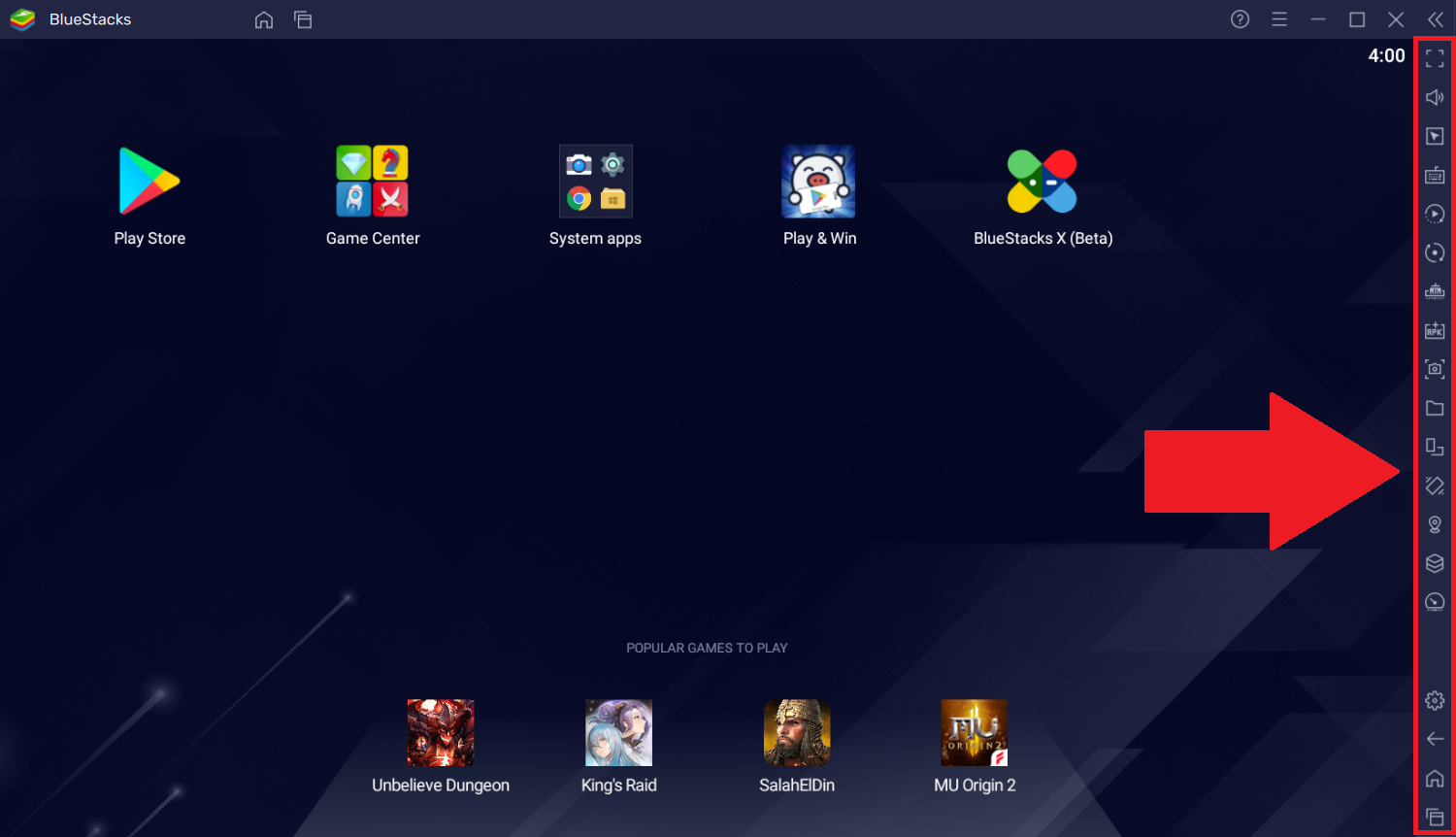 ---
And a lot more to boost your overall experience
Multitask easily by creating

up to 100

BlueStacks 5 instances at the same time

from the Multi-instance Manager.
Use the Boss key to hide BlueStacks 5 from your screen and the taskbar in an instant.
You can now

dedicate your AMD GPU

for better performance and in-game graphics, to BlueStacks 5.
Boost your gaming performance

in certain apps by creating a

custom device profile

through the Settings menu.
Free up space on your PC by being able to delete the master instance that you no longer need.
Receive Desktop notifications from your favorite apps to stay updated on the in-game events, match requests from your friends and messages from your in-game friends.
Organize your macros

easily with options such as sorting, grouping them in folders and s

earching for them using the search box.
Avoid scrolling through a long list of macros to find a macro of your choice by choosing to expand your Macro manager window vertically. Click on the bottom border and drag it to increase its size.
Many more exciting new additions are waiting inside BlueStacks 5 to enhance your gaming experience. To read about everything you can do with BlueStacks 5, please refer to the BlueStacks 5 Release Notes.
---
Thank you for choosing BlueStacks. We hope you enjoy using it. Happy Gaming!