How will this help?
Some games require specific settings of the BlueStacks App Player to run properly. In such cases, a popup will appear informing you that BlueStacks X can apply these settings for you in the background.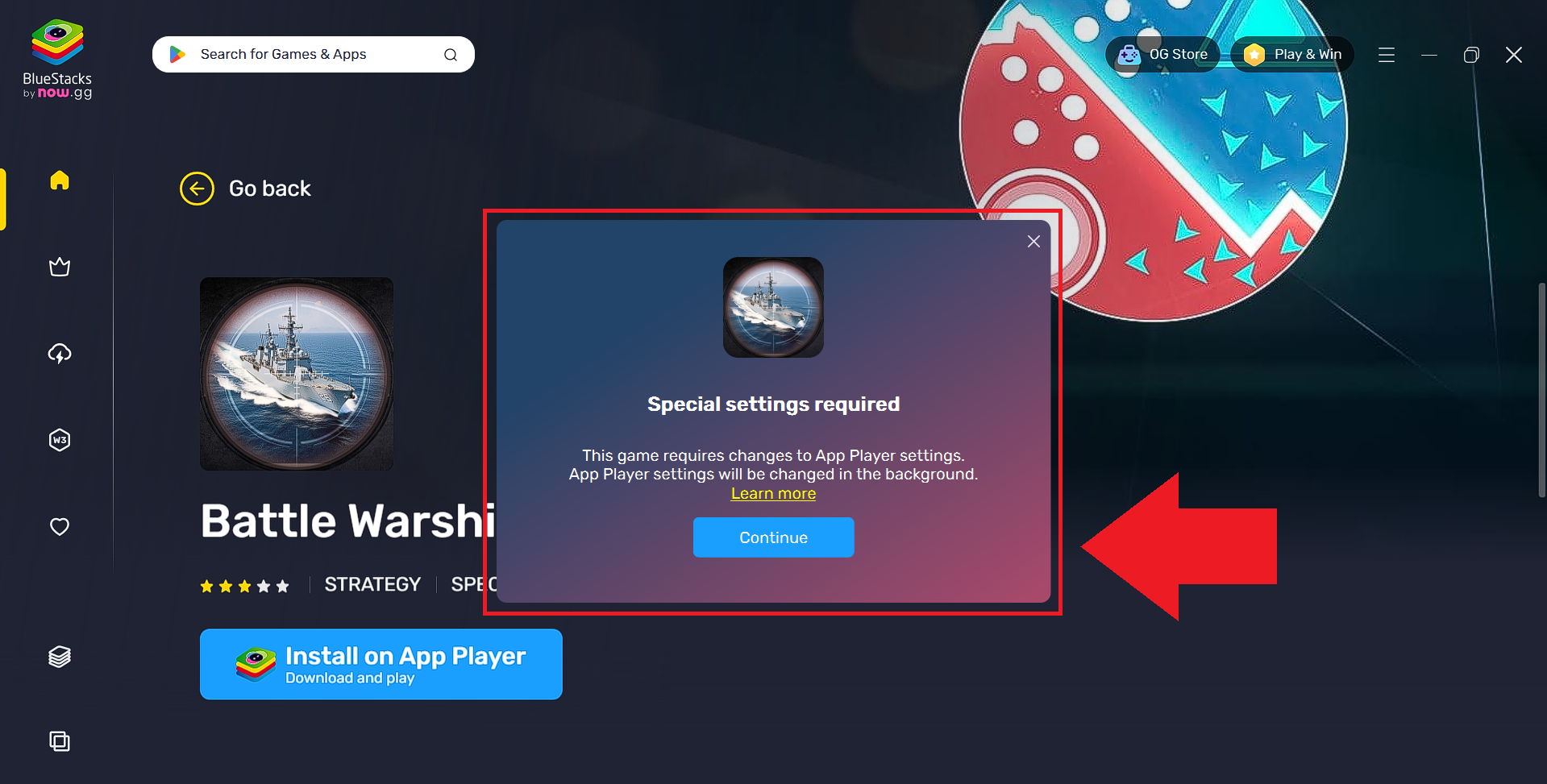 The popup will appear while trying to play games like WWE Champions that require a specific Graphics renderer, Graphics engine mode or other settings to function flawlessly.
You can start playing the selected game instantly once the required settings are applied.
---
How do I allow BlueStacks X to apply the required settings?
1. When the popup appears informing you that the game requires special settings to run, click on "Continue".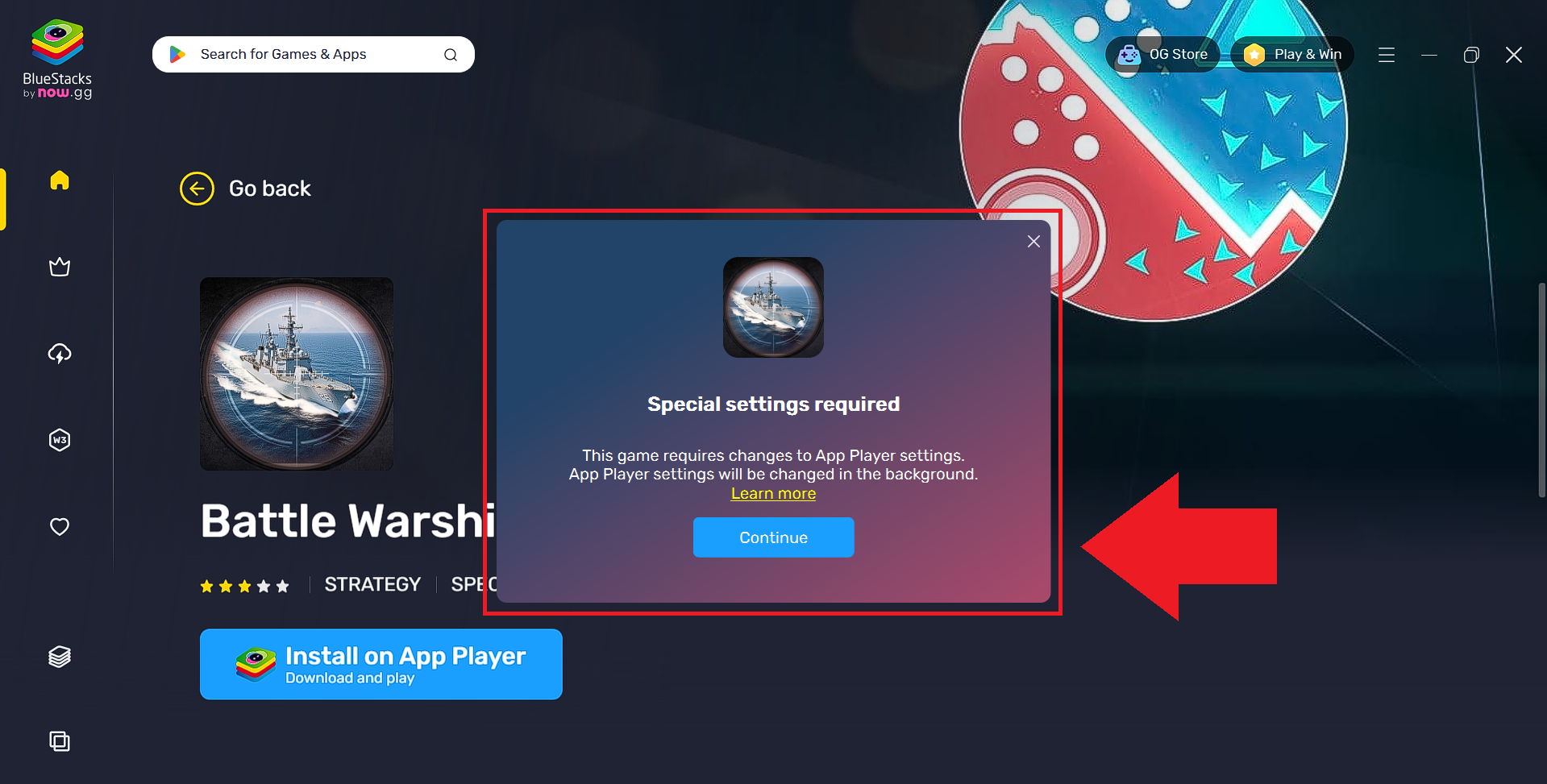 2. On the next screen, you will see a message indicating that the changes are being applied. BlueStacks X will make the required changes in the background.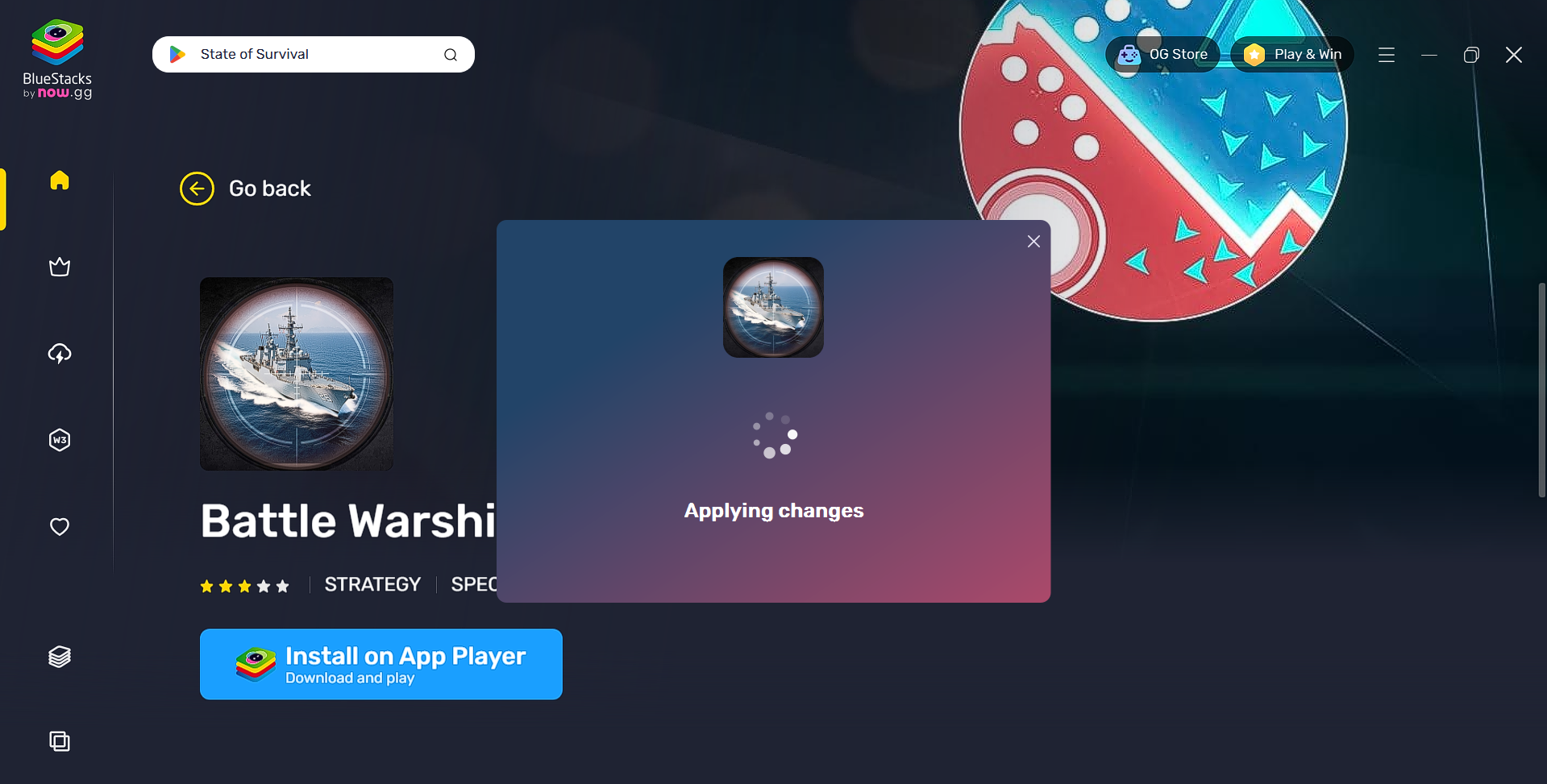 3. Once the settings have been applied successfully, you can download the game from the Play Store by clicking on "Install game".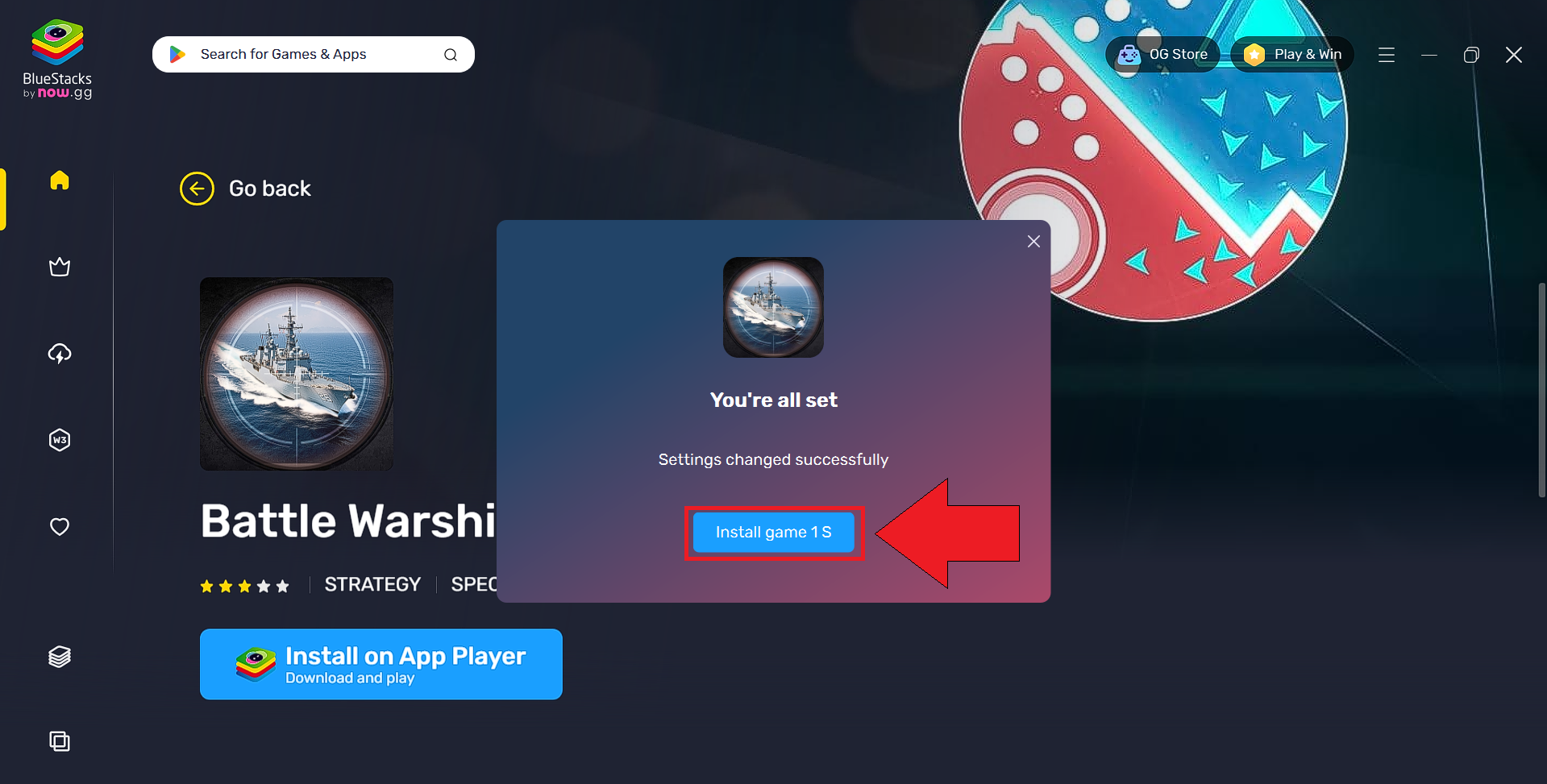 4. The BlueStacks App Player will launch and you will be asked to sign in to the Play Store.
For assistance with signing in to the Play Store, you can read this article.
5. After logging in to the Play Store, you will be taken to the installation page for the selected game. Here, click on "Install".
The game will be installed and added to your game library on BlueStacks X.
---
Thank you for choosing BlueStacks X. We hope you enjoy using it. Happy Gaming!