How will this help?
If Goddess of Victory: NIKKE is crashing while downloading game data on BlueStacks 5 Nougat 64-bit, you can resolve it by doing the following.
Create a Pie 64-bit instance
Install and play the game on this new instance
Get ready to lead the fiercest warriors that mankind has ever seen as you go to battle against the mighty Rapture!
---
How can I resolve this?
1. Launch the Multi-instance Manager by clicking on its icon in the Side toolbar on your BlueStacks 5 home screen.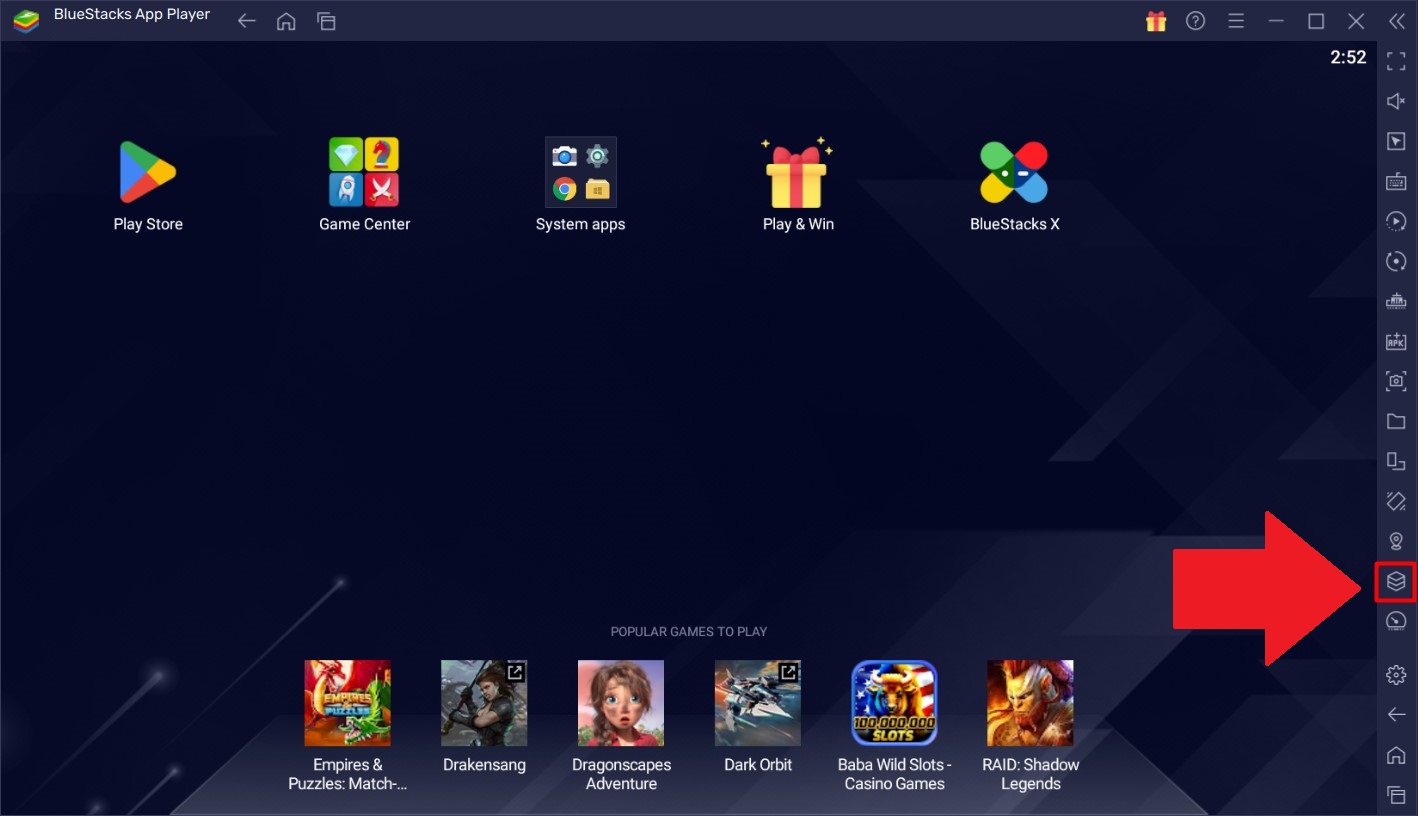 2. In the Multi-instance Manager window, click on "Instance" and then select "Fresh instance".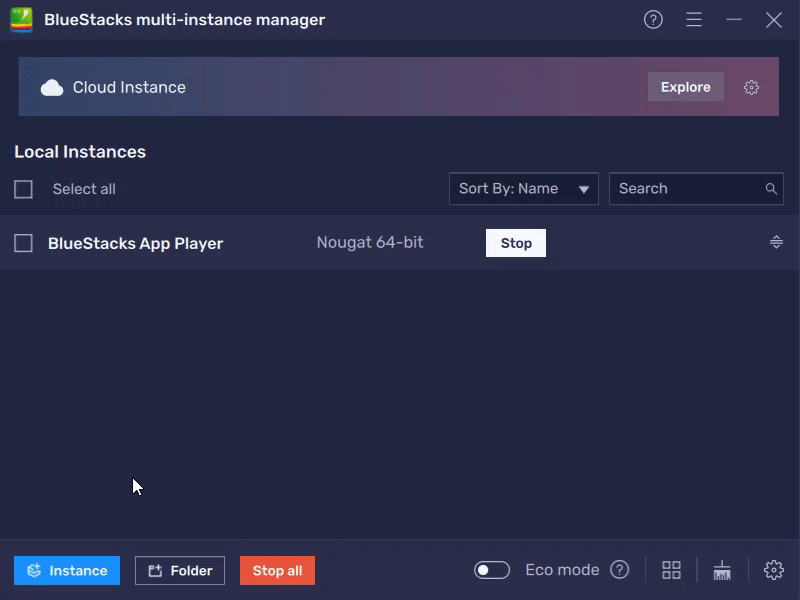 3. You will now be asked to choose an Android version. Select "Pie 64-bit" and then, click on "Next".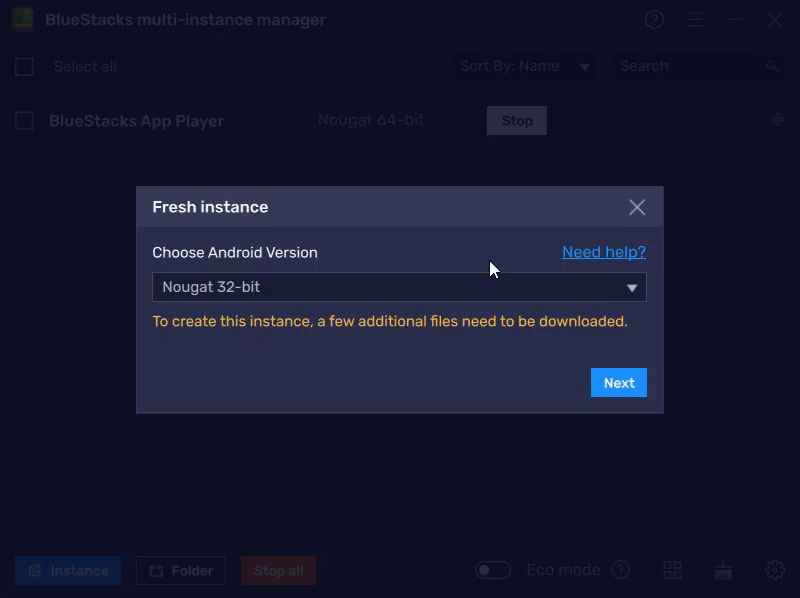 4. On the next screen, you can customize the settings for your instance according to your preference.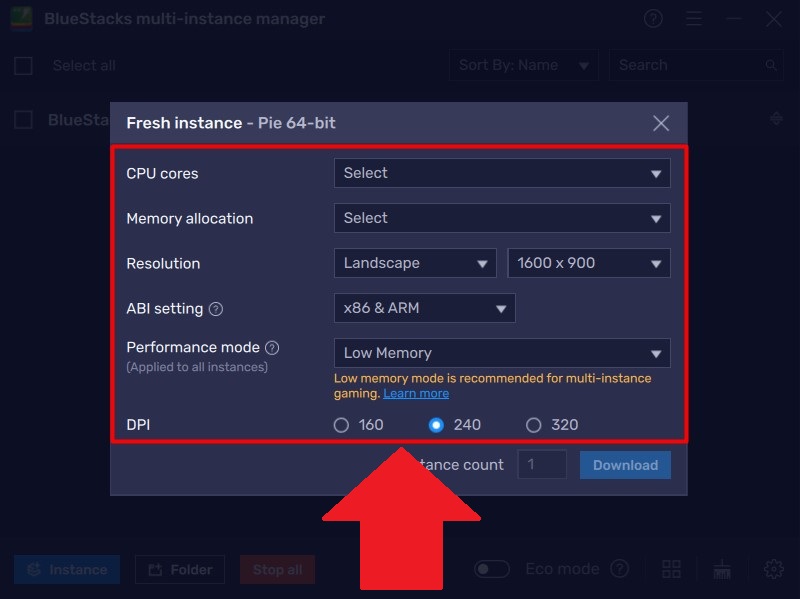 5. Once you've customized your instance, click on "Download" to get the additional files for the selected Android version.
NOTE: If you've created a Pie 64-bit instance in the past, you will see a "Create" button instead of "Download".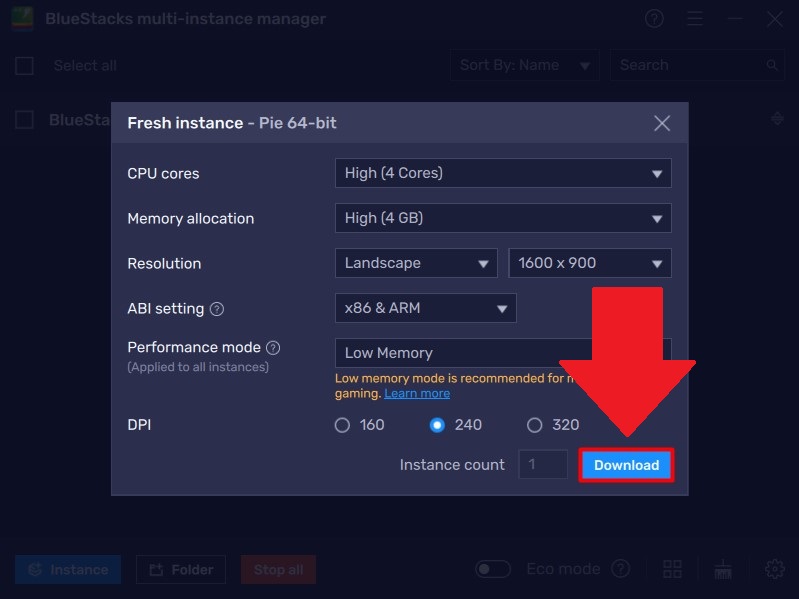 6. The instance you have created will now appear in the Multi-instance Manager. Once the download process is complete, click on "Start" to begin using it.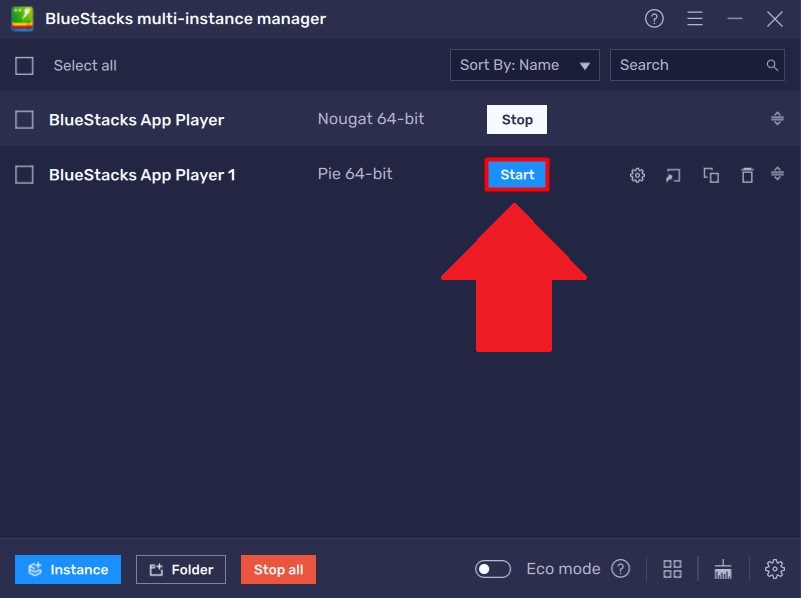 7. After the instance has launched, log in to the Play Store and install "Goddess of Victory: NIKKE".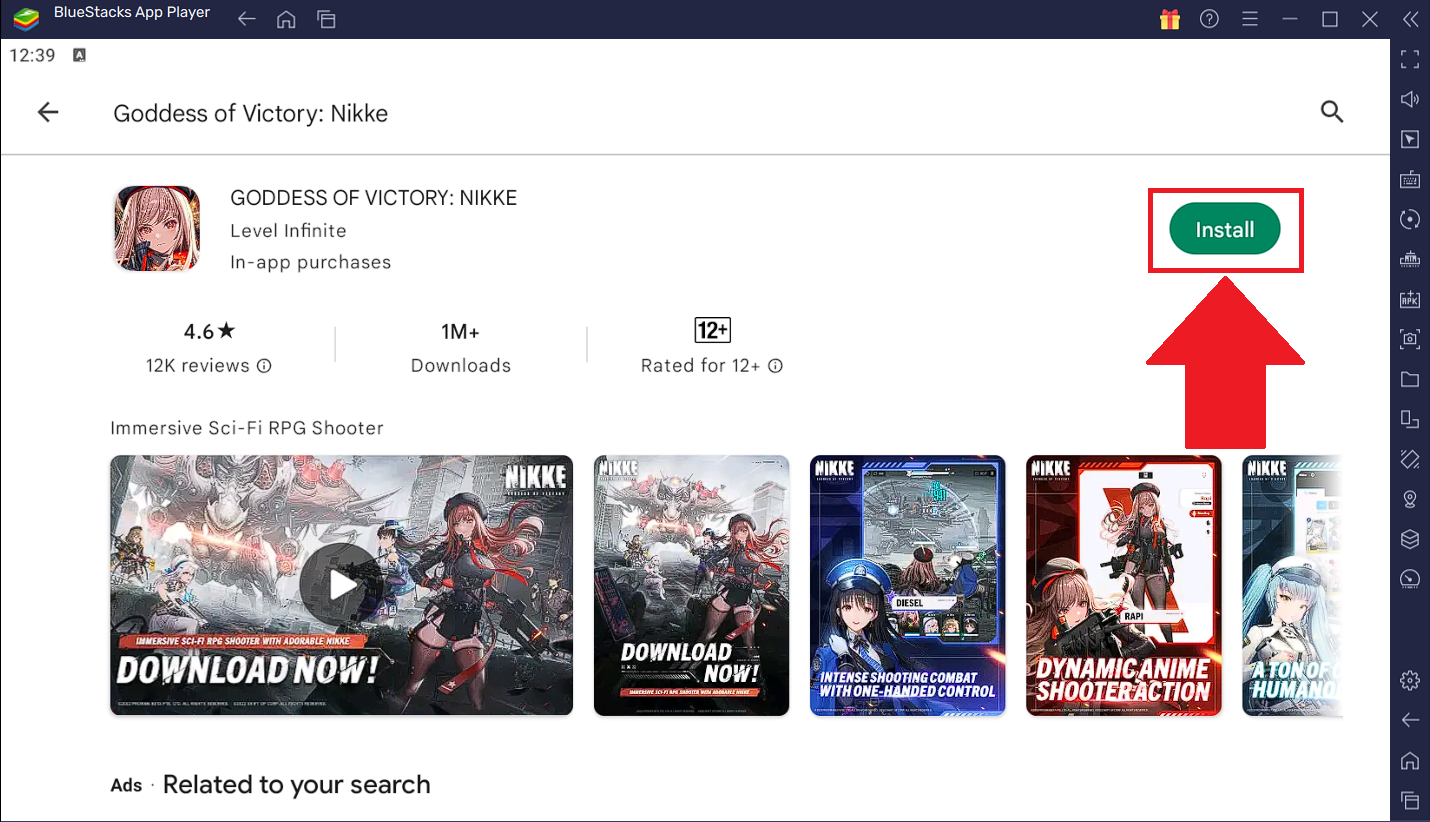 8. Once the installation is complete, you can launch and play the game without coming across any crash-related issues.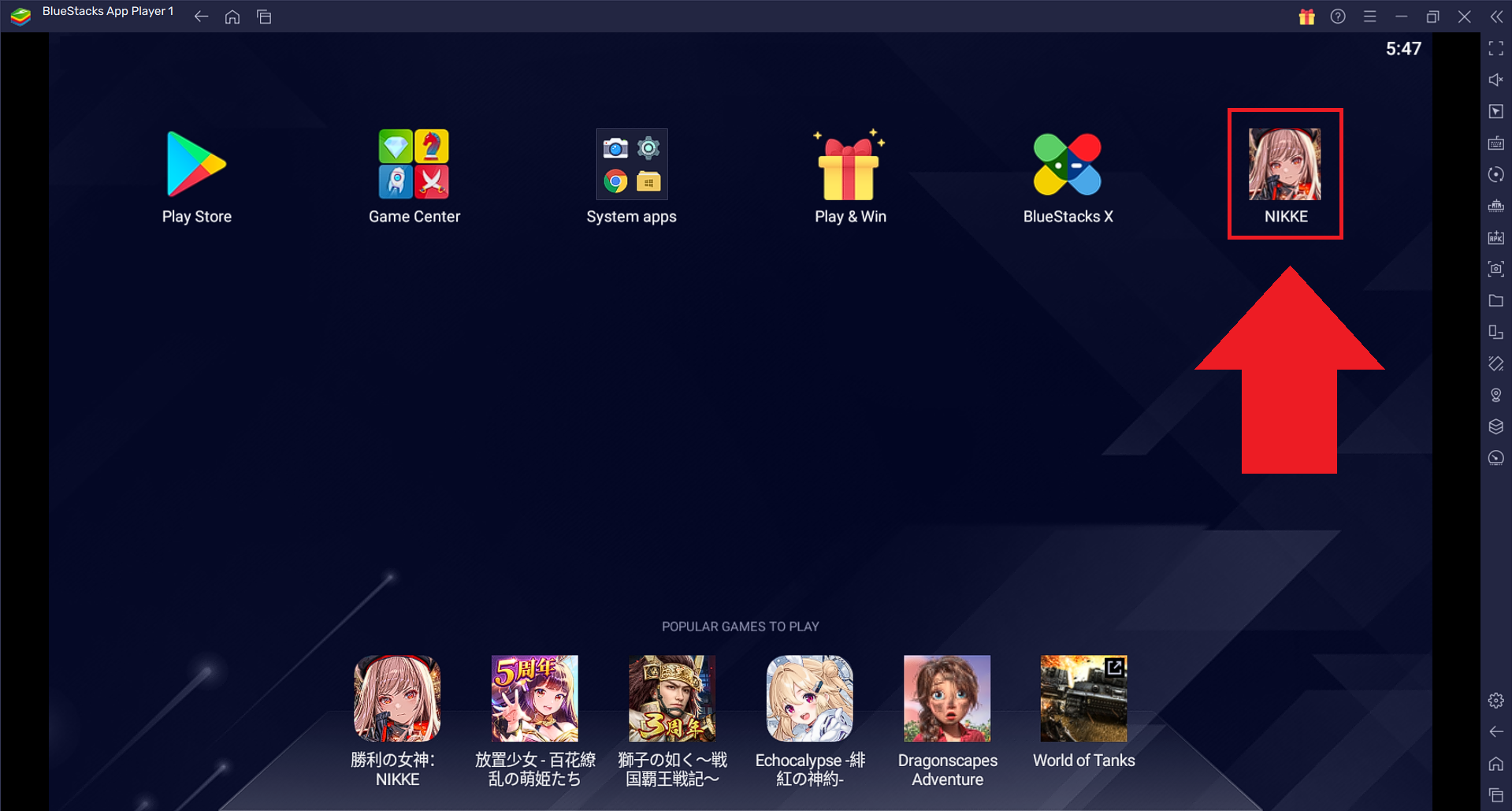 You are now all set for a better gameplay experience as you take revenge for humanity in Goddess of Victory: NIKKE on BlueStacks 5!
---
Read more...
For more information on how to get the most out of your gaming journey in Goddess of Victory: NIKKE, refer to the following articles:
---
Thank you for choosing BlueStacks 5. We hope you enjoy using it. Happy Gaming!