How will this help?
If you're using a custom device profile and come across the message shown below, informing you that your device isn't Play Protect certified, this can be resolved by:

Selecting a predefined/built-in

device

profile from the Settings menu

Clearing cache of "Recent apps"

Launching and signing in to the Play Store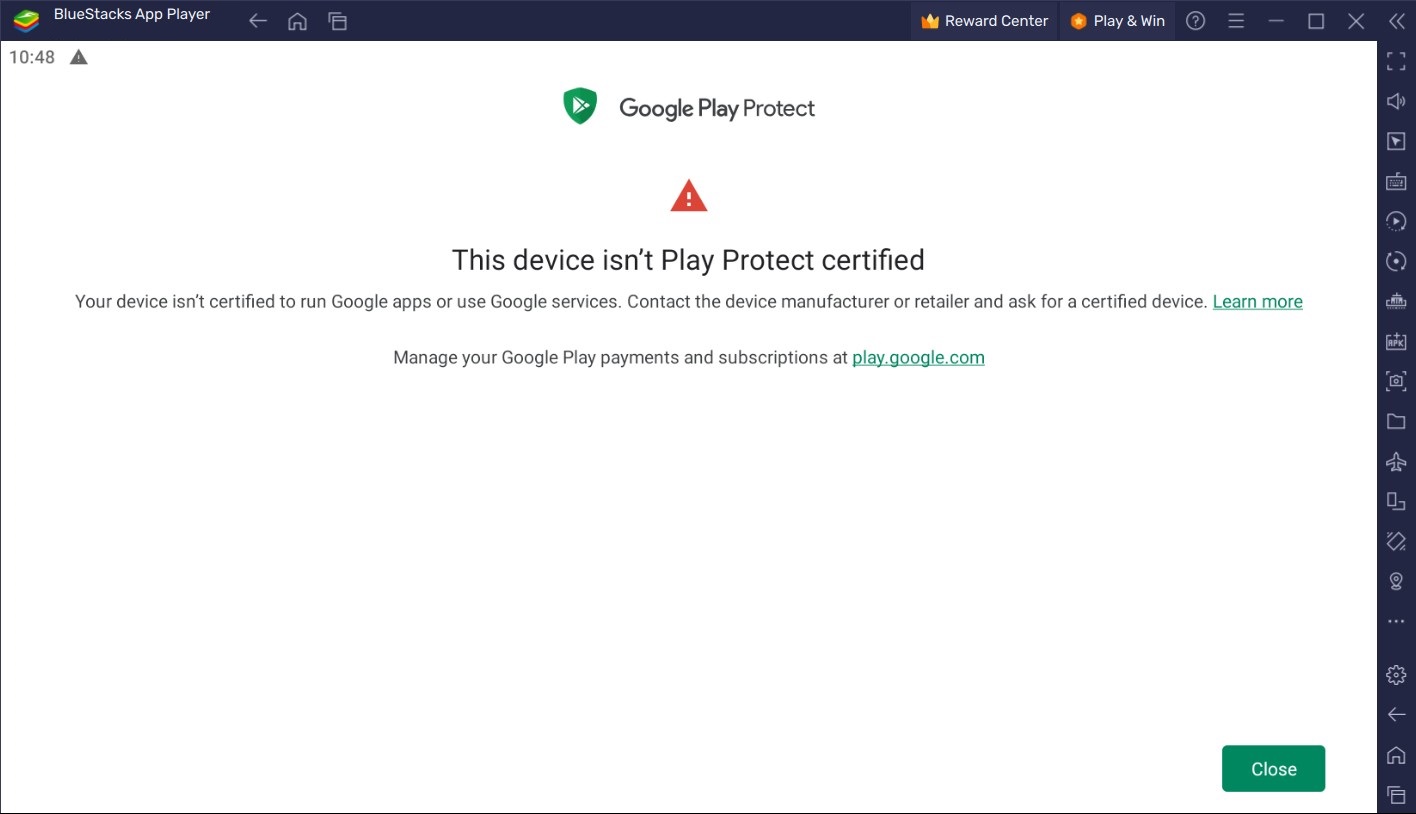 NOTE: If you wish to continue using a custom device profile, you can refer to the list of Google certified devices and select one.
---
How can I do this?
1. Click on the "gear icon" on the Side toolbar to open the Settings menu, as shown below.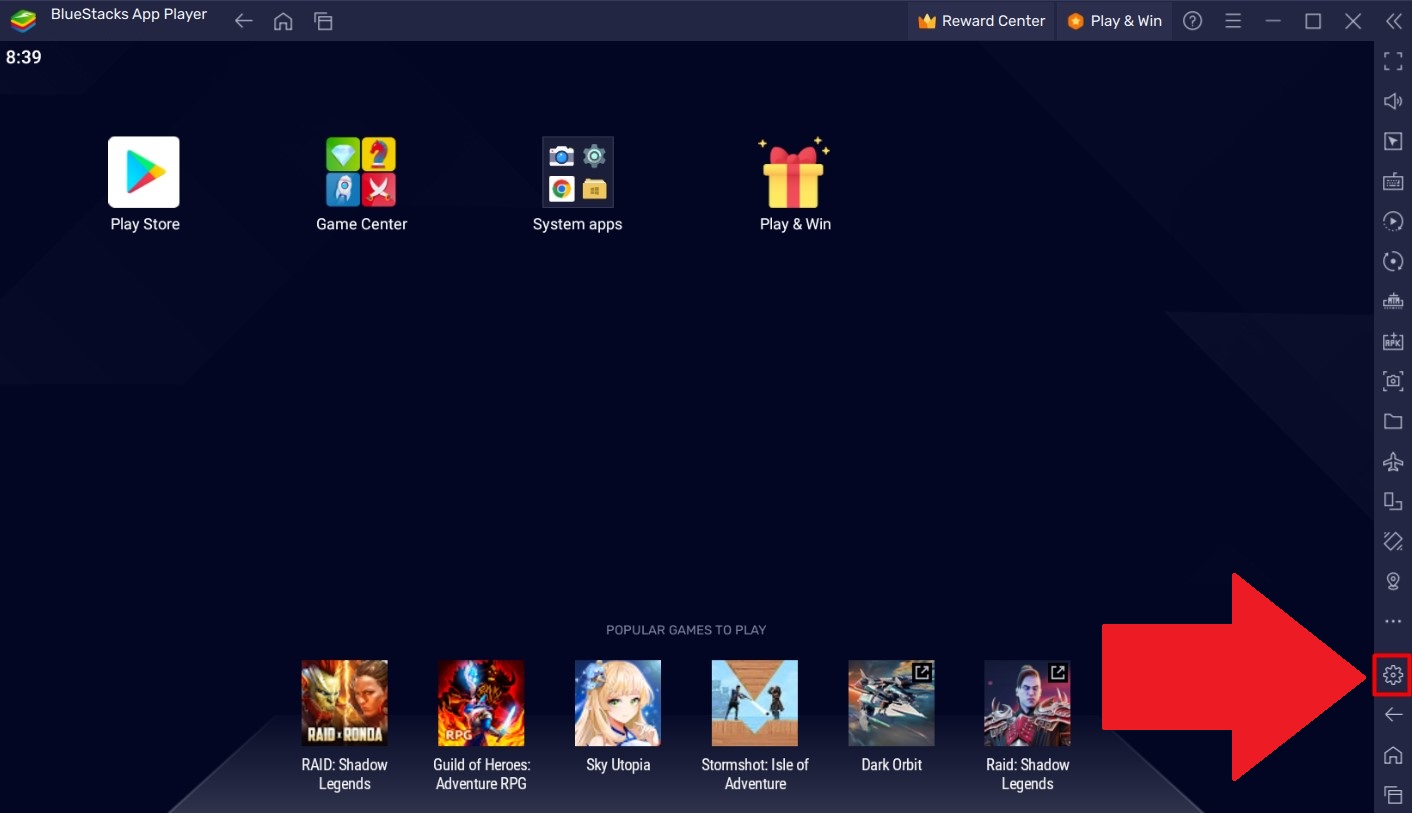 2. Select the "Phone" tab.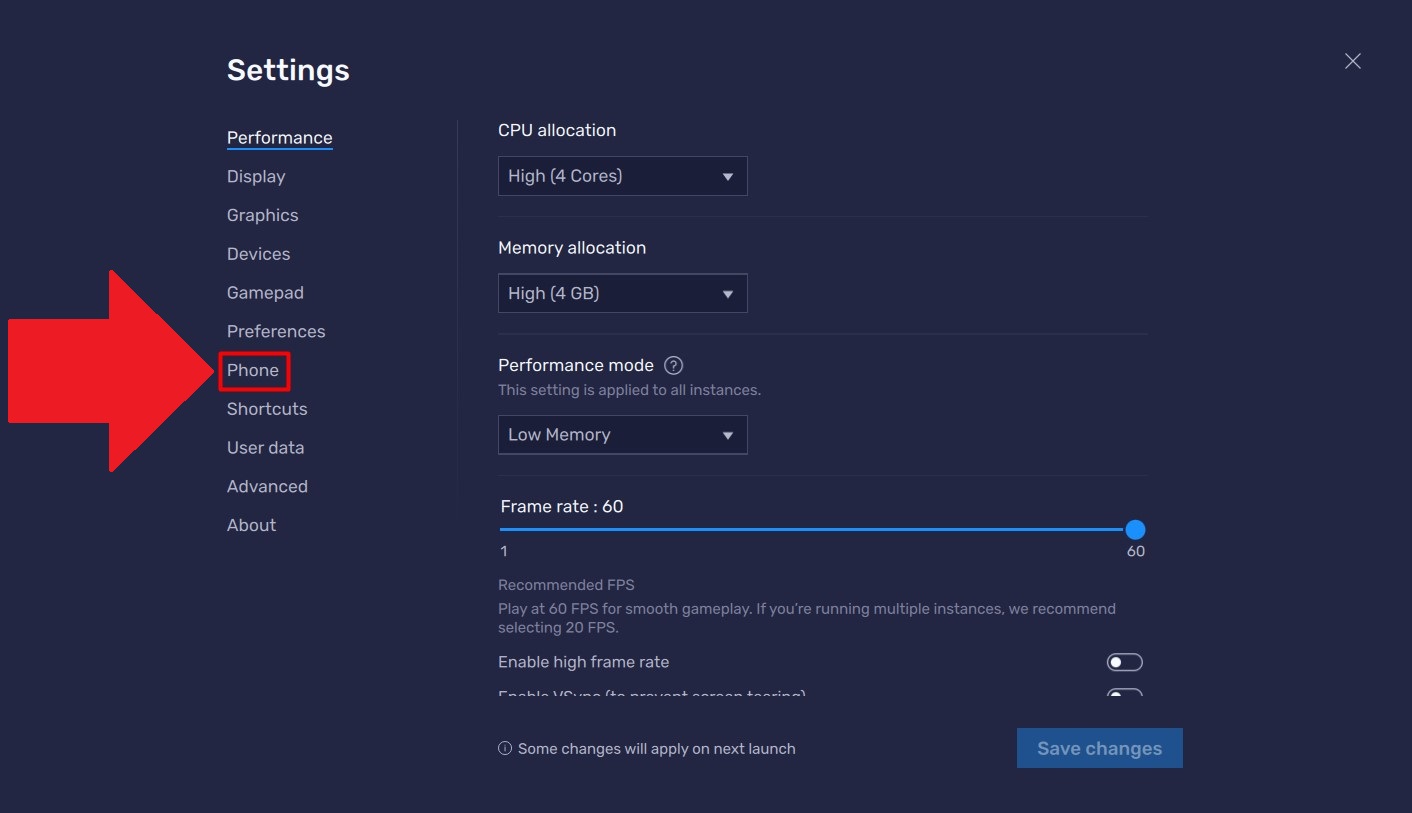 3. Click on "Choose a predefined profile" and select one from the drop-down menu.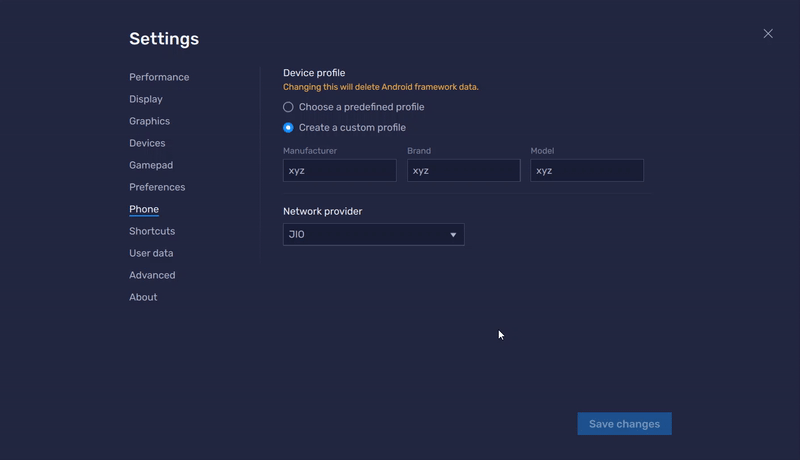 4. Once you've selected a device profile, click on "Save changes".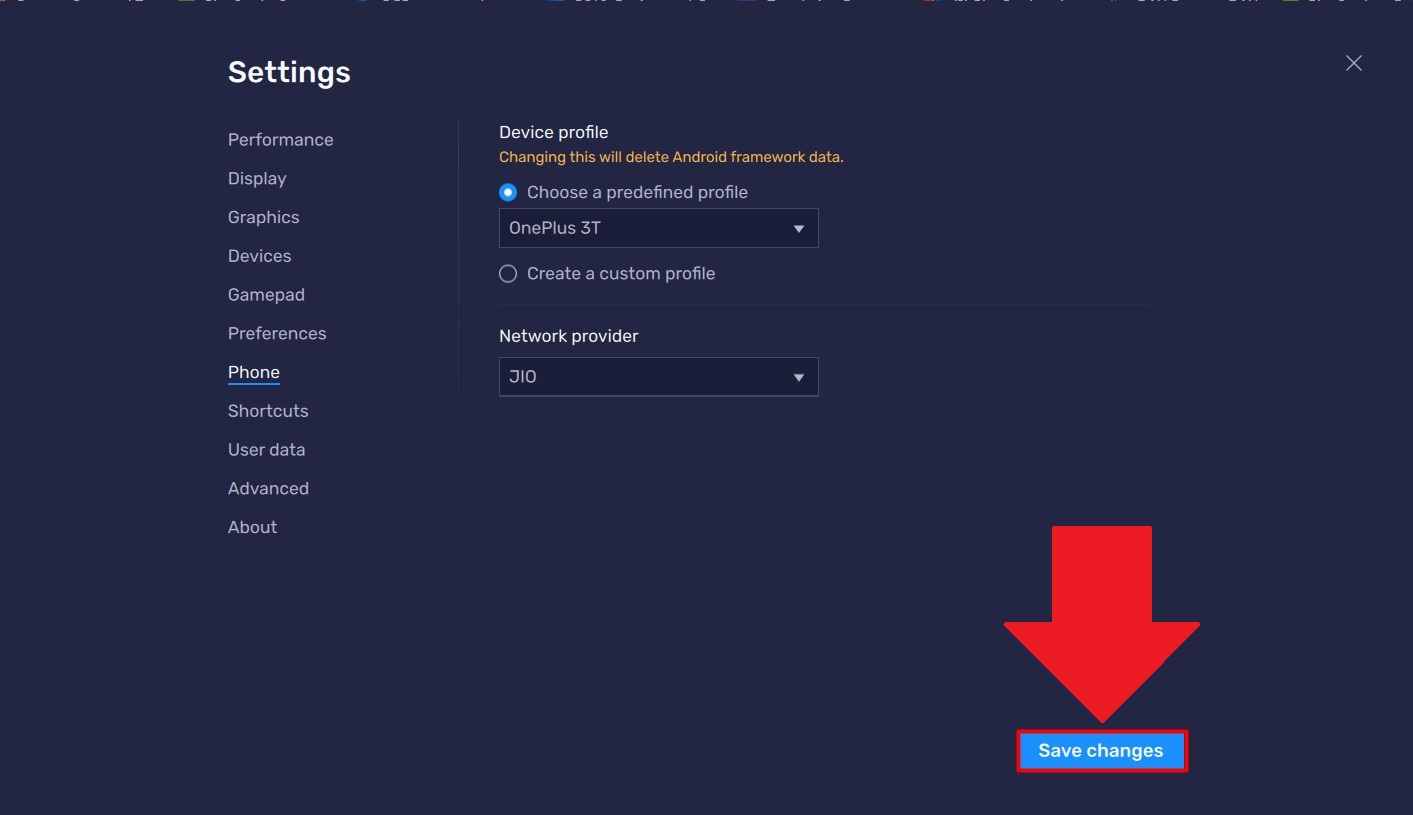 5. Click on "X" to go back to the BlueStacks 5 home screen.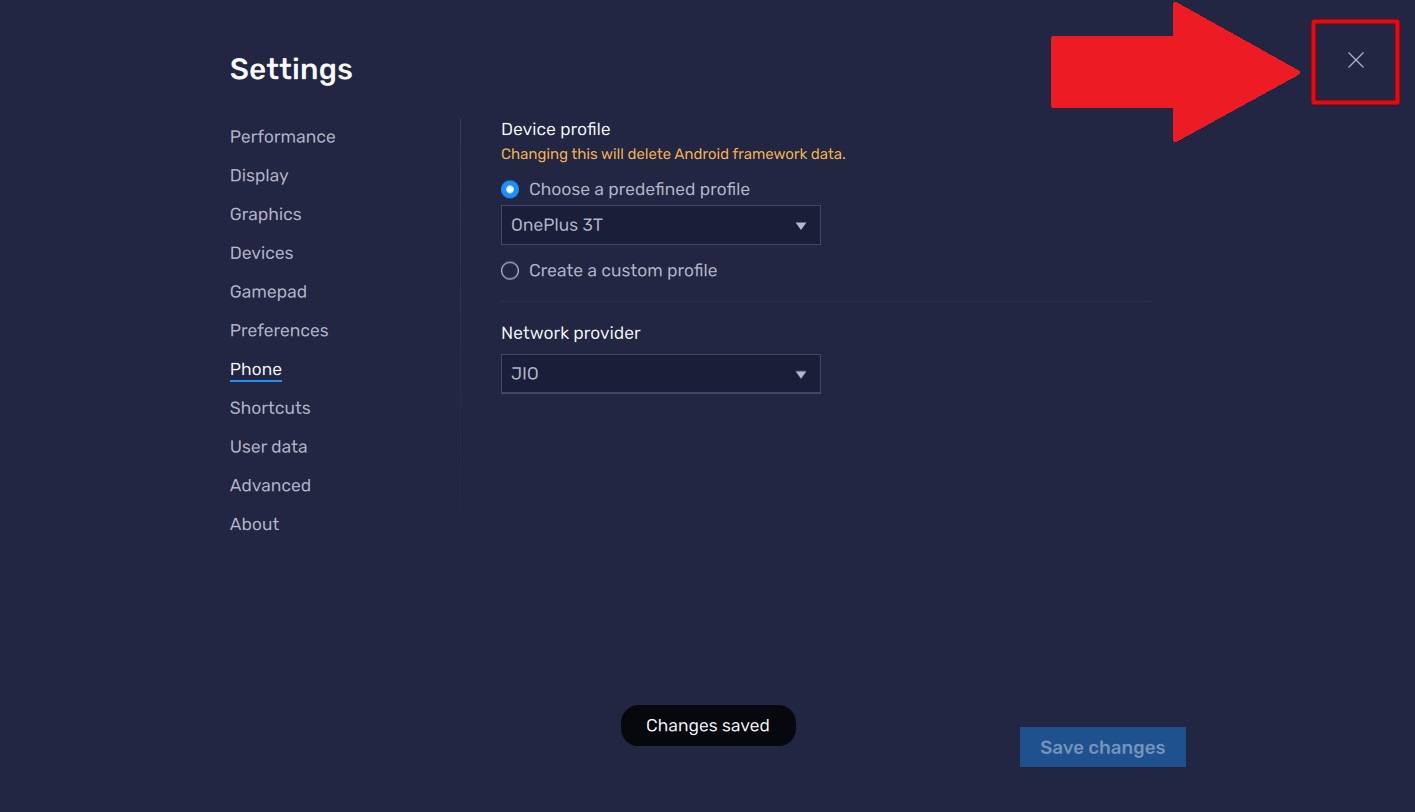 6. Select the "Recent apps" icon from the Side toolbar and click on "Clear all".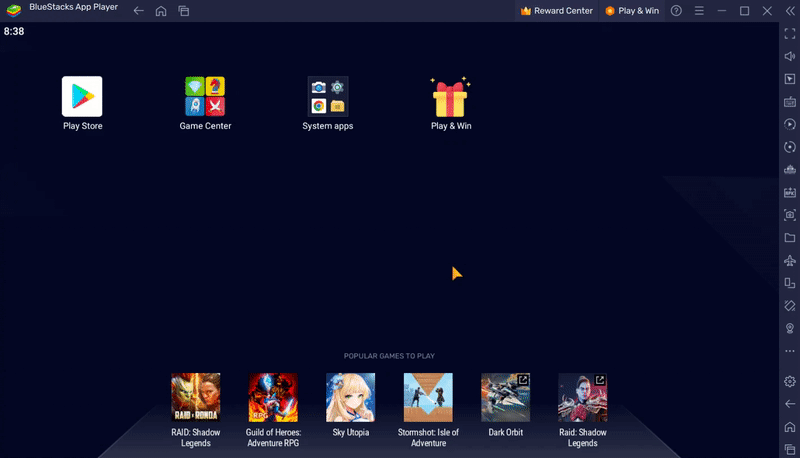 7. You will now be able to sign in to Google Play Store without any issues and expand your gaming library!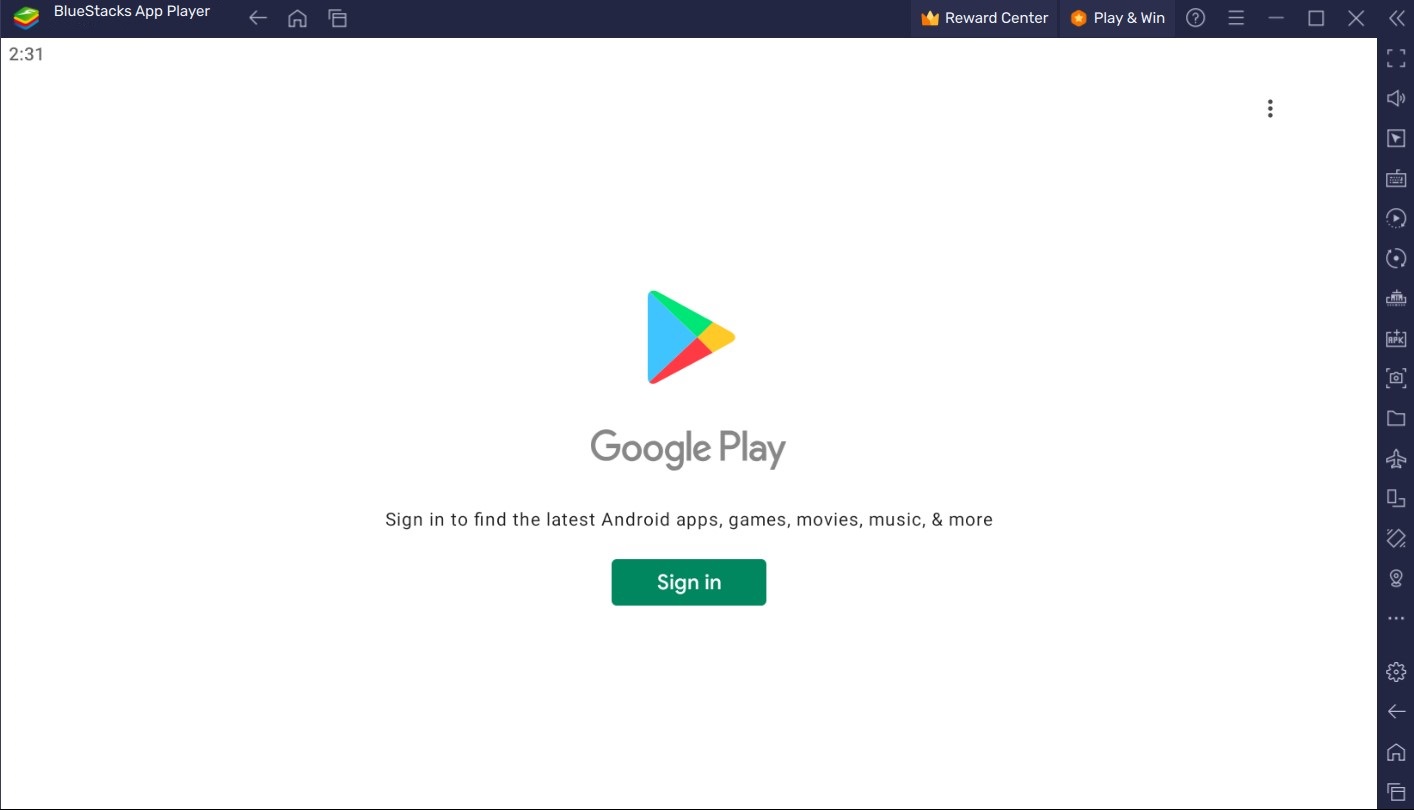 ---
Thank you for choosing BlueStacks 5. We hope you enjoy using it. Happy Gaming!