How will this help?
This article will help you get the best possible gameplay experience while playing Free Fire on BlueStacks 5.
On BlueStacks 5.12 and above, you can add a custom crosshair on your game screen, making it easier to aim accurately at your enemies. To learn more, click here.
NOTE: We recommend playing the game on BlueStacks 5 Pie 64-bit for the best gameplay experience. To learn more, click here.
---
Free Fire on BlueStacks 5
Free Fire is the ultimate survival shooter game and the only way to make your gaming experience even better is to play the game on the fastest ever BlueStacks 5. Smoothen your gameplay further by enabling the recommended settings, configure your Free Fire controls in just a few clicks or import custom control schemes from BlueStacks 4. Gear up for an unmatched thrill.
Keyboard controls: You can now view, edit and create your own keyboard controls for Free Fire on BlueStacks 5 by using the "Game controls" Menu. To learn how to play Free Fire using Smart controls on BlueStacks 5, click here.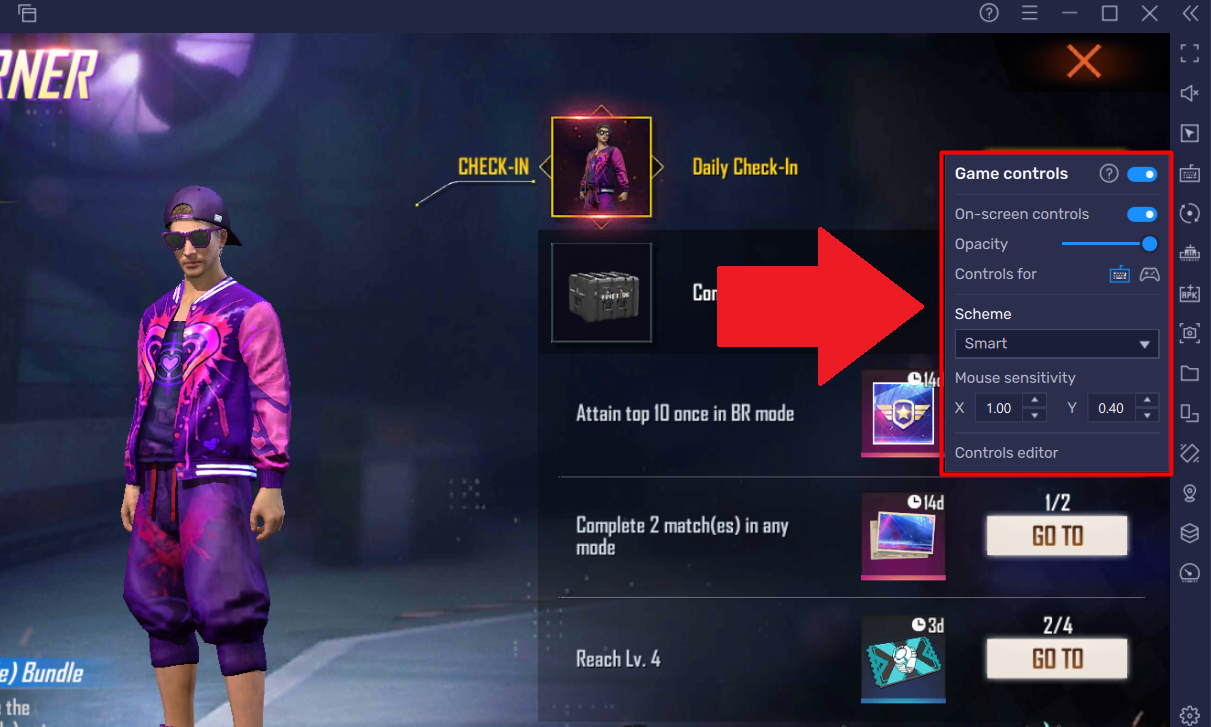 Recommended settings for Free Fire: If you're aiming for flawless and smooth gameplay, enable the recommended settings for the game in a few clicks.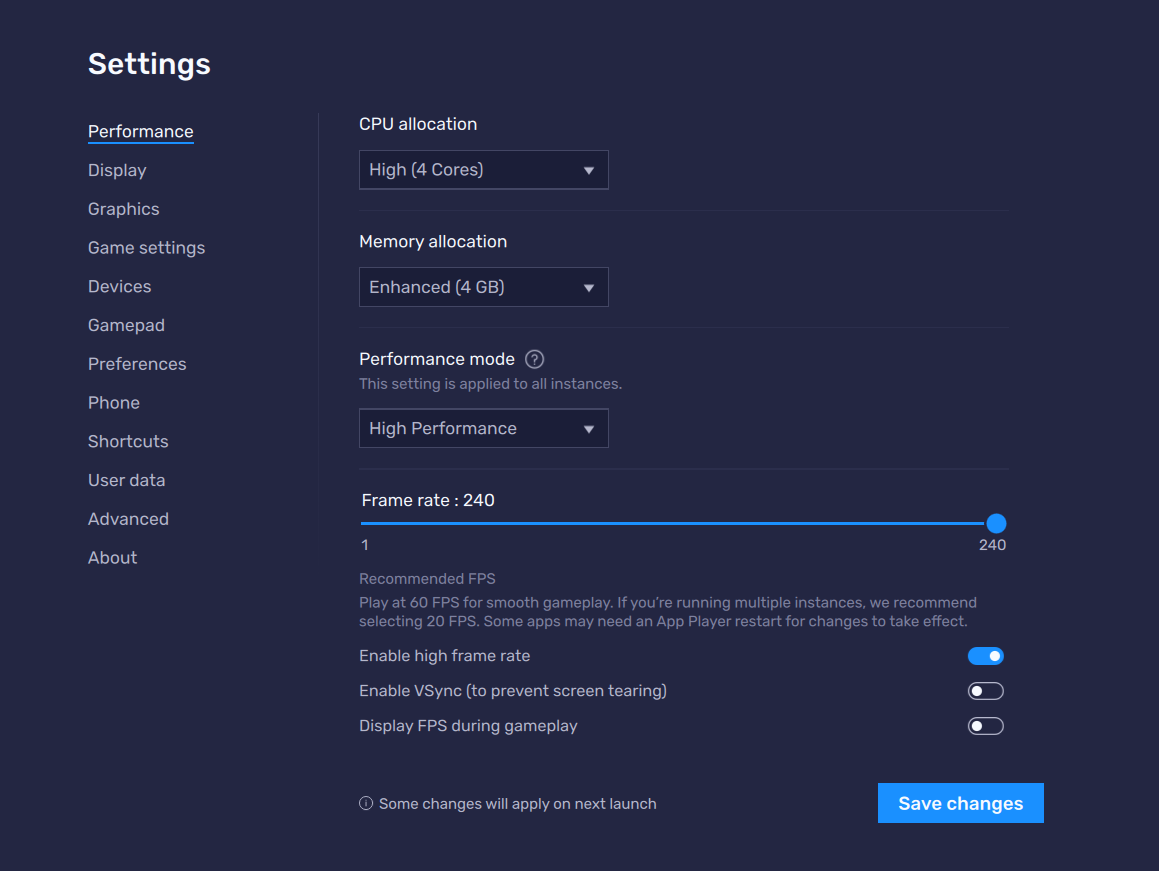 Play Free Fire at 90 FPS: It's time to push the gold standard of gaming from 60 FPS to 90 FPS in Free Fire. Booyah!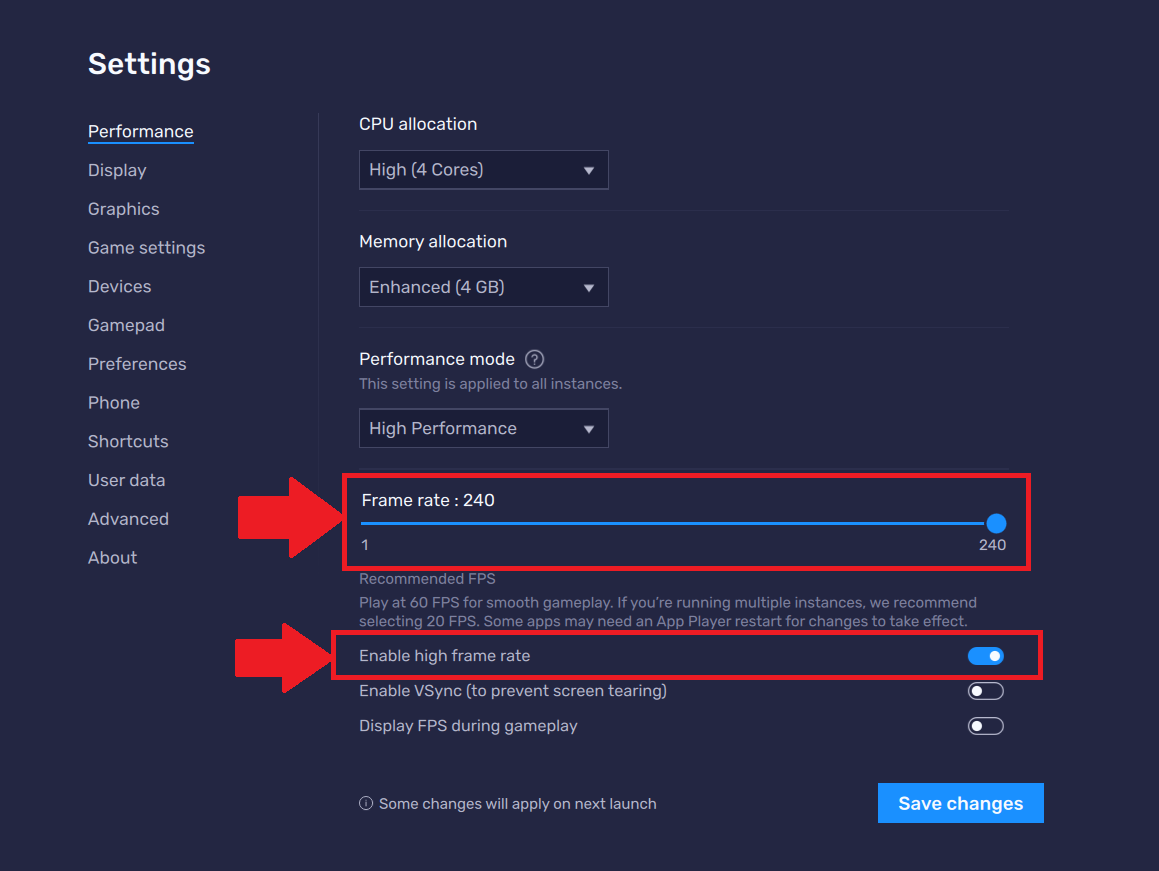 Enjoy enhanced aim with higher DPI: For an even smoother shooting experience, you can set a higher custom DPI on BlueStacks 5, which will allow you to take each headshot with precision.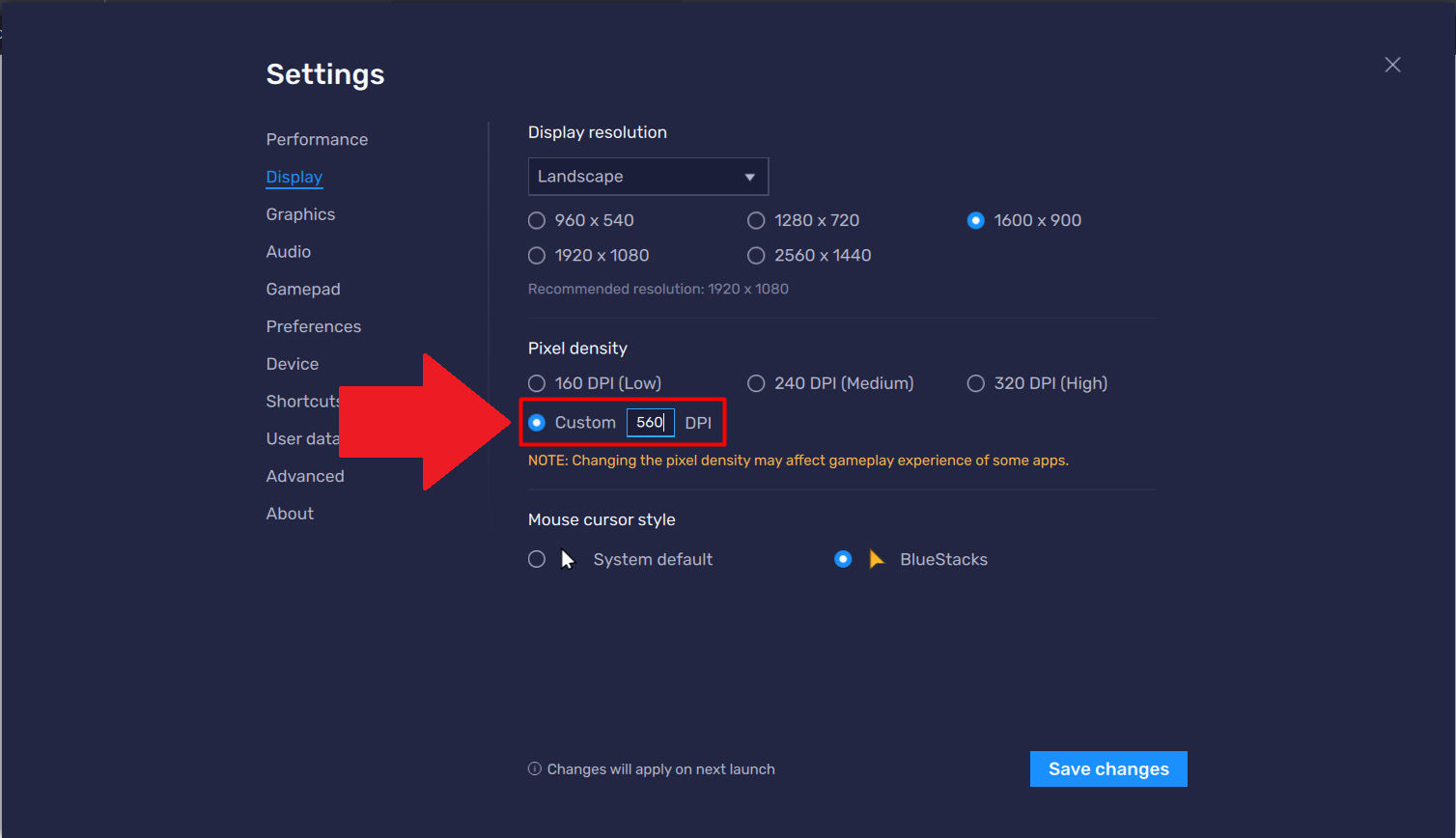 ---
More about Free Fire on BlueStacks
To learn about the various game modes and tips and tricks, please visit our dedicated blog.
You can also browse through our official Youtube channel for any videos related to Free Fire.
---
Thank you for choosing BlueStacks. We hope you enjoy using it. Happy Gaming!