How will this help?
Games such as Free Fire, Call Of Duty: Mobile, PUBG: Mobile, Battlegrounds Mobile India, Mech Arena: Robot Showdown and many others are updated frequently.
These updates can sometimes cause smart controls provided by BlueStacks to stop working.
In the event that an update is rolled out and smart controls are not working as expected, you can switch to default controls using the steps below.
---
How can I resolve this issue?
Switching your control scheme to default will resolve this issue in no time. We have taken Free Fire as an example here, but the steps for switching to default controls are the same across all games.
Here's how you can do it:
1. Launch the game from your BlueStacks home screen, as shown below.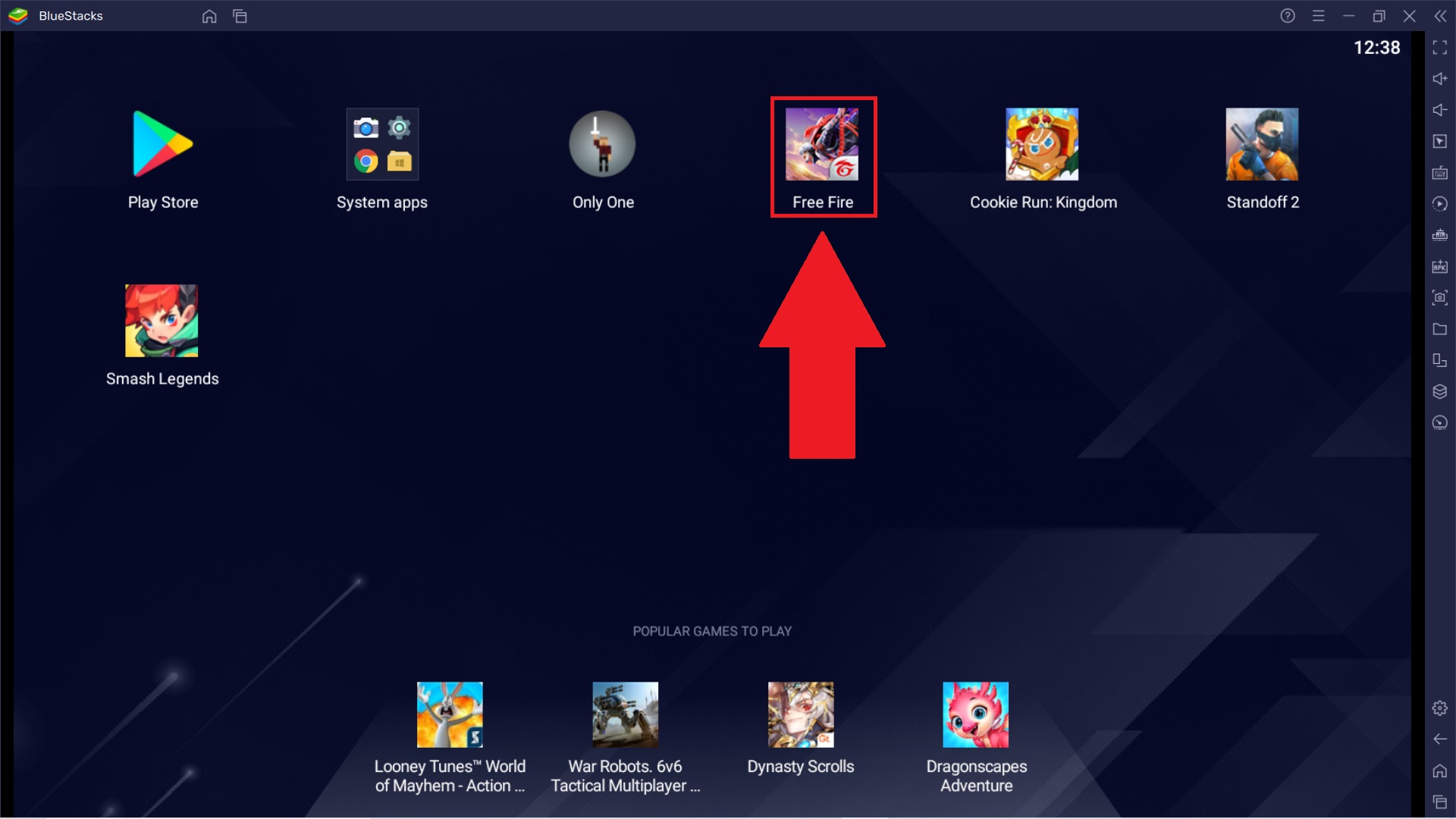 2. After the game launches, click on the "Game controls" icon on the side-toolbar, as shown below.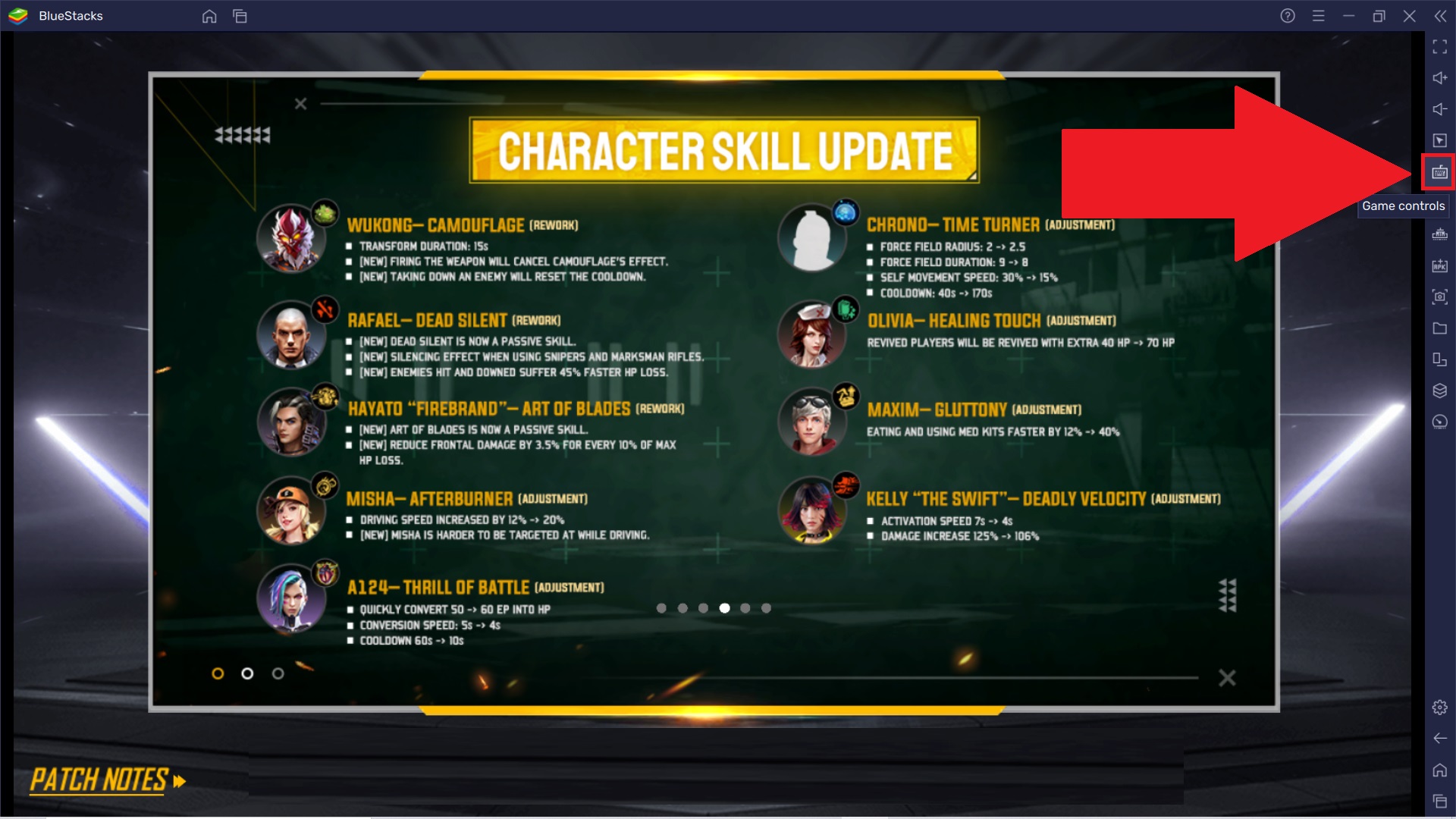 3. From the dropdown menu, click on the arrow under "Scheme" to view the list of available control schemes.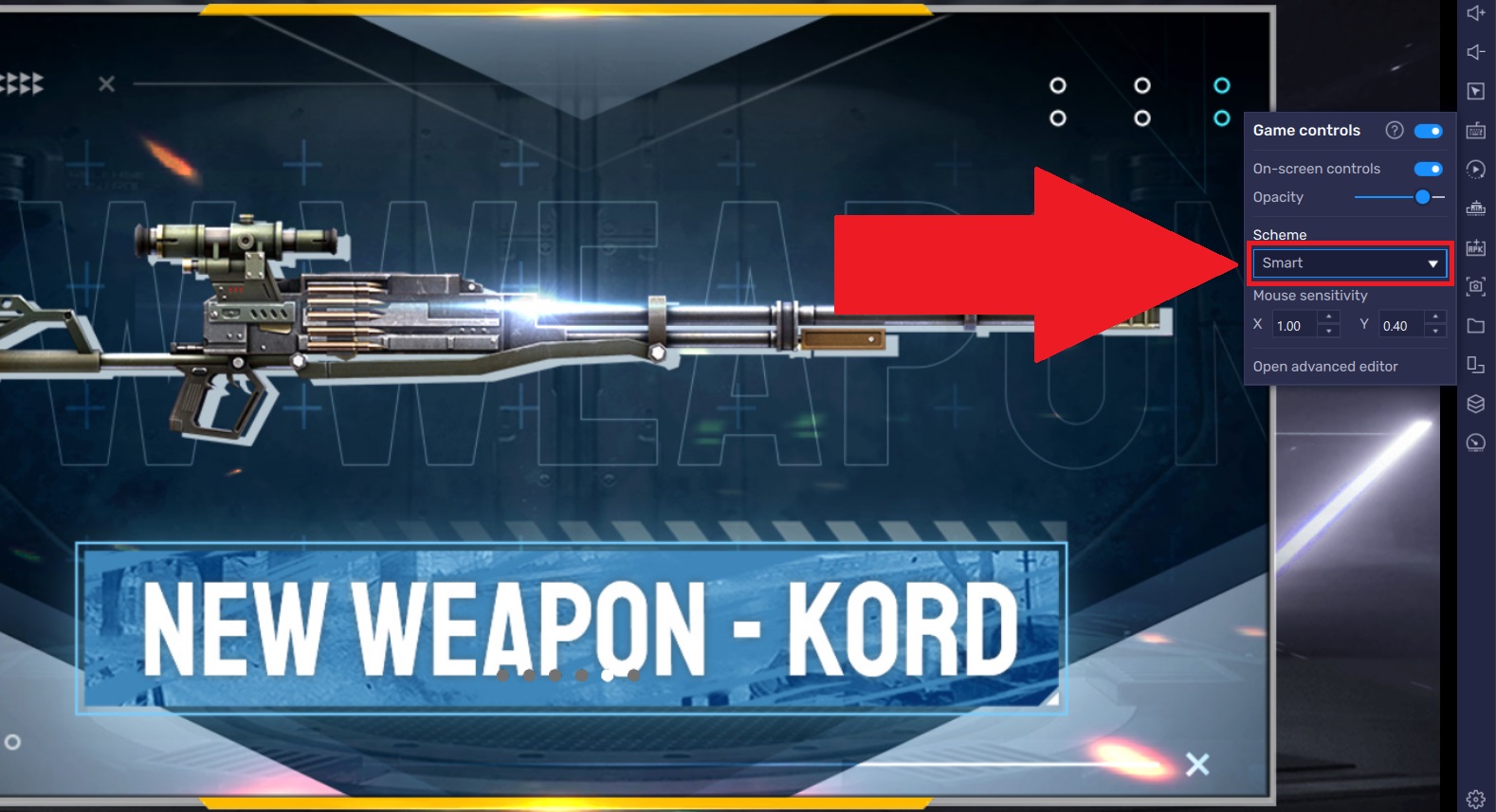 4. From the list, select "Standard". This will set your game controls to default and resolve the controls-related issues.
NOTE: In some games, such as Mech Arena: Robot Showdown, the "Standard" control scheme will be named as "Default". Please select the appropriate control scheme for such games.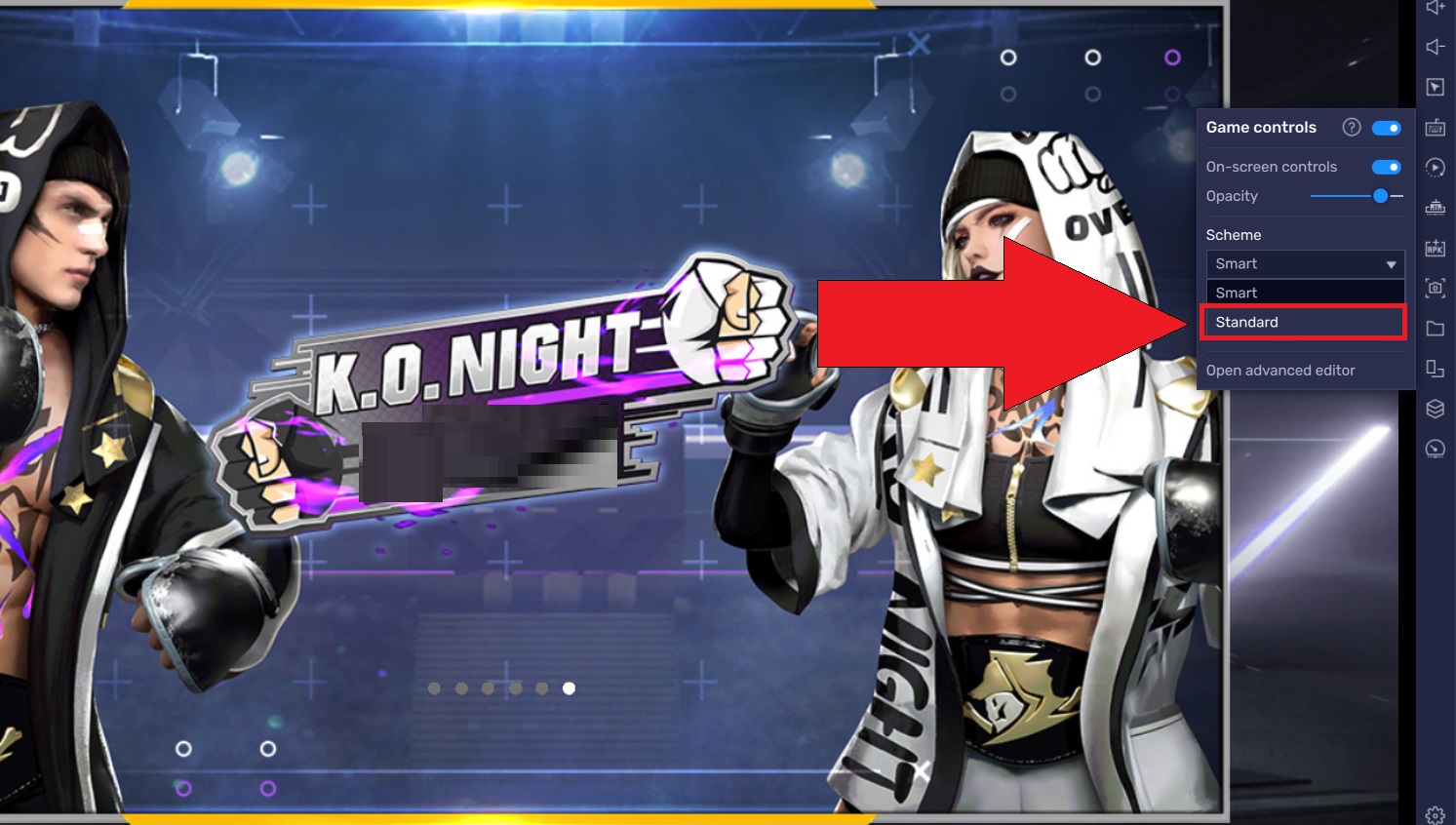 Once Smart Controls have been updated as per the latest game update, you may start using them again by following the steps above and selecting "Smart".
---
Thank you for choosing BlueStacks. We hope you enjoy using it. If you have any further questions, please contact us at support@bluestacks.com. Happy Gaming!