How will this help?
Critical Ops issues an "Invalid Application" error while starting a match on BlueStacks 5, as shown in the image below. This article will explain how you can resolve this using the Multi-Instance Manager.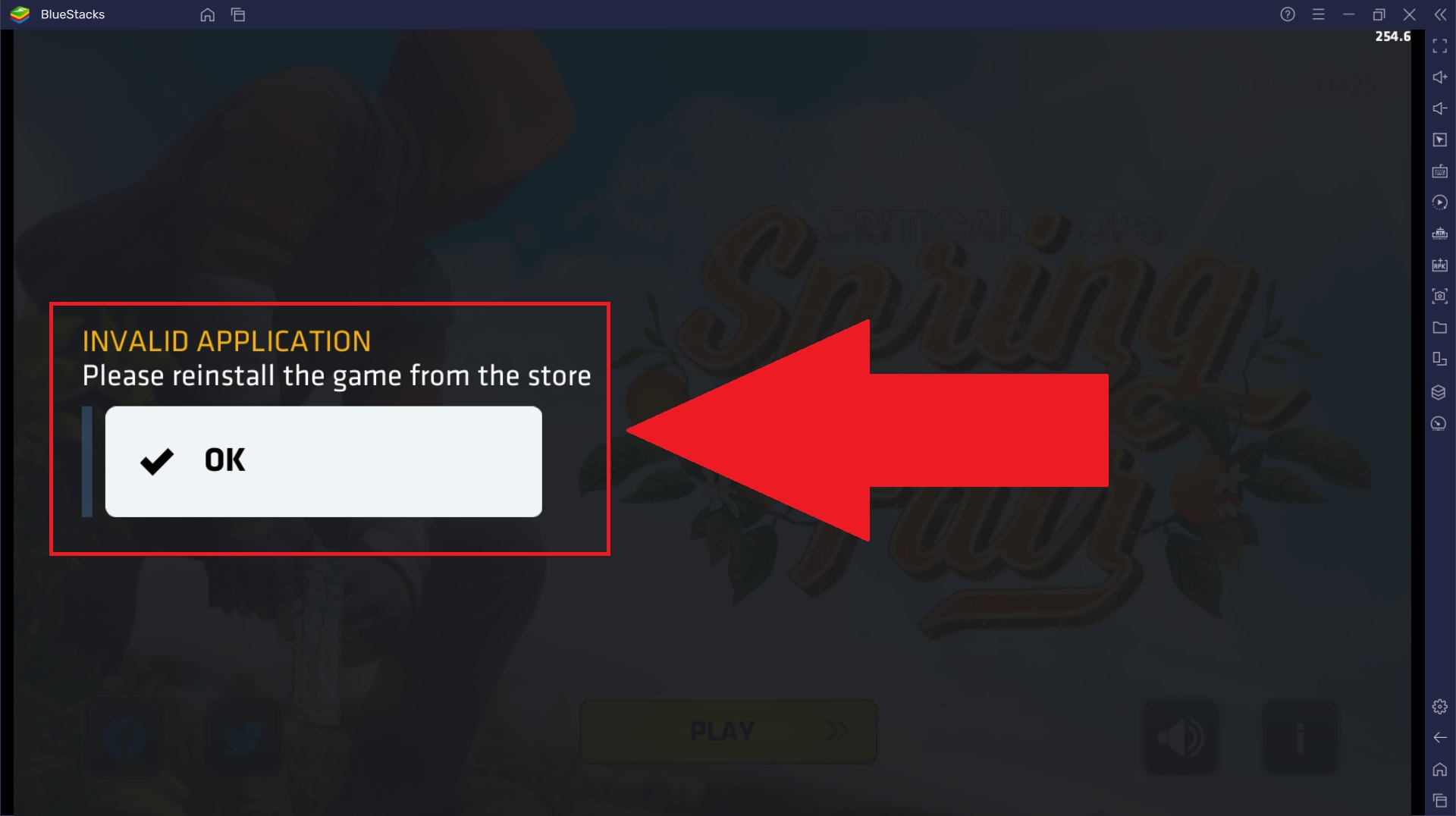 The solution for this issue is:
Create a new instance and set its "ABI setting" to "ARM".
Play "Critical Ops" on this new instance.
For more details, please view the steps below.
---
How do I resolve this?
1. Launch the Multi-Instance Manager on your BlueStacks by clicking on its icon in the Side Toolbar.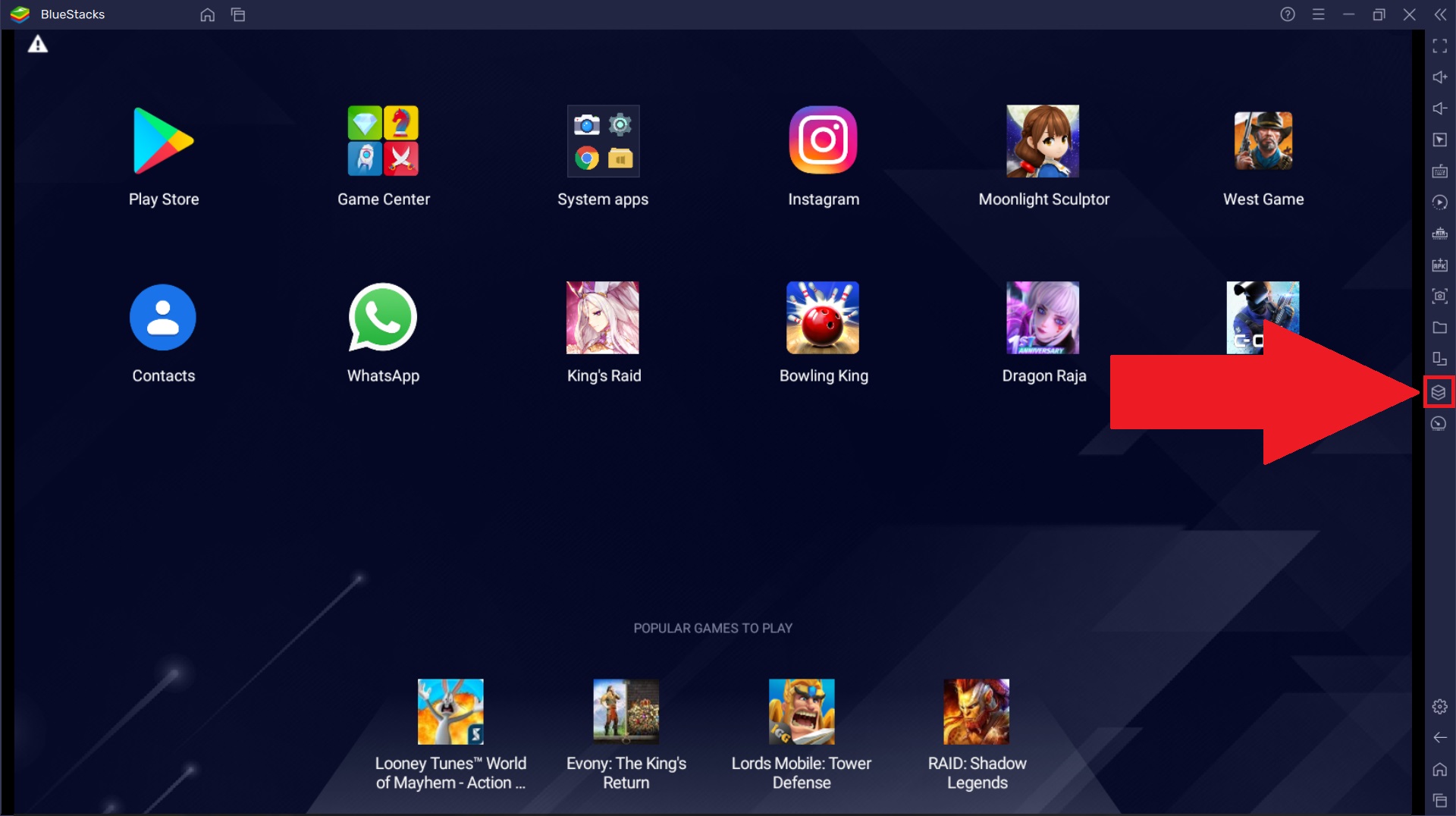 2. On the BlueStacks Multi-Instance Manager window, select "New instance".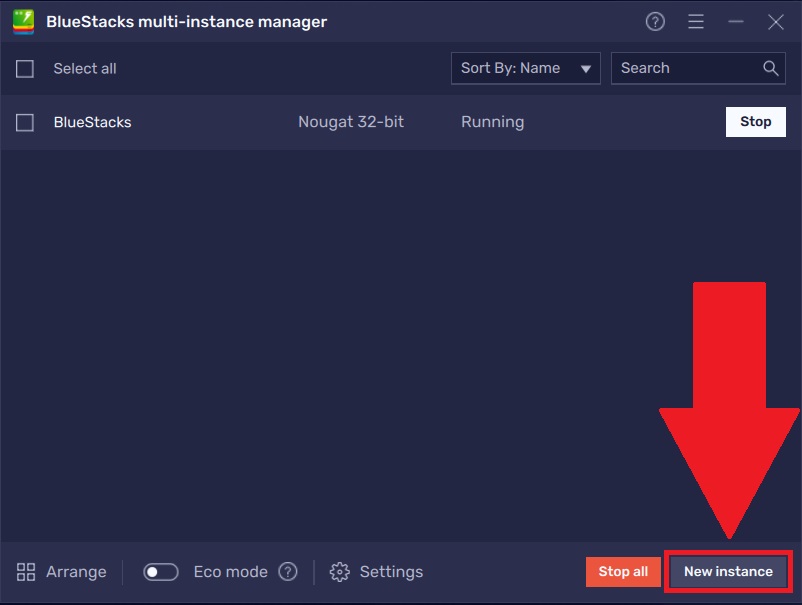 3. On the next screen, select "Fresh instance", as shown below.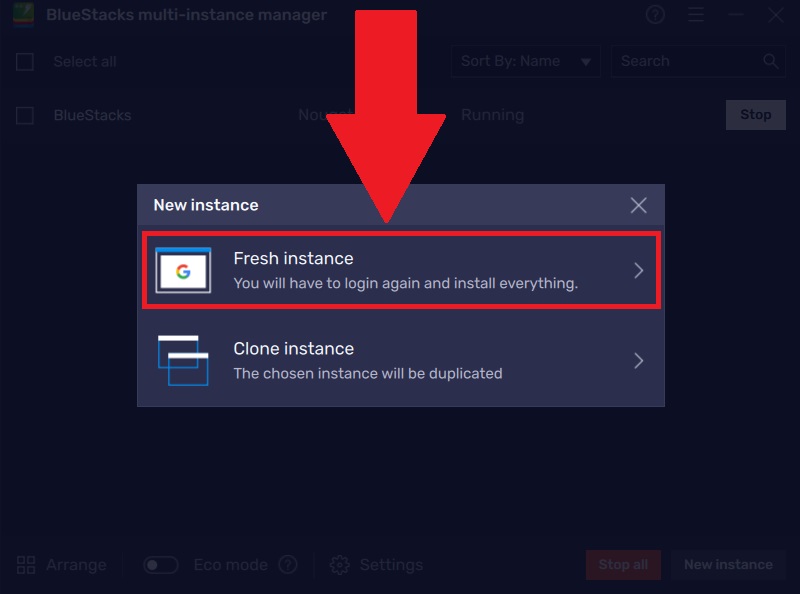 4. You will then be asked to choose an Android version. Select "Nougat 32-bit" and then, click on "Next".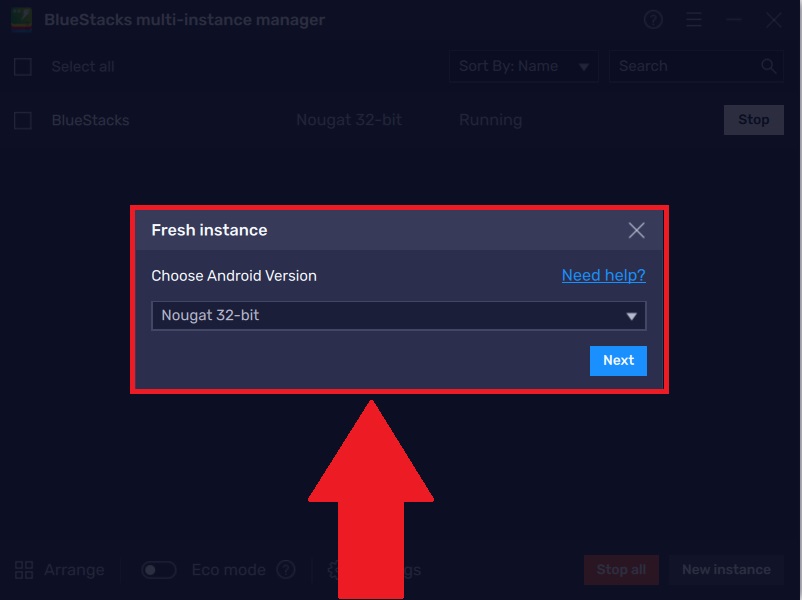 5. The next page will let you customize your instance. Here, make sure to set "ABI setting" to "ARM", as shown below. You may set all other values as per your preference.
6. Once all the values have been set, click on "Create".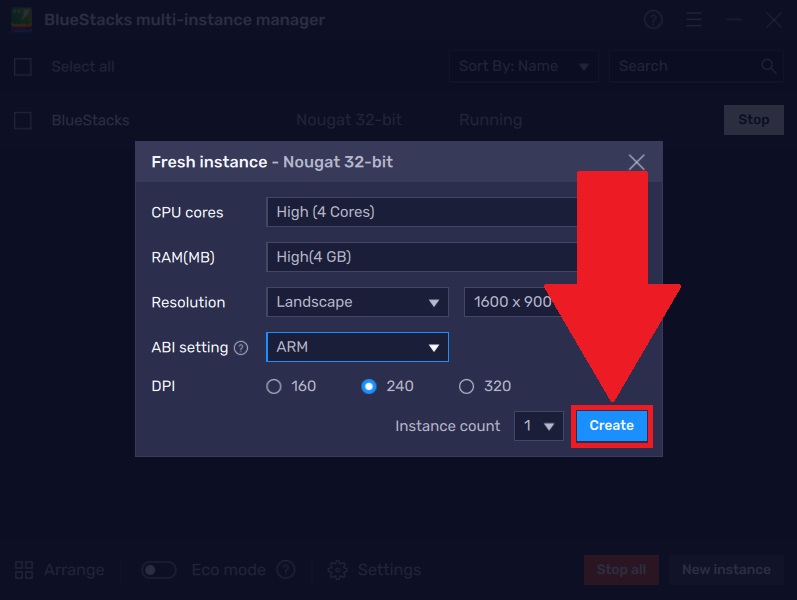 7. This will take you to the BlueStacks Multi-Instance Manager window where a newly created instance will appear. Here, the new instance is named "BlueStacks 2", as shown below.
Click on the "Start" button in front of it.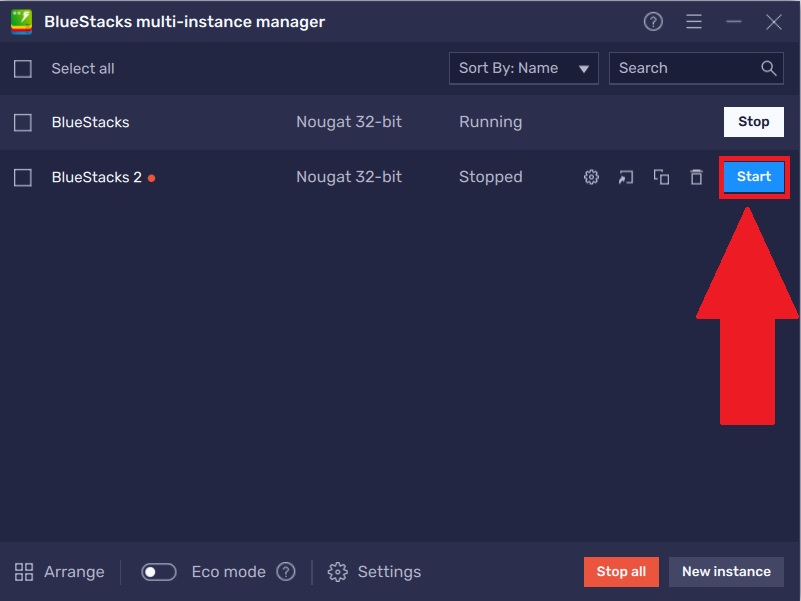 8. A new instance of BlueStacks will begin to launch. After the instance has launched, login to the Play Store and install "Critical Ops" on this instance.
You may read about how to do so in these articles: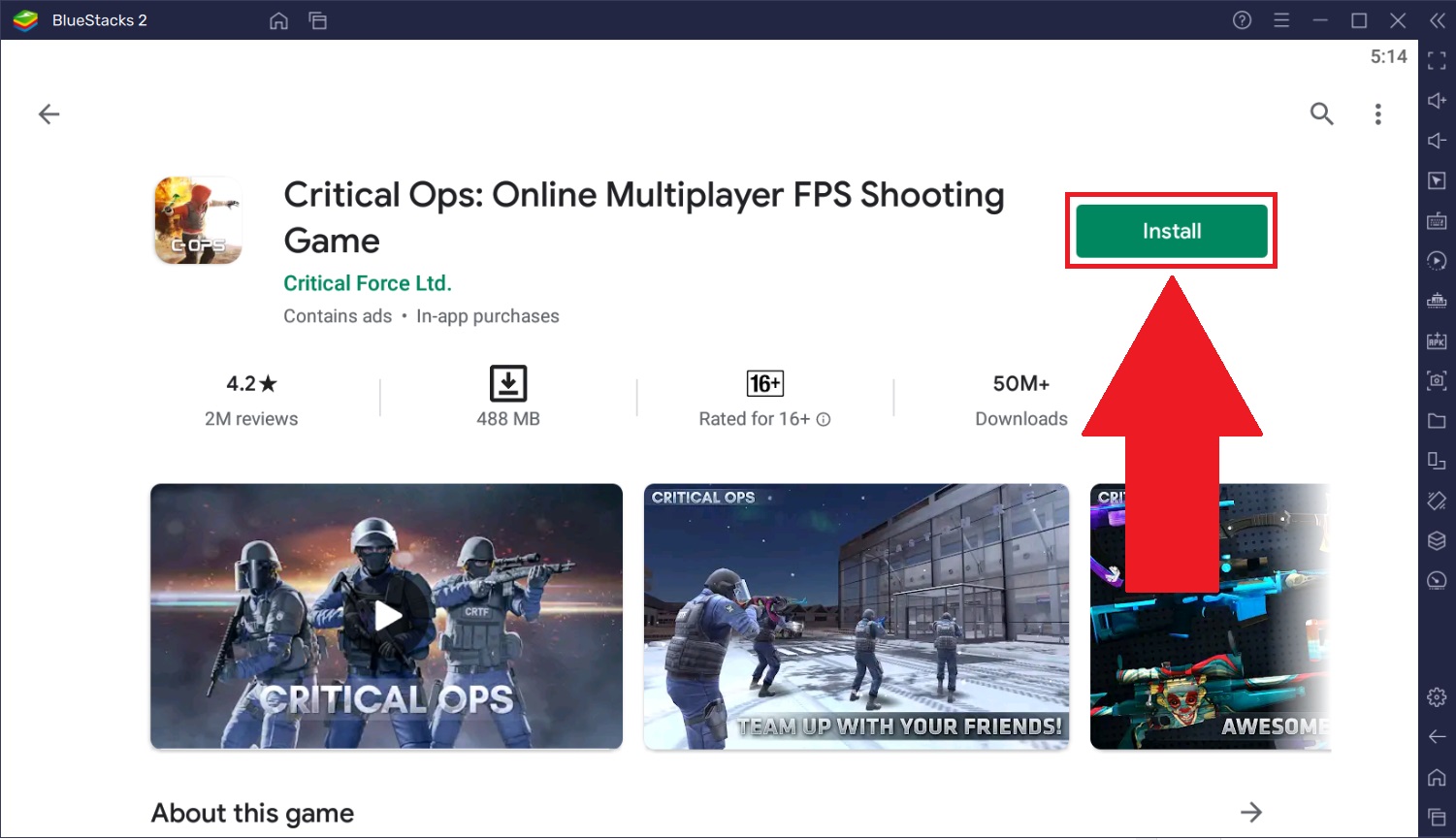 9. After the installation is complete, launch the game. You will no longer face any error messages while starting matches. Always use this instance to play Critical Ops without any issues.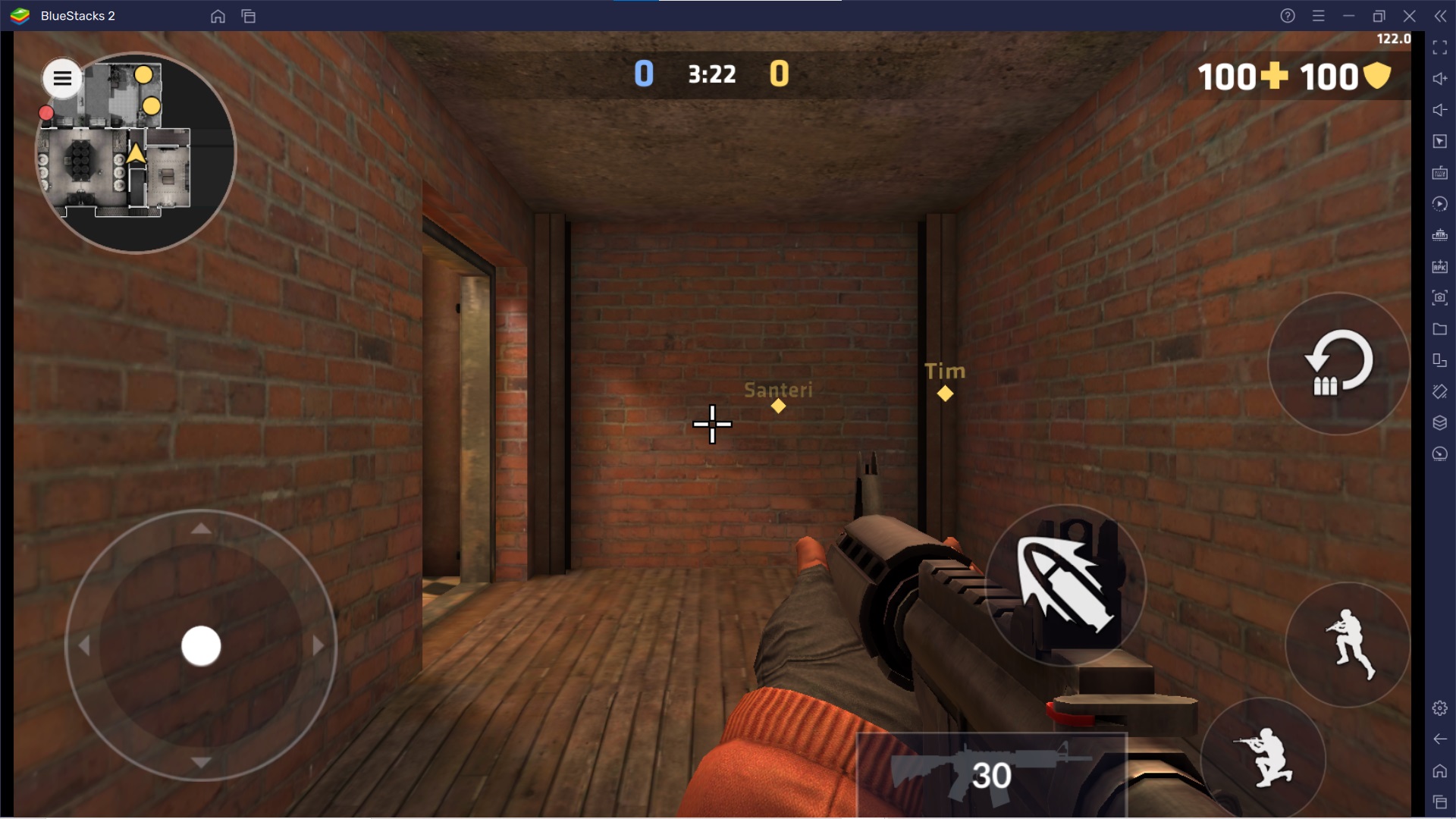 ---
Thank you for choosing BlueStacks. We hope you enjoy using it. If you have any further questions, please contact us at support@bluestacks.com. Happy Gaming!