BlueStacks 4.200.0.5201
Take a look at everything new on BlueStacks 4.200 below -
---
What's new?
1) Multi-Instance Manager now supports Android 64-bit
The Multi-Instance Manager has been completely revamped to support Android 64-bit games and more. With this, you can now create BlueStacks 64-bit to play games such as Teamfight Tactics, Tera Hero and many others. To learn all about it, click here.
2) Game settings for Free Fire, PUBG: Mobile, CoD: Mobile and 7DS: GC.
Settings such as in-game resolution and mouse sensitivity have been moved to the "Settings" menu. We've also added a few mouse cursor options for you to choose from, to keep things fresh.
The landscape mode switch for Seven Deadly Sins: Grand Cross can also be accessed from there.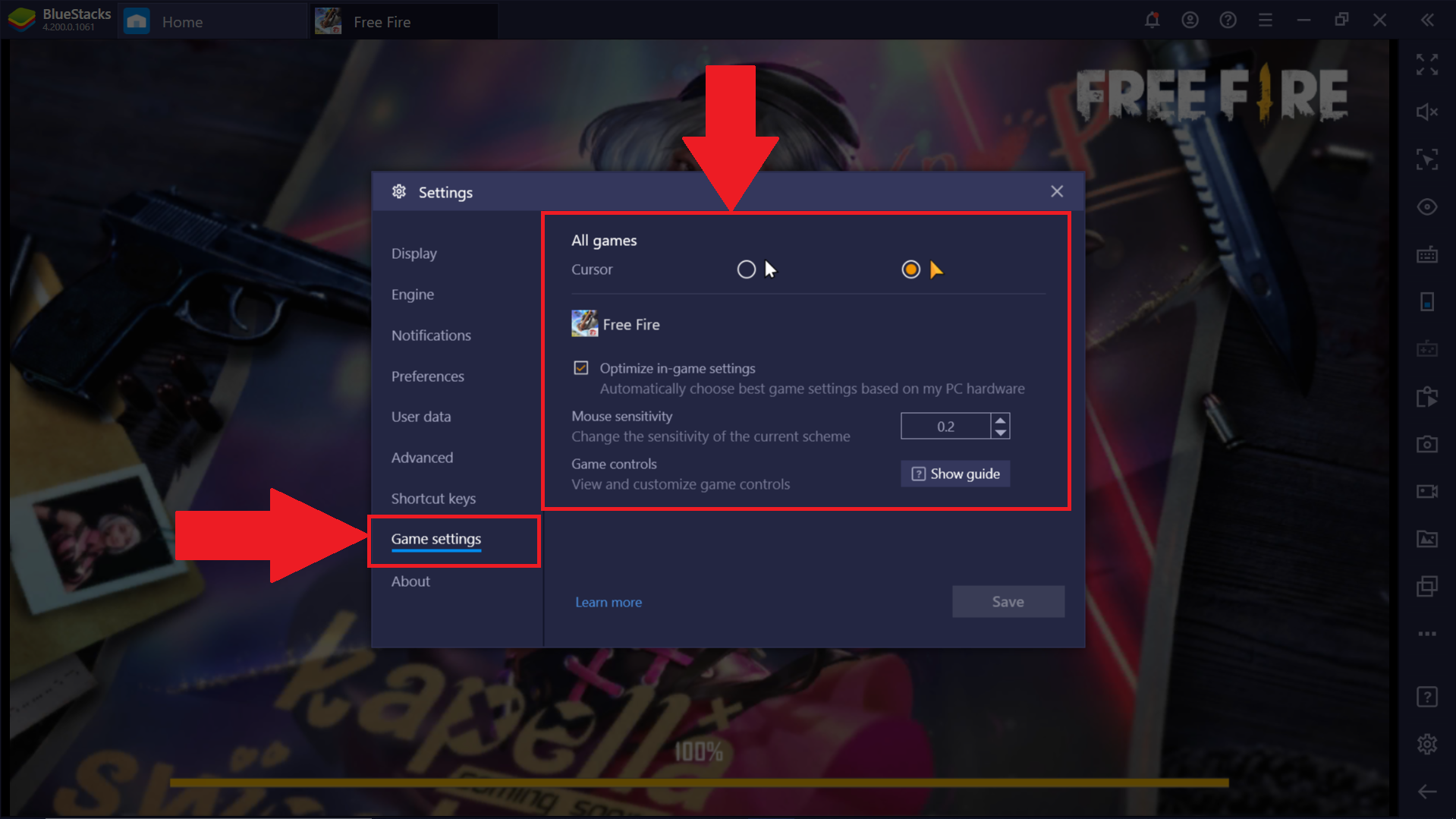 3) Select multiple units in Armor Age
Embrace the new Age. You can now select multiple units in Armor Age by a simple drag and select using your mouse. You can read about this here.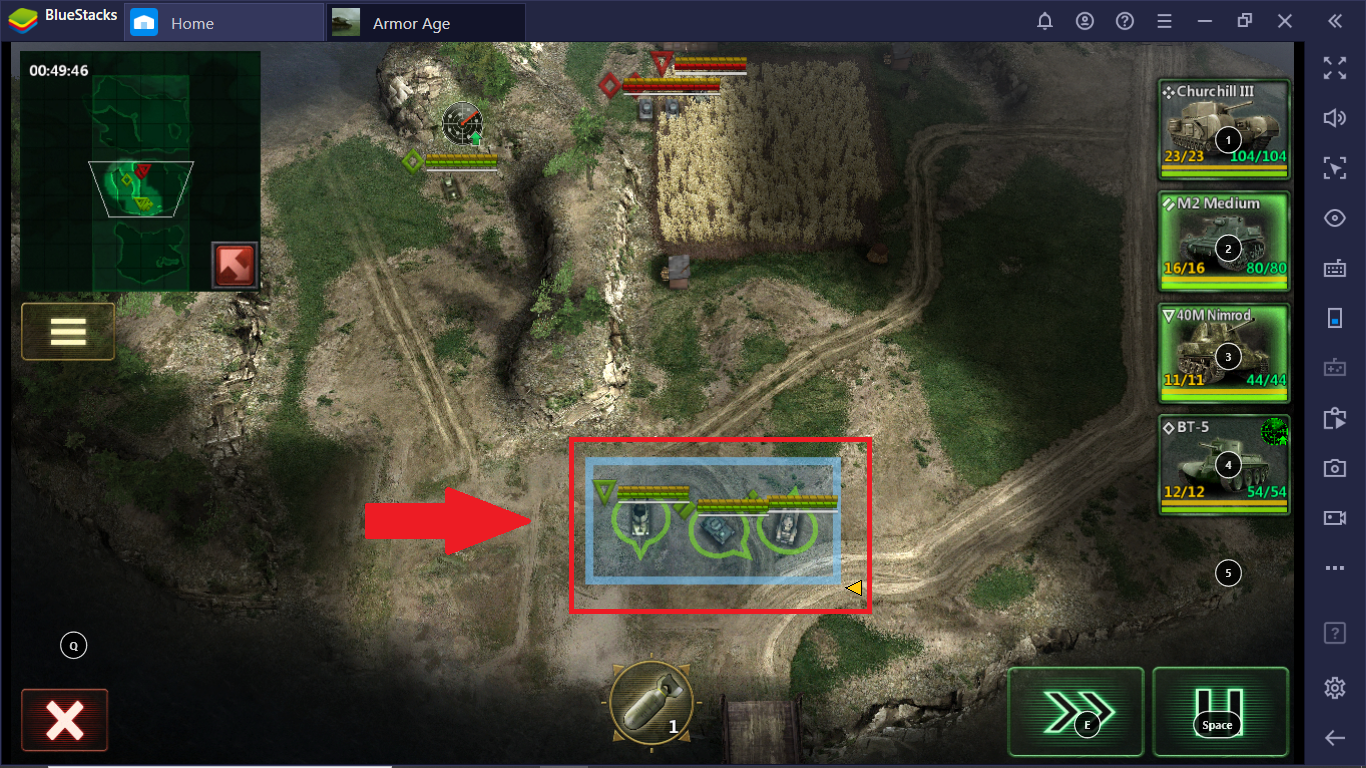 4) UI changes have been deployed.
We've made a few UI changes here and there, mainly in the "Game Guide" icon and a few others for better accessibility. We'll let you find them on this unique treasure hunt. Ready? Go!
5) Smart edge gestures are here.
When playing any game in full-screen mode, you can now access various settings and the game guide through intuitive edge controls. It's smart. Very smart. To learn more, click here.
6) On-screen key controls have been tweaked
We've enhanced the key controls visually to avoid any distortion when you resize the BlueStacks window. Captain Bug Spray was called for this. So, thank you, Captain.
7) Mouse cursor options.
Did you ever want a different mouse cursor? Are you bored with the original mouse cursor? Head over to "Game settings" in the "Settings" menu. A few surprises await.


---
Squashed bugs
Invisibility mode has been turned on for Megido 72 (com.dena.a12021245) and Age of Z (com.camelgames.aoz). No more emulator detection error messages.
Animal Crossing (com.nintendo.zaca) and Fire Emblem Heroes (com.nintendo.zaba) will no longer crash. Their internal mechanisms have been fortified for this.
Expect butter-smooth installation for Combat Puzzle (com.smallgiantgames.combat).
Fixed a bug where Rise of Kingdoms (com.lilithgame.roc.gp) would launch with low in-game settings. Play at the highest graphical settings on every launch now.