BlueStacks 4.210.10.1005
Notification Mode has been slightly tweaked.
BlueStacks will only appear on the taskbar when you receive a notification after closing BlueStacks. Please note, Notification Mode must be turned on, for this.
BlueStacks 4.210.0.1093

Take a look at all that's new in the video below.
1. PUBG: Mobile Smart Controls are here! This will immensely improve your gameplay experience. They're a ton of new features in these controls so we highly recommend going through the link above to know all about them.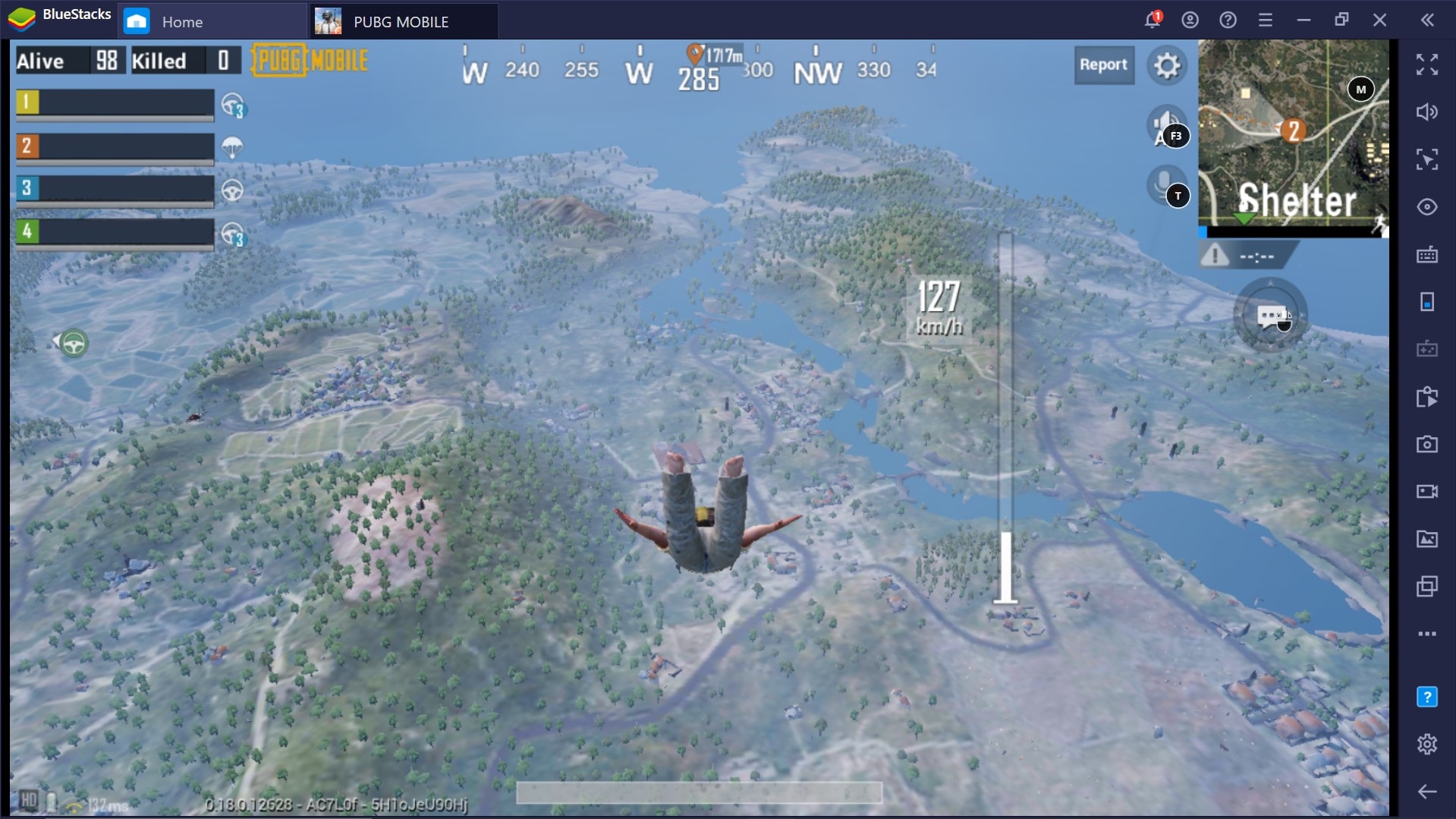 2. Playing Android 64-bit games such as Teamfight Tactics, Tera Hero and more, is now easier than ever.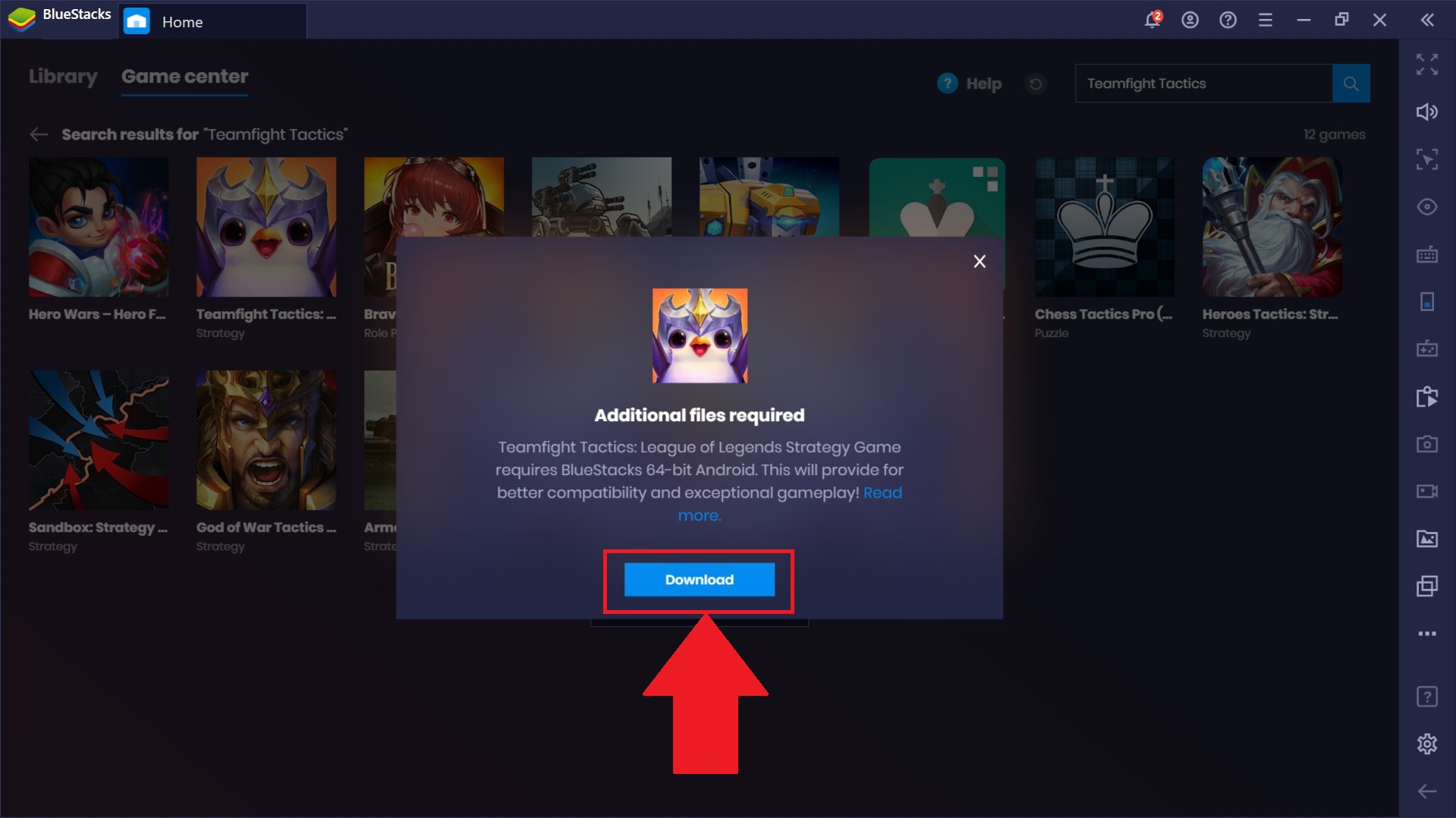 3. With the new Notification Mode, never miss out on any notifications for your favorite games.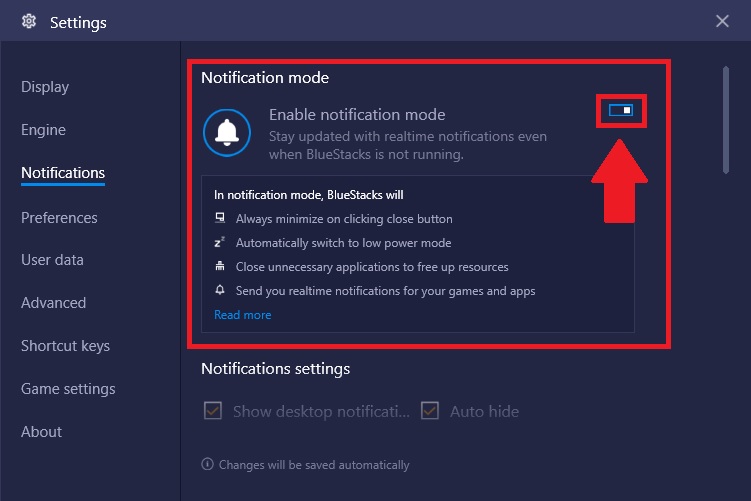 4. Smart Edge Scrolling for Rise of Kingdoms results in easier scrolling through the map which will benefit your Kingdom in numerous ways.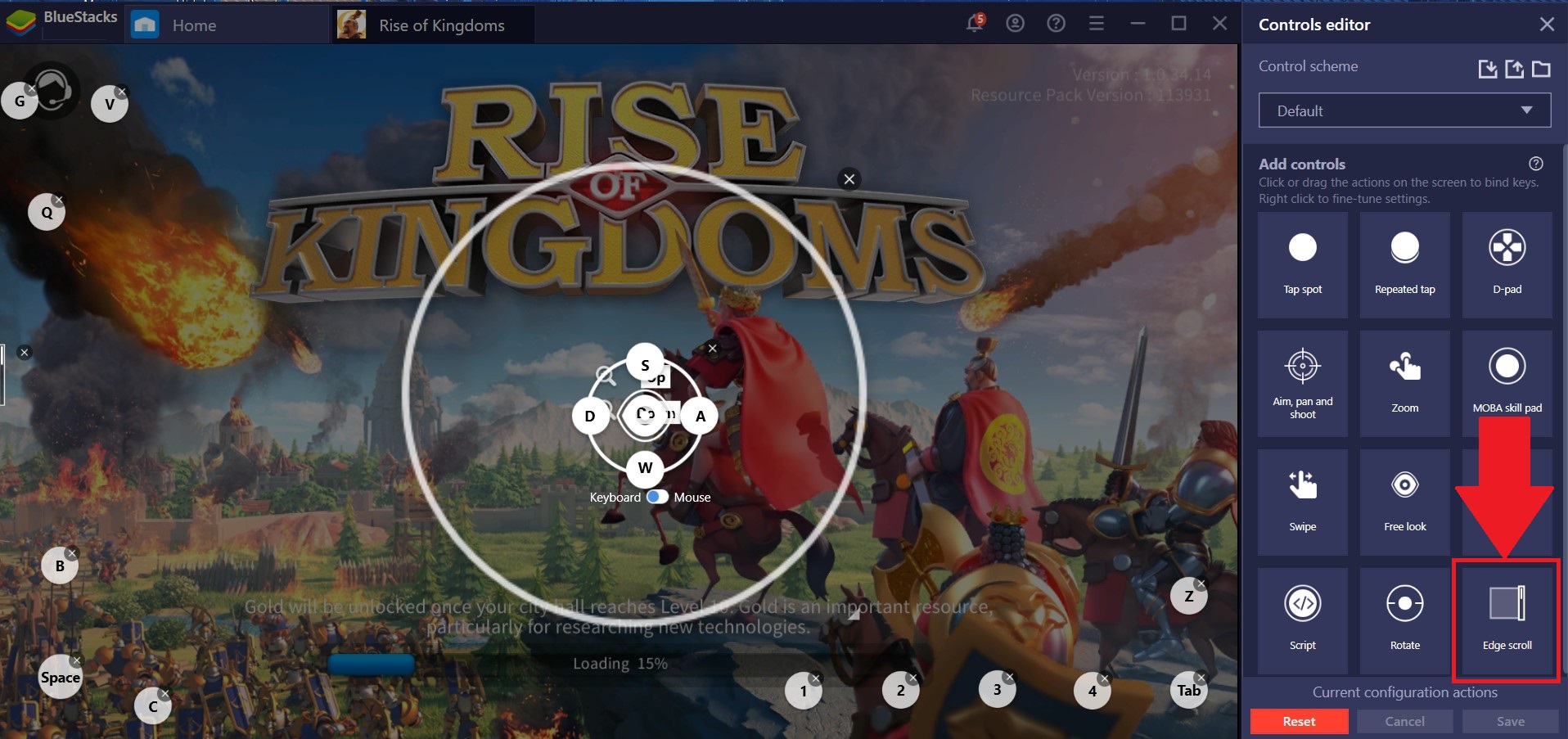 5. Assign the amount of RAM and number of CPU cores easily with the refurbished Settings menu.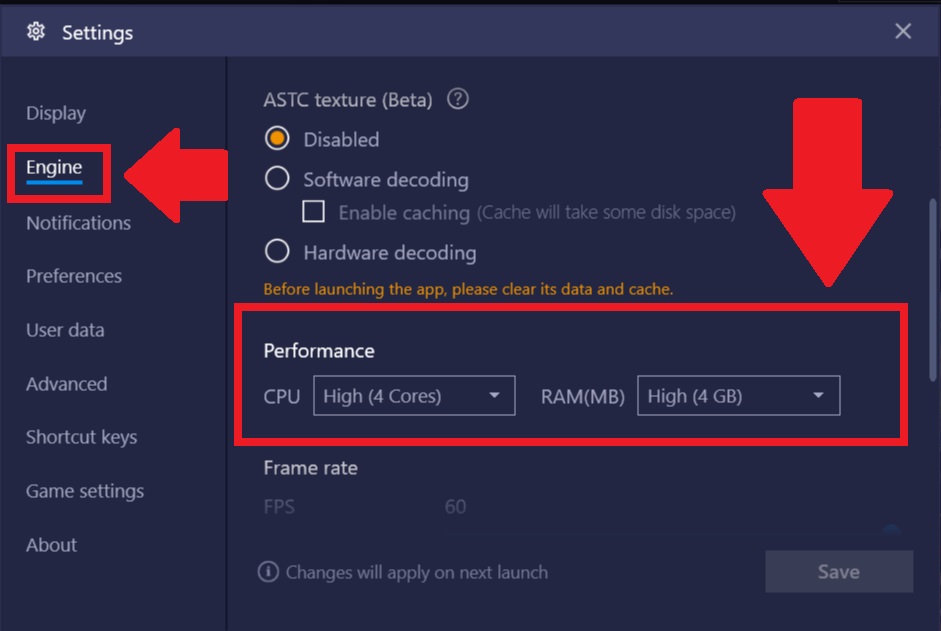 6. We've added a couple of options in "Native Gamepad Support".
Force on

- Here gamepad controls will be set as default for every game opened
Force off

- The opposite of the above, gamepad controls will be turned off for all games
Auto

- The recommended option which only turns gamepad controls on if the game provides in-built support. This helps prevent any cumbersome setting change in the middle of the game.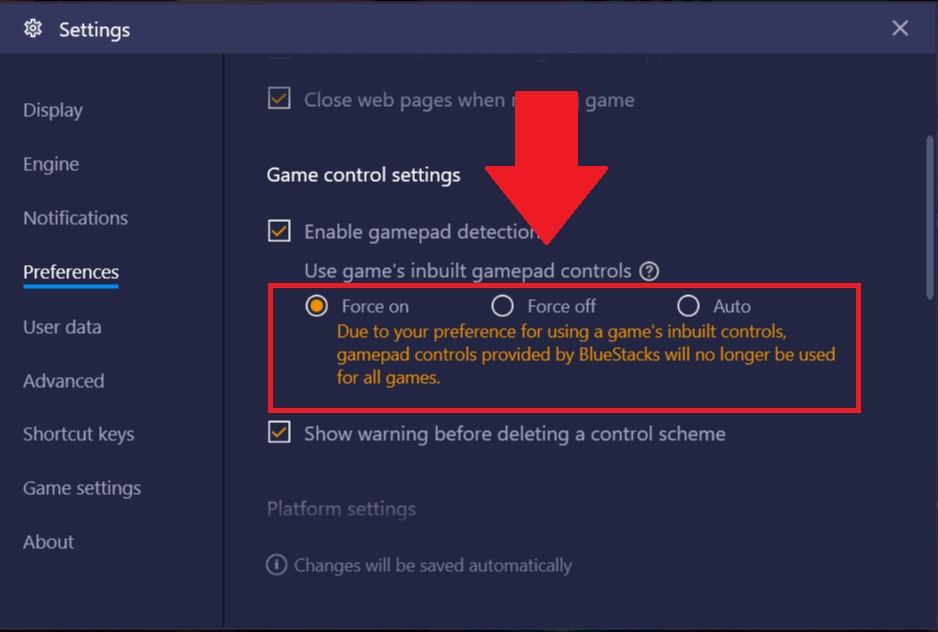 7. Added a new option in the "Report a problem" tool. This will help us identify any issues you might be facing while running instances through Multi-Instance Manager.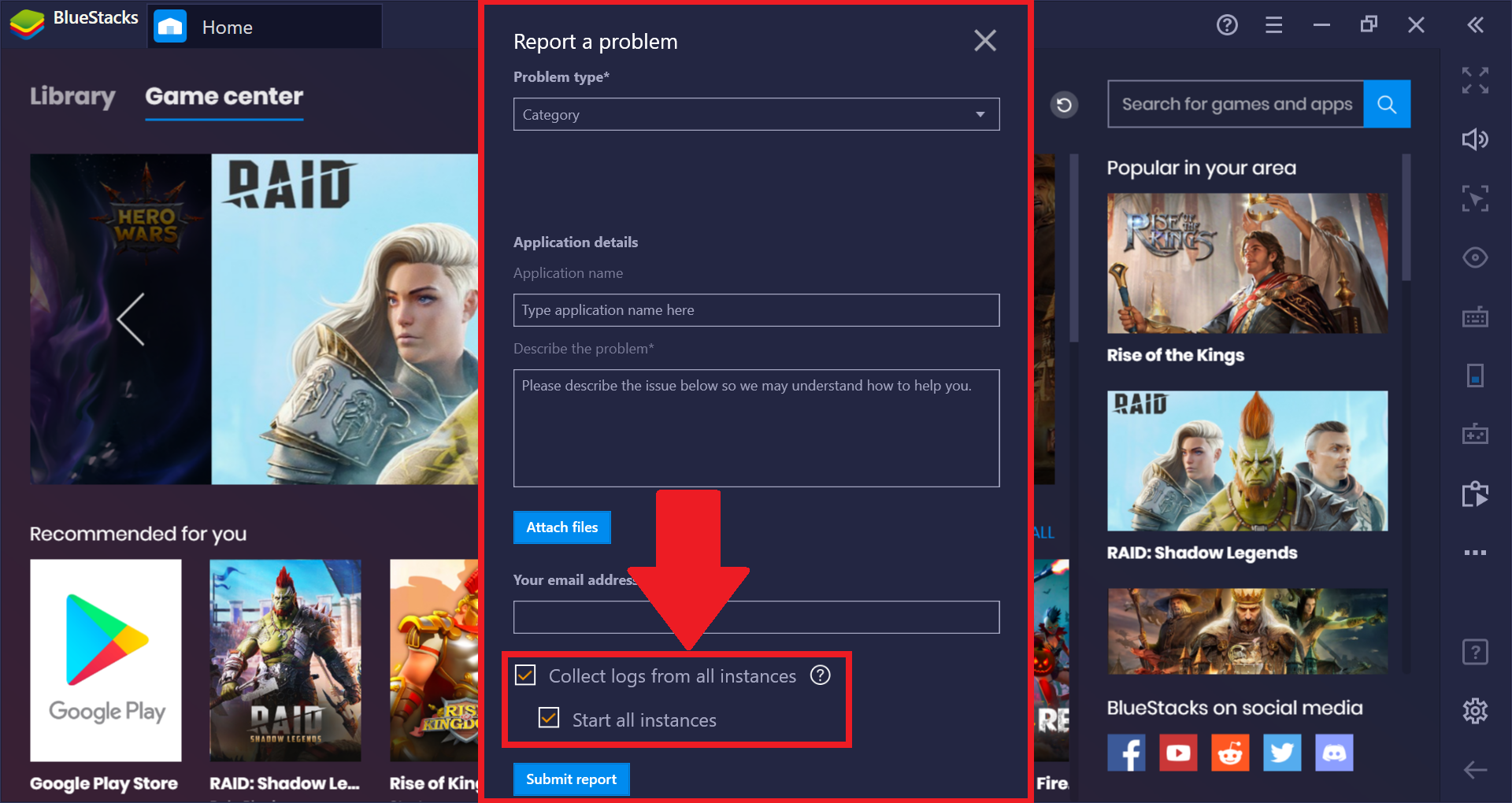 Exterminated bugs -
1. Instagram's (com.instagram.android) camera has been fortified. It will launch without fail. It will also work flawlessly during video calls. Who even texts, anymore? Oh wait, I do.
2. Fixed graphical issues on Call of Duty: Mobile (com.activision.callofduty.shooter). We wouldn't want anything interfering with your killstreaks.
3. Fixed graphical issue in Animal Crossing (com.nintendo.zaca). Our in-house dog was really happy about this. Have any suggestions for a name for her? Drop a comment below.
4. We provided some better glasses for Snapseed (com.niksoftware.snapseed). Reading images is now really easy.
5. Fixed the black screen issue in 群俠來了(com.sunsun.jg2.tw.) No more staring at the void.
6. Macros work flawlessly with com.djfpdjcj.sgqyzxiaoqiang.
7. Fixed a graphical issue with Walking Dead No Man's Land (com.nextgames.android.twd). We really don't want you to run into any zombies.