BlueStacks version 4.260.0.1032
Step into the world of a great gaming experience with this latest version of BlueStacks. Take a look below to learn all that has improved.
1. The new auto hide notifications hides the desktop notifications which appear at the bottom-right of your screen, after a few seconds. You can enable this option from the Notification tab within the Settings menu.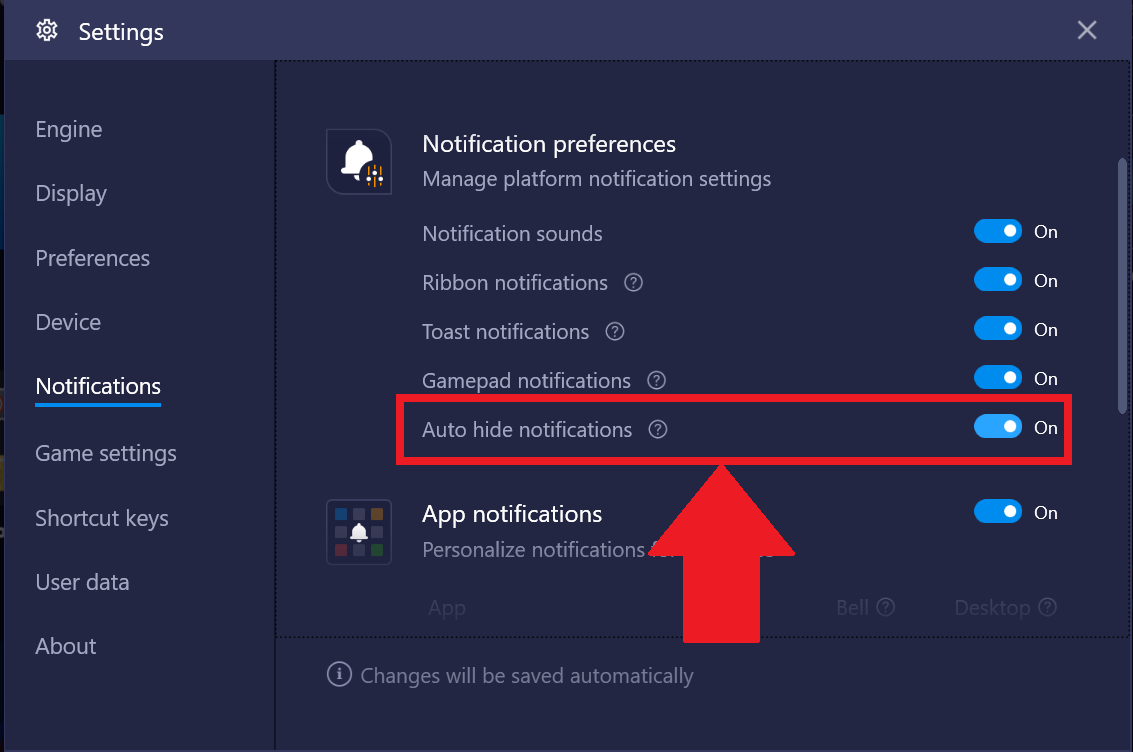 2. The screenshots you capture within BlueStacks will now get saved as PNG media files on your computer to give you greater control over the format of the images you wish to save.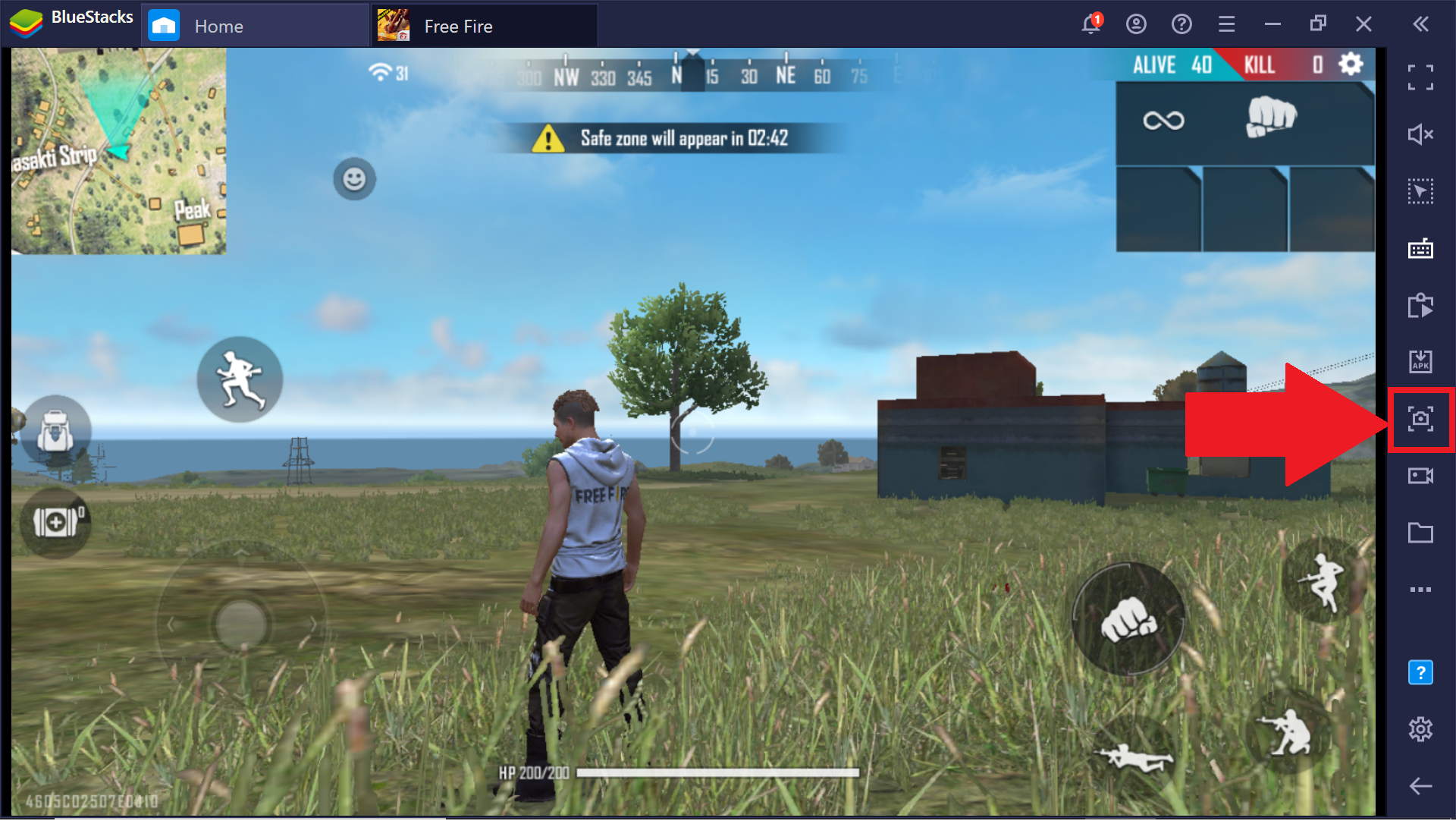 3. Five additional options have been added to the current list of device profiles for your BlueStacks instance. The additional device profiles that you can now switch to are:
Samsung Galaxy S10 5g
Samsung Galaxy S20 Ultra
Samsung Galaxy A90 5g
Samsung Galaxy A80
LG v30

4. You can now hide or unhide games that launch in a separate window of BlueStacks from the "My games" tab.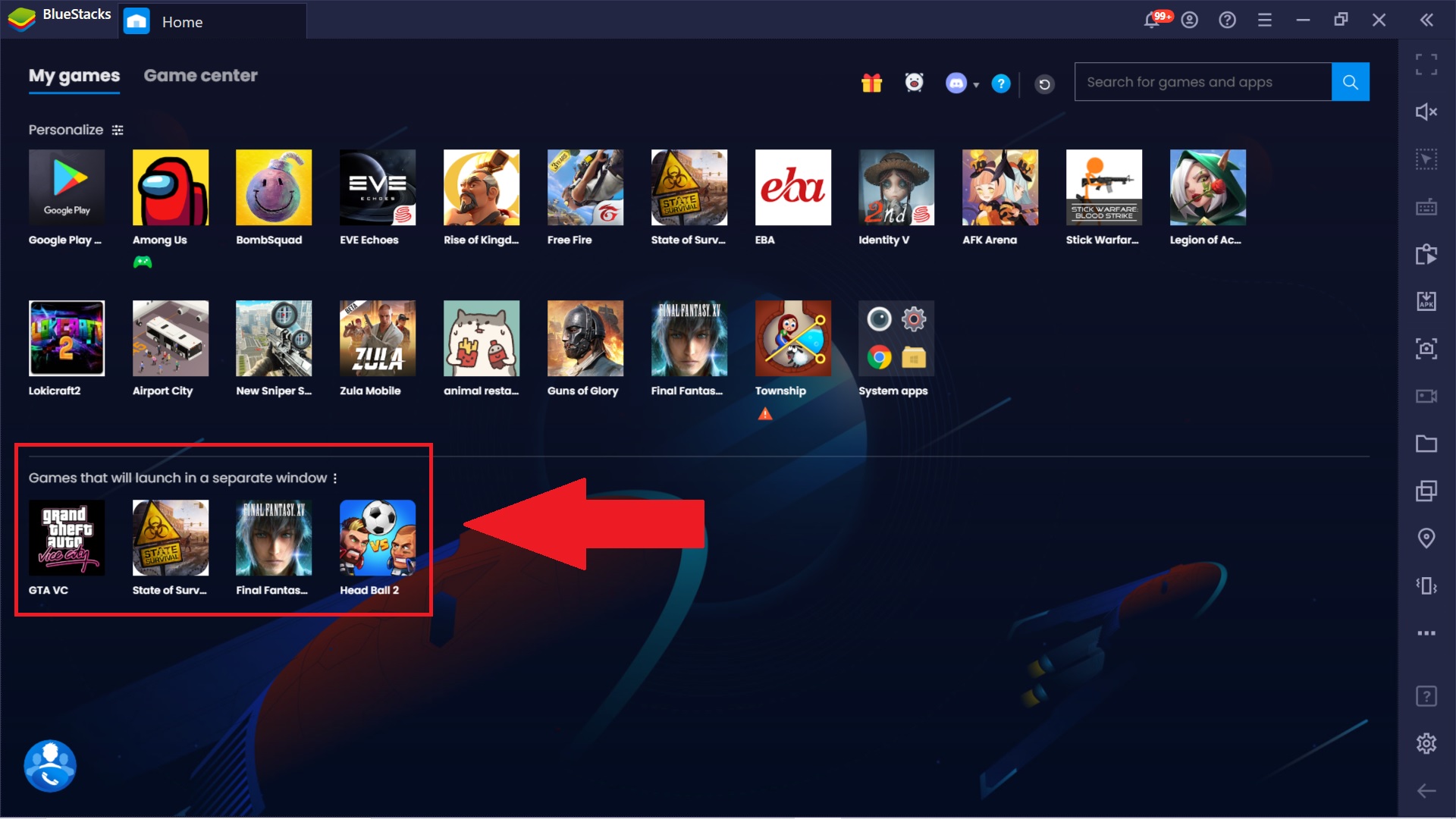 5. You can now zoom precisely on your mouse cursor in Rise of Kingdoms by using the Up and Down keys on your keyboard. To do so, simply:
Place your cursor at the point where you want to zoom in/out.
Then, press the Up (Zoom in) or Down (Zoom out) keys.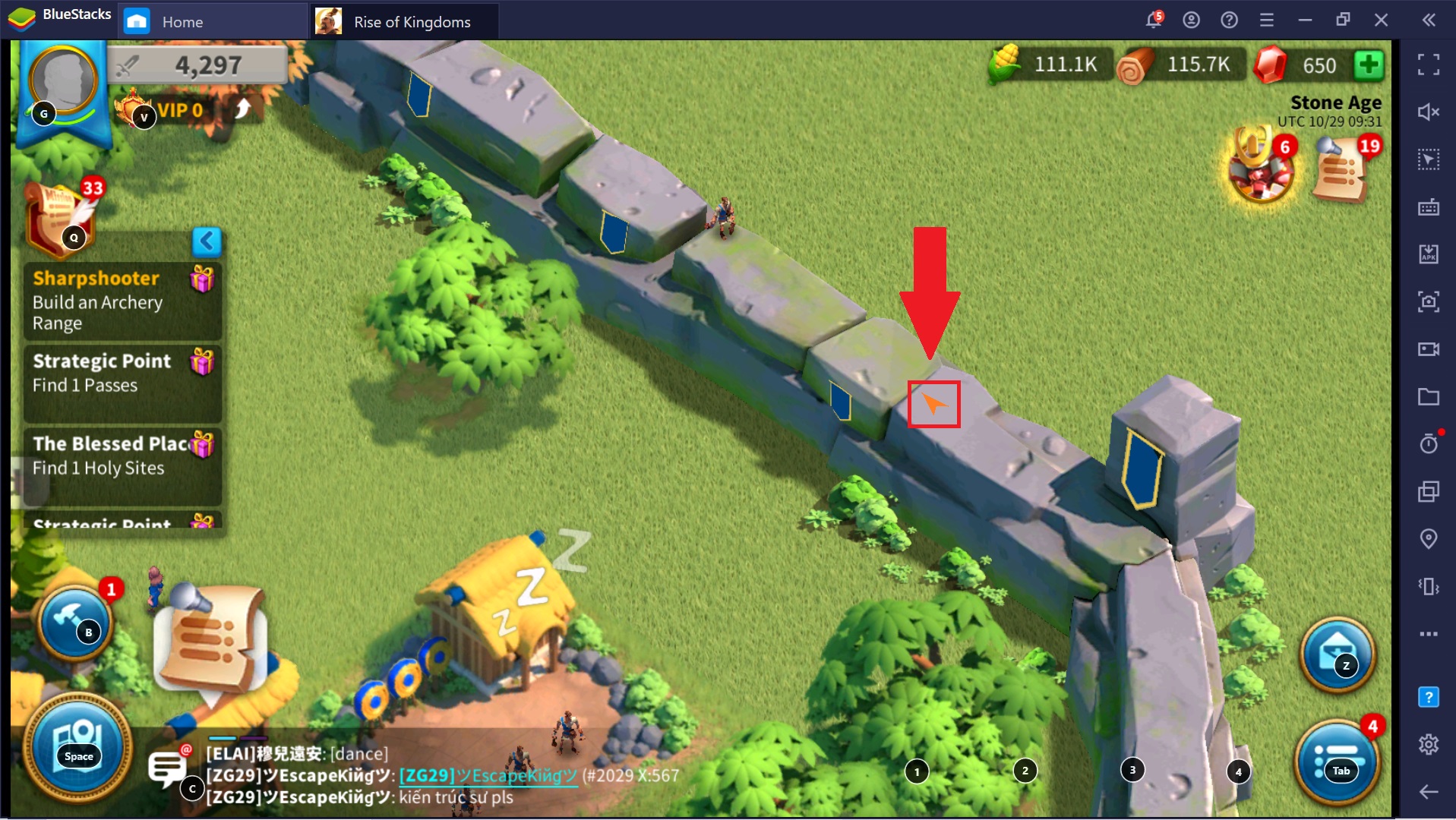 6. You can now easily view your roster list in Marvel Strike Force by switching to portrait mode. This will allow for easier selection of characters and sharing your roster list with potential Alliance leaders.
Bug Fixes
The Emulator Detection message which caused the crash issue in

プロ野球スピリッツA (jp.konami.prospia) has been put to an end. Now, take your dream team to victory with BlueStacks.
The crash issue within 한게임포커 클래식 (com.nhnent.pokerclassic) has been fixed. You will also no longer face the AppGuard Alert message which prevented you from playing the game. All the cards are now in your favor.
All crash issues in Call of Duty: Mobile (KR)

(com.tencent.tmgp.kr.codm) have been eliminated. We called in an air strike to take care of them.

After giving

Critical Ops: Reloaded (com.nhnent.cops) the required permissions, you will no longer face any crash issues within the game.
The crash issue in from Fate/Grand Order (com.xiaomeng.fategrandorder) has now faded away into oblivion.
全民打棒球 Pro (hk.com.joybomb.bbm3) will no longer freeze or get stuck while you play the game. Now, you're free to strike a homerun in every shot.
Videos on Instagram (com.instagram.android) will no longer play in reverse or appear upside-down. A strict talk set all of them straight.
The Emulator Detection message which stopped you from playing MLB 9 Innings 20 (com.com2us.ninepb3d.normal.freefull.google.global.android.common)

has now been resolved.

The black screen issues in

뮤 아크엔젤 (com.webzen.mua.google) have been eliminated. Darkness shall no longer prevail.
The crash issues within 東方LostWord (jp.goodsmile.touhoulostword_android) will no longer occur. Head on an epic adventure and defeat all your enemies!
The Security error messages which stopped you from playing Dragon Quest Walk (com.square_enix.android_googleplay.dqwalkj) and Naruto X boruto Ninja Voltage (com.bandainamcoent.ninjavoltage_app) have been taken care of. The golden days of gaming have just begun!
The crash and black screen issues have been put to an end in グリムエコーズ(com.square_enix.android_googleplay.grimmsechoes).
---
Launched on: January 14, 2021