BlueStacks 4.230.20.1001
1. Among Us movement controls have been enhanced for better gameplay experience. You will now notice significantly less diagonal movement when moving in a straight line.
Launched on: 14th September 2020.
---
BlueStacks 4.230.10.1008
Step into the world of better gaming experience with BlueStacks 4.230.10.
1. Improved sensitivity on Free Fire, easy sniping and smoothest ever gameplay make BlueStacks 4.230.10 and Free Fire the perfect match! Watch the video below to know more.
2. We have fixed the issue in Rise of Kingdoms where sometimes the camera would automatically zoom in while using Edge Scroll. You will have an edge over your rivals.
3. Your default FPS upon enabling Eco Mode has now been increased from 1 to 5. You can change it anytime as per your preference.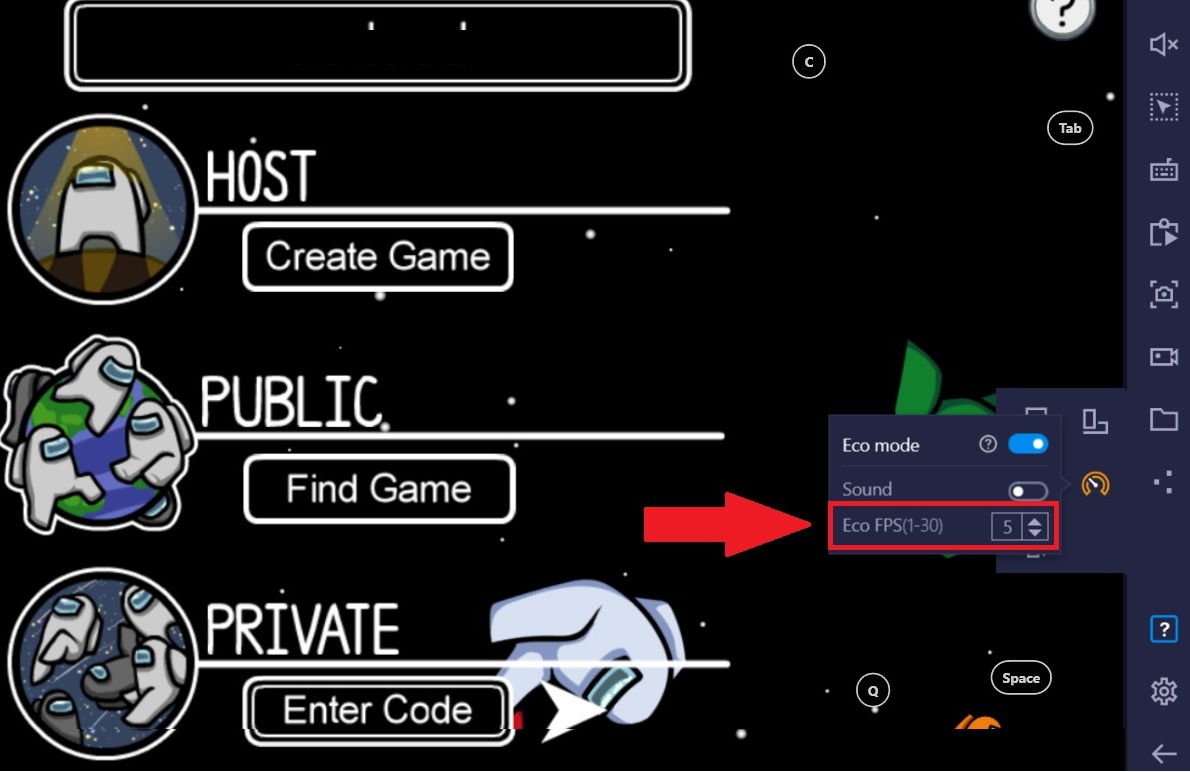 4. Search on BlueStacks is faster and even more relevant. Now, you can find games easily and quickly, with the most relevant games showing on top of the list.
5. BlueStacks will now close automatically when you shut down Windows without closing BlueStacks. Your wish is our command!
6. Several games that were crashing upon launch, work properly now:
Puzzles & Dragons (jp.gungho.pad)

Valkyrie Connect (jp.co.atm.vcon.ww)

Valkyrie Connect (jp.co.atm.vcon.jp)

TEPPEN (jp.gungho.teppen)

Ensemble Stars (jp.co.happyelements.boysm)

Helios Rising Heroes (jp.co.happyelements.helios)

Kiara fantasia (com.aniplex.kirarafantasia)

Dragon quest Tact (com.square_enix.android_googleplay.dqtactj)

Seven Alchemist (jp.pochistudio.Alchemist)

Disney Twisted Wonderland (com.aniplex.twst.jp)

Dragon Quest X Adventurer's Outing Tool (com.square_enix.dqxtools)
Launched on: September 07, 2020
---
BlueStacks 4.230.0.1103
---
Watch the video below to know what's new in BlueStacks 4.230.
---
With all the new features and enhancements in BlueStacks 4.230, your gaming experience is about to take a flight to reach new heights. Read on to know how!
1. Now set calendar reminders for Rise of Kingdoms and State of Survival and get alerts for every upcoming event.
The UTC time converter icon lets you map the game events provided in UTC time to your local time with ease. Add a reminder in your calendar for upcoming in-game events and be notified both on your mobile and desktop 10 minutes before the event starts. Happy gaming!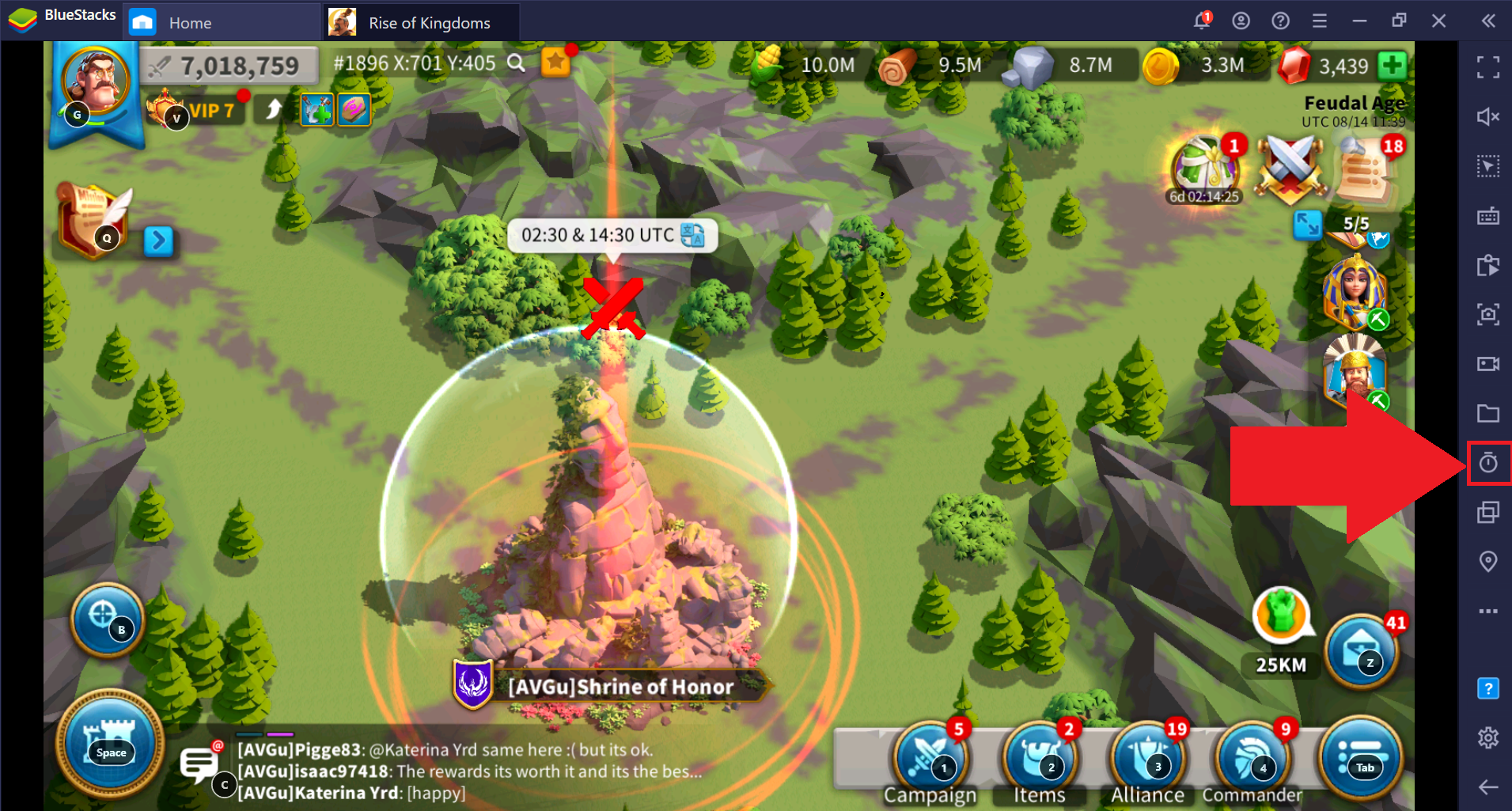 2. The groundbreaking feature, Smart Edge Scrolling is now available for Rise of Kingdoms by default. Download the game and let the battle begin.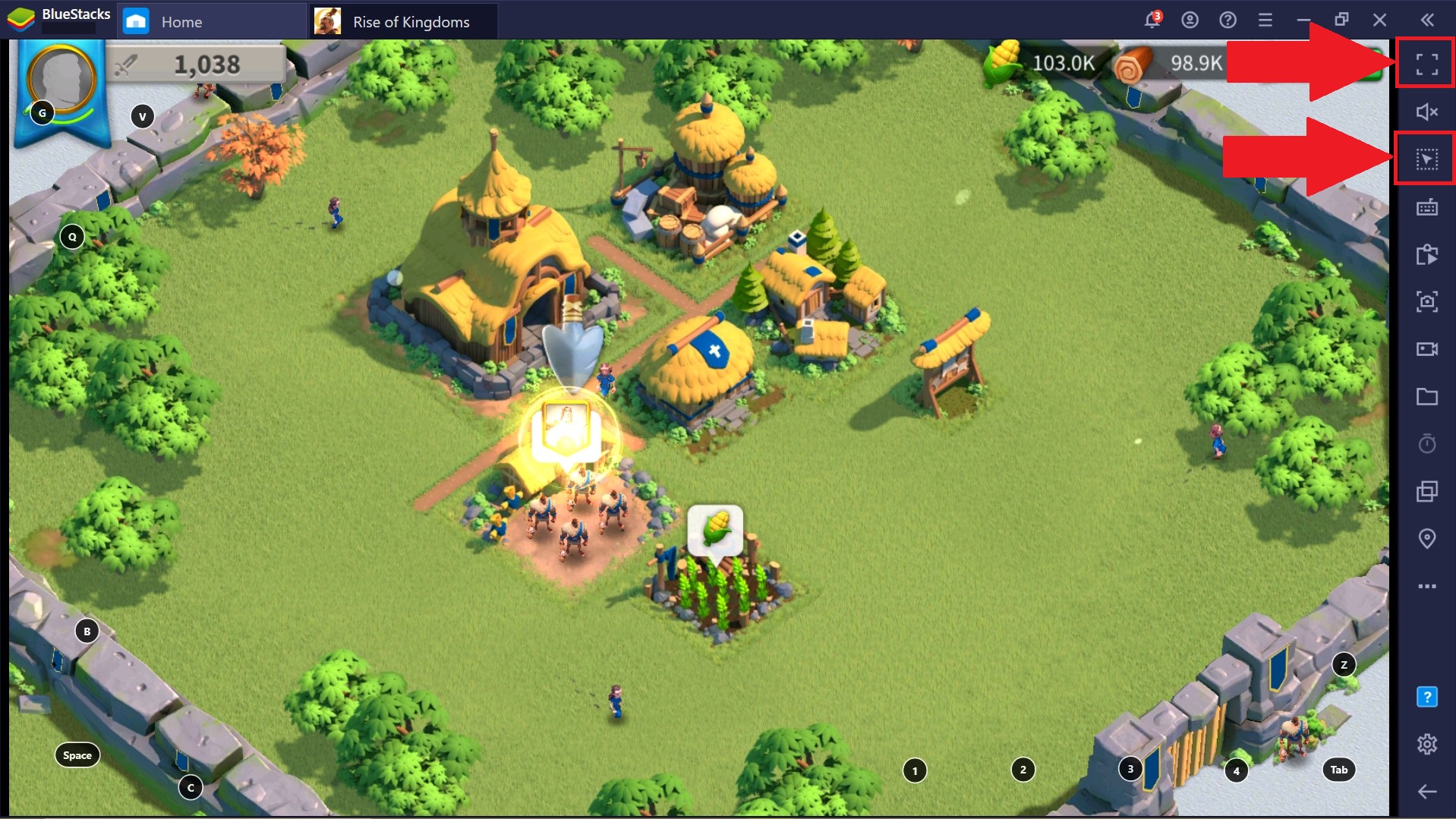 3. To ease every gamer's pain of managing a plethora of key controls, we have designed the most simplified and compact Game Controls menu ever. Get all you need with a single click.
Game Controls: Enable/disable the assigned key controls at any time.
On-screen Controls: Turn the on-screen controls ON/OFF. Don't want those keys on your screen? No problem.
Controls for: Choose which controls should be displayed on your screen - Keyboard or Gamepad. We love everyone equally.
Opacity: Set the opacity of the keys on screen as per your preference.
View/Edit game controls: View/Edit the existing control schemes. Don't forget to save them, though.
Open advanced editor: Use the most advanced Controls Editor to add scripts and tons of advanced features into your game plan.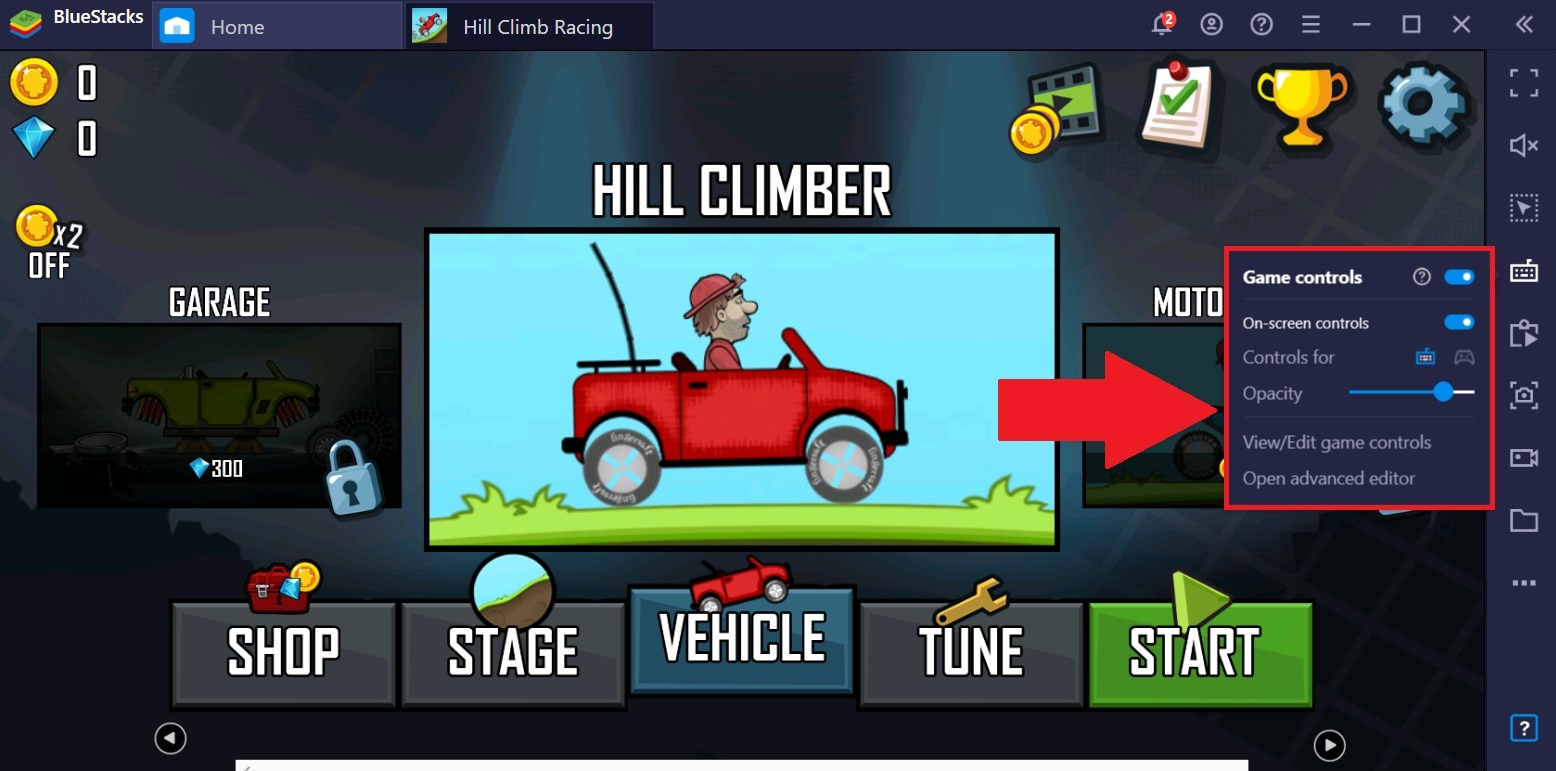 4. Save more power while multitasking with the all-new Eco mode. Your PC is in safe hands. We're sure you will use these superpowers wisely.
Enable Eco mode on one or all of the active instances. Any instance running on Eco mode will consume minimal system resources, saving you power.
Enable/disable the sound on any instance.
On Eco Mode, run every instance on an FPS of your choice. You can choose different FPS for different instances.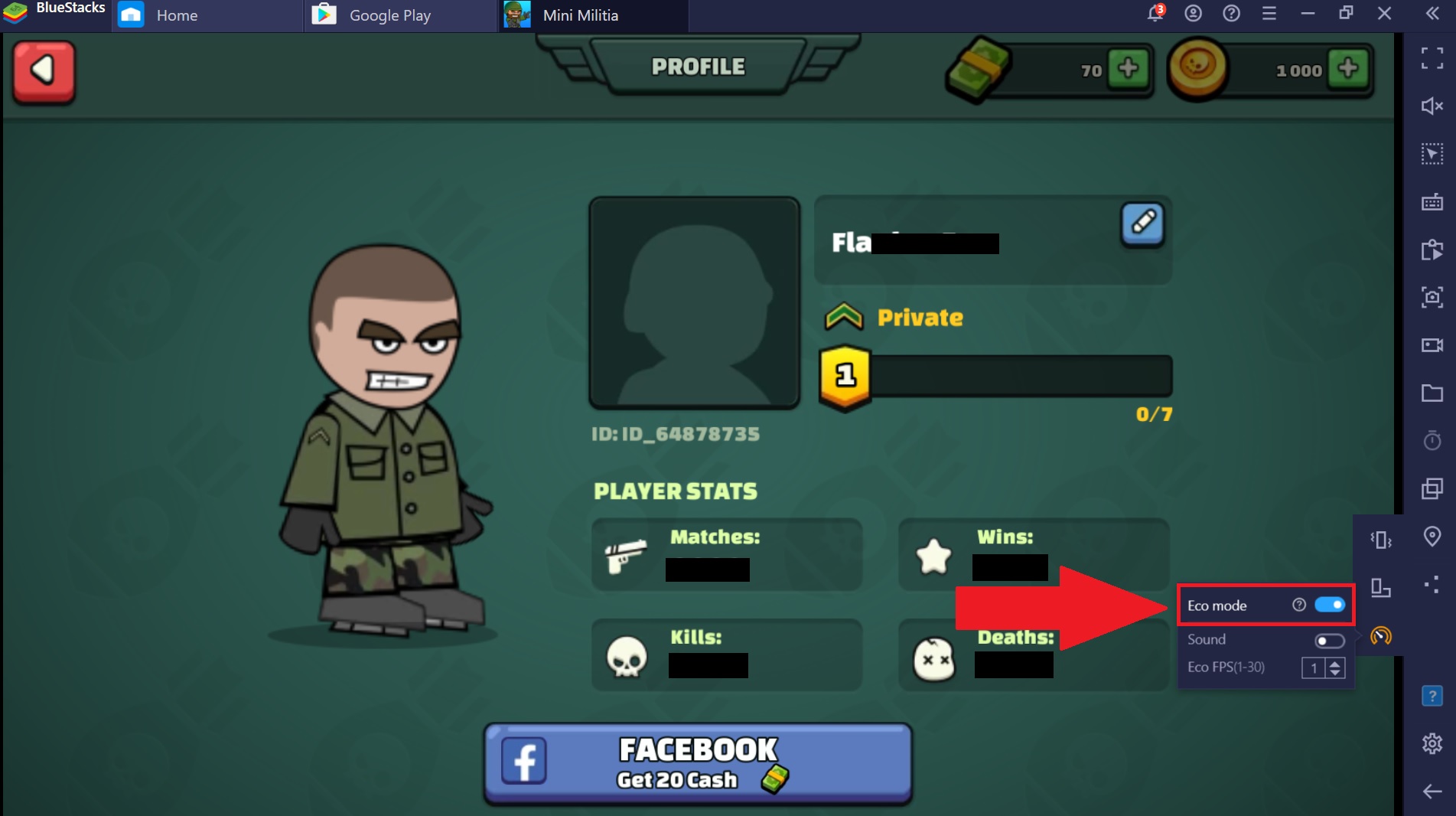 5. We have made it easier for you to manage your instances in the Multi-Instance Manager:
Now sort your instances based on 'Name' or 'Engine' using the new

SORT

feature!

Before creating a new instance, read about the different Android versions and then decide which one suits your preferences.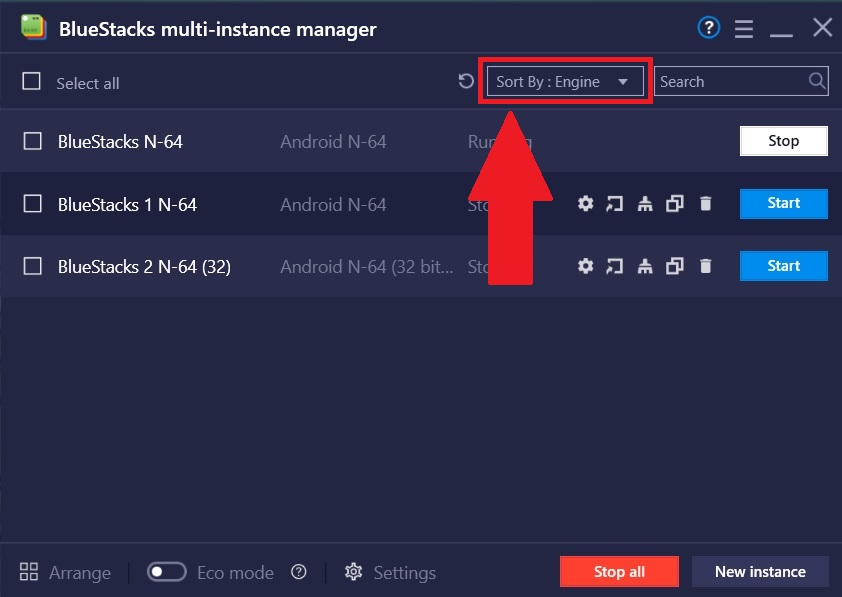 6. The most powerful Controls Editor just became better. The new Update Controls button lets you download the latest in-built controls for your favorite games. And there's a quirky new way to access the editor.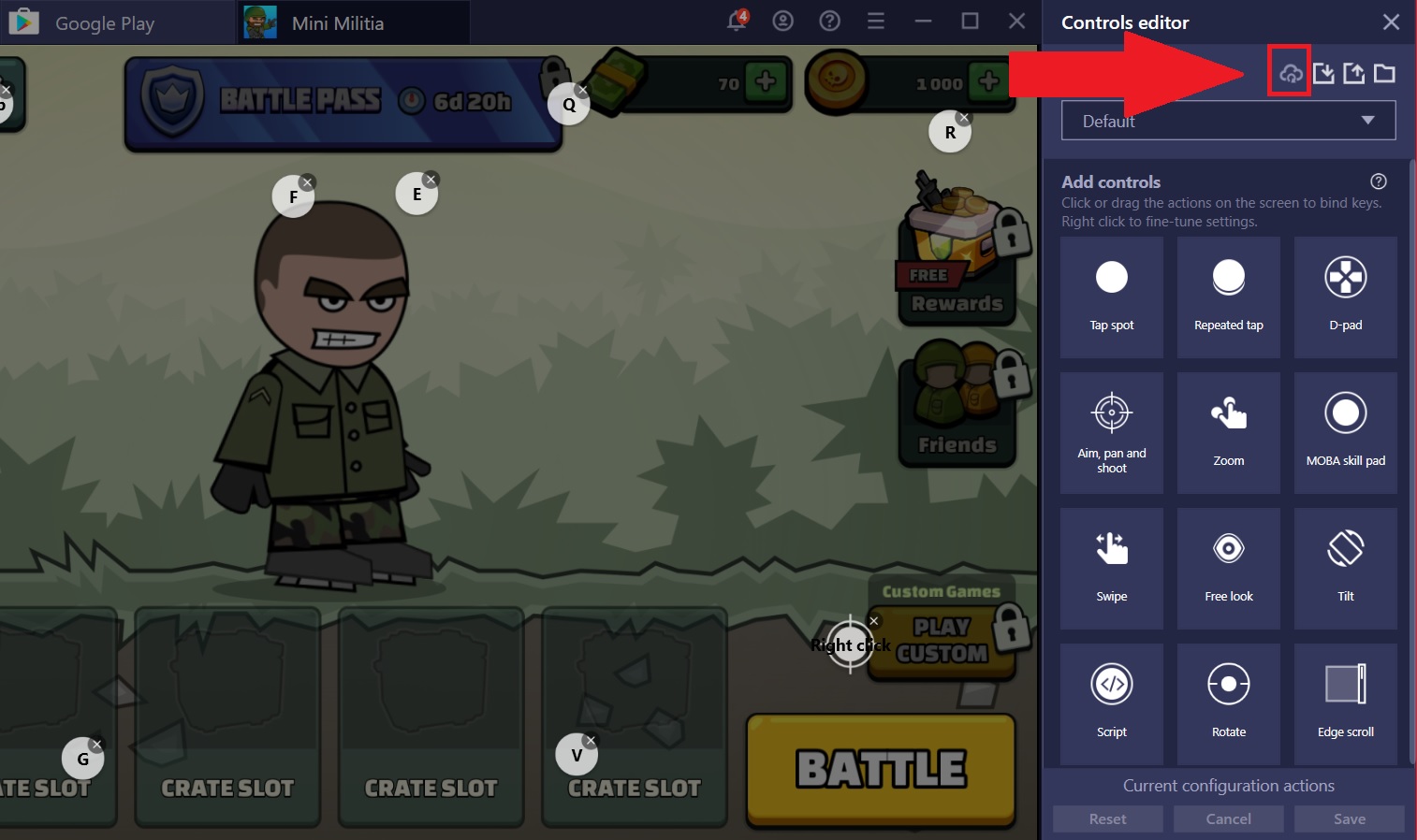 7. If you try to allocate all the CPU cores to BlueStacks, a warning message will appear to let you know that your computer needs to use some cores to operate smoothly. More power to your machine!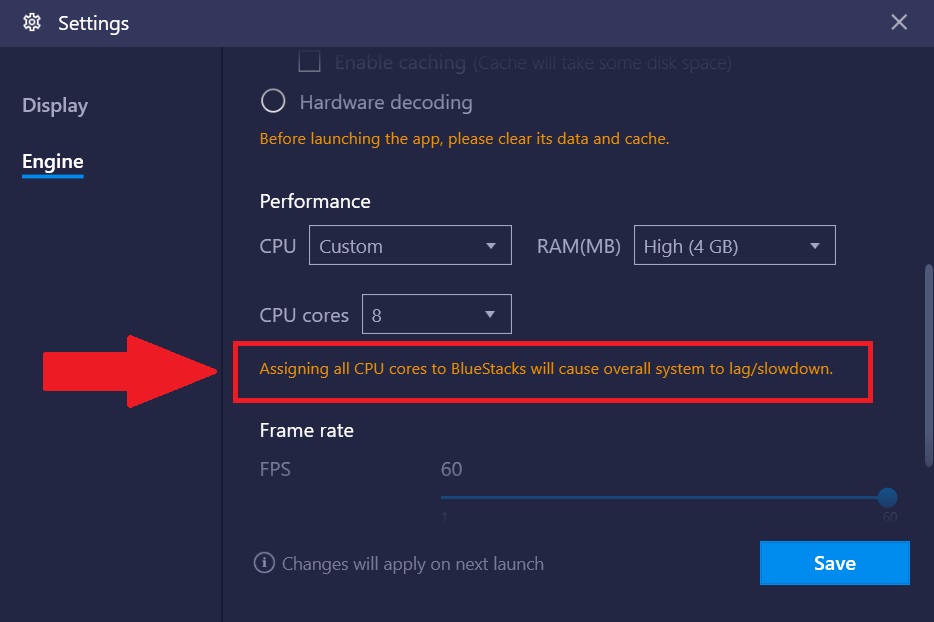 8. The loading screen for BlueStacks will now show you tips and tricks to improve your overall experience. Sit back, do nothing and gain the power of knowledge.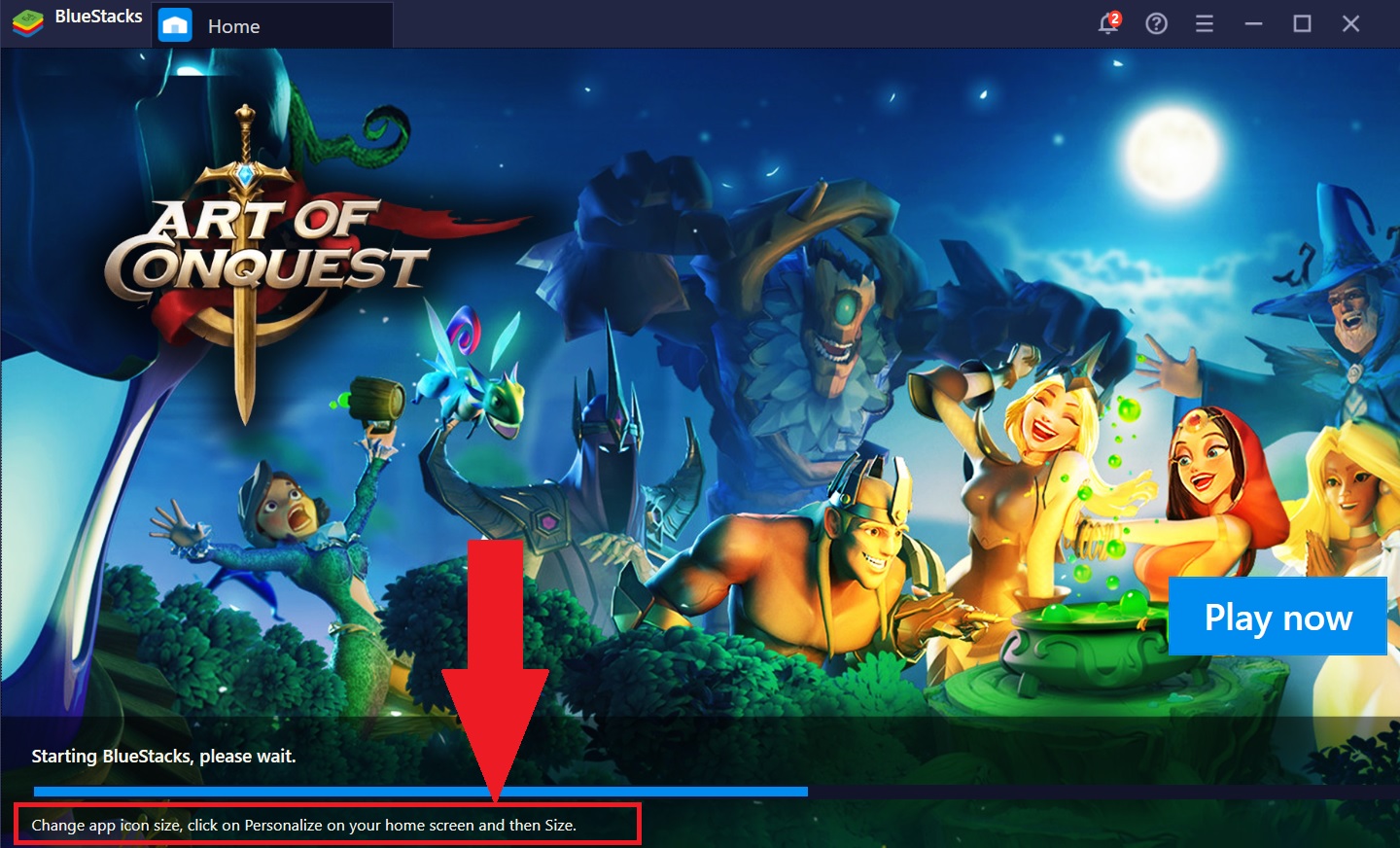 9. We have assigned a new shortcut key to enter/exit mouse lock - the ESC key. Isn't that the most convenient thing ever?
Bugs Squashed:
Tales of Crestoria

looks even better, now that the graphics issues are resolved.

The crash issue has been fixed for

Tales of Crestoria

. The game only stops when you want it to.
Launched on: August 19, 2020
---